Book Signing and Lecture at Fort Defiance Cancelled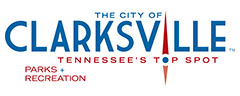 Clarksville, TN – The book signing and lecture event with author Stephen Davis at the Fort Defiance Interpretive Center has been cancelled. The event, originally scheduled to take place on Thursday, July 21st at 1:00pm is expected to be rescheduled at a later date.
Watch Clarksville Online for updates. Call Clarksville Parks and Recreation at 931.472.3351.
About Fort Defiance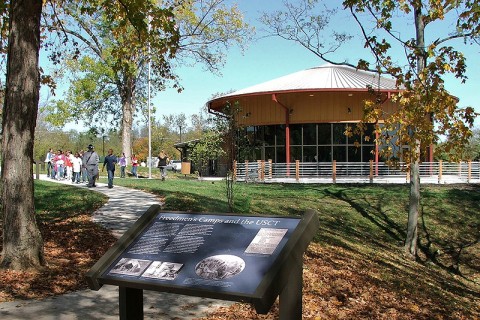 Fort Defiance, which overlooks the confluence of the Red and Cumberland Rivers, was a cornerstone of the Confederate defense of the area and an important part of the eventual Union occupation of Clarksville. In 1982, Judge and Mrs. Sam Boaz, donated the property to the City of Clarksville.
In 2008, the City secured a $2.2 million federal grant that was combined with local funding and the process of construction of the interpretive center and walking trails began. The more than 1,500-square-foot Center features exhibits about the local area and the fort during the Civil War.
Fort Defiance Interpretive Center is open Monday-Saturday, 10:00am to 4:00pm and Sunday, 1:00pm to 4:00pm during the Fall & Winter.