You may be able to get closer to reaching your goals with some small changes and tough choices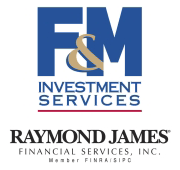 Clarksville, TN – If you're concerned that you haven't put enough away to retire, you have plenty of company – about one in four Americans feel the same way.1
The good news? You may be able to catch up – if you're willing to be realistic and take steps to get on track, such as changing your current lifestyle (so you can save more) and your anticipated retirement lifestyle (so you will spend less).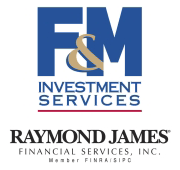 Clarksville, TN – The economic data reports were mixed. Homebuilder sentiment declined in May, but residential homebuilding was stronger than expected in April.
Some of that reflects a rebound from bad weather, but it's also a consequence of the high level of volatility in the multifamily sector (single-family permits were higher, but not exactly booming). Consumer price inflation remained negative on a year-over-year basis (-0.2%), but core inflation rose slightly more than anticipated.
Sharing your hopes, fears and wishes can bring you and your adult children closer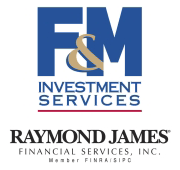 Clarksville, TN – Your 30-something daughter gets anxious when she sees how many medications you take in the morning. Your son gets nervous when you drive alone.
You worry your adult children aren't prepared for how to handle things when you're gone, even if that could be decades from now. Or worse, they won't know how to provide the care you want, if you should need it.
But do you ever talk about these concerns?
Consider these ideas to help you make the most of your benefits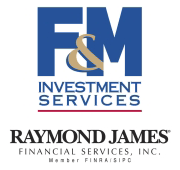 Clarksville, TN – Alongside other sources of income, Social Security can be a critical component of your total retirement resources, so it's important to consider ways to optimize the value it can bring.
After all, these payments account for up to 40% of most retirees' income, according to the Social Security Administration (SSA), with savings, pensions and retirement accounts making up the rest. Here are a few things you (and your spouse if you're married) should think about as you get ready to retire.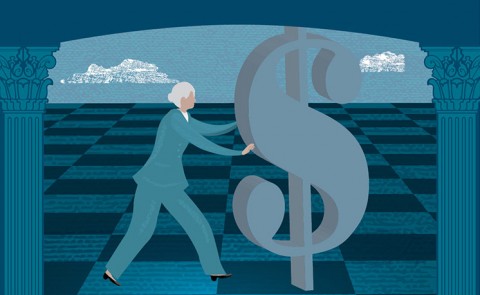 [Read more]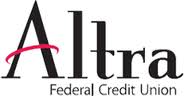 Clarksville, TN – Altra Federal Credit Union will host free Cash Camps for children ages 8-10. Each Cash Camp is a two-day session on Tuesday, June 9th and Wednesday, June 10th.
The first session will run both days from 8:00am – 12:00pm and the second session will run from 1:00pm-5:00pm at their branch located at 1600 Madison Street, Clarksville, TN 37043. [Read more]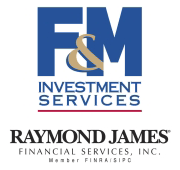 Clarksville, TN – The mid-month economic data disappointed. Retail sales were weaker than anticipated in April. Industrial production fell short of expectations. Consumer sentiment slid in the mid-May assessment.
However, weekly claims for unemployment benefits remained remarkably low. The reports on import prices and producer prices continued to show disinflationary pressures.
Real GDP for the euro area rose 0.4% q/q (a 1.7% annual rate) in the flash estimate for the first quarter. Bond yields in Europe moved higher, but seemed to meet some resistance.

Clarksville, TN – Crye-Leike is pleased to welcome affiliate broker Heather Flowers to its Clarksville-St. Bethlehem office. Practicing real estate for the past six years, Flowers transfers to Crye-Leike from Keller Williams.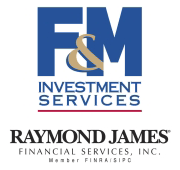 Clarksville, TN – The April employment report was in line with expectations. Details suggested: 1) a rebound from March weather effects; 2) some moderation in the underlying pace of job growth (relative to the very brisk pace of 4Q14); and 3) a very gradual pace of reduction in labor market slack.
Nonfarm payrolls rose by 223,000, while the weather-restrained March increase was revised down to +85,000 (from +126,000) – leaving an average monthly gain of 154,000 for March and April. The unemployment rate was essentially unchanged at 5.4%. Average hourly earnings rose 0.1%, up 2.2% year-over-year (still lackluster).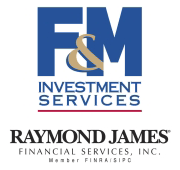 Clarksville, TN – GDP growth slowed to a 0.2% annual rate in the advance estimate for 1Q15, reflecting a variety of restraints (weather, West Coast port delays, the strong dollar, and a contraction in energy exploration), many of which are likely to be transitional. Consumer spending rose at a 1.9% pace (vs. +4.4% in 4Q14). Business investment fell, with "mining exploration, shafts, and wells" falling at a 48.7% annual rate.
Inventories rose more than anticipated, adding 0.7 percentage point to growth. Net exports subtracted 1.3 percentage points. Personal income was flat in March, but inflation-adjusted disposable income rose at a 6.2% annual rate in 1Q15 (which is likely to support consumer spending growth in 2Q15).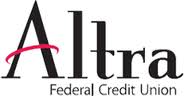 Clarksville, TN – An educational seminar focusing on small business finance basics will be held on Wednesday, May 20th at 11:30am to 1:00pm at Hilton Garden Inn, 290 Alfred Thun Road off Exit 4, Clarksville, TN 37040.
The Small Business Connect Luncheon is a no-cost, no-obligation event hosted by Altra Federal Credit Union. The event is open to small business owners and Altra membership is not required. [Read more]