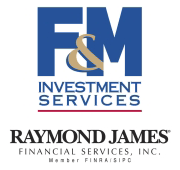 Clarksville, TN – The economic data were mixed, but consistent with the theme of global softness and domestic strength. Unit auto sales improved further in September – and, combined with the August data on personal income and spending, suggest that inflation-adjusted consumer spending (70% of GDP) is on track to have expanded at an annual pace of 3.5% to 4.0% in 3Q15.
The trade deficit in goods widened sharply in August, with that split evenly between stronger imports (despite lower oil prices) and weaker exports. Net exports and an inventory correction are expected to subtract significantly from 3Q15 GDP growth, but underlying domestic demand appears to have remained strong.
Share Lead; Takes over Top Spot in Stewart County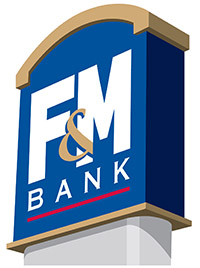 Clarksville, TN – F&M Bank continues to be the top bank in Montgomery County in deposits according to a newly published report released this week by the Federal Deposit Insurance Corporation. The report, which tracks all 11 FDIC-insured institutions in Montgomery County, shows F&M holds $389 million or 17.23 percent of local deposits. This is the 12th consecutive year F&M has claimed the number one spot in the intensely competitive Montgomery County market.
Overall, deposits in Montgomery County rose by 3.1 percent to $2.2 billion for the year through June 30th, which is slightly below the national average increase of 3.8 percent. Despite the increase in deposits, the deposit market share ranking among local institutions remains the same as last year.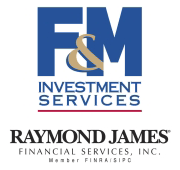 Clarksville, TN – In Janet Yellen's first public speech after the recent FOMC meeting, the Fed chair downplayed concerns about the rest of the world and placed herself among the majority of Fed officials expecting to raise short-term interest rates by the end of the year. In a scary moment for investors, Yellen struggled to finish her speech.
She repeatedly lost her place, paused for long periods, and looked generally unwell. She received medical treatment. A Fed spokesperson said that she was dehydrated and that she felt fine later. While stock market participants have been worried about Fed tightening, they seemed to have been more encouraged by Yellen's expressed confidence in the U.S. economy.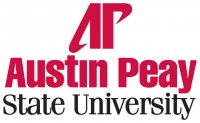 Clarksville, TN – Chartwells, the official food service provider of Austin Peay State University, was recently recognized by Clarksville-Montgomery County for meeting all the requirements for its Green Certification program.
Launched in March 2011, Green Certification is designed to help businesses learn and implement best practices in the area of environmental stewardship in an effort to sustain our community's resources through a series of free workshops taught by environmental and other subject area specialists.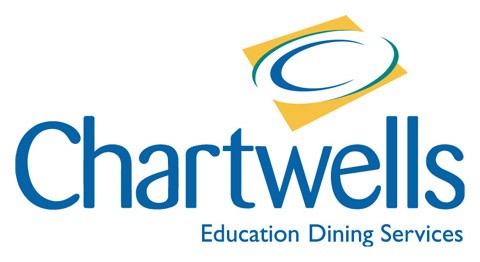 [Read more]

Clarksville, TN – The Clarksville Area Chamber of Commerce is pleased to welcome Margo Drakos as guest speaker during the next Power Breakfast on October 15th. Ms. Drakos will share her story of being a former concert cellist turned Army wife and entrepreneur, who leveraged her aptitude for performance to co-found InstantEncore.com in 2007.
The business has grown to be the premier digital asset management and mobile ticketing platform for performing arts organizations globally.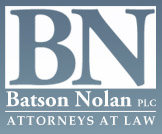 Clarksville, TN – Batson Nolan, PLC announces the addition of Maggie Smith as an Associate with the firm.
Raised in Clarksville, Tennessee and a graduate of Rossview High School, Maggie attended college at Austin Peay State University, where she graduated magna cum laude with a Bachelor of Arts in History in 2009.
She completed her law degree at the University of Memphis Cecil C. Humphreys School of Law in 2012.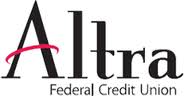 Clarksville, TN – An educational seminar focusing on small business finance basics will be held on Tuesday, October 6th at 5:30pm to 7:00pm at Miss Lucille's Café located at 2231-L Madison Street, Clarksville, TN 37043.
The Small Business Connect Seminar is a no-cost, no-obligation event hosted by Altra Federal Credit Union. The event is open to small business owners and Altra membership is not required.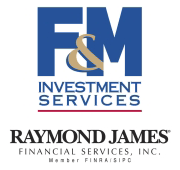 Clarksville, TN – The economic calendar was thin, leaving investors free to worry about slower global growth and Federal Reserve policy. The stock market was volatile, but not as much as in recent weeks.
The Bank of Canada and the Bank of England each left short-term interest rates unchanged. The BOC lowered rates in January and July, but showed no bias to cut rates further in the next few months. The BOE has been debating whether to start raising rates, but appears to have put such notions aside in the near term, reflecting concerns about the global economy.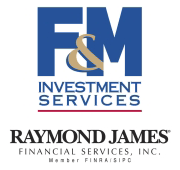 Clarksville, TN – The economic data were mixed, but generally consistent with moderately strong growth. Unit auto sales improved in August. The ISM Manufacturing Index slowed. The Non-Manufacturing Index pulled back a bit after surging in July (still strong). The Fed's Beige Book described growth as evenly split between "modest" and "moderate" across the 12 Fed districts.
The August employment report was mixed, but generally strong. Nonfarm payrolls rose by 173,000 (median forecast: +220,000), but with a net revision of +44,000 to June and July.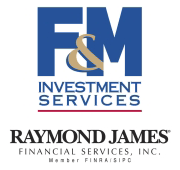 Clarksville, TN – The equity markets, and subsequently investors, experienced some wild swings toward the end of August, spurred in part by China's faltering economy and a drop in oil prices. On paper, global equities have lost trillions in value after China unexpectedly devalued its currency earlier this month.
The move triggered concern that one of the world's largest economies, especially its manufacturing sector, is growing at a slower rate. Consumer confidence also declined in August as the stock market turbulence dulled Americans' outlook for the economy.