Clarksville-Montgomery County Green Certification Program
Montgomery County, TN – Tickets are on sale now for the 2018 Green Certification Banquet. Come enjoy a night dedicated to environmental stewardship and all things green. The banquet will be held Thursday, September 20th, 2018 at the Wilma Rudolph Event Center. Doors open at 5:30pm and the evening's festivities will begin promptly at 6:00pm.
Sara Holloway Cox, Healthy Development Coordinator for the Tennessee Department of Health, will present "How Sustainability Impacts Personal and Community Health". Attendees will also hear from Rebeckah Dopp, of ERS, who will discuss e-waste recycling in Middle Tennessee and Red Knight Distribution will show how Styrofoam is transformed into something totally new.
Old Glory Distilling Company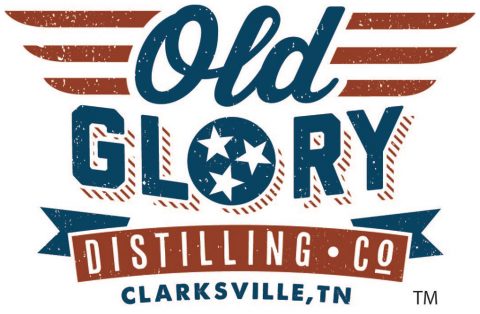 Clarksville, TN – When Old Glory Distilling Company opened its doors in Clarksville in November 2016, the community didn't realize a beautiful venue and tons of new events were part of the deal.
The 23,000 square foot facility includes a 7,000 sq. ft. multi-level event space that is privately booked most weekends for weddings and receptions, along with Distillery seasonal events like Dueling Pianos and a Craftsmen's Fair. But, it's also played host to community events like the Go Commando Half Marathon, the Customs House Museum's Flying High, and the inaugural Bacon & Bourbon Festival planned for August 24th, 2018.
Visit Clarksville

Clarksville, TN – The Visit Clarksville board of directors announces that Tom Kane has been named chairman for the 2018-19 year, which began July 1st, 2018.
Kane is president and CEO or Fortera Credit Union, a position he has held for six years. Kane is originally from Wisconsin, but has worked in financial services in numerous locations across the country for 25 years. He also served as chairman of the Aspire Clarksville Foundation in 2016-17.
Advance Financial

Clarksville, TN – As part of its commitment to give back to the communities it serves, leading financial technology company Advance Financial's philanthropic arm, the Advance Financial Foundation, has concluded a three-year partnership with the Patriot Foundation, collecting $13,715 in donations.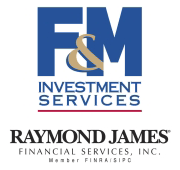 Clarksville, TN – Next week, a number of important economic data reports will arrive, but the focus is expected to be on the May employment figures. Recent labor market data suggest that the tight job market has grown tighter still.
Over the next several months, the pace of job growth is expected to be restrained by a lack of qualified workers. The unemployment rate is likely to remain low (it was 3.9% in April).
Residents can officially start moving into their apartments starting June 4th.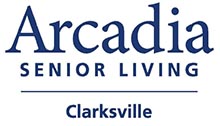 Clarksville, TN – Arcadia Senior Living Clarksville is pleased to announce that it has officially opened their community doors at 175 Chesapeake Drive. The community features 79 spacious apartments including Studio, One-Bedroom, and Two-Bedroom accommodations.
Our goal is to create an environment where seniors are encouraged to live active, fun, and fulfilling lives and enjoy the comfort, convenience, and activities offered at Arcadia.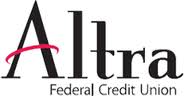 Clarksville, TN – Altra Federal Credit Union was recently honored as a Gold Level recipient by the Well Workplace Awards, which recognizes an organization's commitment to the physical health and well-being of their employees.
The award was presented by the Wellness Council of America (WELCOA), one of the nation's most-respected resources for building high-performing, healthy workplaces.

Clarksville, TN – The Clarksville Area Chamber of Commerce announces upcoming events during the month of May.
On May 8th, the Chamber will hold the annual Industry Appreciation Lunch. As a way to say thank you to the workforce that makes up our local industry the Chamber, Industrial Development Board and Aspire Foundation will host a free lunch from 11:00am–2:00pm at Beachaven Winery, 1100 Dunlop Lane. Contact Robin Burton at .us for more information.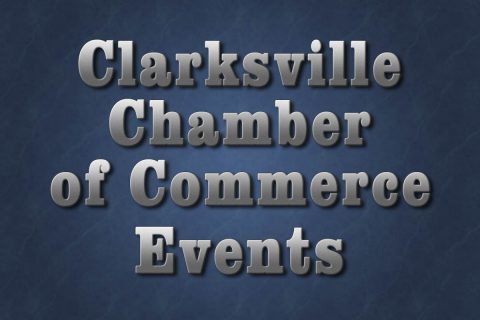 [Read more]
Written by Katherine Lee Goyette
Associate Attorney, Fendley & Etson, Attorneys at Law

Clarksville, TN – Fendley & Etson is a family run law firm located downtown in the historic Poston Building. The firm handles a wide variety of legal matters, including personal injury, bankruptcy, criminal defense, social security disability, consumer law, family law and estate planning.
Fendley & Etson was recently nominated by the Military Spouse J.D. Network's Member's Choice Award, which is a national award recognizing employers that go the extra mile to support military spouse attorneys as they build careers in the legal profession.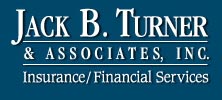 Clarksville, TN – Jack B. Turner and Associates is pleased to announce that Bailey Martin CLU, for the 10th year in a row, and has achieved membership in the 2018 Million Dollar Round Table – The Premier Association of Financial Professionals.
Attaining membership in MDRT is a significant accomplishment achieved by less than 1 percent of the world's insurance and financial service professionals.