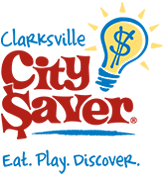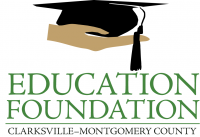 Clarksville, TN – Clarksville City Saver officials presented a check on Saturday to the Clarksville/Montgomery County Education Foundation for $200,000 for their part in the recent system-wide coupon book fundraiser. This is the third year that City Saver and the Education Foundation have partnered on this project to help local schools.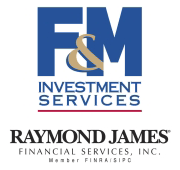 Clarksville, TN – There was plenty of fresh economic data, but most of it was distorted by the weather (which can have different effects depending on which areas of the country get hit).
Nonfarm payrolls rose by 175,000 in the initial estimate for February (median forecast: +150,000, although market participants were likely braced for about +130,000). Figures for December and January were revised a net 25,000 higher.

Montgomery County, TN – The Clarksville-Montgomery County Green Certification Program invites you to join us as we celebrate the green certification of Publix, Madison Street location. [Read more]


Clarksville, TN – The Clarksville Area Chamber of Commerce, in partnership with the Austin Peay State University (APSU) College of Business, is pleased to announce the inaugural Educating Our Entrepreneurs event, sponsored by Fort Campbell Federal Credit Union.
Entrepreneurship is at the heart of the local business community. The Chamber and the APSU College of Business have been proactively working to ensure that they have resources that can make the start-up of a business more seamless. [Read more]

Clarksville, TN – The Clarksville Area Chamber of Commerce announces upcoming events during the month of March. Events this month include Miss River Queen & River Teen Pageants, a Women in Business event, and the Chamber's Business After Hours. [Read more]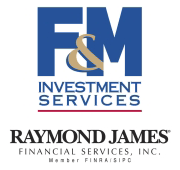 Clarksville, TN – There were relatively few surprises in the economic data reports. Real GDP rose at a 2.5% annual rate in the 2nd estimate for 4Q13 (vs. +3.2% in the advance estimate).
Consumer spending was not as strong as estimated earlier, but was still respectable (a +2.6% pace, vs. +3.3%). Business fixed investment was revised higher (+7.3%, vs. +3.8%).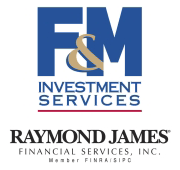 Clarksville, TN – Poor weather continued to have an impact on the economic data. Residential construction and existing home sales fell more than anticipated in January. However, financial market participants seemed to be more willing to dismiss bad economic numbers (as being due to the weather) – U.S. markets also ignored turmoil in the Ukraine.
The CPI rose modestly in January, continuing a low trend. The new and improved Producer Price Report suggested relatively modest pipeline inflation pressures.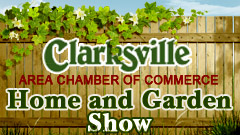 The fifth annual Clarksville-Area Chamber of Commerce Home and Garden Show continues today at the Wilma Rudolph Event Center at Liberty Park (Highway 13/48) from noon through 5:00pm. This year the event is brought to you by Furniture connection.
Just in time for Spring, this year's Garden show will boast over 50 vendors who will be there to assist you in planning all your home improvement projects. Whether it be landscaping, painting, education, furniture, or roofing.

Clarksville, TN – The second annual Chocolate Affair was held February 8th, 2014 at the Wilma Rudolph Event Center at Liberty Park. Chocolate lovers indulged on vendor samples of chocolate and other confectionery treats.
The event was a sellout, with 600 tickets sold and was enjoyed by all that attended. It also gave local businesses a chance to meet potential new customers.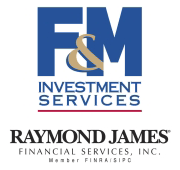 Clarksville, TN – In her first monetary policy testimony to Congress, Fed Chair Janet Yellen appeared calm, confident, and in charge.
She pledged continuity in monetary policy and regulatory reform. While "not on a preset path," the monthly pace of asset purchases will likely be reduced "in further measured steps at future meetings" (which is widely interpreted as -$10 billion per Fed policy meeting).