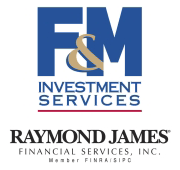 Clarksville, TN – The word "estate" tends to conjure up images of billionaires and aristocrats, but estate planning is not just for the wealthy. It's widely believed that estate planning in one form or another is needed by everyone, and it doesn't need to be sophisticated, complex or costly to help fulfill final wishes and protect assets.
Whether you're a prince or a pauper, refreshing on estate planning basics can help make sure your legacy is left the way you intended.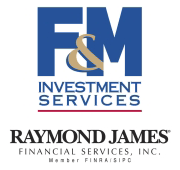 Clarksville, TN – The economic calendar was relatively thin. Small business optimism rose sharply in December. Growth in retail sales was concentrated in autos and gasoline – mixed and generally flat otherwise (with unusual softness in food) – but it was still a relatively good quarter overall.
Department store sales were weak, but that is a long-term trend (not necessarily a sign of consumer weakness). The PPI was largely in line with expectations, reflecting moderate pipeline inflationary pressures (consistent with further Fed rate hikes in the months ahead).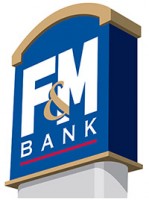 Hendersonville, TX – F&M Bank has been providing financial services in Hendersonville since 2008. Beginning January 17th, the Middle Tennessee-rooted bank is taking an ambitious step forward in Sumner County by opening a new 10,000 square foot office in the heart of Hendersonville's Indian Lake commercial district.
The spacious new facility, located at 221 Indian Lake Boulevard, replaces the bank's former quarters at 100 Bluegrass Commons. The new office will accommodate F&M's growing banking and mortgage staff and will provide customers with a dedicated mortgage services entrance.

Clarksville, TN – The Clarksville Area Chamber of Commerce announces upcoming events during the month of January.
On Tuesday, January 17th, the Chamber host its annual Mayors Power Breakfast at the Riverview Inn, 50 College Street at 7:30am.
Start the new year right by reviewing and revamping your financial plan.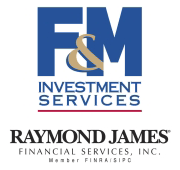 Clarksville, TN – Instead of hauling out those familiar New Year's resolutions about eating less and exercising more, how about focusing on something that's also very good for you in the long run – and even sooner?
We're talking about your financial plan – your fiscal health, if you will. The approach of 2017 is a great time to review your plan and make any necessary revisions. With that in mind, here are 12 suggested resolutions that, if followed, can help ensure that your later years will be financially secure.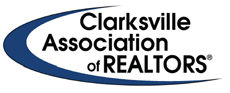 Clarksville, TN – The Clarksville Association of Realtors® (CAR) Helping Hands Committee and many other REALTORS within the organization adopted 100 Angels for the Salvation Army's Angel Tree Program.
"There is such a need in our area, and I'm thankful for the chance to help," said Kathy Knobel, a Clarksville Realtor and 2016 member of CAR's Helping Hands Committee.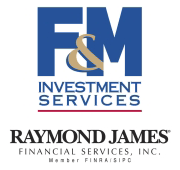 Clarksville, TN – "I saw the bravest man in the world playing the hardest role of his life," Robin Williams' widow wrote in October of her husband's dementia and the months leading up to his death in 2014. When his anxiety, personality changes and memory problems began three years ago, a "foundation of friendship and love was our armor," Susan Schneider Williams said.
Her story likely strikes a chord among those caring for a loved one with dementia. The Alzheimer's Association estimates that more than 15 million Americans currently are.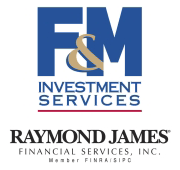 Clarksville, TN – Every day, an estimated 10,000 people reach the IRS trigger age when they must begin withdrawing money from their retirement plans. If you're among them, it's wise to develop a strategy.
Once you hit 70½, IRS rules call for required minimum distributions (RMDs) every year on all of your traditional, simplified employee pension (SEP) and SIMPLE IRAs, as well as employer-sponsored plans. Roth IRAs are exempt.

Clarksville, TN – The Clarksville metropolitan statistical area (MSA) ranked 19th in the nation for fastest job growth. A report released today from 24/7 Wall Street, a Delaware-based financial news company, studied employment and job growth from October 2015 to October 2016 for 387 metro areas and announced the top 25 U.S. cities.
The Clarksville MSA added more than 4,700 jobs, an increase of 4.61%, with total jobs at 106,811 in October 2016.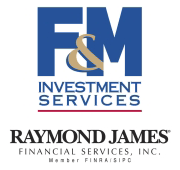 Clarksville, TN – Italy voted "no" on its constitutional referendum and Prime Minister Renzi resigned. South Korea's president was impeached. The European Central Bank extended its asset purchase program to the end of 2017, but will reduce the monthly pace of purchases in April.
None of that disturbed U.S. equity market investors who continued to enjoy the Trump sizzle. After showing some signs of stability, bond yields again moved higher.