Montgomery County, TN – Batson Nolan PLC is the first law firm in Clarksville to celebrate becoming Clarksville-Montgomery County Green Certified.
City of Clarksville Mayor Kim McMillan, Montgomery County Mayor Jim Durrett, Montgomery County Chief of Staff Jeff Truitt and Chamber of Commerce President Melinda Shepherd were there to congratulate the staff of Batson and Nolan.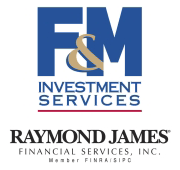 Clarksville, TN – The economic data remained consistent with a lackluster to moderate pace of growth in the near term. Building permits and housing starts disappointed in March, reflecting a pullback in multi-family activity (which appears to have been unsustainably strong in 2015).
Single-family permits, the key figure in the report, fell 1.2%, but the first quarter total was 15.2% higher than in 1Q15. Existing home sales rebounded from a soft February (likely reflecting weather effects in the Northeast and Midwest). The Index of Leading Economic Indicators rose 0.2%, following three consecutive monthly declines.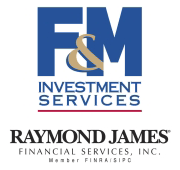 Clarksville, TN – The economic data were mixed, but mostly on the soft side of expectations. Retail sales fell in March, reflecting a pullback in auto sales (dealers noted lean inventories of popular models and a lack of dealer incentives). Ex-autos, gasoline and building materials, sales were flat (+3.2% y/y), but February was revised higher (making it about a wash relative to expectations).
Industrial production fell 0.6% in March, reflecting warm temperatures (another drop in the output of utilities) and a further contraction in oil and gas well drilling (down 72% since the end of 2014).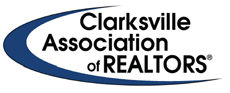 Clarksville, TN – The Clarksville Association of REALTORS (CAR) is pleased to announce the hiring of Josh Branum as their new Public Affairs Coordinator.
Branum is a Communications graduate from the University of Tennessee at Chattanooga. While attending UTC, Branum was also an intern for the Chattanooga Area Chamber of Commerce where he wrote for their monthly publication, Trend, and helped to promote their events.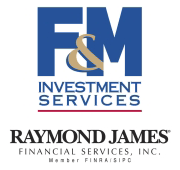 Clarksville, TN – As an investor, there are always choices to make: pros and cons to weigh with your advisor.
Deciding on your retirement savings vehicles is no different.
There are so many options, but a Roth IRA, if you qualify, can really help with your retirement savings if you follow the rules.
Local Business Newcomer Provides Networking Opportunity And Community Connection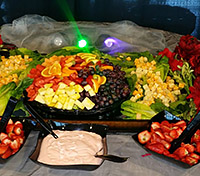 Clarksville, TN – Essie Saulman is no ordinary small business owner. A military spouse married to an Army combat veteran who is now retired, she is a relative newcomer to the Clarksville business community.
After deciding on Clarksville as a perfect retirement residence, Saulman desired to do something meaningful with her creative skills and ability, she decided to enter into the catering business in February 2014 and soon recognized how a thriving business community can contribute to a healthy local economy.
She is the sole proprietor, owner and operator of Exquisite Creations Wedding & Catering and since residing in Clarksville has established a tremendous repore with a number of other local business owners.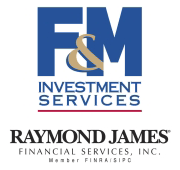 Clarksville, TN – Achieving a successful retirement requires not only planning for what you want to go right, but also for what might go wrong.
Many investors have found that retirement can bring on unwelcome surprises, some of them significant enough to derail a retirement plan.
Healthcare Costs: Expert estimates of what a couple spends during retirement for healthcare range from $400,000 to well over $1 million.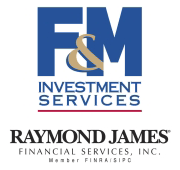 Clarksville, TN – The minutes of the March 15th-16th FOMC meeting showed that most officials did not see much change in their growth outlooks since December, due partly to expectations of a more gradual policy path (recall that most officials had expected four 25-basis-point hikes in 2016, but now see two).
"Several" meeting participants "argued for proceeding cautiously in reducing policy accommodation," noting the downside risks from the rest of the world and the possibility that inflation expectations could fall.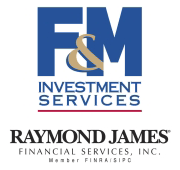 Clarksville, TN – There is so much to consider when planning for the retirement you envision, but fortunately one of the most impactful steps you can take is also the easiest: Automating your savings.
Actively moving money into a retirement account each month takes willpower and discipline, and can lead to missed or minimized contributions. By automating your savings directly from your paycheck, you have the opportunity to save for your future in a worry-free way.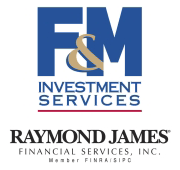 Clarksville, TN – In her speech, Fed Chair Yellen indicated that "given the risks, I consider it appropriate for the [FOMC] to proceed cautiously in adjusting policy." This dovish stance was taken well by financial market participants.
Yellen emphasized that the Fed's projections (such as the dots in the dot plot) are expectations and "not a plan written in stone." Fed policy decisions will remain data-dependent, but Yellen stressed that the central bank has a limited ability to respond to downside shocks to the economy.