Clarksville, TN – Lunch at Old Chicago Pasta and Pizza at 2815 Wilma Rudolph Boulevard in Clarksville has a menu that should give everyone a favorite selection. Our waiter, Wesley, gave perfect service even as we chose the fantastic buffet that featured several thick crust pizzas, thin crust pizzas plus bread sticks and sauces.
My lemonade was just right as was my lunch partner's iced tea. Other drink choices included refreshers like red berry sparkle, ginger-pomegranate sparkler, energy drinks, root beer, sodas, juices and a full range of beers, ales, lagers, cocktails and wines.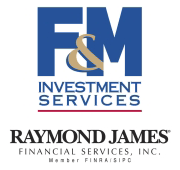 Clarksville, TN – The Federal Open Market Committee left short-term interest rates unchanged, as expected.
In its policy statement, the FOMC noted that "the pace of improvement in the labor market has slowed while growth in economic activity appears to have picked up." At the same time, "growth in household spending has strengthened" and "the drag from net exports appears to have lessened."
The dots in the dot plot drifted a bit lower (that is, expectations of future rate increases become even more gradual).

Clarksville, TN – The Clarksville-Montgomery County Industrial Development Board (IDB) hosted its sixth annual "Red Carpet Community Tour" for site selection and economic development consultants.
The event, scheduled around the Nashville-based CMT Awards Show, is an excellent opportunity for attendees to gain first-hand knowledge of the assets that Clarksville-Montgomery County and the surrounding area have to offer.
Economic Development Council Taps Michelle Dickerson to Lead Marketing & Communications Efforts

Clarksville, TN – The Clarksville-Montgomery County Economic Development Council (EDC) announces the hiring of Michelle Dickerson as Marketing and Communications Director.
In this role, she will manage the marketing, public relations, advertising and communications efforts of the Economic Development Council and its member entites, the Industrial Development Board, Chamber of Commerce and Convention & Visitors Bureau.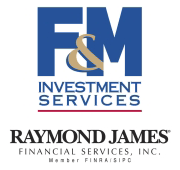 Clarksville, TN – The sharing economy – made up of peer-to-peer, access-driven businesses – is growing up quickly.
Just seven years ago, Airbnb began an online platform connecting people with extra space with travelers looking for a room; now it's a juggernaut recently valued at $25 billion with an average of 425,000 guests per night, 22% more than Hilton Worldwide.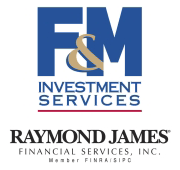 Clarksville, TN – Timing is everything when it comes to taking the right steps toward a secure financial future. For recent grads new to the workforce, it's not always clear what those first steps should be. Most college graduates enter the real world as financial planning rookies. This can be daunting, as your 20s are an important time to lay a foundation for financial stability.
Making smart decisions at this age can have a powerful positive impact on your fiscal future. As the next generation enters the working world, here are 10 tips to get them started on a bright financial future.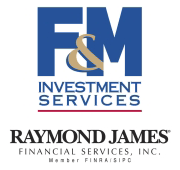 Clarksville, TN – Fed Chair Janet Yellen said she was "cautiously optimistic" in her speech on the economy and monetary policy. She expects that further gradual increases in the federal funds target rate will be warranted, but she also stressed a number of near-term uncertainties.
This week, the mid-month economic data releases will be important, especially Tuesday's retail sales figures, but the focus will be on the Fed.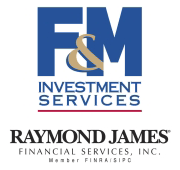 Clarksville, TN – With the help of multigenerational vacations, two or three generations of a family – perhaps those spread across the country in today's mobile society – have a chance to develop special bonds as they share traveling experiences.
A 2014 poll by the American Automobile Association found that 36% of American families planned holiday trips involving at least three generations in 2015, up 4% from the previous year. Also, a network of high-end travel agencies last year named mutigenerational travel the industry's leading trend for the fourth year running.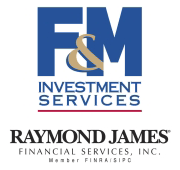 Clarksville, TN – The economic data reports were mixed, but mostly on the soft side of expectations. The ISM Manufacturing Index surprised (modestly) to the upside, boosted by a lengthening in supplier delivery times (anecdotally, many firms had trimmed inventories in anticipation of softer demand, but sales surprised and they are now scrambling a bit to restock).
The Conference Board's Consumer Confidence Index slid. Unit auto sales were strong, but were supported by an increase in fleet sales (rental cars, etc.). The ADP estimate of private-sector payrolls was moderate strong, with continued hiring at small and medium-sized firms.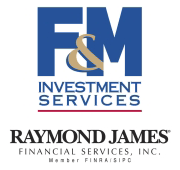 Clarksville, TN – Retirement means different things to different people. Some envision their next chapter taking place abroad. Some want to stay at home for as long as possible. Others worry they may not have saved enough, so retiring elsewhere represents a way to stretch their dollars in areas with lower costs of living, as well as a way to experience other cultures.
Still others may see a retirement move as a new adventure. Whatever the reason, there are many things to consider when deciding whether to unwind in another country or right here in the States.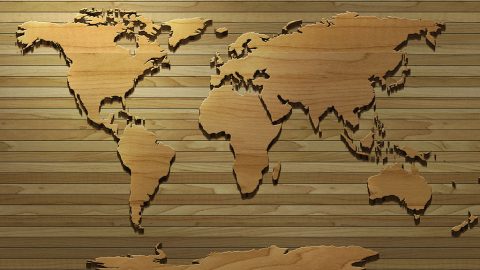 [Read more]