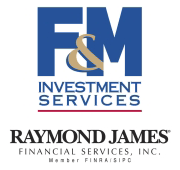 Clarksville, TN – In her Jackson Hole speech, Fed Chair Janet Yellen was not expected to provide any significant clues about what will happen at the September 20-21 policy meeting.
Surprise! Yellen provided a strong hint that the central bank is a lot closer to raising short-term interest rates. Yellen said, "I believe the case for an increase in the federal funds rate has strengthened in recent months." Take that in context with other evidence.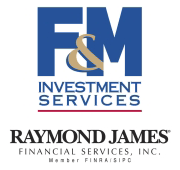 Clarksville, TN – Estate planning helps take the decision-making stress off you and your family. Having documents in place will allow you to define life's big decisions, including how you would like your medical care and finances managed. Family members and healthcare providers will be clear of what you want if you are unable to speak for yourself.
We can help you navigate the process and coordinate with an estate planning attorney to make sure your updated documents align with your financial plan.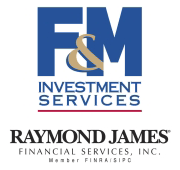 Clarksville, TN – Retirement is a time to enjoy family, hobbies, travel, volunteering, and maybe even taking a job that sounds fun and keeps you active. You may be in great health today and can't imagine a time when you wouldn't be able to do all the things you've dreamed about.
While we all hope to live independently throughout retirement and plan to take care of ourselves, it's still wise to put contingency plans into place, to shock-proof our financial and estate plans just in case.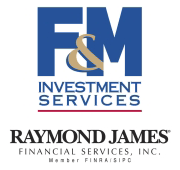 Clarksville, TN – Leonardo da Vinci called simplicity the ultimate sophistication. Bruce Lee called it the key to brilliance. And Gandhi, who many believe was the definitive minimalist, said the secret of life lies in never missing material things.
What's no secret is having less seems to be bringing more peace and happiness to those who have embraced this way of life. From small cars that counterpunched the SUV to tiny houses with their own television shows, it's an increasingly popular choice.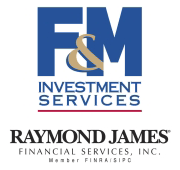 Clarksville, TN – The FOMC minutes (from the July 26th-27th policy meeting) showed that officials were divided on the timing of the next rate hike. Some felt that the labor market had already tightened enough and that the Fed risked generating financial excesses by keeping rates so low for so long.
Others felt that there was plenty of time to wait for more information and that it would be harder to correct course if the Fed moved too rapidly. Among voting FOMC members, the hawkish view (those wanting to raise rates sooner rather than later) appeared to be a minority.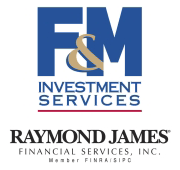 Clarksville, TN – When it comes to retirement planning, we typically tally up our daily expenses – housing, transportation, utilities, food, insurance, healthcare, entertainment – and budget accordingly for enough income to cover those wants and needs.
But we may not factor in an annual expense we can't avoid: taxes. One reason may be that our complex tax code treats various sources of retirement income differently, so it can be hard to estimate what you'll have after taxes using back of-the-envelope calculations.

Montgomery County, TN – Constantia Flexibles – Labels Division, is the most recent industry to become Clarksville-Montgomery County Green Certified.
There to congratulate the staff and leadership of Constantia were Montgomery County Chief of Staff, City of Clarksville Chief of Administration Charlie Gentry, Montgomery County Communications Director Elizabeth Black and CMC Green Certification Steering Committee Members Daryl Pater and Bill Harpel.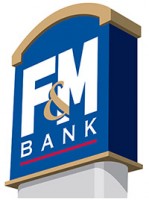 Clarksville, TN – F&M Bank is pleased to announce the rollout of its new CardValet® program for cardholders who want to manage their debit card through their mobile devices.
With the new F&M CardValet Mobile App, customers can control card spending on the go.
It is simple, download CardValet from Google Play™ or the App StoreSM and immediately begin enjoying it's features.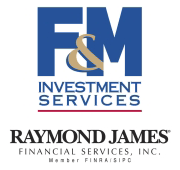 Clarksville, TN – The economic data remained consistent with moderate economic growth and low inflation. Retail sales figures for July disappointed, coming in below expectations (but partly offset by upward revisions to June).
Preliminary productivity figures for the second quarter were weak (averaging a 0.5% annual rate over the last five years). Jobless claims remained very low. The Producer Price Index fell more than expected and pipeline pressures remained mild or slightly deflationary.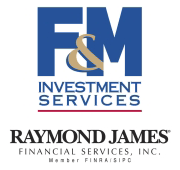 Clarksville, TN – The Dow Jones Industrial Average and the S&P 500 both reached new highs during July, and the S&P 500 notched its fifth consecutive monthly gain.
According to research by Raymond James Chief Investment Strategist Jeff Saut, historically, any time the broad market S&P 500 has hit a new all-time high after 52 weeks spent below the previous high-water mark, we have seen average gains of 12.3% over the course of the next year.