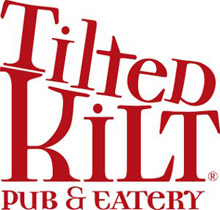 Clarksville, TN – Tilted Kilt Pub and Eatery in Clarksville is encouraging everyone to shop locally on Black Friday with their Black Friday Penny Pincher Promotion. Those that bring in a Black Friday receipt from any Clarksville retail business that day will receive a draft beer for just one penny.
"This is just our small way of helping support local businesses this holiday season as opposed to going out of town or shopping online." said Laura Thornton, Marketing Coordinator for the Tilted Kilt Clarksville.
Take the time to create a space that's just right for you now and in the future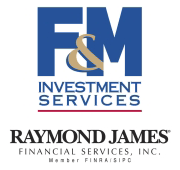 Clarksville, TN – It seems many Americans agree with Dorothy Gale of Kansas: There really is no place like home. We spend years, decades even, creating a space that reflects our families, our lives, our personalities and our comforts. So it is little wonder that home is where the heart is and where we hope to live out the rest of our days.
If you're among the many who prefer to live at home as long as possible, you'll want to do what you can to make sure it fits your needs today and for many tomorrows to come.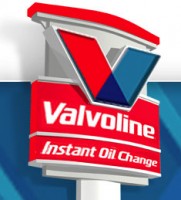 Clarksville, TN – During October's Breast Cancer Awareness month, Convenient Car Care Inc. of Clarksville held a campaign to raise money for cancer awareness. During the month, they accepted donations from their customers at their Valvoline Instant Oil Change and Valvoline Complete Car Care facilities in Clarksville, Nashville, and Kentucky.
"During the month of October, we donated $2.00 of every oil change that came through our stores as well as excepted donations from our customers that went directly to Pearl Point Cancer Support," said Candace Ursery, President of Convenient Car Care Inc.
Make your tax to-do list while you still have time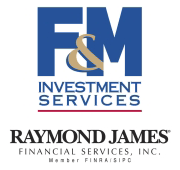 Clarksville, TN – As we settle into the last quarter of the year, your mind may be on a different kind of list. But December 31st marks an important deadline for many year-end tax moves, including charitable contributions, so it makes sense to create a tax to-do list and execute each item before you ring in the new year.
We've started one for you, but since we can't touch on all of the available tax-advantaged opportunities, it's a good idea to contact your tax advisor to learn exactly which strategies can benefit you the most.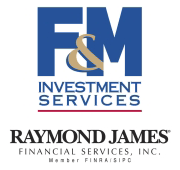 Clarksville, TN – The economic data calendar was relatively thin, leaving stock market investors to fret about a likely December rate hike from the Fed. A 25-basis-point increase in short-term interest rates should not have much of an impact on the economy, especially if the Fed follows up very gradually (as anticipated).
However, the financial markets see the initial tightening move as a big deal, so it is. Weak earnings results haven't helped, but most of the weakness is tied to the strong dollar and slower growth abroad.

Montgomery County, TN – Clarksville Street Department is the latest city department to become Clarksville-Montgomery County Green Certified.
City of Clarksville Mayor Kim McMillan, Montgomery County Mayor Jim Durrett and Chamber Vice President Melinda Shepard were present at the green ribbon cutting to congratulate the employees.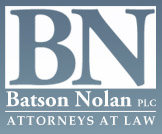 Clarksville, TN – Batson Nolan PLC is pleased to announce that Matthew J. Ellis is now a Member of the firm. Matthew was born in Clarksville and raised in nearby Cedar Hill, Tennessee. After graduating high school, he joined the United States Navy.
After his service, he returned home to attend Austin Peay State University. He graduated in 2000 and went on to attend law school at The Vermont Law School. Upon graduation in 2004, Matthew began his practice with Batson Nolan.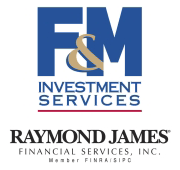 Clarksville, TN – The October employment report was much stronger than anticipated. However, figures should be considered in their proper context. Nonfarm payrolls rose by 271,000, with a net upward revision to the two previous months of +12,000.
Due to the start of the school year, seasonal adjustment can be tricky in October (we added 1.152 million jobs before seasonal adjustment, versus 1.081 million in October 2014).

Montgomery County, TN – The latest organization to host a Green Ribbon Cutting for becoming Clarksville-Montgomery County Green Certified is the Montgomery County Co-Op.
Montgomery County Mayor Jim Durrett, City of Clarksville Mayor Kim McMillan, and Executive Director of the Chamber of Commerce Melinda Shepard were there to congratulate the Co-Op for a job well done.
O'Charley's restaurants offer free $9.99er meals to veterans on Monday, November 9th leading up to 150th Veteran Celebration

Nashville, TN – O'Charley's Restaurant + Bar locations throughout Clarksville will offer free $9.99er meals to veterans on Monday, November 9th.
All veterans who show their military ID can choose from one of nine $9.99er meals including O'Charley's Famous Chicken Tenders & Twisted Chips, Bayou Shrimp Pasta and Chicken Fried Steak, among other meals. Restaurant participation may vary by location.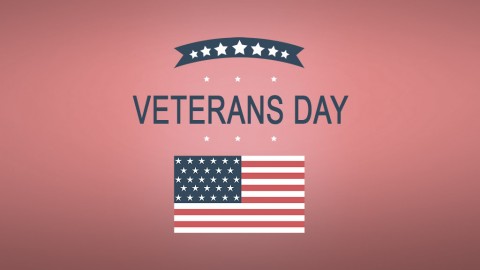 [Read more]