Hendersonville, TN – F&M Bank has announced plans to construct a new 10,000 sq. ft. facility at 221 Indian Lake Boulevard in Hendersonville Tennessee.
In September 2008, F&M Mortgage Services opened at 100 Bluegrass Commons Boulevard, which was quickly followed in the spring of 2009 with the addition of banking services at the same location.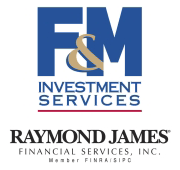 Clarksville, TN – This week the economic calendar is busy. The focus is likely to be on the GDP report (note that financial market participants typically over-emphasize the headline figure – the devil is in the details).
Durable goods orders are expected to have been boosted by a pickup in aircraft orders in June, but the trend in non-transportation orders has been weak in recent months. The Conference Board's Consumer Confidence Index rose sharply in June – so it wouldn't be unusual to see a modest pullback in July.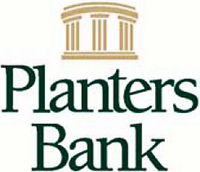 Clarksville, TN – Planters Bank welcomes Wes Sumner to its commercial banking division as assistant vice president.
A native Clarksvillian, Sumner received a B.B.A. in finance from the University of Memphis and an M.B.A. from Mississippi State University. For the past nine years, he worked for Regions Bank in Knoxville, Nashville and Clarksville, where he was a branch manager.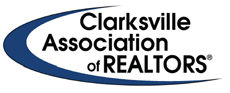 Clarksville, TN – The Clarksville Association of REALTORS hosted the 8th Annual F.U.E.L Block Party and Fundraiser. It was a community event coordinated by the Charity Relations Committee with the assistance of the Realtor and Affiliate Partner members of the Clarksville Association of REALTORS.
The Block Party was complete with silent auction, inflatables, live entertainment, games, vendors, and much more. Fresh from the grill hamburger and hot dog lunches were served with all proceeds going to the program.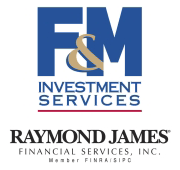 Clarksville, TN – The week began with a renewed sense of optimism that a Greek debt deal would be worked out. Sentiment then faded after negotiations with Greece's creditors broke down, but then hopes continued that a deal would be reached over the weekend.
The economic data were mixed. Home sales figures improved in May. Durable goods orders were disappointing. The estimate of 1Q15 GDP was revised to show a -0.2% annual rate (vs. -0.7% in the second estimate), up 3.0% from a year ago. Note that the estimate of Gross Domestic Income rose at a 1.9% annual rate (+3.7% y/y).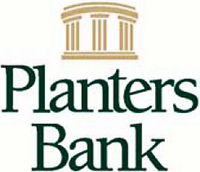 Clarksville, TN – Planters Bank welcomes Will Sanders as an assistant vice president to its commercial banking division.
A native Clarksvillian, Sanders spent the last few years as executive director and country manager for Hancock Prospecting Mongolia, LLC. Prior to that, he worked as financial advisor at Bank of America Merrill Lynch and financial services officer at Farm Credit Services of Mid America.
Clarksville, TN – The Clarksville Montgomery County Career Center located near Dow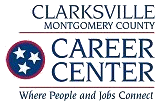 ntown Clarksville caters to the needs of the unemployed and employers to increase workforce opportunities in Clarksville, Montgomery County, and the surrounding areas.
From employee preparation, such as, résumé writing and assistance, training, pre-employment testing, to job searching by networking with employers, the Career Center provides all of these services and more.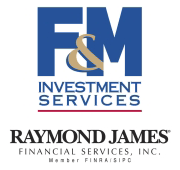 Clarksville, TN – In its monetary policy statement, the Federal Open Market Committee recognized that "economic activity has been expanding moderately after having changed little during the first quarter." Labor market slack has "diminished somewhat." Growth in consumer spending has been "moderate," while the housing sector "has shown some improvement."
In the revised Summary of Economic Projections, Fed officials lowered their forecasts of 2015 GDP growth, but raised slightly their expectations for growth in 2016 and 2017.
Thirty Two Graduate from Regional Leadership Program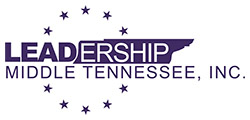 Nashville, TN – Thirty two community and business leaders from Middle Tennessee have graduated from Leadership Middle Tennessee, Inc., a regional leadership institute.
The 2015 class is from the 10-county area which includes Cheatham County, Davidson County, Dickson County, Maury County, Montgomery County, Robertson County, Rutherford County, Sumner County, Williamson County and Wilson County.

Montgomery County, TN – Clarksville Dental Center is the latest business to become Clarksville-Montgomery County Green Certified.
Montgomery County Mayor Jim Durrett, City of Clarksville and Chamber of Commerce Director Melinda Shepard attended their green ribbon cutting to congratulate the doctors and staff on earning their certification.