Clarksville, TN – On August 14th, 2019, Austin Peay State University (APSU) President Alisa White honored several outstanding faculty members during an awards ceremony in the Mabry Concert Hall.

Clarksville, TN – In 1855, during the carnage of the Crimean War, a British newspaper man named John MacDonald crept through a dark hospital in Turkey, trying not to disturb hundreds of sick and wounded soldiers.
To keep from getting lost or bumping into beds, he followed a young woman through the building, pausing with her as she shined her lamp over the injured and reassured them with a few kind words.

Clarksville, TN – Austin Peay State University (APSU) graduate Lynn Von Hagen's work with elephants in the Kenyan bush is the culmination of a dream for her.
"I have loved elephants and wildlife as long as I can remember," Von Hagen, 46, of Nashville, said. "I always wanted to make an impact through conservation of the natural world, while also helping people."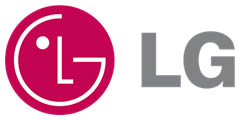 Clarksville, TN – A unique new nationwide Back-to-School initiative, spearheaded by LG Electronics in partnership with Inner Explorer, Project Happiness and Soul Pancake, kicked off at Clarksville's Kenwood Middle School.
The Life's Good: Experience Happiness program equips students with the skills needed to reduce stress and anxiety while building confidence and experiencing sustainable happiness.

Clarksville, TN – On August 7th, 2019, Austin Peay State University (APSU) got a surprise visit from U.S. Senator Marsha Blackburn to congratulate the University's graduating military and veteran students.

Clarksville, TN – Please come join Clarksville Police for a cup of coffee at Mugsy's Coffee Co M2, Thursday, August 15th, 2019, from 11:00am-12:00pm at 620 Dunlop Lane, #123 (across from Tennova Hospital) The good folks at Mugsy's Coffee will providing the cup and CPD officers will be there to chat with you. Hope you can make it.
Oftentimes, the majority of contact between the public and law enforcement are during emergencies or very emotional situations, which do not provide a good opportunity for relationship building.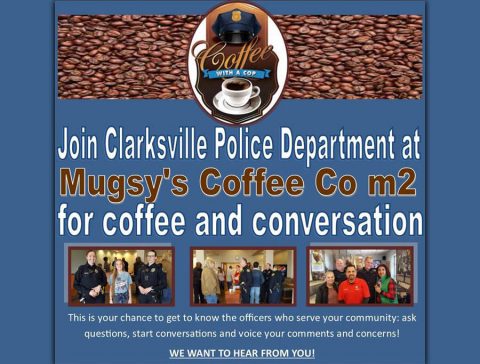 Clarksville, TN – The Austin Peay State University (APSU) Center of Excellence for the Creative Arts recently received a $10,000 grant from the National Endowment for the Arts to expand the University's arts education partnership with the local school system.

Clarksville, TN – To stage a good, minor explosion – for scientific purposes only – you need about $5.00. That's what the chair of the Austin Peay State University (APSU) chemistry department, Dr. Lisa Sullivan, said when she used a cheap plastic bottle, a little methanol and the free oxygen we all breath for a quick scientific experiment.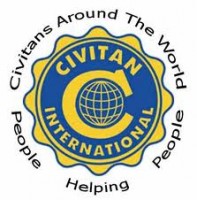 Southside, TN – On Saturday, October 5th, 2019, the Central Civitan Club will hold the Central Civitan 5k at the Historic Collinsville Pioneer Settlement.
The 5k will start at 8:30am. Registration, walking or running, is $35.00 for adults and $25.00 for children 2-18. Price includes a t-shirt and goodie bag.
"This will be the first one we have sponsored at Historic Collinsville," said Margaret Adames, Central Civitan. "We are looking forward to having a great experience there."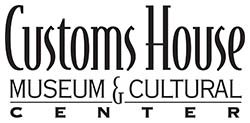 Clarksville, TN – The Customs House Museum and Cultural Center is showcasing large oil paintings on canvas and paper by acclaimed artist Paul Harmon in the Museum's Crouch Gallery. Harmon's signature themes of reclining nudes and literary references are showcased in more than fifty works.
New forms such as a dappled horse and a vibrant fox dance throughout the collection in Harmon's signature blue hue and bold use of contour lines.