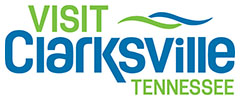 Clarksville, TN – One of Visit Clarksville's newest board members is a member of the city's Hispanic community. Her business, Jimenez Consulting & Tax Services, also serves many Hispanic clients, some of whom are new to the area and interested in things to see and do. But travel information about what to experience in the area wasn't available in Spanish. Visit Clarksville is changing that.
At the time Maria Jimenez began her board term in July, the Visit Clarksville marketing department had just published a blog showcasing Clarksville's top scenic spots, using photos provided by visitors and local photographers.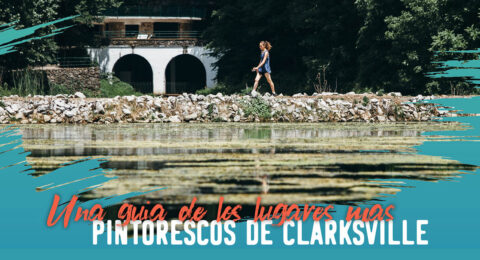 [Read more]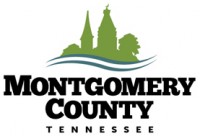 Montgomery County, TN – In recognition of American Archives Month this October, the Montgomery County Archives Department invites the public to take a tour and learn more about the unique services they provide.
Three open house tours of the stacks, an area not normally open to the public, offer a behind-the-scenes look at what goes into caring for the history of Clarksville and Montgomery County. The tours are available on October 11th from 10:00am to 3:00pm, October 14th from 10:00am to 3:00pm, and October 23rd, from 9:00am to 3:00pm.
Clarksville, TN – On October 16th, 2021, pots of Chicken and Sausage Gumbo will bubble in the Loaves and Fishes kitchen while Zydeco music fills the spicy air. That's because, from 4:30pm-7:00pm that Saturday evening, the local organization will host its annual Louisiana Saturday Night fundraiser.
Patrons can pick up their meals and either take them home or dine on the patio to enjoy their Cajun feast amidst the donor-decorated Gators.
This year's meal will include hot steaming smoked sausage and chicken gumbo and rice, coleslaw, bread, and a praline candy for dessert.
Tickets are $15.00 a person and can be purchased at https://loavesandfishestn.salsalabs.org/louisianasaturdaynight/index.html

Clarksville, TN – On Tuesday, September 28th, 2021, the Latino Community Resource Center (LCRC) and the Military Student Center will host the second annual Honoring Latino Military Heroes event – a part of Latinx Heritage Month – at 3:00pm-4:00pm in the Morgan University Center (MUC) Ballroom.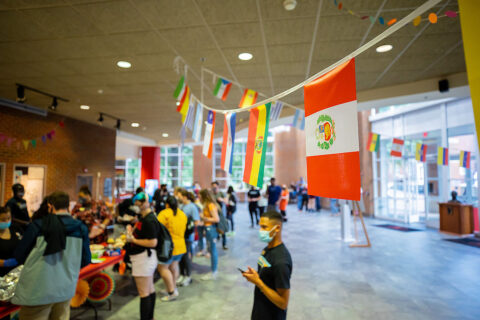 [Read more]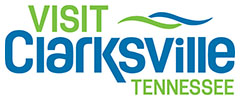 Clarksville, TN – From September 15th–19th, 2021, Clarksville and Oak Grove welcomed visitors from around the nation to join in recognition of the service and sacrifice made by America's Veterans. The five days of events and activities included guest speakers, exhibits, meals and social events, music, and more.
Featured exhibits for the 6th annual Welcome Home Veterans Celebration included the American Veteran Traveling Tribute Wall, the Field of Honor-Veterans Tribute, and the Traveling Korean War Memorial. All of which were set up on the spacious grounds of Oak Grove Racing, Gaming & Casino.

Clarksville, TN – Austin Peay State University (APSU) will continue a monthlong celebration of Latinx Heritage Month with a free showing of "In the Heights" at 7:00pm Wednesday, September 22nd, 2021 at the Clement Auditorium. Doors open at 6:00pm and free snacks will be available.

Clarksville, TN – The Austin Peay State University (APSU) Department of Art+Design, with support from the APSU Center of Excellence for the Creative Arts, will kick off the 2021-22 CECA Visiting Artist Speaker Series season with The Little Friends of Printmaking.

Clarksville, TN – Austin Peay State University (APSU) will kick off a monthlong celebration of Latinx Heritage Month with free food and music on Wednesday, September 15th, 2021 from 6:00pm until 8:00pm at the Morgan University Plaza (MUC).
The event will be hosted by the Latin Community Resource Center (LCRC), which has events planned through mid-October.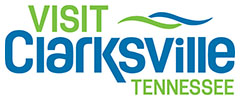 Clarksville, TN – Both new and familiar activities will make up the 2021 Welcome Home Veterans Celebration.
The sixth annual event, happening September 15th-19th, is a partnership between Visit Clarksville and the Oak Grove Tourism Commission.

Clarksville, TN – This fall, Dr. Andrew Kester, the director of the Montgomery County Veterans Service Organization (MCVSO), and his team will visit Austin Peay State University (APSU) every month to help military-affiliated students, faculty, and students navigate the U.S. Department of Veterans Affairs system.