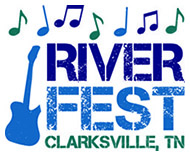 Clarksville, TN – Registration is going on now for the Eleventh Annual Riverfest Regatta. Participants can enter as an individual or as a team for a chance to win award. The Riverfest Regatta will take place Saturday, September 9th, 2017 at the McGregor Park boat ramp. New this year, the event will take place at 1:00pm instead of early in the morning like in past races.
This boat race is not like any ordinary boat race. Participants will compete in their boats made of cardboard, plastic bottles, or a few other approved materials. There will be several divisions all racing down the 100-yard long course on the Cumberland River.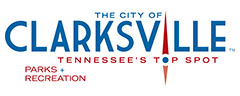 Clarksville, TN – The Mayor's Summer Night Lights, hosted by Clarksville Parks and Recreation, is nearing the end of its fifth successful season.
This program strives to create a fun atmosphere that offers youth and teens a positive way to spend time during the summer. Each night features a healthy meal provided by a local food charity, a variety of activities including a DJ, sports tournaments, arts & crafts, inflatables, health and job information booths, motivational speakers, and special guests.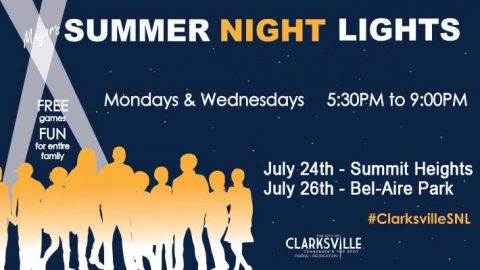 [Read more]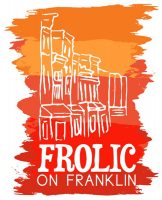 Clarksville, TN – Applications are now being accepted for booth space at the 12th annual "Frolic on Franklin: A Celebration of the Arts."
The event will be held on Saturday, September 16th, 2017 from 8:30am to 3:30pm, in the 100-block of Franklin Street in Historic Downtown Clarksville.
Coordinated by the Roxy Regional Theatre, the street event offers 30 vendor spaces for artists to showcase and sell fine arts and handcrafted items, including photography, paintings and drawings, pottery, jewelry, glass items and more.

Clarksville, TN – This summer, beat the heat and come on down to Truvy's beauty shop, where the motto is "there is no such thing as natural beauty" and all the ladies who are "anybody" come to have their hair done. The Roxy Regional Theatre presents Robert Harling's stage hit "Steel Magnolias", July 28th through August 19th, 2017.
Directed by Ryan Bowie, the beloved comedy-drama which inspired the 1989 film starring Dolly Parton, Julia Roberts, Sally Field, Shirley MacLaine, Olympia Dukakis and Daryl Hannah centers on the bond among a group of six Southern women at a small-town beauty shop in northwest Louisiana.

Clarksville, TN – Local auditions for the Roxy Regional Theatre's 2017-2018 season will be held Saturday, July 29th, 2017 beginning at 10:00am.
Auditions, which are for ages 18 and up, are by appointment only. Paying and non-paying roles are available, but actors must be able to attend daytime rehearsals and performances.
Productions slated for SEASON 35 at the Roxy Regional Theatre include The Wizard of Oz, 35mm: A Musical Exhibition, Richard O'Brien's The Rocky Horror Show, A Midsummer Night's Dream: The Musical, A Charlie Brown Christmas, Eve Ensler's The Vagina Monologues, A Raisin in the Sun, Fully Committed, Roald Dahl's James and the Giant Peach, A Piece of My Heart, Marilyn/God, Annie Jr., Dames at Sea and Rodgers & Hammerstein's Oklahoma!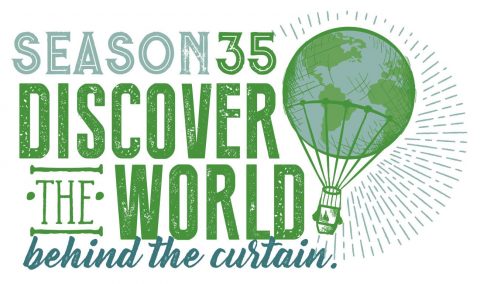 [Read more]
Clarksville-Montgomery County Residents must take precautions during August 21st event
Clarksville, TN – Clarksville-Montgomery County is in the path of the Great American Eclipse of August 21st, 2017, making this a prime destination for those who want to view this rare astronomical occurrence.
This will be the first coast-to-coast eclipse in 98 years and the first in the continental United States since 1978. The eclipse can only be seen in a path 60 miles wide across the United State, so this will be a once in a lifetime experience to to witness a fascinating natural phenomenon.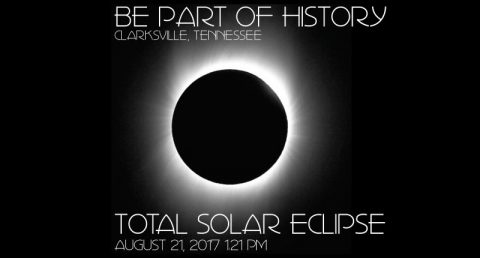 [Read more]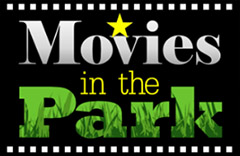 Clarksville, TN – Movies in the Park — the City of Clarksville's free, outdoor movie series — continues on Saturday, July 22nd, 2017 with the showing of "Secret Life of Pets" at McGregor Park's North Extension, 640 North Riverside Drive (behind O'Charleys).
Pre-show activities, coordinated by the Clarksville Parks and Recreation Department, will begin at 6:00pm.
Clarksville, TN – The City of Clarksville has completed restoration of the Arlington Hotel monument on Second Street, thanks to the Montgomery County Historical Society and an anonymous donor.
The stone monument commemorates the Arlington Hotel, a three-story brick building that stood on the site from 1887 until it was razed in 1973. The City's Cumberland Place Parking Plaza garage was built on the site in 1992.
"Planters Bank Presents…" Film Series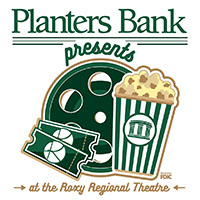 Clarksville, TN – The "Planters Bank Presents…" film series next movie is "Jumanji". This movie will be shown this Sunday, July 23rd, 2017 at the Roxy Regional Theatre at 2:00pm.
A magical board game unleashes a world of adventure on siblings Peter (Bradley Pierce) and Judy Shepherd (Kirsten Dunst). While exploring an old mansion, the youngsters find a curious, jungle-themed game called Jumanji in the attic.
When they start playing, they free Alan Parrish (Robin Williams), who's been stuck in the game's inner world for decades. If they win Jumanji, the kids can free Alan for good — but that means braving giant bugs, ill-mannered monkeys and even stampeding rhinos!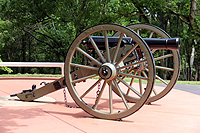 Clarksville, TN – The next meeting of the Clarksville (TN) Civil War Roundtable will be on Wednesday, July 19th, 2017 at the Bone & Joint Center, 980 Professional Park Drive, right across the street from Tennova Healthcare. This is just off Dunlop Lane and Holiday Drive and only a few minutes east of Governor's Square mall.
The meeting begins at 7:00 pm and is always open to the public. Members please bring a friend or two – new recruits are always welcomed.
Topic – "The Red River Campaign – Politics, Cotton and Failure"