Clarksville, TN – The Clarksville Rotary Club is pleased to present the 2015 Go Commando Half Marathon, 10K, 5K, Fun Run & Shadow Run powered by CDE Lightband. Go Commando is a nonprofit event with proceeds going to many local charities and community projects.
The event begins on Friday, October 16th, 2015 with the Health & Fitness Expo at the Wilma Rudolph Event Center from 11:00am – 8:00pm and again on Saturday, October 17th, from 7:00am – 12:00pm.

[Read more]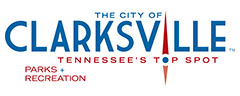 Clarksville, TN – If you are searching for a way to relax, VIVID's visual healing arts program could be just what you're looking for, and Clarksville Parks and Recreation wants to let you try it for free!
Those 50 and older can test the program for free at 10:30am on Monday, August 3rd while ages 16 and older are invited to try their hand at VIVID at 6:00pm on Tuesday, August 4th. Both classes will take place at the Kleeman Community Center, located at 166 Cunningham Lane.

Clarksville, TN – The Customs House Museum and Cultural Center is located in historic downtown Clarksville, Tennessee. Come explore an entire city block featuring large gallery spaces filled with fine art, science and history.
Some of the events in August at the Museum are: Norman Rockwell: The Man Behind the Canvas, In the Footsteps of Alvin York, F. Luis Mora, Diane Davich-Craig: Paintings & Ponderings and Art & Lunch Film.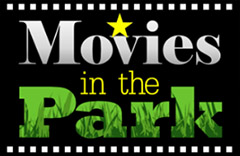 Clarksville, TN – The City of Clarksville and Convergys are excited to announce the people's choice winner, The Book of Life, is coming to the big screen Saturday, August 1st as part of the 2015 Movies in the Park.
The Book of Life (PG) tells the story of a young man, Manolo, who is torn between fulfilling the expectations of his family and following his heart. He embarks on an adventure that spans three fantastic worlds where he must face his greatest fears. Don't miss this opportunity to enjoy this animated film with the whole family!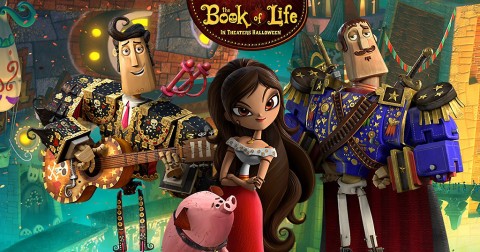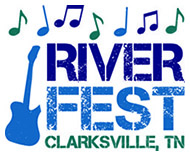 Clarksville, TN – Would you like to see your art on display or your short film viewed by hundreds? Do you want to have the chance to win a cash prize? Do you have a friend or family member who would be interested? Help us spread the word! The Riverfest Art Experience is looking for entries for 2015!
The Riverfest Art Experience, featuring both a Juried Art Show (formerly known as Tour d'Art) and a Film Festival, will kick-off Riverfest on Thursday, September 10th with a public art show. The show will begin at 5:00pm at Liberty Park and will include art and films from local talent, food trucks, beer and prizes.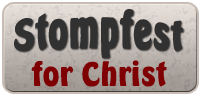 Clarksville, TN – It's back and better than ever! Stomp-fest for Christ! Clarksville and the surrounding areas are welcome to come out and enjoy live music and entertainment at 6:30pm on Saturday August 1st at the APSU Clement Auditorium.
Several churches will use their God given talents to lift up the name of Jesus through various means of entertainment.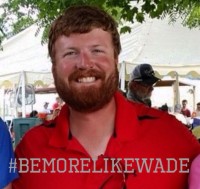 Cunningham, TN – On Saturday, July 25th the Be More Like Wade 5k Scholarship Run/Walk/Crawl was held at the Central Civitan Club building just before the 107th annual Lone Oak Picnic. The race started at 8:30am.
"We're here today having a scholarship run in memory of Wade Morgan," said Jessica Morgan.
Wade Morgan passed away on March 3rd, 2015. He was a Montgomery Central High School graduate from the class of 2002. By creating this event the organizers hope Wade's memory will live on and more people will #bemorelikewade.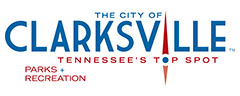 Clarksville, TN – The weekly Clarksville Parks and Recreation Department Recreation Report provides Clarksvillians with a glimpse at the activities and events that are available from the Parks and Recreation Department for them to enjoy together as a family.
This weeks highlights include: Clarksville Greenway to close for Maintenance starting Monday, Clarksville's Wonder Kids Triathlon, Clarksville Sports Festival Seeks Vendors and Back to School Splash.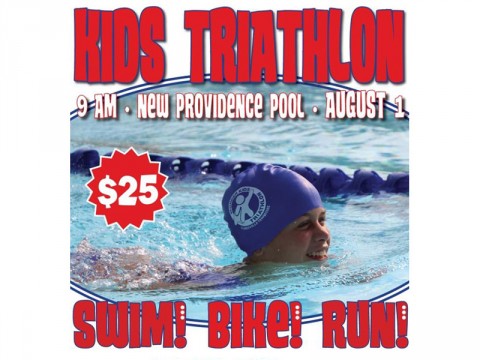 [Read more]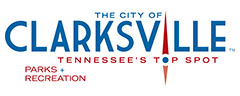 Clarksville, TN – The Liberty Live summer concert series returns for the final concert of the series at Liberty Park on Friday, August 7th! The last concert in the series will feature the alternative rock group, Darling Parade.
Admission is free but concessions will be available for purchase. The show is set to begin at 6:30pm at Liberty Park.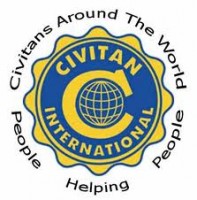 Cunningham, TN – The Central Civitan Club will hold the 107th annual Lone Oak Picnic this Saturday, July 25th from 10:00am until 2:00pm. Everyone is invited to attend.
Come out and enjoy entertainment, meet public officials, and purchase excellent chicken and pork barbecue. The picnic grounds are located between Hwy 13 and Alonzo Place in Cunningham, TN.
Parking is off of Alonzo Place. Admission is free.
There will be musical entertainment and for the kids there will be train rides and inflatables.