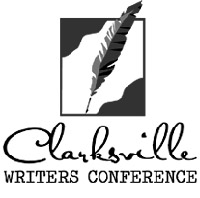 Clarksville, TN – The Clarksville Arts and Heritage Development Council will honor novelist Sharyn McCrumb with their first-ever Patricia Winn Award for Southern Fiction at the June 4th Clarksville Writers Conference banquet.
McCrum, award-winning Southern writer best known for her Appalachian "Ballad" novels, including a number of New York Times bestsellers, will also give the keynote address at Thursday evening's banquet at Club Level of Austin Peay State University's newly renovated Governors Stadium, featuring a gorgeous view of this historic campus.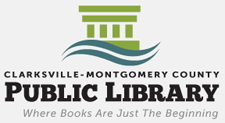 Clarksville, TN – The Clarksville Youth Guitar Orchestra will premier their debut concert in the atrium of the Clarksville-Montgomery County Public Library at 6:00pm May 26th.
Students ages 8 through 13 will be performing works from the Austin Classical Guitar Curriculum, the United States' leaders in research on guitar education for youth.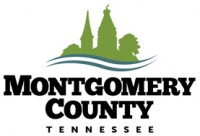 Montgomery County – Due to last weekend's weather we have rescheduled the free Yoga Flow class on the Courthouse Lawn for Saturday, May 30th at 9:30am. Susan Nicholson, ACSM, will provide a 45 minute class fitting for all fitness levels and all ages.
The class will be held on the Third Street side of the Courthouse. Bring a yoga mat or small blanket and join in the fun!
Registration is not necessary. If you have any questions, call 931.648.8482.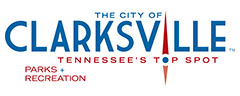 Clarksville, TN – The City of Clarksville and Convergys are proud to announce the second concert in the Liberty Live series set for June 5th at Liberty Park.
The event will feature American Idol participant, Emily Minor, as the headlining performer. Admission is free but concessions will be available for purchase. The show is set to begin at 6:30pm.

Clarksville, TN – The Customs House Museum hosted the awards reception for the Southern Watercolor Society's 38th Annual Juried Exhibition on May 16th. The show features eighty-seven paintings. This year's juror Kathleen Conover awarded 32 artists cash or merchandise prices.
The Best in Show was awarded to Z.L. Feng for In the Wood. Feng is an artist-signature member of the American Watercolor Society, the National Watercolor Society, and the Pastel Society of America (as master pastelist).
Austin Peay Sports Information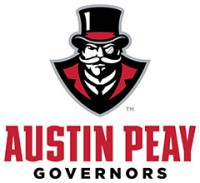 Clarksville, TN – Looking for a great way to beat the summer heat and brush up on your skills? All summer long, Austin Peay State University coaches will be hosting camps for kids of all ages.
All camps take place on campus and are led by Governors coaches and student-athletes with an occasional guest appearance by some Governors' greats. Austin Peay camps also are fully staffed and sponsored by Gatorade, offering an unmatched experience and look inside what it's like to be a college athlete.

Clarksville, TN – On Saturday, May 23rd, Beachaven Winery concert series 'Jazz on the Lawn' kicks will feature music by Roux Du Bayou. The music starts at 6:30pm and goes until 9:30pm.
It is also the first themed event. To go along with the music, it will be a Mardi Gras theme.
Jeffery Archie and Zach Parker from Paris, TN win 21st Annual Governors Bass Tournament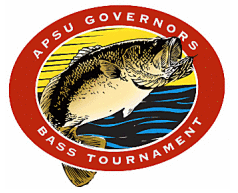 Buchanan, TN – The 21st annual Austin Peay State University Governors Bass Tournament was held in the rain Saturday, May 16th on Kentucky Lake. Boats launched from Paris Landing State Park at 6:00am. There were 212 boats registered for the event and 200 competed for the $12,000 in prize money.
The weather was clear some but mainly held to a steady rain for most of the day with periods of light drizzle. Despite the conditions, the fishermen were in high spirits at the start of the event.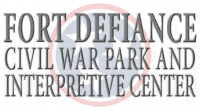 Clarksville, TN – On Friday, May 15th, 2015, the 14th Tennessee Infantry celebrated their 150th anniversary Homecoming at Fort Defiance Civil War Park. Reenactors of the Confederate 14th Tennessee Volunteer Infantry, Company B setup camp and held demonstrations from 10:00am until 5:00pm.
Some of the demonstrations held included an infantry demonstration, weapons talk, U.S. Sanitary Commission information, a talk on Confederate flags as well as an artillery demonstration and discussion.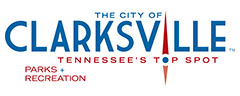 Clarksville, TN – The weekly Clarksville Parks and Recreation Department Recreation Report provides Clarksvillians with a glimpse at the activities and events that are available from the Parks and Recreation Department for them to enjoy together as a family.
This weeks highlights include: Summer Pool Season starts, Medical Display at Fort Defiance, Just Ordinary Exercise and Silver Fitness.