T-shirt sales aid YMCA's After Breast Cancer Program
Clarksville, TN – Clarksville Fire Rescue firefighters and staff members concluded a drive to sell hundreds of special pink T-shirts that allowed them to donate $2,500 to the YMCA's After Breast Cancer (ABC) Program.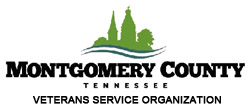 Montgomery County, TN – The Clarksville-Montgomery County Veterans Day Parade will take place on Saturday, November 11th, 2017 with pre-parade ceremonies set for 9:00am in front of the historic courthouse (south side) on Third Street in downtown Clarksville.
Keynote speaker is Army retired Chief Warrant Officer 3 John Clement, who currently serves as the Field Representative for Congressman Marsha Blackburn representing the 7th Congressional district of Tennessee.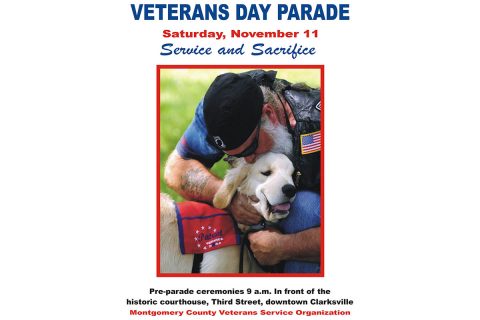 [Read more]

Clarksville, TN – Upon issuing the Emancipation Proclamation in 1863, more than three million slaves in Confederate areas were recognized as free by the Union.
The Union army wasted little time recruiting those newly freed men into service, with some 1,800 Clarksville residents answering the call, joining the Union army as members of the United States Colored Troops (USCT) in ceremonies on the Clarksville public square.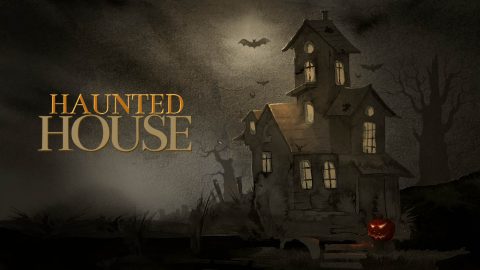 Clarksville, TN – Warner Haunts, producers of Devils Dungeon and Haunted Hell Nashville, has returned with Haunted Hell Clarksville, now in its 3rd year at 770 Madison Street.
"This is our third year here, and it just keeps growing and getting busier and busier," Tony Warner said. "This year, we've added about a half-dozen new scenes that we didn't have before. We brought back the fan favorites, but they'll find a lot of different areas, so it's a little bigger than last year."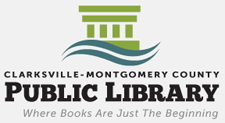 Clarksville, TN – The Clarksville-Montgomery County Public Library will be hosting its sixth annual Science Fiction & Fantasy Expo on Saturday, November 4th, 2017 from 2:00pm to 5:00pm.
The Expo is a celebration of the science fiction and fantasy genres in literature, comics, film, television, and games.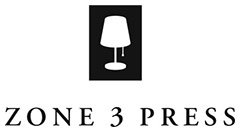 Clarksville, TN – On Thursday, October 26th, Zone 3, the Austin Peay State University Center of Excellence for the Creative Arts' literary journal, will welcome two alumnae back to campus for an alumni reading and film screening event.
A graduate of the creative writing program at Austin Peay, filmmaker Jennifer Callahan will present a screening of her new film, "Beulah Land," on October 26th at 4:00pm.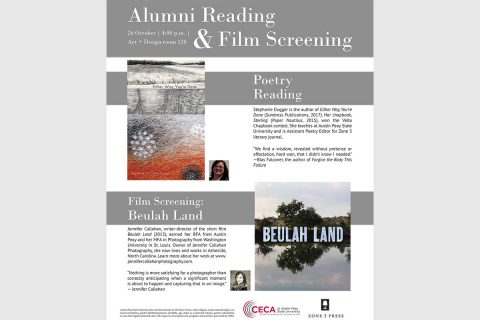 [Read more]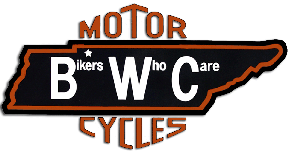 Clarksville, TN – The good folks from Bikers Who Care are back with their 15th Annual Bikers Who Scare Haunted House.
BWC member Steve Eckart says this year's scare fest is bigger and better than ever, with lots of new rooms and more live actors.
"We are a 100% volunteer organization, and all the money we raise goes to BWC Children's Charities," Eckart said. "We love doing this, and we have hundreds of people go through here each weekend. It just gets bigger every year."

Clarksville, TN – Don't be afraid to be changed on Friday, October 27th, 2017, when Austin Peay State University's Department of Music hosts the 33rd annual Percussion Ensemble Halloween Concert. It will be a metamorphosis for the better, we assure you!
This year's concert will feature two performances at 6:00pm and 8:00pm and takes place at the George and Sharon Mabry Concert Hall in the Music/Mass Communication Building. Admission is two cans of food (donated to Loaves & Fishes) or $5.00.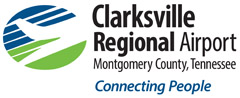 Clarksville, TN – The Clarksville Regional Airport (CRA) in partnership with the Humane Society of Clarksville-Montgomery County began a new tradition this weekend with the 1st Annual Wags & Wings Family Fun Fest on Saturday, October 14th, 2017.
Humane Society's Courtney Berlyak talked about the success of the event and the fortuitous timing of CRA's John Patterson's proposal, coming just as Humane Society leaders had decided to end its annual Wags to Witches Fur Ball Bash.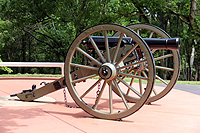 Clarksville, TN – The next meeting of the Clarksville (TN) Civil War Roundtable will be on Wednesday, October 18th, 2017 at the Bone & Joint Center, 980 Professional Park Drive, right across the street from Tennova Healthcare. This is just off Dunlop Lane and Holiday Drive and only a few minutes east of Governor's Square mall.
The meeting begins at 7:00pm and is always open to the public. Members please bring a friend or two – new recruits are always welcomed.
Topic – "Civil War Ghost Stories and Legends"