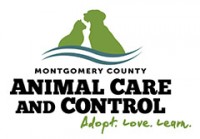 Clarksville, TN – On Saturday, October 29th, 2016, Montgomery County Animal Care and Control will hold "Be A Super Hero … and Adopt!" event from 10:00am until 3:00pm.
All adoption fees will be waived in memory of Scotti Reif Jr., a true superhero and pet lover. Please share and encourage everyone to adopt and be a superhero like Scotti.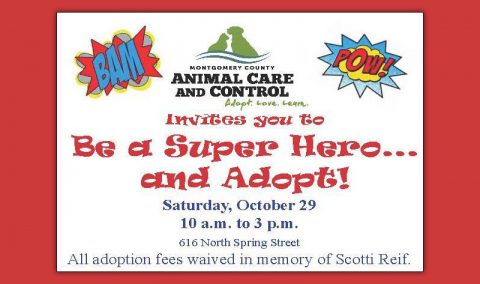 [Read more]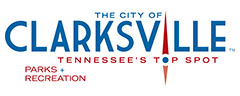 Clarksville, TN – Clarksville Parks and Recreation Department, Altra Federal Credit Union and the businesses downtown have combined forces for this year's Fright on Franklin on Saturday, October 29th from 3:00pm-6:00pm.
Fright on Franklin is a free, family-friendly event featuring safe trick-or-treating, costume contests, and much more in Historic Downtown Clarksville! Follow the screams (of delight) to an afternoon of frightening-ly fun Halloween-themed activities.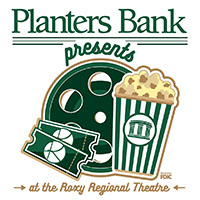 Clarksville, TN – A new film series, "Planters Bank Presents…" will be held at the Roxy Regional Theatre every Sunday from now until December 11th, 2016. The series will feature a different movie every week.
The series kicks off this Sunday with the presentation of Disney's "Hocus Pocus". After three centuries, three witch sisters are resurrected in Salem, Massachusetts on Halloween night, and it is up to two teenagers, a young girl, and an immortal cat to put an end to their reign of terror once and for all.
Clarksville, TN – International crafts and jewelry, cauldron-cooked Brunswick stew, a petting zoo and live music will combine for the seventh annual Fall Festival at Trinity Episcopal Church, 317 Franklin Street.
The event, coming Saturday, November 5th, from 10:00am to 3:00pm, this year expands on "Shopping With a Purpose."
Military Appreciation Tailgate Also Slated for 2:00pm

Clarksville, TN – The Clarksville Area Chamber of Commerce will host the 24th Annual Veterans Day Breakfast on Saturday, November 5th, 2016 at 7:30am at the Austin Peay State University Morgan University Center.
Keynote speaker at the breakfast is retired Sergeant Major of the Army Kenneth O. Preston. He now serves as Director of NCO & Soldier Programs, AUSA.

Clarksville, TN – The arts at Austin Peay State University will be on display and celebrated at the annual Soiree on Franklin on Friday, October 28th, 2016.
The event, in its seventh year, is sponsored by the Acuff Circle of Excellence board of directors and is open to members of the Circle and the public. "Celebrating the Arts" will feature representations of APSU's arts disciplines, this year focusing on the visual arts and music.

Clarksville, TN – Local nature photographer David Magers specializes in birds. His work has been shown in various Clarksville venues, including the Downtown Artists Co-op, Silke's Old World Breads, Planters Bank, L and N Train Station, the Clarksville Public Library, and others. David has recently published a photography book titled "The Birds of Dunbar Cave State Park," containing recent photos of some 58 species, all taken on the park grounds.

Clarksville, TN – Due to a number of unforeseen circumstances and scheduling conflicts, Visit Clarksville announces the cancellation of the Multiverse Entertainment Expo (ME2Con) on November 4th-6th, 2016 which was to be held at the Riverview Inn.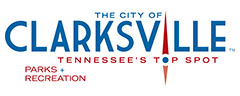 Clarksville, TN – The weekly Clarksville Parks and Recreation Department Recreation Report provides Clarksvillians with a glimpse at the activities and events that are available from the Parks and Recreation Department for them to enjoy together as a family.
This weeks highlights include: Fort Defiance Haunting, Youth Basketball League, Fright on Franklin and Zombie 5k Chase Race.

Clarksville, TN – What do you get when you mix a thunderstorm, a flat tire, a creepy castle, a mad scientist, a muscle hunk, an old professor and a couple of other questionable characters? A night out that is destined to be one you will never forget!
Richard O'Brien's cult classic "The Rocky Horror Show" returns to the Roxy Regional Theatre for a limited engagement, October 21st – October 29th. So, dig out your fishnets and sharpen those stilettos … that sweet transvestite and his motley crew are back for the fifth year in a re-imagined remount of this annual Roxy production.
[Read more]