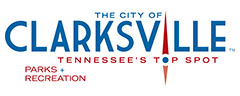 Clarksville, TN – The weekly Clarksville Parks and Recreation Department Recreation Report provides Clarksvillians with a glimpse at the activities and events that are available from the Parks and Recreation Department for them to enjoy together as a family.
This weeks highlights include: Sleep Under The Stars Campout, Canoe + Kayak Float, Riverfest Activities, Clarksville Downtown Market running for National Award, and Youth Adaptive Soccer League.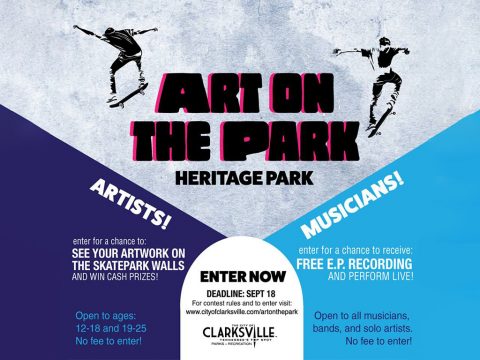 [Read more]

Clarksville, TN — The Mt. Zion United Methodist Church, Antioch United Methodist Church, Marion United Methodist Church and Salem United Methodist Church along with the Lone Oak Baptist Church and Memorial Baptist Church will host the sixth annual I Scream for FUEL, Ice Cream Freeze-Off.
The event is to raise much needed funds to support the FUEL program that provides non-perishable, easy to prepare food items for young children in the Montgomery County Schools.
[Read more]
Clarksville, TN – The sixth-annual Sportsfest sponsored by Clarksville Parks and Recreation Department was held Saturday, August 20th at the Wilma Rudolph Event Center located within Liberty Park at 1188 Cumberland Drive.
Scores of families attended the display of sports groups' information and numerous activities outdoors.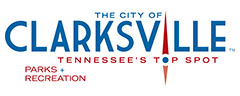 Clarksville, TN – In true "walk the talk" fashion, the Clarksville Parks and Recreation Department is demonstrating the city's commitment to building a healthier and more successful community.
The Governor's Foundation for Health and Wellness recently named the department a Healthier Tennessee Workplace for encouraging employees to live a healthy lifestyle – both at work and at home.

Clarksville, TN – Internationally acclaimed artist and sculptor Chris Boyd Taylor is the creator of Austin Peay State University's newest permanent art installation, "The Cardboard Kids," and he returns to campus for an official unveiling and artist talk at 3:00pm on Tuesday, August 30th in the Morgan University Center, Room 303.
A reception will precede the event at 2:30pm.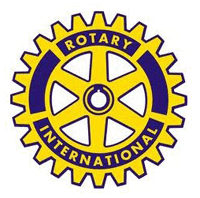 Clarksville, TN – Looking for a challenge or family friendly activity for Labor Day weekend? The Sunrise Century Bicycle Tour may be the thing for you!
On Saturday, September 3rd, 2016 four different routes will begin at Rossview High School. Ranging from the Elite 100 which is the most challenging, a 100 mile self-paced, a 62 mile and a family friendly 33 mile route.
Registration will open at 6:00am.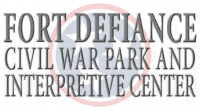 Clarksville, TN – Learn more about Clarksville's Fort Defiance as members of the Austin Peay State University History Club present new research related to the historical site at the fort's newest event, "Fresh Research, New Discoveries" on Saturday, August 27th.
Presentations will take place from 2:00pm to 4:00pm at the Fort Defiance Interpretive Center, located at 120 Duncan Street.

Clarksville, TN – Despite global panic in the 1930s, people found themselves rallying the only way they knew how — through music. Famed composer of the period Ira Gershwin once said, "A song without music is a lot like H2 without the O."
Leading in to Season 34, the Roxy Regional Theatre is presenting a musical journey through the decade, cabaret style, with the new musical revue "Kit Kat Club", August 26th – September 10th.
Created by Ryan Bowie and Sidney McCarty and directed by Bowie, this new musical revue is being presented as part of the Roxy's "On The Terrazzo" Series, which features performances in the intimate setting of the theatre's lobby.

Clarksville, TN – Dunbar Cave State Park at 401 Old Dunbar Cave Road held its Hummingbird and Butterfly Festival on Saturday with numerous events for the family.
From 9:00am to 11:00am and again from 1:00pm to 3:00pm, hummingbirds were banded by Cyndi Routledge, a master bander who has completed the five-year course taught by the Department of the Interior.
Information gathered at the banding is sent to Laurel, Maryland where a huge data base on hummingbirds is located under the auspices of the United States Geological Survey.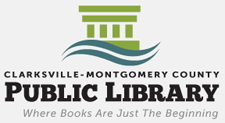 Clarksville, TN – The Clarksville-Montgomery County Public Library will hold Family Story Time on Monday 10:30am until 11:00am and on Tuesday from 9:30am to 10:00am.
Join us this week for Family Story Time! We hope to see you there!
Family Story Time programs will feature stories centered around a specific theme that will cover a wide range of ages.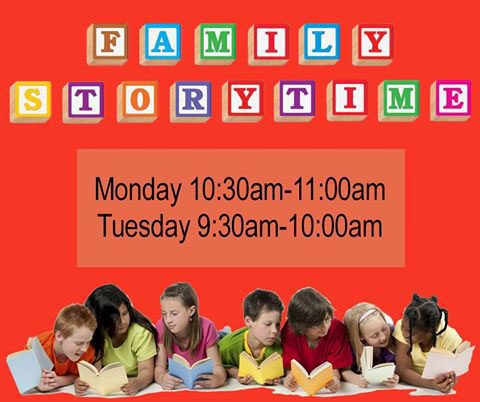 [Read more]