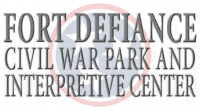 Clarksville, TN – John and Nikki Walsh have been collecting Civil War antiquities for many years. During that time they have established a museum quality collection of historic Civil War artifacts from throughout the middle Tennessee region.
n Saturday many of these items came to Clarksville for a one-day exhibit at the Fort defiance visitors center.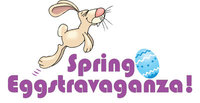 Clarksville, TN – The annual Spring Eggstravanganza has been scheduled for April 19th, 2014 at Heritage Park Sports Complex.
The fun kicks off at 1:00pm with free activities for children followed by the hunting of over 20,000 candy and prize-filled eggs.
The 121st meeting. They begin their eleventh year.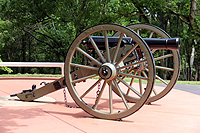 Clarksville, TN – The next meeting of the Clarksville (TN) Civil War Roundtable will be on Wednesday, April 16th, 2014 at the Bone & Joint Center, 980 Professional Park Drive, right across the street from Gateway Medical Center. This is just off Dunlop Lane and Holiday Drive and only a few minutes east of Governor's Square mall.
The meeting begins at 7:00pm and is always open to the public. Members please bring a friend or two – new recruits are always welcomed.
Topic: "Conflict and Controversy: The Affair at Spring Hill, Tennessee, November 29th, 1864"

Cunningham, TN – The Cunningham Volunteer Fire Department held their Annual Easter Egg Hunt Saturday, April 12th at the Montgomery Central Middle School. The event started at 10:00am.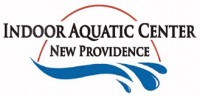 Clarksville, TN – The Indoor Aquatic Center once again played host to one of the most popular Easter events in Clarksville, The Wettest Egg Hunts. On Saturday, April 12th, thousands of brightly colored eggs were put into the swimming and wading pools, to await the hundreds of children who would plunge in to seek out a variety of prizes.
Many of the eggs floated, but some were weighted causing them to sink to the bottom of the pool.

Clarksville, TN – The weekly Clarksville Parks and Recreation Department Recreation Report provides Clarksvillians with a glimpse at the activities and events that are available from the Parks and Recreation Department for them to enjoy together as a family.
This weeks highlights include: Hershey Track and Field, School is out come Swim, Queen City Road Race Early Bird Deadline, Sleep Under the Stars and Movies in the Park.
[Read more]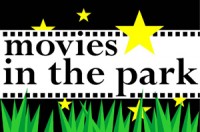 Clarksville, TN – Movies in the Park, the City's free, outdoor movie series, will kick off its ninth season, Saturday, May 10th, at Heritage Park, 1241 Peachers Mill Road, Clarksville.
Movies begin at dusk and admission is free. Bring your own blankets and lawn chairs, as well as your appetite, since food vendors will be on-site.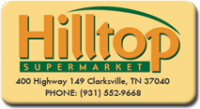 Clarksville, TN – Hilltop Super Market will be holding their 19th Annual Easter Egg Hunt on Saturday, April 19th, 2014. Festivities start at 11:00am and the Easter Egg Hunt will begin at 2:00pm sharp.
There will be inflatables, face painting, bounce houses, festivities, games, fun, food and prizes for children of all ages. Bring your camera and take your picture with the Easter Bunny.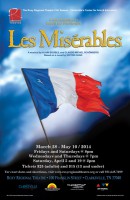 Clarksville, TN – the Roxy regional theaters currently staging their production of the Victor Hugo Classic Les Misérables. Called Epic, grand and uplifting, Les Misérables has captured the hearts of audiences around the world with its powerful affirmation of the human spirit. The Musical is running through May 10th.
Will Sevier stars as the noble Jean Valjean, who has been released after 19 years of unjust imprisonment in pre-revolutionary France, only to find nothing in store for him but mistrust and mistreatment. Breaking his parole in hopes of starting a new life, he initiates a life-long struggle for redemption during which he is relentlessly pursued by police inspector Javert (played by Donald Groves), who refuses to believe criminals can change their ways.

Clarksville, TN – The Clarksville Parks and Recreation Department and the Clarksville area YMCA have partnered up once again to host Yoga in the Park.
What better way to start your day, than to relax with the beauty of the Cumberland River, and Yoga in the Park?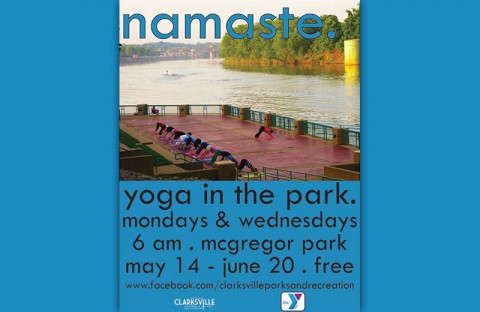 [Read more]