Clarksville, TN – You can beat those holiday calories this year, but you'd better hurry! The Kleeman Community Center, located at 166 Cunningham Lane, is offering a second session of its Fun Interval Training (F.I.T.) program that will kick off on November 3rd and continue through January 15th.
Classes will meet daily, Monday through Thursday from 6:00pm-7:00pm. Exercises will focus on a different muscle group depending on the day. The class will take a break from December 22nd through January 2nd for the holidays.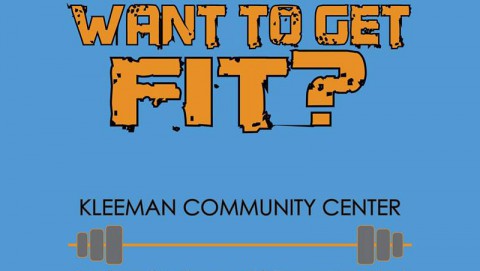 Clarksville, TN – On Sunday, November 2nd, the 2nd Annual Pit Bull Awareness Day will take place at the Rural King parking lot between 1:00pm and 5:00pm.
This event tries to bring awareness about the misconception of Bully Breeds, raise funds specifically ear-marked to provide free or greatly reduced cost spay/neuter surgeries for owners and to reduce euthanasia and increase adoptions of Pit Bulls in the Clarksville-Montgomery County area.

Clarksville, TN – Dunbar Cave State Natural Area has been a State Park since 1973. The cave and its surrounding 110 acres have considerable scenic, natural and historical significance. The entrance offered shelter to prehistoric Native Americans as far back as 10,000 years.
Dunbar Cave State Natural Area will present many nature programs this summer. There are programs for children and adults.
Some of the upcoming events include:Dunbar Cave History, Through the Woods at Port Royal and Bird Hike.

Clarksville, TN – The Customs House Museum and Cultural Center is located in historic downtown Clarksville, Tennessee. Come explore an entire city block featuring large gallery spaces filled with fine art, science and history.
Some of the events in November at the Museum are: 4th Annual Laying Low, Family Fun Day: A Big Thank You to the Train Crew, Art & Lunch: Gallery Talk with Eric Hansen, November in the Children's Room: Horses, and Equine themed exhibits.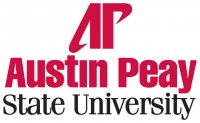 Clarksville, TN – In 1794, a man named Valentine Sevier sent an urgent letter from his home along the Cumberland River, in what is now Clarksville, to his brother John. In it, he described a recent attack by Native Americans on their small settlement.
The attackers, he wrote, "scalped my daughter Rebecca. I hope she still will recover."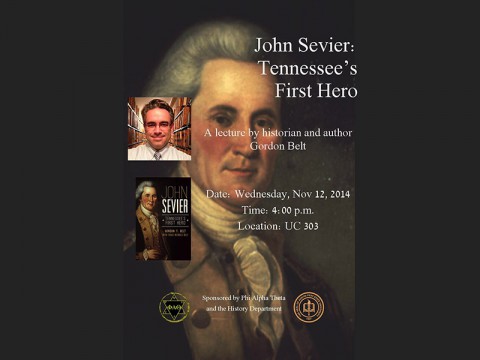 [Read more]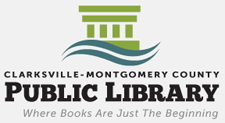 Clarksville, TN – The Clarksville-Montgomery County Public Library is kicking off our "Geek the Library" campaign to raise awareness about the importance of your local library. Get ready to add a new verb to your vocabulary—"geek."
Everyone is passionate about something—whether it's superheroes, art or composting. What you love is what you "geek." Here at the library, we geek serving others, providing free books, movies, music, and children's services to our community, and encouraging life-long learning both through our physical collection and in the virtual world through online resources–just to name a few things. [Read more]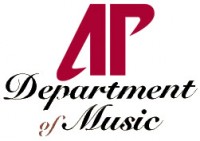 Clarksville, TN – In a brief YouTube video clip, Hannah Collins is seen playing the cello while Michael Compitello taps his drumsticks against different sized flowerpots. The performance could be seen as a novelty act if the resulting music wasn't so beautiful.
This mixture of playfulness and serious music making is what defines New Morse Code, a music duo of Yale University graduates who are using inventive performances to expand the reach of classical music to a younger generation.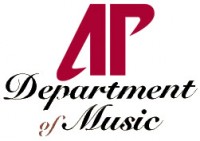 Clarksville, TN – In July, the phone started ringing in Austin Peay State University's Department of Music office, with callers interested in buying tickets for an upcoming concert.
They were a bit early, since the department's annual Halloween Percussion Concert was still a good three months away, but the callers knew that for 30 years, the wildly entertaining event usually sold out, so there was nothing wrong with being a little premature.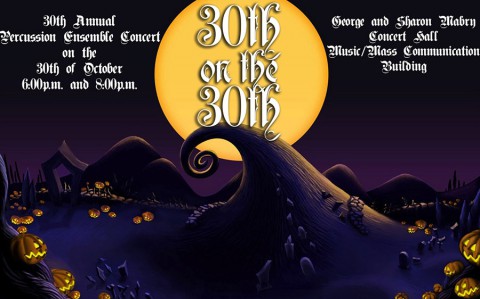 [Read more]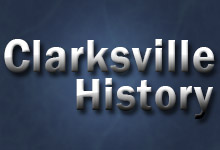 Clarksville, TN – I love history and find it fascinating – and you must enjoy it as well or you would not be reading this article! Yet, I could listen and listen to someone who is alive and well with me today go on ad nauseum about the dry facts from the past and get absolutely nothing from it.
But, to hear the very words of those who lived before us – those priceless journals, letters, and testimonies – that is gold to me! It is amazing to be able to peak into their minds and hearts for just a moment and experience with them the joys, the struggles, the hopes, and the pain of the experience of life.
That is what we have with the story of the lives of Valentine Sevier, his family, and community – their own words.

Clarksville, TN – The weekly Clarksville Parks and Recreation Department Recreation Report provides Clarksvillians with a glimpse at the activities and events that are available from the Parks and Recreation Department for them to enjoy together as a family.
This weeks highlights include: Adaptive and Special-Needs programming, Indoor Aquatic Center to host event just for toddlers, Civil War Carbine Demo coming to Fort Defiance, Kleeman Community Center to Host Free Silver Social and Handmade Holidays.