Clarksville, TN – On Sunday, December 8th, 2019, the Gateway Chamber Orchestra will host their annual winter concert at 4:00pm at Madison Street United Methodist Church in downtown Clarksville. Tickets for this Clarksville holiday tradition, 'Winter Baroque,' are on sale now at www.gatewaychamberorchestra.com

Clarksville, TN – Tennessee's top 88 senior football players will once again compete in Clarksville for the Tennessee East-West All-Star Classic, scheduled to be played at Austin Peay State University on Friday, December 13th, 2019.
"We're very excited for the players and coaches who have accepted an invitation to be a part of Tennessee's premier all-star event," stated Tennessee Athletic Coaches Association (TACA) Executive Director Bill Marbet.

Clarksville, TN – The first time Isha Cheaye saw a speech-language pathologist working with a child, she knew that's what she wanted to do with her life.
"To an outsider it looks like play, but it's benefiting the child in such a positive way," the Austin Peay State University (APSU) student said. "You don't realize until you have the skills and the lessons and resources that this has an amazing impact on the child's life."

Clarksville, TN – From Thursday, November 21st-Sunday, November. 24th, 2019, the Austin Peay State University Department of Theatre and Dance and the APSU Center of Excellence for the Creative Arts (CECA) will present "Five Savory Dishes" – a world premiere evening of one-act plays written Pulitzer Prize-winning playwright John Patrick Shanley.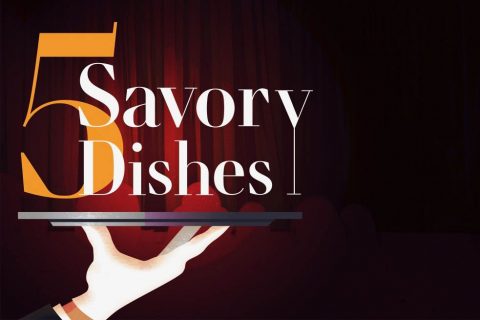 [Read more]

Clarksville, TN – In recognition of Hunger and Homelessness Awareness Week, the Austin Peay State University (APSU) Felix G. Woodward Library is partnering this week with Loaves and Fishes, the APSU Center for Service-Learning & Community Engagement and the APSU Department of Sociology to bring awareness to poverty on college campuses and identify resources that address basic needs for living, allowing students to focus on their studies.

Clarksville, TN – CDE Lightband has debuted a new channel streaming service to better serve those looking to cut the cord with traditional video offerings. CDE Lightband had been promoting a new product launch on its Facebook page since early November and customers have been speculating what the reveal could be.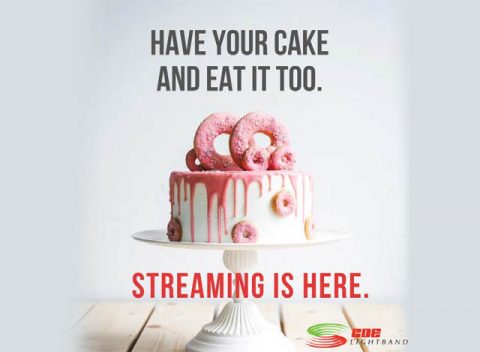 [Read more]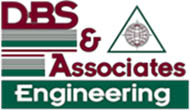 Nashville, TN – Engineering firm DBS & Associates, Inc., which has offices in Nashville and Clarksville, Tennessee and Cadiz, Kentucky, announced Monday, November 18th, 2019 that it will merge with TTL, Inc., an Alabama-based firm with offices in Nashville and four southeastern states.
The merger will become effective January 1st, 2020.
Clarksville, TN – The Fifth Annual SpiritFest – a holiday event from 2:00pm – 5:00pm on Saturday, December 7th – will offer a bounty of free activities, including visits with Santa Claus, rides on the Express Bus, four kids' inflatables, live music on the new Downtown Commons stage, ice skating, art and gift markets, food trucks and a live nativity with animals.

Clarksville, TN – On November 21st-22nd, 2019, the Austin Peay State University (APSU) Board of Trustees will host its winter meetings on the APSU campus.

Clarksville, TN – After the turkey and stuffing are put away on Thanksgiving night, bring your out-of-town guests to Historic Downtown Clarksville for family entertainment sure to get everyone in the holiday spirit!
Mark and Ricki Holleman proudly present "A Christmas Carol: The Musical" at the Roxy Regional Theatre, opening Thursday, November 28th, at 7:00pm.
In keeping with the theatre's traditional pay-what-you-can opening night, all tickets not pre-sold at the regular price will go on sale at 6:30pm that evening for a $5.00 minimum donation. Due to the double casting of children in the production, a second pay-what-you-can night will be held at 7:30pm on Friday, November 29th.