Clarksville, TN – On August 14th, 2019, Austin Peay State University (APSU) President Alisa White honored several outstanding faculty members during an awards ceremony in the Mabry Concert Hall.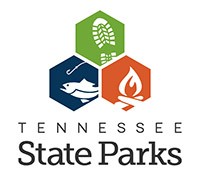 Clarksville, TN – Dunbar Cave State Natural Area has been a State Park since 1973. The cave and its surrounding 110 acres have considerable scenic, natural and historical significance. The entrance offered shelter to prehistoric Native Americans as far back as 10,000 years.
Dunbar Cave State Natural Area will present many nature programs during the year. There are programs for children and adults.
The upcoming events include: Unknown Realms.

Clarksville, TN – Tickets are on sale now for the Gateway Chamber Orchestra's 2019-2020 Season – Emotion Abounds. This season, the GCO will perform inspiring musical programs that will transport audiences through time to explore the passionate works that have influenced centuries of music.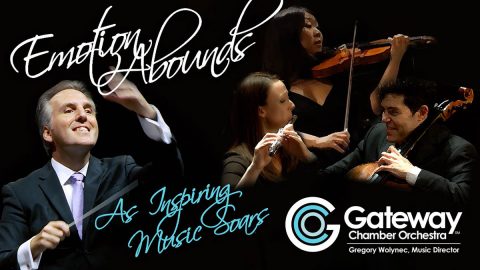 [Read more]

Clarksville, TN – On a July afternoon in 1914, more than 75 people crowded into a house on Madison Street for a meeting of the newly established Clarksville Equal Suffrage League.
The women who joined the league that afternoon spent the next six years facing ridicule and threats of violence in the pursuit of their goal – earning women the right to vote.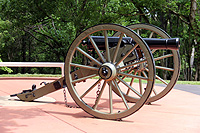 Clarksville, TN – The Clarksville Civil War Roundtable announces its August 2019 program and speaker. The meeting is always open to interested members of the public.
The next meeting of the Clarksville (TN) Civil War Roundtable will be on Wednesday, August 21st, 2019 at the Bone & Joint Center, 980 Professional Park Drive, right across the street from Tennova Medical Center. This is just off Dunlop Lane and Holiday Drive and only a few minutes east of Governor's Square mall. The meeting begins at 7:00pm and is always open to the public. Members please bring a friend or two – new recruits are always welcomed.

Clarksville, TN – In 1855, during the carnage of the Crimean War, a British newspaper man named John MacDonald crept through a dark hospital in Turkey, trying not to disturb hundreds of sick and wounded soldiers.
To keep from getting lost or bumping into beds, he followed a young woman through the building, pausing with her as she shined her lamp over the injured and reassured them with a few kind words.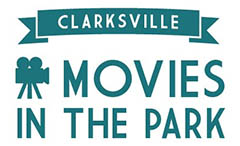 Clarksville, TN – On Saturday, August 17th, 2019, Clarksville Parks and Recreation's Movies in the Park, a free, outdoor movie series, will show "Ready Player One" at Liberty Park.
Pre-show activities, coordinated by the Clarksville Parks and Recreation Department, will begin at 5:30pm and include a video game trailer equipped with XBox 360, XBox One and Wii stations, provided by U Jumpin' Foulks. Take a virtual tour or ride a virtual roller coaster courtesy of Austin Peay State University's GIS Center.

Clarksville, TN – Austin Peay State University (APSU) graduate Lynn Von Hagen's work with elephants in the Kenyan bush is the culmination of a dream for her.
"I have loved elephants and wildlife as long as I can remember," Von Hagen, 46, of Nashville, said. "I always wanted to make an impact through conservation of the natural world, while also helping people."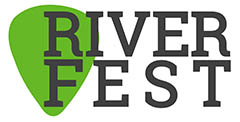 Clarksville, TN – Clarksville Parks and Recreation are looking for sailors of all kinds are invited to participate in the 13th annual Riverfest Regatta, presented by US Bank, Saturday, September 7th, 2019 at McGregor Park as part of the Riverfest Festival.
The event will begin at 1:00pm and check-in will take place at 11:30am at the McGregor Park Boat Ramp. All boats must be checked in no later than 12:30pm.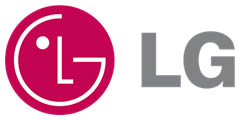 Clarksville, TN – A unique new nationwide Back-to-School initiative, spearheaded by LG Electronics in partnership with Inner Explorer, Project Happiness and Soul Pancake, kicked off at Clarksville's Kenwood Middle School.
The Life's Good: Experience Happiness program equips students with the skills needed to reduce stress and anxiety while building confidence and experiencing sustainable happiness.