Clarksville, TN – Earlier this week, Tennessee released an audit report of Austin Peay State University (APSU), examining the school's financial and management practices during the 2019-20 fiscal year.

Clarksville, TN – Austin Peay State University alumni Cassidy Rose Graves will show off her speed yodeling skills on TBS's 'Go-Big Show' on Thursday, January 14th, 2021, at 8:00pm CT.
Graves, of Knoxville Tennessee, is competing in the extreme talent competition show in the hopes of winning a $100,000 grand prize.
Clarksville, TN – The Community School of the Arts (CSA) at Austin Peay State University last month offered its first-ever one-day weekend workshop. And because of the workshop's success, the school hopes to offer more soon.
CSA officials also announced open registration for classes this spring. The deadline to register is Friday, January 29th, 2021. Spring classes begin during the first week in February.

Clarksville, TN – Austin Peay State University (APSU) classics majors Olivia Melton, Joseph Beltran and Nora Blake will present papers at the 10th Annual Tennessee Undergraduate Research Conference in Classics.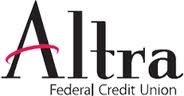 Clarksville, TN – Altra Federal Credit Union employees concluded 2020 as they do each year with their Season of Giving. Employees raised over $2,500 to purchase gifts for those in need in the communities they serve.
In addition to employee fundraising during the holiday season, Altra gives each employee fifty dollars to Pay It Forward in their community.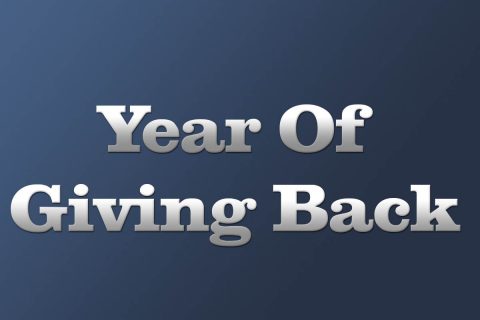 [Read more]

Clarksville, TN – The Austin Peay State University Board of Trustees (APSU) named Dr. Michael Licari as the University's 11th president during a special meeting on Monday, December 21s, 2020. Licari currently serves as provost and vice president of Academic Affairs at Indiana State University.

Clarksville, TN – The Customs House Museum and Cultural Center is located in historic Downtown Clarksville, Tennessee. Come explore an entire city block featuring large gallery spaces filled with fine art, science and history.
Some of the events in January at the Museum are: Life Work: The Art of Juliette Aristides, Audry Deal-McEver: Botanical Extravagance, Lisa Jennings: Coming Home, Jackets & Jerseys, and Museum Discovery Quest.

Birmingham, AL – Samford University's Cumberland School of Law and Austin Peay State University (APSU) in Clarksville, Tennessee, have partnered to offer Austin Peay State University undergraduate students an accelerated bachelor's to J.D. program.

Clarksville, TN – The Austin Peay State University (APSU) new aviation science program has reached a new milestone – six students in the program have earned their private pilot helicopter certificates. And other students in the program are in line to do the same.

Clarksville, TN – The Gateway Chamber Orchestra (GCO) presents Beethoven@250: Humanity in 2020 at APSU, a free streaming online musical event celebrating composer Ludwig van Beethoven's 250th birthday on Wednesday, December 16th, 2020 at 7:30pm.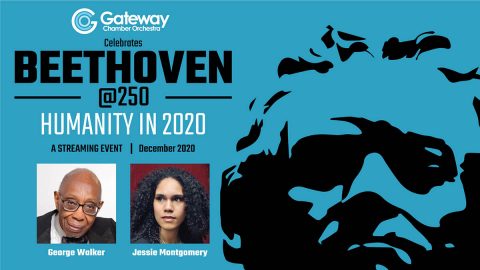 [Read more]