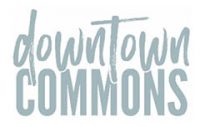 Montgomery County, TN – On Saturday, July 31st, 2021 come out to the Downtown Commons to watch "The Parent Trap" (1998) at 7:30pm.
This is a new date due to the downpour of rain during the last scheduled showing of "The Parent Trap."
The movies are free and open to the public.

Clarksville, TN – This weekend, relive the time that memories are made of as we get Back to the Movies at the Roxy Regional Theatre with the classic '80s coming-of-age film "Stand By Me" Friday, July 30th, 2021 at 7:00pm.
After learning that a stranger has been accidentally killed near their rural homes, four Oregon boys decide to go see the body. On the way, Gordie Lachance (Wil Wheaton), Vern Tessio (Jerry O'Connell), Chris Chambers (River Phoenix) and Teddy Duchamp (Corey Feldman) encounter a mean junk man and a marsh full of leeches, as they also learn more about one another and their very different home lives.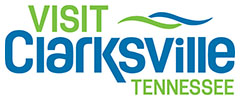 Clarksville, TN – Enjoy an evening of live music at Historic Collinsville's Southside Summer Nights on Saturday, August 14th. 2021. Presented by F&M Bank and Stone, Rudolph & Henry, PLC, the outdoor performance features Grammy award-winning artists Exit 216 and Bekka Bramlett. Tickets are $12.00 per person for ages 13 and up and are available now on EventBrite or through www.historiccollinsville.com/events.
Food trucks will be onsite during the concert, but guests may also bring their own food or coolers along with lawn chairs or blankets. The concert begins at 6:00pm.

Clarksville, TN – Calling all budding young performers and adults interested in honing their craft or discovering a new passion! Registration is now open for the Fall 2021 session of the Roxy Regional Theatre's School of the Arts.
Since 1995, the Roxy Regional Theatre has been introducing youth to the experience of live theatre and expanding their knowledge of the craft through the School of the Arts.
The School of the Arts continues to operate with smaller, more focused classes due to the ongoing COVID-19 Coronavirus pandemic and a more specialized approach to education.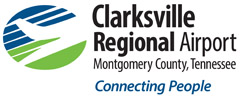 Clarksville, TN – Clarksville Regional Airport's Director, John Patterson reached out a couple of years ago to the Commemorative Air Force B17 Texas Raiders from Conroe, Texas, to arrange a visit. But, COVID-19 Coronavirus issues delayed things. He was thrilled when the group contacted him recently to say they wanted to put Clarksville on their schedule this year.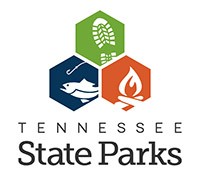 Clarksville, TN – Dunbar Cave State Park will hold "Unknown Realms" cave tour on Saturday, July 24th, 2021.
This experience is designed to be a follow-up to our standard cave tour. We venture beyond what you have already seen and explore some of the less frequented areas of the cave. Paths that one time were part of the old commercial tour but have been out of use for 50 years or more.
We discuss the history and legends of the cave that developed as Dunbar Cave became the social hotspot of the 19th century.

Clarksville, TN – Shortly after the spring semester ended, The New Gallery Director Michael Dickins and the Austin Peay State University (APSU) inaugural Hazel Smith Summer Research Fellow Katie Boyer began cataloging and preserving pieces in the University's art collection.

Clarksville, TN – The Customs House Museum and Cultural Center is located in Historic Downtown Clarksville, Tennessee. Come explore an entire city block featuring large gallery spaces filled with fine art, science, and history.
Some of the events in July at the Museum are Select Works from the Reliant Bank Collection, C. Douglas Charlton: Out of Darkness, Start Your Engines!, Customs House Museum Ice Cream Social, Touching History, Museum Discovery Quest.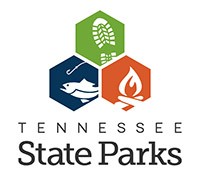 Clarksville, TN – On Saturday, July 24th, 2021, Dunbar Cave State Park will hold "If Rocks Could Talk".
Dunbar Cave has a unique place in the indigenous story that has persisted through time. Join Seasonal Interpreter Marley on a lantern lit journey through this narrative.
As day transitions to night we will journey through the forest discussing myths and legends related to Mississippian Culture.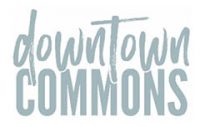 Clarksville, TN – The Complete History of America (Abridged) reviews over five hundred years of history, highlighting pivotal points in American history in a breathlessly, fast-paced sequence of silly vaudeville sketches, word-association games, and parodies of movie and television genres.
The play is free and open to the public. Chairs and blankets are welcome; however, pets, coolers, smoking/vaping or outside alcohol will not be allowed on site.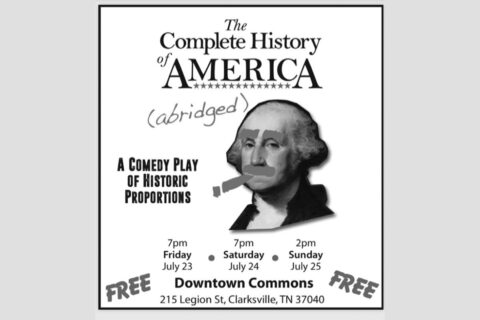 [Read more]