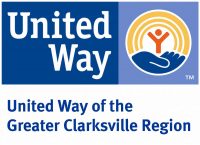 Clarksville, TN – DBO Gallery presents The Art of Giving, an upscale, live auction event featuring hand-selected artists, both local and out-of-state. The Art of Giving will take place at the Ruby Cora Saturday, February 22nd, 2020. Cocktail hour starts at 6:00pm with the auction set to begin at 7:00pm.
President of F&M Bank Sammy Stuard will conduct the live auction, presenting works by Olasubomi Aka-Bashorun, Erin Elise, Stephen Watkins, Omari Booker, Lorenzo Swinton, Ty Christian, Douglas Charlton, James Diehr, Chloe Bennett, Andrea Jacobson, and Justin Gaffrey.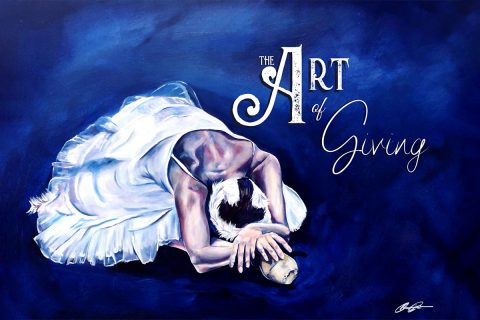 [Read more]
"The Vagina Monologues" at the Roxy Regional Theatre Supports the Sexual Assault Center

Clarksville, TN – Funny, outrageous, emotionally affecting and occasionally angry … Eve Ensler's wildly popular series of monologues about women and performed by women is back for the eighteenth year with the Roxy Regional Theatre's presentation of "The Vagina Monologues", January 17th – February 1st.

This year, two members of the theatre's professional company and a special guest from the community will take the stage of theotherspace, the 50-seat black-box theatre located upstairs at the Roxy, in readings of these monologues based on interviews Eve Ensler conducted with 200 women about their views on sex, relationships and violence against women.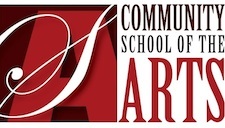 Clarksville, TN – On Saturday, January 25th, 2020, the Community School of the Arts (CSA) at Austin Peay State University (APSU) will host an open house from 2:00pm-5:00pm in the Art + Design Building on campus.
The event is free and no registration is required.

Clarksville, TN – The Austin Peay State University (APSU) The New Gallery, with support from the APSU Center of Excellence for the Creative Arts and the APSU Department of Art + Design, will begin the Spring semester of its exciting 2019-2020 exhibition season with Jiha Moon: Rooted.

Clarksville, TN – On January 26th, 2020, the Gateway Chamber Orchestra (GCO) will perform 'Gran Partita' in the third concert of the 2019-2020 Masterworks Series. The GCO tugs at heartstrings in this concert featuring GCO cellist, Meghan Berindean.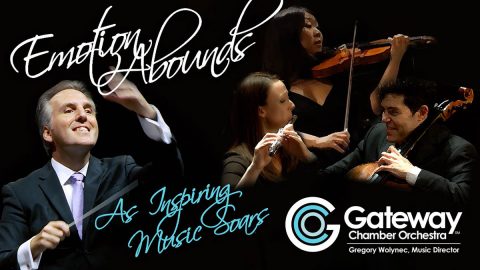 [Read more]
Montgomery County, TN – Broomball is sweeping through Clarksville! Come out to the Downtown Commons Winter Ice Rink and see Clarksville's most entertaining sport. Fort Campbell's Major General Brain Winski will challenge the reigning champions, Montgomery County and Mayor Jim Durrett, for the third annual showdown on ice, January 15th, 2020 at 6:00pm.
Joining us this season is Clarksville Police Department and Clarksville Fire Rescue for a friendly competition of Guns vs. Hoses starting at 5:00pm. The 911 Dispatchers will try their hand in a short match between the two featured games.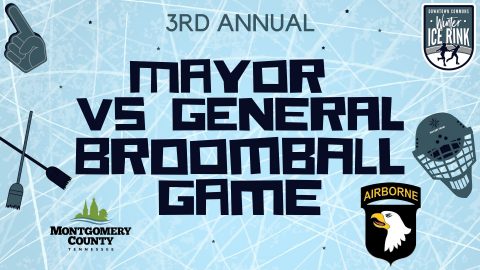 [Read more]

Clarksville, TN – On Saturday, January 4th, 2020, Chris Carpenter, a local musician based out of Nashville, will be performing live at Beachaven Vineyards and Winery (inside) from 2:00pm-5:00pm.
Admission is free.

Clarksville, TN – The Customs House Museum and Cultural Center is located in historic downtown Clarksville, Tennessee. Come explore an entire city block featuring large gallery spaces filled with fine art, science and history.
Some of the events in January at the Museum are: Tennessee Women of Glass, Sher Fick: Imitation of Life, Tom Malone: Works on Paper from the Museum Collection, and Reimagined Lore: The Art of Tara Swalgren.
Clarksville, TN – On Friday, January 3rd, 2020, Cops on Ice will be held at the Downtown Commons Winter Ice Rink to benefit Big Brothers Big Sisters of Clarksville.
Come out from 6:00pm-9:00pm and skate with our Clarksville Police Department, Montgomery County Sheriff's Office and Austin Peay Police Department.
Ticket prices are $10.00 for children 12 and under. Adult tickets are $12.00 and Government employees / APSU ID tickets are $10.00.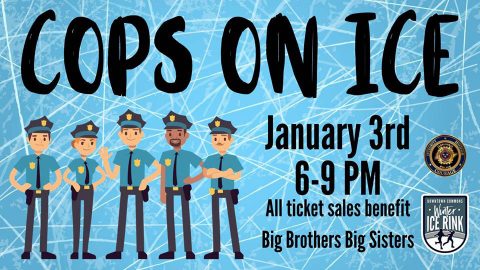 [Read more]