Clarksville, TN – Films are back at the Roxy Regional Theatre on the corner of Franklin Street and First Street in Historic Downtown Clarksville. The Roxy is serving up a host of family-friendly favorites!
The Planters Bank Presents… Film Series returns to the Roxy Regional Theatre this fall with the animated hit comedy "Cloudy With A Chance Of Meatballs", showing on the big screen this coming Sunday, September 22nd at 2:00pm.
[Read more]

Clarksville, TN – On Sunday, September 29th, 2019, the Gateway Chamber Orchestra will host their first concert of the 2019-20 season Masterworks Series at 7:30pm. Season tickets are on sale now, as well as tickets for the opening concert titled 'Artistry of Lorna McGhee.'
Clarksville, TN – October is designated as "Tackling Hunger Month". Arts for Hearts Arts Clarksville will host an Empty Bowls painting event to bring awareness to hunger in our community. Come paint a bowl and lend your creative hands and hearts on October 3rd, 2019 from 5:00pm-7:00pm at the Downtown Commons, 215 Legion Street, Clarksville.
A limited number of handmade bowls will be available to paint and decorate.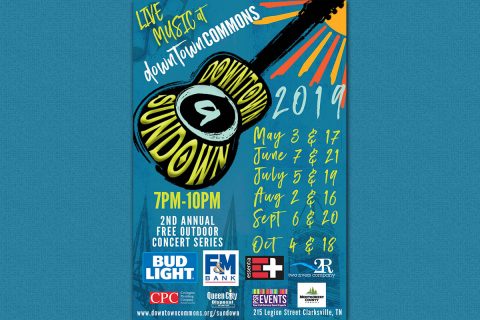 Montgomery County, TN – On Friday, September 20th, 2019, the Downtown Commons' Downtown @ Sundown Concert series will take place from 7:00pm-10:00pm. The acoustic, southern rock group, The Great Divide will perform at 7:00pm, with an AC/DC Tribute band, Thunderstruck, taking the stage at 8:00pm.
Join us for a night of Free music and fun. Food and activity vendors will be on hand and other food is also available in several of the downtown restaurants.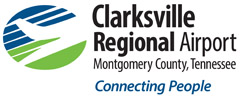 Clarksville, TN – On September 28th and 29th, the Clarksville Regional Airport and the Humane Society of Clarksville-Montgomery County are hosting the annual Wags & Wings Family Fun and Oktoberfest.
Wags & Wings Family Fun and Oktoberfest will be held at the Clarksville Regional Airport with a portion of the proceeds benefiting the Humane Society of Clarksville-Montgomery County.
[Read more]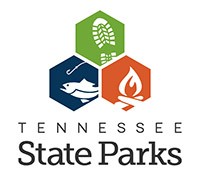 Clarksville, TN – Dunbar Cave State Park has been a State Park since 1973. The cave and its surrounding 110 acres have considerable scenic, natural and historical significance. The entrance offered shelter to prehistoric Native Americans as far back as 10,000 years.
Dunbar Cave State Natural Area will present many nature programs during the year. There are programs for children and adults.
The upcoming events are: Dunbar Cave – 1865!, Prairie Volunteer Workday.
Clarksville, TN – On Saturday, September 28th, 2019, the 6th annual Fine Fettle will be held at "The Venue" at the Old Glory Distilling Co. An evening unlike any other in Clarksville, guests will be immersed in a farm-to-table culinary experience.
Featuring nine leading chefs from across the region, locally sourced foods, elevated wine pairings, an open bar, a silent and live auction.
The event runs from 6:30pm until 9:30pm.

Clarksville, TN – On Thursday, September 19th, 2019, at the Austin Peay State University (APSU) Margaret Fort Trahern Laboratory Theatre veteran film actor Jerry Winsett will lead a masterclass workshop, "Auditioning for the Camera," at 3:30pm. Anyone in the community can watch the workshop for free.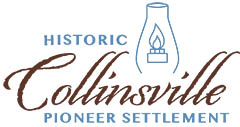 Clarksville, TN – On Saturday, October 5th, 2019, the Historic Collinsville Pioneer Settlement is hosting a one-day Artisan Fair from 10:00am to 2:00pm as part of Tennessee Craft Week (October 4th-13th).
Artists and craftspeople are invited to bring a table to show and sell their work. They are looking for artists and craftspeople who work with jewelry, pottery, fabric, metal, photography, paints, wood—any material that showcases artistic and hand-crafted products. Demonstrations are also encouraged.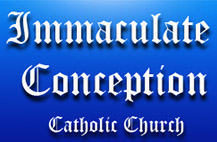 Clarksville, TN – On Sunday, September 15th, 2019, the Immaculate Conception Catholic Church will host its 23rd annual International Festival, and everyone is invited to join the fun on from 12:00pm – 5:00pm.
Guests can enjoy a drink in the Biergarten, taste a variety of international foods, browse the craft fair, and bid on items in the silent auction. Children can participate in the Junior Firefighter Challenge Course, and play in the inflatables area.
[Read more]