Clarksville, TN – Hope Pregnancy Center is pleased to announce the second annual Mother Son Character Ball, to be held Friday and Saturday, November 7th and 8th. Event is open to mothers, grandmothers, aunts or any adult female role model, and young men in grades K through 12, as well as college age. Come enjoy dancing, dessert, and a brief encouraging message focused on the event theme, "Man of Courage".
The Character Ball was designed as a companion event to the popular Father Daughter Purity Ball offered in February [Read more]

Clarksville, TN – The Winter Market at the Smith-Trahern Market will open on Friday, October 24th. The hours are 9:30am – 1:00pm. Vendors Are Welcomed at $5.00 each.
The Smith Trahern Mansion will be opened for vendors to set up at 8:30am. These first days we do recommend you bringing a table or two. It is a friendly family orientated atmosphere! Call: Barbara Brown, Coordinator at 931.801.0822. [Read more]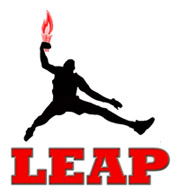 Clarksville, TN – LEAP organization is planning their 5th annual Step and Dance Crew Challenge on Saturday, October 25th, 2014 at West Creek High School. The event will take place between 3:00pm and 6:00pm. with admission only five dollars, children under seven are free.
Proceeds will be used to benefit youth performing arts and allow more participants to attend youth enrichment programs.
The event will showcase the talents of many of Clarksville middle and high school students in step and dance routines.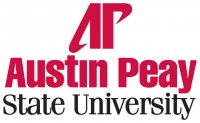 Clarksville, TN – The filmmaker Alfred Hitchcock never won an Academy Award for Best Director, even though a recent Sight and Sound poll listed his 1958 masterpiece "Vertigo" as the greatest movie ever made.
He probably should have won the award for a half-dozen of his films, but throughout Hitchcock's career, critics accused him of creating only cheap thrills and trivial entertainments. [Read more]

Clarksville, TN – The Kleeman Community Center and the Indoor Aquatic Center will be scaring up some Halloween fun with their second-annual Spooky Spectacular and Haunted Maze and Swim on Saturday, October 18th.
The Spooky Spectacular will be open from 2:00pm to 5:00pm with a Haunted Maze and Haunted Swim following from 7:00pm to 10:00pm at both facilities, located side-by-side at 166 Cunningham Lane.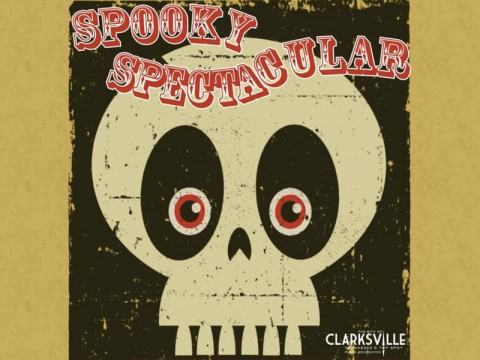 [Read more]
Friday, October 17th, 2014 from 10:00am to 12:00pm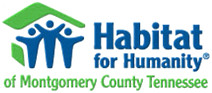 Clarksville, TN – Habitat for Humanity of Montgomery County Tennessee is currently accepting applications for its homeowner program.
Executive director Shelby Logsdon reminds the community that the non-profit Christian organization's mission is to provide "a hand up, not a hand out" by partnering with qualified families to provide decent, safe, affordable housing.

Clarksville, TN – Road closures for this weekend have been announced for the 4th Annual Go Commando Half Marathon, 10K, 5K and Fun Run, powered by CDE Lightband.
The following streets will experience intermittent delays from 7:00am to 11:30am on Saturday, October 18th.
Military Appreciation Day includes Special One Day Discounts, Giveaways and Entertainment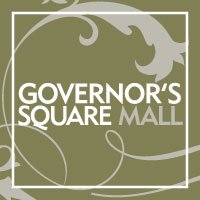 Clarksville, TN – Governor's Square Mall will be hosting Military Appreciation Day on Saturday, October 18th.
This semi-annual event allows anyone with a military I.D. (active duty and retired service members and dependents) to have access to special one day discounts and giveaways at the mall from 10:00am-9:00pm.
Visit the Customer Service Center in Center Court to register-to-win a US Army watch from Harris Jewelry (valued at $199.00) and prizes from Best Buy Mobile, Estee Lauder & Lancome at Belk, GameStop, Precision Time, and more. [Read more]

Clarksville, TN – The Clarksville Parks and Recreation's new opportunity for basketball enthusiasts ages 18 and older, Twilight Basketball, is set to begin October 17th!
Twilight Basketball will be held at the Kleeman Community Center, located at 166 Cunningham Lane, on Fridays through December 12th. Games begin at 6:00pm and doors open at 5:30pm.

Clarksville, TN – Are you ready for a change? The Crow Community Center is set to begin a brand new program to encourage healthy lifestyles in the community.
This program, intended to help with weight loss and maintaining a healthy weight, is based on the PILI Ohana Program which focuses on weight control, behavior change, social systems, and lifestyle. [Read more]