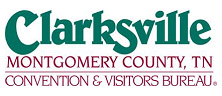 Clarksville, TN – The American Queen of the American Queen Steamboat Company will be making another stop at McGregor Park on October 31st.
Make your way down to the Cumberland River on Friday, and you can see the largest steamboat in the world dock. There you can take look at the massive American Queen, a "genteel, floating antebellum mansion", as their website describes it.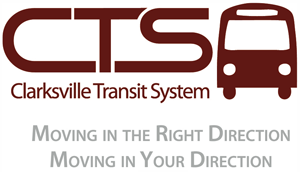 Clarksville, TN – The Clarksville Transit System's "Spooky Special" is back. All CTS rides are free on the specially painted bus on Thursday and Friday, October 30th and 31st, 2014.
"We have so many loyal customers and we want to show them our appreciation," said Arthur Bing of the Clarksville Transit System. "The 'Spooky Tour' has been very popular in the past and we are glad to bring it back this year. We also appreciate the students at Clarksville Academy who provided the design work." [Read more]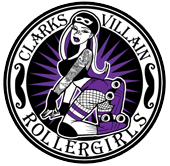 Clarksville, TN – Big Brother 16 contestant Caleb "Beast Mode Cowboy" Reynolds supports local roller derby. Do you?
The ClarksVillain Roller Girls will be hosting their last home bout of the season on Saturday, November 8th, 2014 at the Clarksville Speedway and Fairgrounds, and The Beast Mode Cowboy himself will be there cheering them on.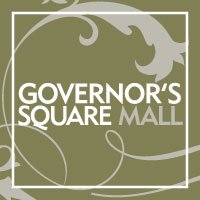 Clarksville, TN – Clarksville Dental Center is partnering with Governor's Square Mall and Captain McFinn for a special Bullying Prevention event on Saturday, November 1st from 11:00am-2:00pm in the Clarksville Dental Center parking lot.
Clarksville Dental Center is located at 1301 Peachers Mill Road Clarksville, TN 37042.
Meet Captain McFinn and Coral Rose and take the Bully Free Pledge.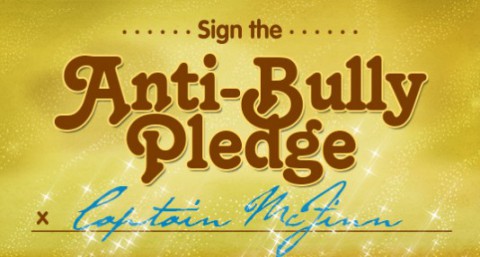 Clarksville, TN – The Kleeman Community Center, located at 166 Cunningham Lane, is offering a second session of its Fun Interval Training (F.I.T.) program that will kick off on November 3rd and continue through January 15th.
Classes will meet daily, Monday through Thursday from 6:00pm – 7:00pm. Exercises will focus on a different muscle group depending on the day. [Read more]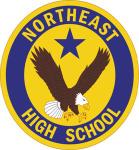 Clarksville, TN – Northeast High School (NEHS) Band Boosters are seeking vendors for their Craft Fair to be held December 6th, 2014 from 9:00am until 4:00pm.
Anyone interested is ask to contact them at or call or text 931.980.6461.

Clarksville, TN – The 3rd Annual Fright on Franklin was held on Saturday October 29th. Several Thousand families packed Historic Downtown Clarksville for Fright on Franklin which provides safe trick-or-treating opportunities for Clarksville residents.
"It's wonderful, this is one of the best things that we do in the city of Clarksville all year round," said Clarksville Mayor Kim McMillan. "There are thousands of children out here having fun, getting candy, in a wonderful atmosphere where it is safe; and I think the parents are liking it too!"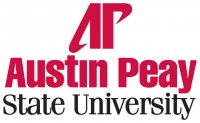 Clarksville, TN – Earlier this week, a crowd gathered along the edges of a red carpet running through the lobby of the Austin Peay State University Trahern Building. They held up smartphone cameras and leaned over each other, trying to get a better view.
The whole thing felt a bit like an old Hollywood movie premiere, and that feeling only increased when, at 1:00pm, the doors opened and the students in Frances Traughber's second grade class at Clarksville Academy shuffled down the carpet.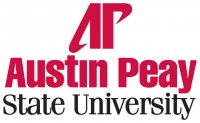 Clarksville, TN – When someone asked Dr. Leong Lee, Austin Peay State University associate professor of computer science, to help redesign and re-program the Tennessee Academy of Science's (TAS) website, he wondered if they were joking.
"I studied the requirements and realized that this would be a relatively big project," Lee said. "This is a $75,000 professional level web development project involving feasibility study, frontend web interface design, backend database system design and web-database programming."

Clarksville, TN – The City of Clarksville's Parks and Recreation Department will conduct a community meeting to discuss the future development of Burchwood Park that includes plans for a new playground and parking lot. [Read more]