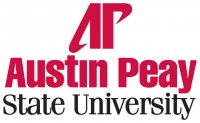 Clarksville, TN – Earlier this summer, Jose Ramos-Lopez, a senior cadet in Austin Peay State University's ROTC program, found himself running with police officers through the streets of Freehold Borough, New Jersey.
Ramos-Lopez was in the northern state to participate in a Cadet Leadership Course, and he was asked to carry the Special Olympics New Jersey torch during the Law Enforcement Torch Run, which raises money for the Special Olympics.
[Read more]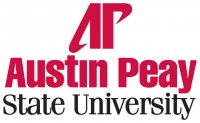 Clarksville, TN – Anyone with a smartphone or internet-connected device can now get real time information about Austin Peay State University's Peay Pick Up trolley system through the University's Peay Mobile 4.0 app.
Developed by APSU students, the new feature can show the trolley's location around the University campus, with the position updated every 15 seconds. The feature is accessible in APSU's new Peay Mobile 4.0 app, which was redesigned in June.
AP Mobile 4.0 is free and can be downloaded by visiting www.apsu.edu/mobile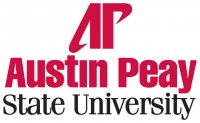 Clarksville, TN – The Academic Support Center at Austin Peay State University exists for one reason: to help students achieve their educational goals. And it is with that in mind that the Center's director, Martin Golson, was recently honored for his excellence in helping students succeed in the classroom.
Golson was recently honored as a Certified Learning Center Professional – Level 4 by the National College Learning Center Association (NCLCA), a national organization that supports learning center professionals in developing and enhancing their efforts at the post-secondary level.
Consider a variety of avenues to create a fresh social network, no matter your age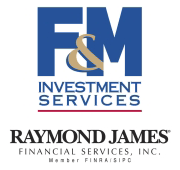 Clarksville, TN – As we age, we realize more and more that our true treasure is not in the bank or our retirement accounts. It's in our lives, families and friendships.
In fact, close relationships are vital to our physical, mental and emotional health – contributing to our quality of life, self-esteem and even longevity. Studies show that a lack of social connection can be as damaging as smoking, drinking too much, or even leading a sedentary lifestyle. So, when the professional or social interactions shift and evolve, it becomes increasingly important to build and maintain your network.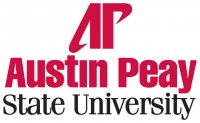 Clarksville, TN – Austin Peay State University's School of Nursing is one of the top nursing programs in the eastern United States, according to a recent survey by the website www.NurseJournal.org
APSU was ranked No. 32 in the journal's inaugural list, beating out prestigious nursing programs at places such as Yale University, Johns Hopkins University, the University of Pennsylvania and the University of North Carolina.
APSU Sports Information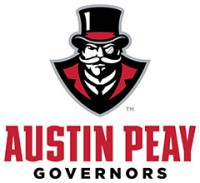 Clarksville, TN – Austin Peay State University's Governors Own Marching Band will host its Fourth Annual Band Day, November 7th, at Governors Stadium during Austin Peay's final regular-season home contest against Southeast Missouri.
Begun in 2012 with 82 high school students participating, the event has grown incrementally in the last two years, with 262 high school students in attendance for the 2014 edition. The students who participate get an up-close look at gameday for the GOMB, under the tutelage of Director of Athletic Bands John Schnettler.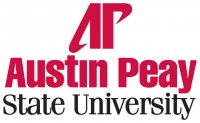 Clarksville, TN – On a cold February morning in 1979, a massive crowd gathered on a remote hill in Washington State to watch the day suddenly descend into darkness. For several seconds, no one spoke.
"It's eerie; it's getting black here. Darkness at noon," ABC News Correspondent Jules Bergman said during live coverage of the total solar eclipse. "People are hushed in what seems almost like a ritual thing that mankind has been silenced by, in awe, since the beginning of civilization."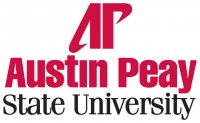 Clarksville, TN – The sounds of iron being lifted, feet pounding the track and athletes pushing themselves past their limit filled the air on August 1st, as nearly two-dozen teams converged on the campus of Austin Peay State University for the inaugural Governors Games Powered by CrossFit Clarksville.
While teams of four competed for top honors, the real goal was to honor APSU and the Clarksville community's military alumni, soldiers and families from Fort Campbell.

Clarksville, TN – The First Presbyterian Church in downtown Clarksville will be hosting a SPAY-ghetti dinner on Friday, August 21st benefiting the Humane Society of Clarksville-Montgomery County.
Dinner will start being served at 5:00pm, and will continue to accept guests until 7:00pm. The meal includes spaghetti, salad, bread, drink and dessert provided by George the Cake Guy!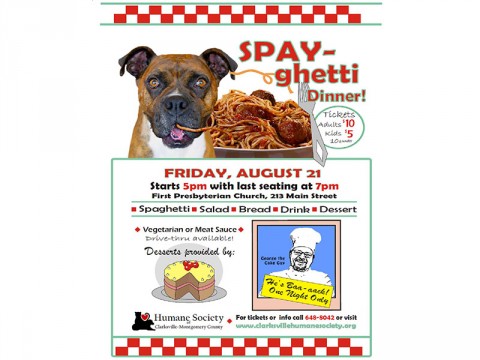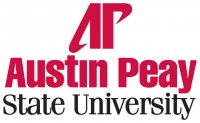 Clarksville, TN – On Thursday, August 20th, about 840 young men and women will arrive at Austin Peay State University to begin the next phase of their lives as freshmen living on a college campus.
During the busy morning and early afternoon, parking lots around the University's residence halls will be full of families unloading heavy suitcases and bundles of clothing from their vehicles.