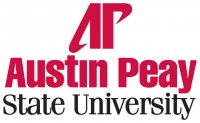 Clarksville, TN – Gregory Singleton, Austin Peay State University associate vice president for student affairs and dean of students, will deliver the keynote address at APSU's 86th Summer Commencement at 2:00pm, Friday, August 7th, in the Dunn Center.
A Tennessee native, Singleton earned an associate degree from Jackson State Community College. He went on to receive his Bachelor of Science in Education and his Master of Science in Student Personnel Services in Counseling from the University of Memphis.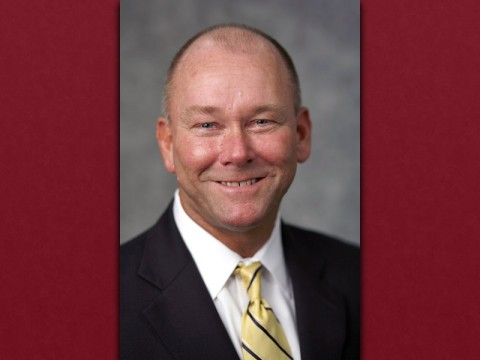 [Read more]

Montgomery County, TN – Two Clarksville-Montgomery County School System administrative appointments have been announced. Roshae Harrison has been named assistant principal at Montgomery Central Elementary and Ptosha Maclin has been named assistant principal at Carmel Elementary.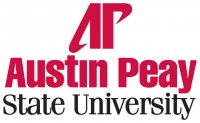 Clarksville, TN – Austin Peay State University and Communication University of China (CUC) recently signed an agreement that will see an international exchange of ideas, students and faculty in the fields of science and technology.
Four representatives from the Beijing-based institution visited APSU's Clarksville campus Tuesday, July 28th and Wednesday, July 29th to tour the University's facilities and meet with University representatives.

Montgomery County, TN – Montgomery County Historic Courthouse is the latest government building to become Clarksville-Montgomery County Green Certified.
Montgomery County Mayor Jim Durrett and the majority of the employees who work at the courthouse attended the green ribbon cutting.

Nashville, TN – The Tennessee Department of Education released district-level results from the 2015 Tennessee Comprehensive Assessment Program (TCAP), which show strong gains in high school and significant gains in grades 3-8 math.
Clarksville-Montgomery County Schools have experienced improved achievement across almost every content and grade level, meeting 10 of 11 achievement targets.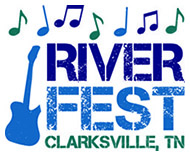 Clarksville, TN – Join us for the Ninth Annual Riverfest Regatta part of the, Riverfest celebration at McGregor Park, on Saturday, September 12th. Participants can enter as an individual or as a team for a chance to win awards!
This boat race is not like any ordinary boat race. Participants will compete in their boats made of cardboard, plastic bottles, or a few other approved materials. There will be several divisions all racing down the 100-yard long course on the Cumberland River.
To find out the complete list of materials, visit the Festival website at www.clarksvilleriverfest.com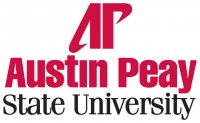 Clarksville, TN – In September 2013, Austin Peay State University hosted its inaugural Gov "Color" Run, a one-mile race around campus through cloudbursts of color.
The event, which continued last year, was originally marketed as a way of bringing together APSU students and community members for an affordable color run.
The extension campus of TCAT Dickson welcomes the community to tour its new facility

Clarksville, TN – Tennessee College of Applied Technology (TCAT) – Dickson is pleased to announce that it is hosting a grand opening event for its Clarksville extension campus.
The event, being held at 135 International Boulevard. in Clarksville on Tuesday, August 4th, 2015 from 11:00am – 1:00pm, is an opportunity for all to come and view the new facility, the upgraded equipment, and to the meet faculty and staff.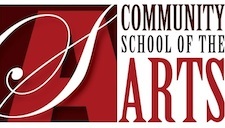 Clarksville, TN – Community service is at the heart of Austin Peay State University's Community School of the Arts (CSA). Over 200 children and adults come each week to the APSU campus to take part in CSA classes and workshops.
With summer nearing its end, the CSA is expanding its offerings for the Fall 2015 season.
Free Family Fun, Science, Exhibitors, Giveaways and the Back to School Fashion Show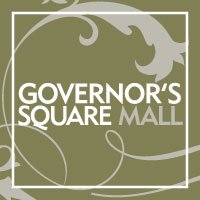 Clarksville, TN – The annual Back to School Fair at Governor's Square Mall is this Saturday, July 25th from 12:00pm-4:00pm. The event will include free fun and educational family entertainment, exhibitors, and the Back to School Fashion Show. Visit the DJ table in Dick's Court to register-to-win prizes and pick up a bag full of Back to School coupons from mall retailers (while supplies last).
Find out more about programs and services available through Navy Federal Credit Union, WorkForce Essentials' Drivers Ed program, Clarksville Cheer Extreme, Clarksville Dental Center, AFS-USA Exchange Students Program, the West Creek High School Criminal Justice Academy and register for dance, cheer, and football programs. [Read more]