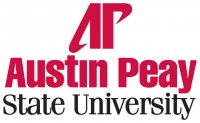 Clarksville, TN – Applications are now being accepted for the Watauga Arts Academy, a new summer arts camp hosted by Austin Peay State University, in cooperation with the APSU Center of Excellence for the Creative Arts.
This two-week summer program is designed for high school students (grades 9-12) who have a passion and interest in the creative arts.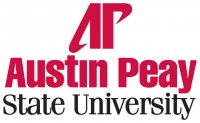 Clarksville, TN – The Austin Peay State University Honors Program recently attended the Tennessee Collegiate Honors Council state conference at Christian Brothers University in Memphis, TN.
The APSU program brought 13 students to the conference and boasted six student presentations.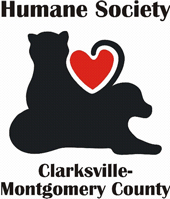 Clarksville, TN – The Humane Society of Clarksville-Montgomery County is bringing Vegas-caliber entertainment to your doorstep this coming Saturday, tomorrow night at 7:00pm with all proceeds benefiting the Humane Society.
The Humane Society depends 100% on fundraising, donations and grants to help animals and families in the community, so please come out and show your support. Despite what our name might imply, they are not "funded" by the city or county, so your support of fundraisers like this is super important.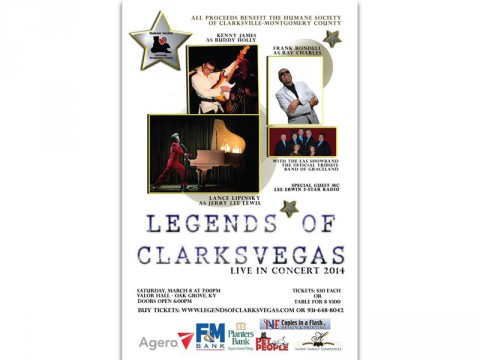 Clarksville, TN – February turned out to be a good month for the Austin Peay State University Department of Art, with several students earning prestigious awards and scholarships.
Graphic design student Brooke Mckee was awarded a Tennessee Board of Regents (TBR) scholarship for winning a Design Center student competition to design the visual identity for TBR's Critical Conversations Initiative. [Read more]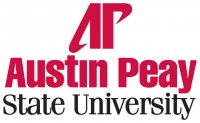 Clarksville, TN – The four members of the Austin Peay State University Beef Cattle Show Team woke up around 2:30am on February 9th and went to work grooming a heifer in the livestock pen.
Since September, they'd spent most of their free time at the APSU Farm and Environmental Education Center, making sure the animal was in tip-top shape, and in a few hours, they hoped all their hard work would pay off.

Clarksville, TN – On Saturday, March 22nd, the Clarksville Parks and Recreation Department will be hosting a clean-up at the Clarksville Greenway, located at 1101 Pollard Road.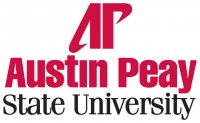 Clarksville, TN – The Office of Public Relations and Marketing at Austin Peay State University has been recognized by the Council for Advancement and Support of Education (CASE) – Southeast District III for its publications, graphic design and photography.
The University received an Award of Excellence in the category of print and digital publications. The printed piece selected for the honor was "Scoring New Beginnings," a fundraising and information piece for APSU football alumni. [Read more]

Clarksville, TN – The Clarksville-Montgomery County, Tennessee Economic Development Council (EDC) Executive Board is excited to announce they have received commitment from Cal Wray, 35, of Dublin, GA, to assume the reins as the Executive Director.
The EDC was established in 1996, and currently promotes economic growth and development of Clarksville-Montgomery County.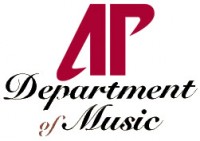 Clarksville, TN – Dr. Stanley Yates, Austin Peay State University professor of music and coordinator of guitar studies, has been invited to complete a 10-day residency at the Universidade Federal do Rio Grande do Sul at Porto Alegre, Brazil.
Recently named that country's highest-ranking postgraduate institute by the Brazilian Ministry of Education, UFRGA has been awarded funding to provide residencies for international scholars. Yates' visit will take place March 11th-23rd.

Clarksville, TN – The City of Clarksville Parks and Recreation Department is surveying the public to determine how we can better improve our services to you, your family and all City of Clarksville residents.
A link to the survey can be found on the City's Parks and Recreation website, www.cityofclarksville.com/parksrec . [Read more]