Clarksville, TN – On November 26th, 1930, a small, four-page newspaper appeared on the Austin Peay Normal School campus. The All State, as it was known, arrived that fall to present all of the school's news and "gossip," and by the spring of 1931, most students eagerly awaited its weekly publication.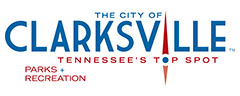 Clarksville, TN – Sign up and become a part of a Clarksville tradition by participating in this year's annual Christmas parade, hosted by the City of Clarksville and Montgomery County Government.
This night-time, lighted Christmas parade, is scheduled for Saturday, December 5th beginning at 5:00pm in Downtown Clarksville.
[Read more]

Clarksville, TN – Austin Peay State University's Center for Extended and Distance Education is offering healthcare training programs that will prepare students to enter the healthcare industry – the largest employment sector in the country today.
The Phlebotomy Technician Training program is planned with busy adults in mind.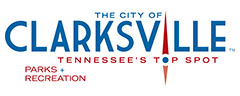 Clarksville, TN – New this holiday season, Clarksville Parks and Recreation community centers will be providing a valuable service for parents and an afternoon of fun for children in December during the holiday season.
The City's Crow community center, Kleeman community center, and Burt-Cobb community center will be holding their first-ever "Drop and Shop" events for children ages 6 and up.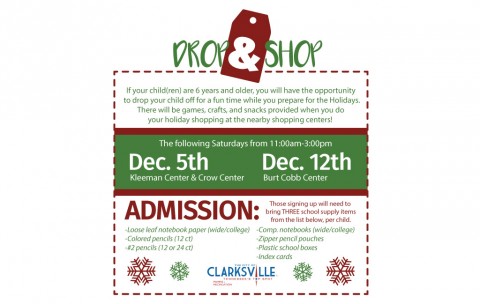 [Read more]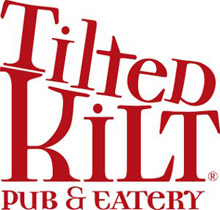 Clarksville, TN – To wrap up the national "No Shave November" movement raising awareness for men's cancers, Tilted Kilt Pub & Eatery in Clarksville will host a "Sweet Beard Contest" on Monday, November 30th
The contest will be held during halftime of Monday Night Football at the pub.
Sponsored by Love, Blood, Ink Tattoo and RubADub Tubbs Beard Oil, the Kilt Girls will select their top three favorite beards and prizes will be awarded.

Clarksville, TN – Austin Peay State University officials are moving forward with plans to remove the name from the University's Hemlock Semiconductor Building.
The decision comes several months after the company offered this option, along with offering its assistance in repurposing the building.

Clarksville, TN – Austin Peay State University's Tau Phi Chapter of the Alpha Phi Alpha Fraternity participated in the organization's national program, "A Voteless People Is A Hopeless People," in September.
During the event, the chapter registered 505 APSU students to vote in local, state and national elections.

Clarksville, TN – When the first Austin Peay State University Faculty Senate met in October of 1975, then-senate president Solie Fott made two motions to the University administration.
"Things are a little foggy now, but when I think back on my term as president, I think of two motions we made," Fott said. "The first motion was asking the administration to lower the speed bumps that were all over campus, and especially around the administration building. The administration told us no.

Clarksville, TN – On Monday, December 14th, 2015 the Alzheimer's Association will be putting on a Caregiver Conference at Workforce Essentials. Visit exhibitors, learn from professionals and enjoy time with other family caregivers.
The conference is free to attend. Light breakfast and lunch is included. Respite care available at no cost. You must register to attend and space is limited.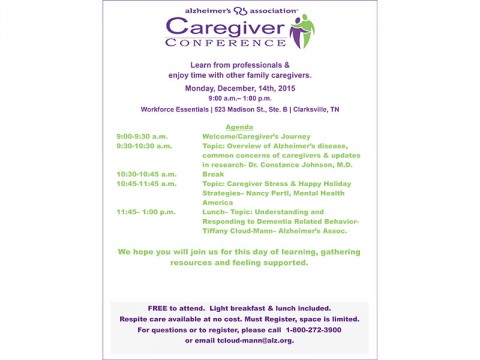 [Read more]

Clarksville, TN – Latin is very much a living language on the campus of Austin Peay State University, as Classics at APSU hosted its annual Classics Day event for area high school students.
The all-day event brought together a record 221 students from Montgomery County and Sumner County high schools for a day of activities centered on the languages of the ancient world.