Clarksville, TN – Austin Peay State University and Volunteer State Community College have made it easier to complete the work necessary to achieve a college degree.
Through a dual admission agreement, students who meet the admissions criteria can now complete an associate degree at VSCC and receive admission to APSU in order to work toward a bachelor's degree. Students may also complete courses at APSU, which may be transferred back to VSCC to help fulfill associate degree requirements.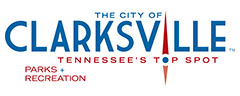 Clarksville, TN – Clarksville Parks and Recreation is excited to host the 4th Annual Wonder Kids Triathlon to be held Saturday, August 6th! This event is open to boys and girls ages 3-12 and will take place at the area surrounding New Providence Pool located at 168 Cunningham Lane.
Just like in a traditional triathlon, the Wonder Kids Triathlon athletes will participate in three legs of the event: swimming, biking and running.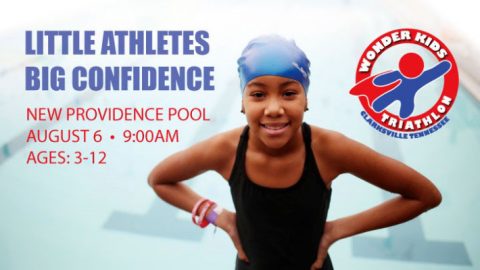 [Read more]

Clarksville, TN – More than 4,000 years ago, Chung K'ang, the fourth emperor of the Hea dynasty in China, reportedly executed two astronomers named Hi and Ho because they didn't predict a solar eclipse.
"So (an eclipse) is a very important thing; it can be life-threatening," Dr. Rex Gandy, Austin Peay State University provost and vice president of academic affairs, joked recently. "And it's pretty amazing. The sun is 90 million miles away, and it's huge, so what are the odds that there is this little rock a quarter million miles away that just blots out the sun almost perfectly."

Clarksville, TN – At 9:00am on Monday, June 27th, the community is invited to a topping out ceremony at the construction site for Austin Peay State University's new Art and Design Building.
Topping out ceremonies traditional occur when the last steel beam is attached to a building during its construction.
Gregory Singleton named to ODK National Advisory Committee

Clarksville, TN – The Austin Peay State University Circle of Omicron Delta Kappa (ODK) National Leadership Honor Society was recently the recipient of the ODK Superior Circle Award, distinguishing it as one of the best chapters in the nation.
Bestowed upon circles nationally that exhibit outstanding programming and leadership development opportunities for their members, the APSU Circle was lauded as an example of "continuing a culture of excellence" on campus.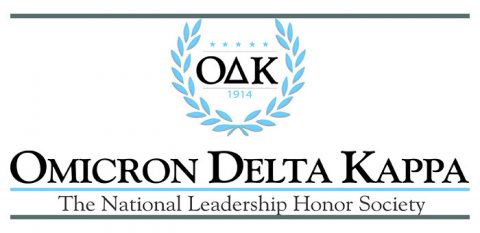 [Read more]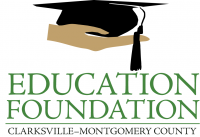 Clarksville, TN – Abby Binkley has been named Executive Director of the Clarksville-Montgomery County Education Foundation.
Binkley, who earned her B.S. in K-12 health and physical education from Kennesaw State University and her master's of education degree in administration and supervision from Bethel University, has one year of school administrative experience and nine years of teaching experience in Clarksville-Montgomery County School System.

Clarksville, TN – A group of Austin Peay State University students recently spent a week volunteering on an Alternative Break Trip through the University's Center for Service-Learning & Community Engagement. Collectively, these students completed approximately 360 hours of community service.

Phoenix, AZ – CDE Lightband, in Clarksville, Tennessee, received an American Public Power Association Community Service Award at the Association's national conference in Phoenix, Arizona.
This award recognizes "good neighbor" activities that demonstrate the commitment of the utility and its employees to the community.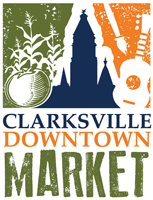 Clarksville, TN – The Clarksville Downtown Market features approximately 70 vendors on hand. They offer local fresh produce, baked goods, local honey, milk, home décor, seasonal flowers and more. It is open from 8:00am to 1:00pm every Saturday through October 8th, 2016 on the Public Square in the City Hall Parking Lot.
A community‐favorite and shopping destination, the Clarksville Downtown Market on Public Square offers a variety of events.
Festivities are free of charge and diverse, offering something for visitors of all ages looking to have a great time at one of Clarksville's most treasured gathering places.

Clarksville, TN – Zone 3 Press, the Austin Peay State University (APSU) Center for Excellence in Creative Arts' literary press, is proud to congratulate poet Norman Dubie, whose latest collection of poems, "The Quotations of Bone," was recently awarded the 2016 Griffin Poetry Prize.
Included in Dubie's award-winning collection is the long poem, "The Fallen Bird of the Fields," which was itself the first chapbook published by Zone 3 Press. Published in 2010, "The Fallen Bird of the Fields" represented both a literal and metaphorical uniting of themes and disciplines.