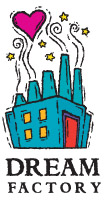 Clarksville, TN – The Clarksville Dream Factory and Clarksville-Montgomery County Convention & Visitors Bureau (CVB) are excited to announce the upcoming "Du the Dream" Duathlon, the newest multi-sport event in Clarksville's ever-growing lineup.
The "Du the Dream" Duathlon will be held Saturday, May 31st, 2014 near Beachaven Winery & Vineyards. This run-bike-run event is designed for the whole family.
All proceeds will go to support the Clarksville Chapter of the Dream Factory, the second-largest children's wish-granting organization in the U.S. Money granted to The Dream Factory fund wishes of children who are not only terminally ill, but also children who suffer with chronic and critical illness. [Read more]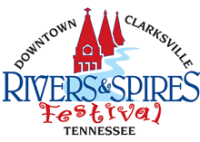 Clarksville, TN – Do you have what it takes to create the official 2014 Rivers and Spires jingle that will be used in the upcoming Festival TV commercials?
For over a decade, the award-winning Rivers & Spires Festival has been showcasing musicians and entertainers, from up and coming local artists, to Grammy award-winners.
People can donate money, holiday cards or time

Clarksville, TN – The American Red Cross has launched its holiday campaign and urged people to give hope to those in need by giving something meaningful during the upcoming holiday season.
"Make this holiday season truly meaningful by supporting the Red Cross Holiday Campaign and helping a victim of disaster or by remembering a member of the Armed Forces who is far from home," said Julie Campos, Chapter Executive for the American Red Cross, Two Rivers Chapter. [Read more]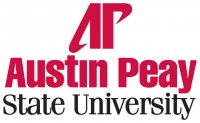 Clarksville, TN – Last month, two Austin Peay State University students – Tiffany Anderson and Kelsea Keith – won the Best Poster Presentation award at the Fall Conference of the Tennessee Association of School Psychologists at Montgomery Bell State Park.
Their research compared the recently published definition of Autism Spectrum Disorders in the Diagnostic and Statistical Manual of Mental Disorders: Fifth Edition (DSM-5) with the Tennessee State Department of Education's definition of Autism. [Read more]

Clarksville, TN – Clarksville Parks and Recreation would like to remind citizens that each of the three community centers will be closing temporarily to conduct their annual maintenance period. [Read more]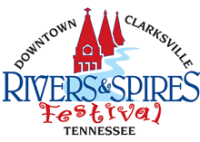 Clarksville, TN – The 12th annual award-winning Rivers and Spires Festival, held in Historic Downtown Clarksville, Tennessee, is currently accepting applications for vendors, volunteers and entertainers.
The 2014 Festival will be held Thursday, April 24th through Saturday, April 26th. As in years past, Thursday night will have limited entertainment and concessions. The Family Fun Zone, with activities for toddlers to teens, will not be open until 5:00pm Friday night.
Clarksville, TN – The City of Clarksville and

Montgomery County Government have partnered along with Agero to host the 54th Annual Christmas Parade. The parade, a night-time, lighted Christmas parade, is scheduled for December 7th, 2013 beginning at 5:00pm in Downtown Clarksville.
The Christmas parade is an event for local businesses, schools, and organizations to showcase their Christmas spirit. Don't miss the Budweiser Clydesdales, the 101st Army Band and Grand Marshal local cancer survivor, Garrett Whipple!
A brief tree lighting ceremony will be held immediately following the parade on Public Square with Clarksville Mayor Kim McMillan and on the County Square with Montgomery County Mayor Carolyn Bowers. This year's parade theme is "Storybook Christmas". The deadline to enter is December 5th.
Parade entry forms are available at the city's three community centers, the Parks and Recreation office, and online at www.mcgtn.org or www.cityofclarksville.com/parade. The cost to enter is $30.00 for all entries except churches and civic groups. All entries must also be accompanied by an unwrapped new toy, non-perishable food items, or grocery store gift cards valued at $25.00. Church and civic groups need only donate item valued at $25.00 for entry.
All toys, non-perishable food items, and gift cards will be collected during parade check-in, on December 7th, and will be distributed among local charities.
For more information about the 54th Annual Christmas Parade, please contact Clarksville Parks and Recreation at 931.645.7476 or visit recpro.cityofclarksville.com.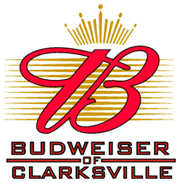 Clarksville, TN - The Clarksville Christmas Parade will be bigger and better this year, because joining the local festivities will be the famous Budweiser Clydesdales.
Charles Hand and Budweiser of Clarksville arranged for the visit to Clarksville, and there will be several opportunities for the public to view the magnificent horses.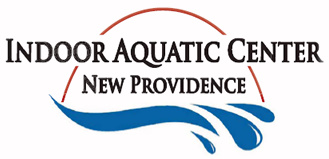 Clarksville, TN – Due to mechanical issues, the Clarksville Parks and Recreation Department temporarily closed the Indoor Aquatic Center, located at 166 Cunningham Lane, last week.
The pool is now open and welcoming visitors.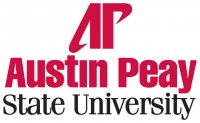 Clarksville, TN – Austin Peay State University students seeking degrees in construction and civil engineering technology now have an extra-circular organization on campus to help them prepare for careers in that field. Earlier this semester, a group of students formed an APSU chapter of the National Home Builders Association (NAHB).
The NAHB is a trade association, founded in 1942, that serves professionals in the housing industry. The APSU chapter hopes to work closely with the Clarksville chapter to find opportunities for networking and internships.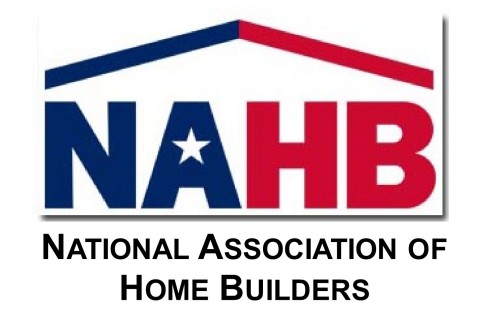 [Read more]