8 CMCSS Schools Labeled 'Reward' Schools
Montgomery County, TN – Clarksville-Montgomery County School System continues to see academic success for its students. The State Department of Education today recognized nine CMCSS schools as "Reward Schools" for exceptional gains made in academic growth or achievement.
The state currently is labeling the system's designation as "pending" while it reverifies CMCSS data. The designation likely will be made in December. CMCSS is one of five school districts in the state that the Department is reverifying.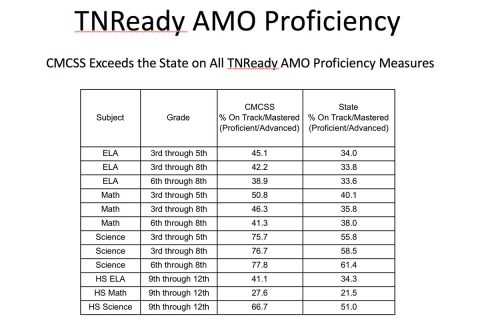 [Read more]
Montgomery County, TN – On November 15th and 16th, 2017, you have the power to influence Clarksville-Montgomery County's future workforce!
Join over 2,400 Clarksville-Montgomery County School System (CMCSS) eighth graders as they look ahead and begin to identify career interests and set their sights on planning for high school coursework during the 8th Annual Career Exploration Day.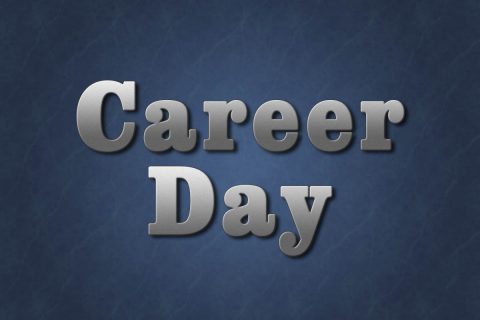 [Read more]

Clarksville, TN – Austin Peay State University Director of the Academic Support Center Martin Golson was recently recognized as a leader among his peers in the learning center community when he was elected to serve as vice president of the National College Learning Center Association (NCLCA) for the 2017-18 year.
"If you're working in a learning center, the NCLCA is something you should be a part of, because we certify professionals working in learning centers and learning centers themselves that promote standards of excellence," Golson said. "I'm very fortunate to have been chosen by my fellow members (as vice president)."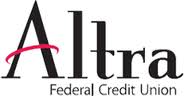 Clarksville, TN – Altra Federal Credit Union will host a free Community Shred Day on Saturday, October 21st, 2017, from 9:00am to 12:00pm at their branch located at 2625 Wilma Rudolph Boulevard Clarksville, TN.
"In conjunction with our Founder's Week Celebration and International Credit Union Day, Altra is partnering with Shred-It to help you safely destroy unwanted, sensitive documents," said Rose Melton, Retail Market Manager for Altra Federal Credit Union.
Clarksville Regional Airport, Fortera Credit Union and Humane Society to hold New Community Event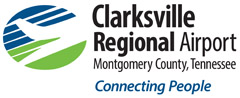 Clarksville, TN – On Saturday, October 14th, 2017, the Clarksville Regional Airport and the Humane Society of Clarksville-Montgomery County are partnering with Fortera Credit Union to present the inaugural Wags & Wings Family Fun Fest.
High-flying Frisbee dogs, gourmet chicken wings, beautiful aircraft and entertainment for the whole family will highlight this new event at the Airport.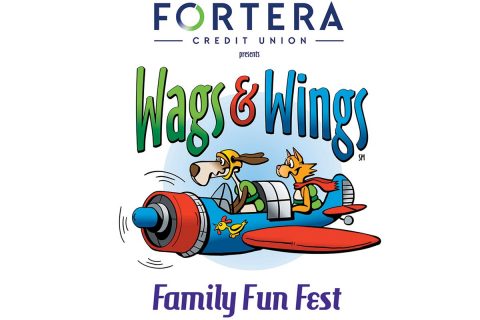 [Read more]

Clarksville, TN – At Austin Peay State University's Hispanic Cultural Center, visitors often hear the phrase, "Where strangers become amigos and amigos become familia."
"That's our motto," Louise Mitchell, HCC coordinator, said. "That's what we're all about, and we want to continue that theme after our students graduate."
Clarksville, TN – Clarksville Area Ministerial Association and Trinity Episcopal Church will host an ecumenical memorial vigil with local churches at 6:00pm on Tuesday, October 10th, 2017 at Trinity Episcopal Church, 317 Franklin Street, Clarksville, TN.
All members of the community are invited to attend this service which will remember the victims of the Las Vegas, NV tragedy.
10 Clarksville employers will on-site for interview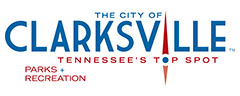 Clarksville, TN – For those looking for seasonal jobs, Clarksville Parks and Recreation's Holiday Job Fair may be the solution.
The job fair is scheduled from 11:00am to 2:00pm on Saturday, October 7th, 2017 at Crow Recreation Center, located at 211 Richview Road.

Clarksville, TN – The Austin Peay State University Alumni Relations Office plans to welcome back graduates later this month with several special Homecoming events.
At 10:00am on Friday, October 20th, 2017 alumni and the public are invited to participate in the 39th Annual Homecoming Golf Tournament at Swan Lake Golf Course.

Clarksville, TN – Last February, the Austin Peay State University Office of University Advancement relocated to 318 College Street, marking the beginning of APSU's expansion into downtown Clarksville.
At 2:00pm, on Friday, October 6th, 2017 the University will officially celebrate this milestone with a ribbon-cutting ceremony for the campus' new Jenkins Building, home of University Advancement. The ceremony will take place at 416 College Street.