Clarksville, TN – Three Austin Peay State University School of Nursing professors traveled to South Africa earlier this summer to speak about their research at the 27th Sigma Theta Tau International Research Congress.
The congress, with more than 800 nurse researchers from 33 different countries, is the largest nursing research event in the world.

Clarksville, TN – The Clarksville Area Chamber of Commerce and Clarksville-Montgomery County Industrial Development Board are partnering to sponsor a Power Breakfast on Tuesday, September 20th, 2016. The event begins at 7:30am and will be held at the Riverview Inn, 50 College Street.
Greg Coker, author, speaker and former executive will discuss work-ready skills such as communication, problem solving, customer service, teamwork and conflict resolution.

Clarksville, TN – CDE Lightband employees recently participated in an Olympic themed fundraiser. The two-week event concluded with employees raising $1,066.70 for Clarksville-Montgomery County Community Action's Project Help initiative.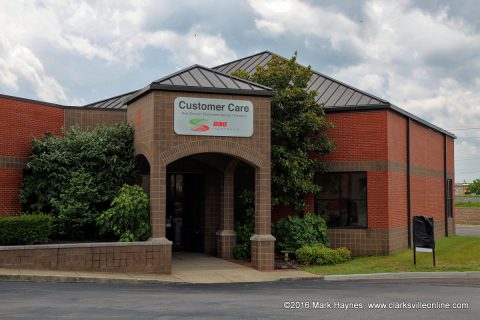 [Read more]

Clarksville, TN – To keep pace with the evolving needs of both students and employers, Austin Peay State University's Department of Computer Science and Information Technology has made a number of changes to its current degree offering.
Beginning with the Fall 2016 semester, students making progress toward a Bachelor of Science in Computer Science and Information Systems may now pursue a B.S. in three new majors: computer science, computer information systems and computer information technology.
Clarksville, TN – Clarksville officials set the stage Monday for improved quality of life for more Clarksville residents, breaking ground on an addition to the Ajax Turner Senior Citizens Center.
The new 14,600 square foot, two-story structure will provide more space for programs and services for the center's growing number of seniors who drop in for meals, activities, classes and recreation.
Votes for Women Memories Wanted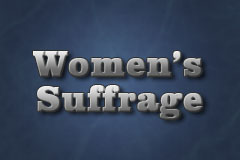 Clarksville, TN – Tennesseans changed the nation August 26th, 1920 by ratifying the 19th Amendment to the U.S Constitution, granting women the right to vote. Although there were ardent advocates both for and against ratification, little is known about local activities and organizations on either side.
Do you know family or community stories of events or individuals involved in this major social and political change? A story about that first vote your grandmother or her mother cast? What people thought would change once women voted? What did change? They are valuable memories that deserve to be preserved and without delay.

Clarksville, TN – In honor of the military students and their families, the 2016 APSU Governors Gauntlet will benefit the APSU Military Alumni Chapter Scholarship Endowment.
In 2015, Austin Peay and CrossFit Clarksville came together to provide an incredible backdrop for a one-of-a-kind team competition. With $12,000 raised for the APSU Military Scholarship Fund, they are excited to be back at it again in 2016.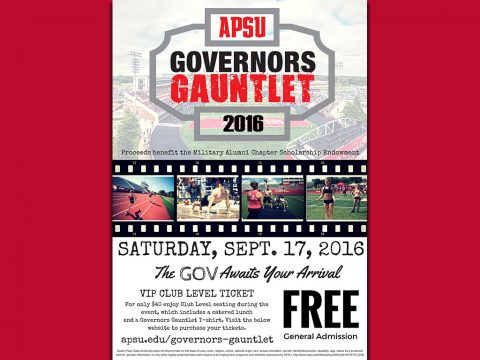 [Read more]

Clarksville, TN – On Tuesday, August 23rd, 2016 the Goodwill Career Solutions Center at 2001 Needmore Road will host a job fair for HG Staffing from 11:00am until 2:00pm.
HG Staffing seeks to fill operator, forklift and production positions in Clarksville. Starting pay rate is $10.25- $10.75 per hour.

Clarksville, TN – Almost like dominoes toppling over, only in reverse, a line of high-altitude balloons will gradually rise into the late summer sky, from Oregon to South Carolina, on August 21st, 2017.
That afternoon, the shadow of a total solar eclipse will traverse the entire country, and as it nears Clarksville, a team of Austin Peay State University students will release their own helium-filled inflatable.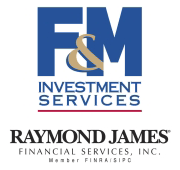 Clarksville, TN – As you consider a long, happy retirement, give some thought to the largest aspects of your budget.
Where your money actually goes may surprise you.
Wealth alone cannot buy a quality retirement any more than it can buy happiness – but having a solid financial foundation can make those years more enjoyable.