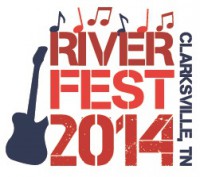 Clarksville, TN – The Riverfest Regatta begins Saturday, September 6th, 2014 at 10:00am at McGregor Park Boat Ramp. The Regatta is sponsored by U.S. Bank.
This year marks the 8th year for the annual Riverfest Regatta, where participants build their own boats made of cardboard or plastic bottles and race them on the Cumberland River. The heats are timed with the fastest time being declared the winner in the respective classes. The course is 100 yards long.

Clarksville, TN – The Kleeman Community Center and the Indoor Aquatic Center will be scaring up some Halloween fun with their 2nd annual Spooky Spectacular and Haunted Maze on Saturday, October 18th.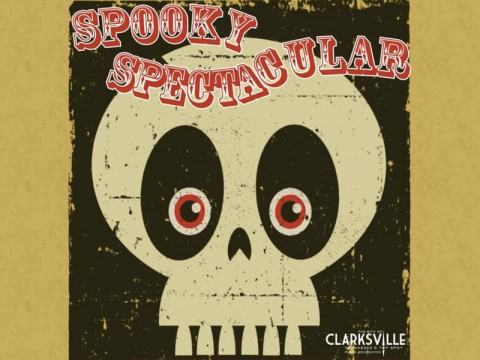 [Read more]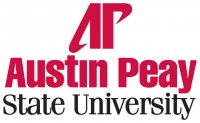 Clarksville, TN – Two Austin Peay State University ROTC cadets traveled abroad this summer to immerse themselves in different cultures and train with foreign militaries.
Ryan Lipinski, an APSU junior, spent a month in Bulgaria while Joshua Pollina, an APSU junior, traveled to a warmer climate in Greece.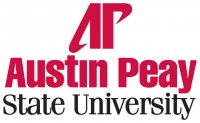 Clarksville, TN – From 2000 to 2012, Kentucky's population grew by more than 337,000 residents. However, not all Kentucky counties experienced the same rate of population growth and some counties actually experienced a population decline.
According to a recent article in the Contemporary Journal of Anthropology and Sociology, county-level predictors like median household income and the racial/ethnic composition of a county impact population change.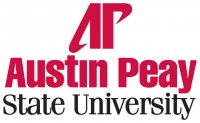 Clarksville, TN – In the last few months, the fraternity and sorority community at Austin Peay State University has continued to enhance the University's reputation through service work and the earning of several prestigious awards and recognitions.
The recent accomplishments are listed below.
In March, Stephen Dominy, coordinator of Fraternity & Sorority Affairs, was named the NASPA – Student Affairs Administrators in Higher Education Fraternity & Sorority Knowledge Community co-chair. Dominy works with more than 1,300 professionals aiding in the advancement of fraternities and sororities on collegiate campuses across the world. [Read more]

Clarksville, TN – The weekly Clarksville Parks and Recreation Department Recreation Report provides Clarksvillians with a glimpse at the activities and events that are available from the Parks and Recreation Department for them to enjoy together as a family.
This weeks highlights include: Fitness Training class, Select City Pools to extend season through Labor Day, and Fly Fishing program for youth and teens.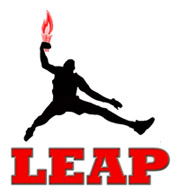 Clarksville, TN – L.E.A.P. organization is planning their next youth excursion to see the bright lights and big city of New York. The purpose of this trip is to provide entertainment combined with education and exposure to places and events for participating L.E.A.P. youth.
It will be a whirlwind trip scheduled from July 8th, 2015 to July 12th, 2015.
L.E.A.P, which stands for Leadership, Enlightenment, Academic Achievement, and Perseverance, also teaches its members about Outreach, Responsibility, and Growth.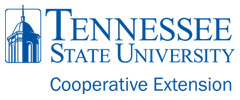 Montgomery County, TN – Tennessee State University is conducting a New Farmer Academy and Montgomery County was honored to host and provide education to participants. Six participant's visited McCraw's Strawberry Ranch this past Monday, August 18th.
Billy and Teresa McCraw, owners and 2014 recipients of the Small Farmers Award in Alternative Enterprises category, demonstrated how they plant plasticulture strawberries.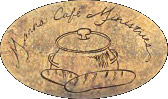 Clarksville, TN – Manna Café Ministries is excited to announce the third annual Pirate Fest and Chili Cook-Off on October 10th, 2014.
They are inviting local businesses and organizations to become T-shirt sponsors, and chili cook-off teams to take part in the competition. To sign up or make inquiries, please contact . [Read more]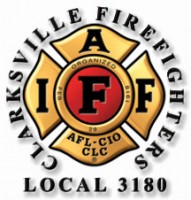 Clarksville, TN – Clarksville Firefighters Local #3180 and Servpro Montgomery County teamed together to make a donation to the Clarksville-Montgomery County School System's Teachers Warehouse. The donation of a pallet of copy paper fills a constant need for area teachers.
"Through our contacts with Mrs. Candy Johnson we learned a lot about the Teachers Warehouse. We come to find out that one of the things that they're always in need of, and they're really hurting for is copy paper," said David Kirkland, President of Clarksville Firefighters Local #3180. "I guess it's just because of the fact that the classrooms have become much more automated; and there a lot more stuff that has to be run off, and copied."