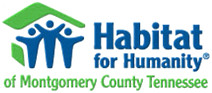 Clarksville, TN – Habitat for Humanity of Montgomery County Tennessee (HFHMCTN) and longtime national partner Lowe's are hosting "how to" construction clinics for women volunteering during our Women Build 2016 project.
Taking place each year, the national Habitat for Humanity Women Build program encourages women across the country to devote at least one day to building simple, decent and affordable housing with Habitat in their local communities.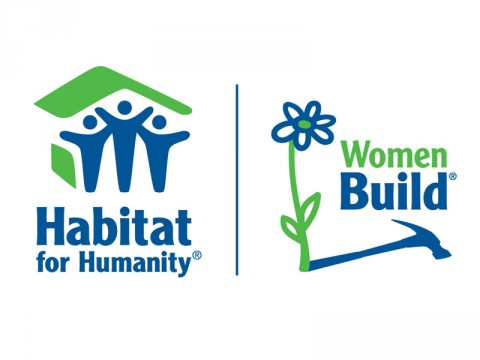 [Read more]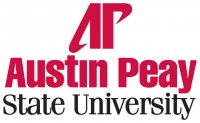 Clarksville, TN – Five years after the Deepwater Horizon oil spill, which flooded nearly five million barrels of oil into the Gulf of Mexico in 2010, scientists are still struggling to unravel the mysteries of a natural habitat deeply impacted by the largest oil spill in U.S. waters.
National Geographic recently published the first part of a five-part series marking the incident's fifth anniversary. In the first installment, titled "Is Gulf Oil Spill's Damage Over or Still Unfolding?," the magazine probed the minds of scientists and researchers devoting their time to discovering the way millions of gallons of oil has changed, or will continue to change, the Gulf of Mexico and the creatures that call that landscape home.

Clarksville, TN – Daymar Institute will host the annual Spring Career Fair June 5th, 2015 at the campus on 2691 Trenton Road. The career fair will last from 10:00am until 2:00pm. There will be many employers on Daymar's campus looking for employees.
This is a free, annual event open to the public designed to connect our community with employment opportunities.
Clarksville, TN – On Sunday, May 25th, the Vietnam Veterans of America Chapter 396 held their annual Candlelight Vigil to remember the men and women who were left behind in Vietnam when American forces withdrew in 1975.
It is a solemn occasion when a nation gathers together to honor its soldiers, those who lived to come home, but even more importantly those who did not.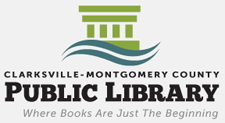 Clarksville, TN – The Clarksville-Montgomery County Public Library is excited to announce its first Food for Fines food drive program that will allow library customers to exchange canned goods and other select foods for library overdue fines.
Food for Fines benefits Manna Cafe and will be held May 26th-June 7th, 2015 at the Clarksville-Montgomery County Public Library.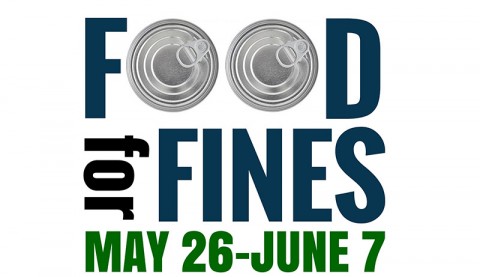 [Read more]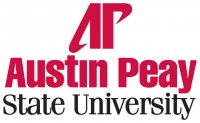 Fort Knox, KY – The U.S. Army Cadet Command has announced that Austin Peay State University's Army Reserve Officers' Training Corps (ROTC) department has won one of eight MacArthur Awards for the school year 2013-2014.
The awards, presented by the U.S. Army Cadet Command and the Gen. Douglas MacArthur Foundation, recognize the ideals of "duty, honor and country," as advocated by MacArthur.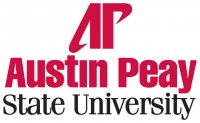 Clarksville, TN – Austin Peay State University's Dr. Deborah Buchanan, an assistant professor and program coordinator in the University's Department of Psychology, was recently honored for her excellence in preparing the next generation of school counselors.
Buchanan was selected as the Counselor Educator of the Year by the Middle Tennessee Counseling Association (MTCA) at the group's annual award banquet in early May.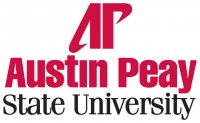 Clarksville, TN – Wayne Pace ('68), Austin Peay State University alumnus and former executive vice president and chief financial officer of Time Warner Inc., was recently honored by the Tennessee Board of Regents for his unwavering generosity toward his alma mater.
In late April, TBR Vice Chair Emily Reynolds presented Pace with the 2015 Regents Award for Excellence in Philanthropy.

Montgomery County, TN – The Clarksville Montgomery County School System announces that Regina Lyle has been selected to serve as the principal of Northeast Elementary School, following Gina Biter's retirement.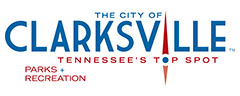 Clarksville, TN – Now that the Indoor Aquatic Center is closed for the summer season, the Clarksville Parks and Recreation Department will open four of their public pools on Saturday, May 23rd.
Pool pass sales, swim lesson registration and other aquatic programming registration are currently underway!