Montgomery County, TN – The Montgomery County Sheriff's Office (MCSO) will be conducting free child car seat safety checks from 10:00am to 2:00pm Saturday at Kohl's, 2840 Wilma Rudolph Boulevard.
Deputies will be checking to make sure your child car seat is properly installed, and as such, your child must be present for the check. Each check will take about 20 minutes.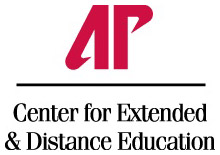 Clarksville, TN – This fall, the Center for Distance and Extended Education at Austin Peay State University is looking to transform lives throughout the community with its expanded course offerings and its new, easy to use online registration system, signmeup.apsu.edu.
The new system lets individuals view the hundreds of courses and programs offered by the Center, select a course that interests them and then enroll immediately, using the easy online registration system. They'll have plenty to check out, with the Center offering courses in just about everything – from business and professional development classes to healthcare training to learning the basics of social media. [Read more]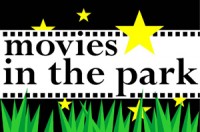 Clarksville, TN – Movies in the Park, the City of Clarksville's free, outdoor movie series, continues Saturday, September 13th, at Liberty Park, located at 1190 Cumberland Drive.
'Planes,' rated PG, and brought to you by The Leaf-Chronicle will be shown at approximately 7:15pm (dependent on sunset).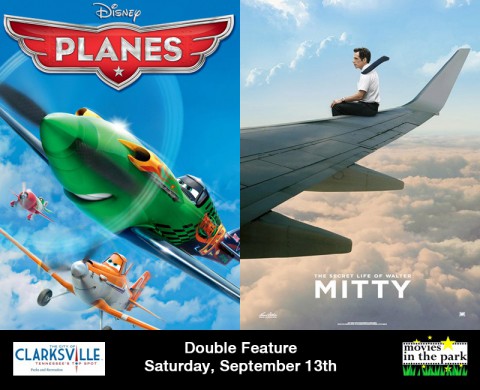 [Read more]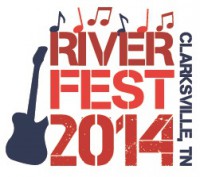 Clarksville, TN – The Nashville Zoo's "Wildlife on Wheels" was at Clarksville's Riverfest Festival on Saturday, September 6th, 2014 at the Adventure Zone. The show is a regular at Riverfest at each year and a hit with kids and adults alike.
"We love coming to Riverfest. At the Nashville Zoo, we just love being able to come out to events like this to educate young children and get them passionate about the animals," stated BHD Keeper Anna Currie with the Nashville Zoo.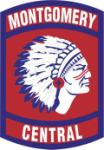 Cunningham, TN – Montgomery Central High School Football's Fall Festival is this Saturday, September 13th from 3:00pm-7:00pm at Hilltop Supermarket.
There will be food, live music, games, prizes, bounce houses, a cake walk, face painting, and more!
Additional concessions will be available. Come out and support Montgomery Central Sports. Thank you for your support! [Read more]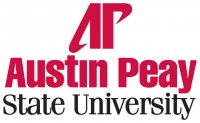 Clarksville, TN – The U.S. News & World Report Best Colleges 2015 rankings were released Tuesday, September 9th, and Austin Peay State University ranked 27th in the Top Public Schools, Regional Universities (South) category.
APSU placed 62nd overall in the Regional Universities (South) category, up seven spots from last year.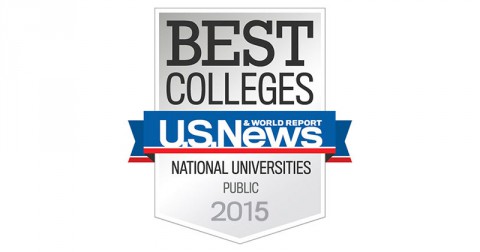 [Read more]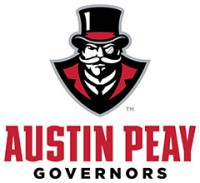 Clarksville, TN – On Monday afternoon, crews with Bell Construction put the finishing touches on the new, Governors Stadium at Austin Peay State University. Yellow asphalt rollers smoothed out the front entrance and parking lot while workers secured railings to stairwells and swept up loose clumps of dirt.
Everything was being checked and cleaned for the $19 million facility's grand opening at 10:00am, this Saturday, September 13th.

Clarksville, TN – Is your child interested in playing basketball this winter? Clarksville Parks and Recreation is proud to offer a Youth Basketball League for boys and girls ages 7 to 15.
The cost is $65.00 per player. Each player will receive a jersey, water bottle and award.
Registration for the league continues through October 6th. Registration is available online at recpro.cityofclarksville.com. [Read more]

Clarksville, TN – The Governor's Highway Safety Office (GHSO), the Tennessee Association of Chiefs of Police (TACP), and the Tennessee Sheriffs' Association (TSA) have joined forces to strengthen and support traffic enforcement nationwide by providing the Law Enforcement Challenge program, an innovative program designed to stimulate traffic law enforcement activities.
The program targets three major traffic safety priorities: occupant protection, impaired driving, and speeding.

Clarksville, TN – The Wilma Rudolph Event Center, located at Liberty Park, is currently seeking craft vendors to participate in Handmade Holidays.
This year's two-day event is scheduled to take place Saturday, November 15th, 2014 from 10:00am to 5:00pm and Sunday, November 16th, 2014 from noon to 4:00pm.