Written by Kathleen Evans
American Cancer Society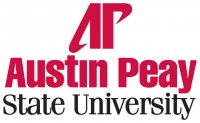 Clarksville, TN – On April 5th, more than 200 runners, walkers and community supporters braved the chill of early spring for the 4th Annual Breast Cancer 5k at Austin Peay State University.
With proceeds earmarked for breast cancer treatment and research, the Montgomery County Relay For Life is very fortunate for the continued support of Austin Peay State University and for the community for participation in the Breast Cancer 5k since the Relay For Life effort supports the battle against all forms of cancer.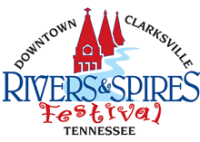 Clarksville, TN – The award-winning Rivers and Spires Festival is a community driven event that is organized by hundreds of dedicated volunteers each year. But, in order to be successful, we need your support!
With over 600 volunteer positions to fill, there are still plenty of opportunities to get involved. If interested in volunteering, you can sign up and learn more at the pre-Festival meeting on April 16th at the lower level of the Capital Bank Building, 25 Jefferson Street.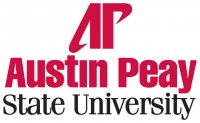 Clarksville, TN – Tucked down a hallway in the new Austin Peay State University Maynard Mathematics and Computer Science Building, there's a little-known computer lab that operates off the main campus grid. The 24 PCs that line the room have access to the internet, but they are not part of the APSU network.
"They're totally disconnected from anything on campus," Dr. Bruce Myers, chair of the APSU Department of Computer Science and Information Technology, said. "We use it to teach computer networking, but to teach that, you can't just take your typical computer in a lab and let people starting working. They're going to reconfigure things." [Read more]
Clarksville, TN – On March 20th, forty-one Clarksville Academy Chemistry Students, sponsored by Jennifer Moore, participated as individuals in the 62nd Annual Middle Tennessee Science and Engineering Fair.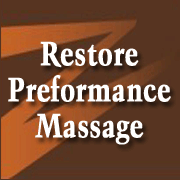 Clarksville, TN – Russ Shemberger, a licensed sports massage therapist at Restore Performance Massage on Madison Street in Clarksville, placed second in his age group at the sixth annual Alpha Delta Pi Sprint Triathlon held Sunday, April 6th at Middle Tennessee State University in Murfreesboro, Tennessee.
Shemberger finished the 300-meter swim, 10-mile bike and 3.1-mile run in a total time of 1:02.25 and placed second in his age group (male 45-49).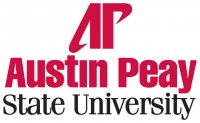 Clarksville, TN – In 2011, Dr. Minoa Uffelman, Austin Peay State University associate professor of history, set out to honor the legacy of her late father, O.S. Uffelman.
For several decades, he'd inspired countless individuals as a teacher, coach, principal and superintendent of Houston County Schools. Since education was so important to her father, Minoa and her husband, Joel Evans, decided to create the O.S. Uffelman Exemplary History Student Award at APSU.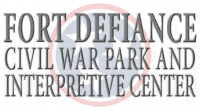 Clarksville, TN – The Fort Defiance Interpretive Center will display artifacts from the American Civil War, such as weapons, accoutrements, and personal items from the average soldier Saturday, April 12th from 10:00am to 5:00pm. The Fort Defiance Interpretive Center is located at 120 Duncan Street.
In addition to the artifact display, John Walsh will be on hand to answer any questions.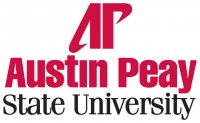 Clarksville, TN – In 2010, an Austin Peay State University library professor named Inga Filippo approached Kathy Heuston, associate professor of communication, about producing a short video on the famed advice columnist and Clarksville native Dorothy Dix.
The University's Felix G. Woodward Library houses the Dorothy Dix Collection, the most comprehensive collection available on the journalist, but after looking over the material, Heuston proposed something a little more ambitious – a short documentary on Dix.

Washington, D.C. – Clarksville Department of Electricity (CDE Lightband) is one of 184 of the nation's more than 2,000 public power utilities to earn the Reliable Public Power Provider (RP3®) designation from the American Public Power Association for providing consumers with the highest degree of reliable and safe electric service.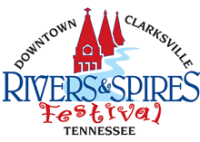 Clarksville, TN – Video game aficionados have a place to unite, unwind and show their gaming skills at this year's Rivers and Spires Festival.
For the first time ever, the Festival will be bringing a free, fully interactive gaming area to the underground parking garage located on Franklin Street. Gig City Gaming, presented by CDE Lightband, will feature over 50 titles and will cater to over 30,000 gamers.
There will be tons of gaming for everyone to enjoy on systems including the Xbox 360, Xbox One, Play Station 3 and Play Station 4.