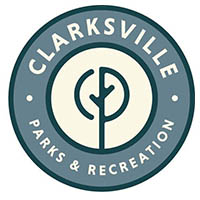 Clarksville, TN – On Saturday, October 29th, 2019, the Clarksville Parks and Recreation Department will host its 3rd barbecue contest "Clarksville BBQ Bash" at 10:00am at Liberty Park located at 1188 Cumberland Drive.
Participating teams comprised of multiple people or an individual from near and far will compete to see who has the best BBQ and for a total of $5,000 in cash prizes! Competitors will cook chicken, pork ribs and pork butt. Interested in competing? Register online at www.CityofClarksville.com/BBQBash by Monday, October 14th, 2019.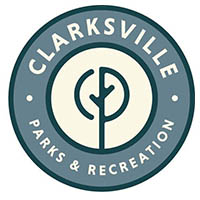 Clarksville, TN – The bunkers at Swan Lake Golf Course — one of Clarksville's most popular golf courses — have received a facelift.
The course's four bunkers were rebuilt using the industry-leading Better Billy Bunker linerless bunker system, which provides a new drainage structure topped by pristine white championship sand.
Swan Lake Golf Course is an 18-hole, 6,065-yard course near Dunbar Cave State Natural Area.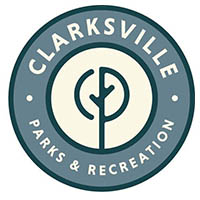 Clarksville, TN – On Tuesday, October 1st, 2019, the Clarksville Parks and Recreation's New Providence Pool, the only public indoor pool in the City of Clarksville, opened for its fall and winter indoor season.
New Providence Pool is at 168 Cunningham Lane, off Fort Campbell Boulevard. The pool offers swim lessons, water fitness classes, lap swim, and open recreational swimming through May 3rd, 2020. The facility also offers a children's pool area, a climbing wall, inflatables, diving board, and a concession stand to purchase drinks and snacks. An ADA accessible hydraulic lift chair allows those with special needs to enjoy the pool.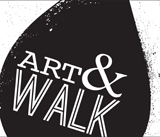 Clarksville, TN – Produced by The Downtown Clarksville Association, First Thursday Art Walk is a free, self-guided tour spanning a 5-block radius that combines visual art, live music, engaging events and more in the heart of Downtown Clarksville.
With 10+ venues, bars and businesses participating each month, the First Thursday Art Walk in Clarksville is the ultimate opportunity to savor and support local creative talent.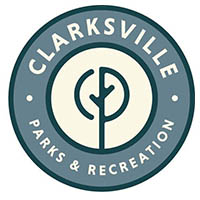 Clarksville, TN – The Clarksville Parks and Recreation Department is offering a variety of spooky and fun events this fall. Family-friendly events are affordably priced and will take place at several Parks and Recreation venues:
Ghost Tours with Clarksville BCycle — 6:00pm-8:00pm Friday, October 11th: Don't miss this haunted guided tour through the Austin Peay State University (APSU) campus stopping at historical points of interest with dark pasts. The fee is $20.00 per person. APSU students can use their BCycle promo code to receive $5.00 off! See Clarksville.BCycle.com for information.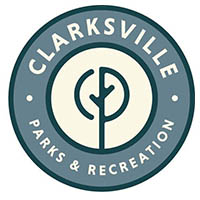 Clarksville, TN – Is your child interested in playing basketball this winter? The Clarksville Parks and Recreation Department is proud to offer a co-ed youth basketball league for boys and girls ages 7 to 15.
Volunteer coaches will work with children to improve individual skills in dribbling, passing and shooting while instilling values in teamwork and sportsmanship. Parents of players are also expected to help create a positive environment at games by exhibiting good sportsmanship.
Players will be placed on teams through a skills assessment process conducted by the Clarksville Parks and Recreation Department. There will be no draft of players by coaches this year.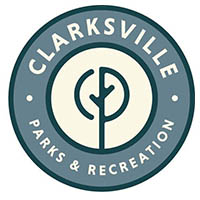 Clarksville, TN – Are you looking for a way to ace your child's activities this winter? Your child can bump, set, and spike their way through the season with the Clarksville Parks and Recreation Department's youth volleyball league for youths ages 9-14.
This league will give participants the opportunity to play volleyball at the recreational level while still being competitive. A National Alliance for Youth Sports (NAYS) trained coach will work with participants to improve individual skills such as bumping, setting, hitting and serving.
Apply at ClarksvilleParksRec.com for crafts market, bazaar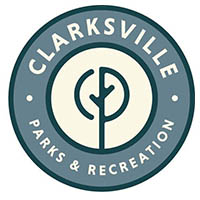 Clarksville, TN – The Clarksville Parks and Recreation Department is seeking vendors to participate in two events, Handmade Holidays and Community Holiday Bazaar.
Handmade Holidays is a two-day, indoor juried craft market featuring more than 60 of the best independent artists, designers, and crafters from the area. This year's event will be 9:00am to 4:00pm, Saturday, November 9th and from noon to 4:00pm, Sunday, November 10th at the Wilma Rudolph Event Center.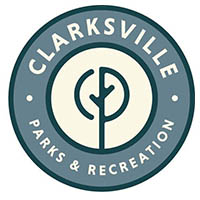 Clarksville, TN – Clarksville Parks and Recreation has partnered with Altra Federal Credit Union for the 11th annual Fright on Franklin from 3:00pm-6:00pm Saturday, October 26th, 2019 in Downtown Clarksville.
Fright on Franklin is a free, family-friendly event featuring safe trick-or-treating, a hayride, costume contests, and more in historic downtown Clarksville. Follow the screams (of delight) to an afternoon and evening of fun Halloween-themed activities.
A costume contest will be staged at the City Hall/US Bank parking lot. Prizes will be awarded for "Best Costume" in each age group and "Best Group." Pre-registration is required online at www.ClarksvilleParksRec.com through October 25th. The contest is free to enter.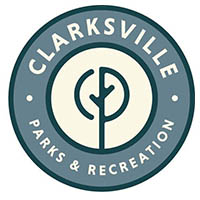 Clarksville, TN – The 2019 September-December Clarksville Parks and Recreation Activity Guide is now available, offering details about more than 100 programs and events, a detailed map showing all 48 of the department's parks, trails and facilities, and information about rentals for private functions.
The guide also offers information about more than 20 new events and programs from September to December in the City's parks, recreation centers and pools and includes information about current and upcoming park projects and improvements.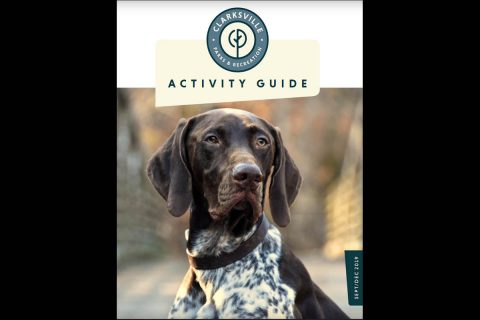 [Read more]