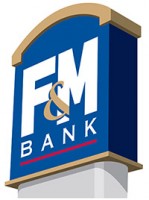 Clarksville, TN – F&M Bank recently announced the hiring of James Church as VP/Commercial Lender. He will be working at the F&M Bank facility off Tiny Town Road.
"James adds a comprehensive skill set in lending and business banking. His expertise and enthusiastic approach to customer service will enhance our increasing focus on assisting area businesses." said Sammy Stuard, F&M Bank President/CEO.
With an impressive record of awards and professional accomplishments, James has held several positions in financial services industry for more than 14+ years.

Clarksville, TN – The Clarksville Area Chamber of Commerce announces upcoming events during the month of March.
On March 4th, 2020 the Chamber will hold it's monthly Clarksville Young Professionals (CYP) at 12:00 noon at the Clarksville-Area Chamber of Commerce Office – 25 Jefferson Street, Suite T.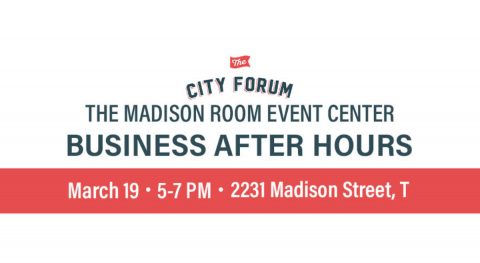 [Read more]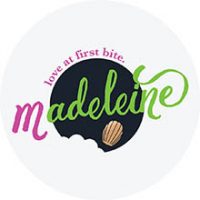 Clarksville, TN – Madeleine's Place recently opened at the corner of Strawberry Alley and First Street, the owners' second Clarksville location, where they deliver a mix of French home-cooking, breads, pastries and more.
For Valentine's Day, Owners, Haja Bosela and Eric Moutard, along with their small but talented staff, served up a 5-course meal at the cozy 40-seat bistro that somehow managed at once to completely satisfy their guests, and leave them wanting more.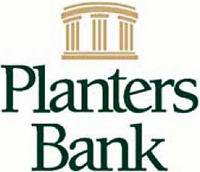 Hopkinsville, KY – During the Planters Bank Season of Giving, 12 non-profit organizations were supported throughout Western Kentucky and Tennessee. The Planters Bank social media and in-branch giving campaign resulted in 12 local non-profit agencies receiving a total of $27,356.19.
Completing its sixth year, the Planters Bank Season of Giving is a bank tradition that has a goal of bringing awareness to each non-profit agency's mission at the same time as fundraising for the organizations.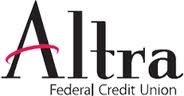 Clarksville, TN – On Tuesday, March 10th, 2020, Altra Federal Credit Union will host a free Home Buying After Hours Mixer from 5:30pm to 7:00pm at Old Glory Distillery 451 Alfred Thun Road, Clarksville, TN 37040.
"This event will provide attendees the opportunity to get their questions answered by experts in a casual environment without having to sit through a lengthy seminar," said Scott Ulik, AVP, Real Estate Sales for Altra Federal Credit Union.
'Mingle' event honors small business advocates
Clarksville, TN – Ward 2 City of Clarksville Councilman Vondell Richmond is continuing efforts to boost the community's focus on economic and small business development.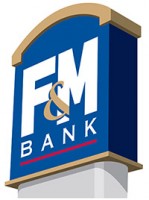 Clarksville, TN – F&M Bank has named local banker, Julie Tarrents, Vice President and lender for its Hilldale Office in Clarksville. Tarrents, a Clarksville native has over twenty-five years of experience in providing banking services including commercial lending, treasury management services, business banking and consumer lending.
She received a graduate banking degree from Louisiana State University and a Bachelor of Business Administration degree from Austin Peay State University. Tarrents is also a graduate of Leadership Clarksville and active member of the Downtown Clarksville Civitan.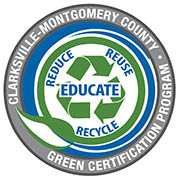 Montgomery County, TN – The Clarksville-Montgomery County Green Certification Program welcomed About Faces and Braces to the Program on Friday, December 13th, 2019. A green ribbon cutting was held to celebrate the occasion.
The ribbon cutting was attended by Green Certification Program Board Members Melinda Shepard, Haley Randell and Jessica Banker; Green Certification Program Manager Carlye Sommers and Dr Candice Coleman and the About Faces and Braces team.
Clarksville, TN – Thanks to Legends Bank, residents of Signature Health of Clarksville, will live in a safer and more secure living environment. Through a recent partnership with CRA Partners, Legends Bank is funding the Senior Crimestoppers program to protect those who live and work in this facility against theft, abuse, and neglect.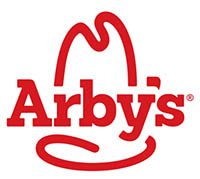 Clarksville, TN – The wait is over Clarksville, Arby's is opening! On Monday, December 2nd, 2019, Clarksville residents are invited to come out and celebrate the opening of the new Arby's® restaurant, located at 3920 Trenton Road, Clarksville, TN 37040.
The restaurant will open at 10:00am and the first 50 guests on opening day will receive FREE Arby's food for a Year.
For official rules, go to www.arbys.com/club50