Clarksville, TN – CDE Lightband has debuted a new channel streaming service to better serve those looking to cut the cord with traditional video offerings. CDE Lightband had been promoting a new product launch on its Facebook page since early November and customers have been speculating what the reveal could be.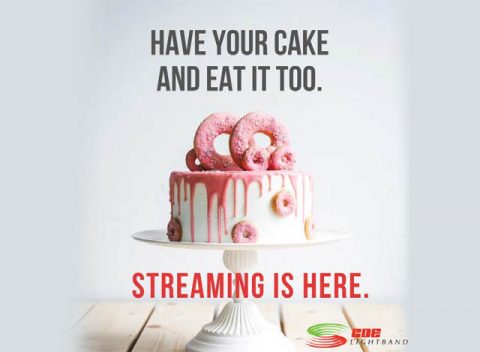 [Read more]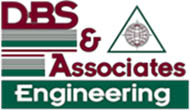 Nashville, TN – Engineering firm DBS & Associates, Inc., which has offices in Nashville and Clarksville, Tennessee and Cadiz, Kentucky, announced Monday, November 18th, 2019 that it will merge with TTL, Inc., an Alabama-based firm with offices in Nashville and four southeastern states.
The merger will become effective January 1st, 2020.

Clarksville, TN – First Horizon Bank announces Brittney Doyle will serve as market leader in Clarksville.
Doyle will oversee First Horizon's community engagement in Clarksville and Montgomery County, serving as the bank's liaison with local community organizations.

Clarksville, TN – The Clarksville Montgomery County Economic Development Council announced today that a Nashville real estate development company is cooperating with the Hand Family on a $50 million mixed-use development of the four-acre site across from the planned Montgomery County Multi-Purpose Event Center (MPEC).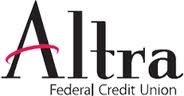 Clarksville, TN – On Monday, October 14th, 2019, Altra Federal Credit Union will hold its second annual Altra Gives Back Day. All Altra offices and member contact center will be closed as employees participate in a variety of community volunteer activities.
"Altra strives to make the communities we serve better places to live and one way we achieve that is through employee volunteerism," said Altra President and Chief Executive Officer, Steve Koenen. "Altra Gives Back Day is a way we can join together as a team and make a difference."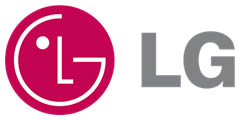 Clarksville, TN – LG Electronics, which assembles its award-winning washing machines at its new million-square-foot home appliance factory in Montgomery County, again leads the home appliance industry, earning the #1 rating in overall customer satisfaction across its home appliance portfolio that includes laundry and kitchen appliances, according to the just-released 2019 American Customer Satisfaction Index® (ACSI) ratings.[i]

Clarksville, TN – The Clarksville Area Chamber of Commerce, in partnership with the Aspire Foundation, is proud to announce the launch of a new program to enhance the economic appeal of the downtown Clarksville commercial district.
The Clarksville Area Chamber of Commerce Facade Improvement Program provides financial incentives for the renovation, restoration, and improvement of business exteriors in the Central Business Improvement District (CBID).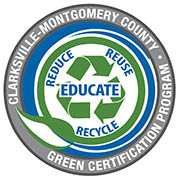 Montgomery County, TN – The Clarksville Montgomery County Green Certification Program will hold its 8th annual Green Certification Banquet on the evening of September 26th. The Banquet celebrates local organizations that have demonstrated an outstanding commitment to environmental stewardship in our community. This year's theme is Sustainability in Education.
The Banquet will be from 5:00pm to 8:00pm at the Wilma Rudolph Event Center. A social hour, from 5:00pm to 6:00pm, will include recycling games with great prizes provided by local organizations.

Clarksville, TN – In a time when nearly half of all marriages end in divorce, the Steven A. Cohen Military Family Clinic at Centerstone is using technology to help couples realize their happily ever afters.
Therapists at the Cohen Clinic, located at 775 Weatherly Drive in Clarksville, recently made it easier to nurture these relationships by breaking down the time and geography barriers to care by offering its first marriage workshop live online.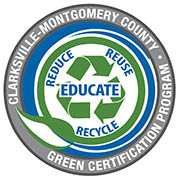 Montgomery County, TN – The latest local business to join the Clarksville-Montgomery County Green Certification Program is Arcadia Senior Living. A green ribbon cutting was held on August 26th to celebrate its achievement. The ribbon cutting was attended by City of Clarksville Mayor Joe Pitts, Program Manager Carlye Sommers and Program Board Members Daryl Pater, Gene Fish, Doug Jones and Melinda Shepard.
Arcadia is the first senior living facility to join the Green Certification Program. Jackie Stone, Executive Director and her staff have worked to create a sustainable building that promotes sustainability not only with staff but also with residents. Common areas of the facility are 95% LED lit and the majority include occupancy sensors.