Clarksville, TN – This Veterans Day is going to be especially significant for one deserving veteran who will receive a new heating and air conditioning system for their home!
For over 30 years, Baggett Heating and Cooling has provided high-quality, residential heating and air conditioning maintenance, service, and replacement systems.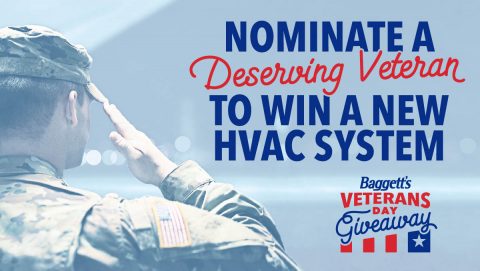 [Read more]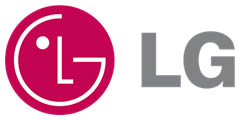 Clarksville, TN – The LG Electronics home appliance manufacturing plant in Clarksville, Tennessee, has produced its 1 millionth washing machine.
This milestone is a tribute to the hundreds of men and women producing LG's award-winning washers in the United States, according to LG Electronics North America CEO Thomas Yoon.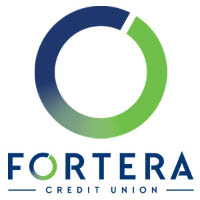 Clarksville, TN – Fortera Credit Union has announced its establishment of the Fortera Foundation. The not-for-profit organization aims to help break the cycle of generational poverty and improve families' long-term financial stability.
"Fulfilling our purpose to be a force for financial good, it was important to Fortera that we establish an entity dedicated solely to supporting our community impact initiatives," said Tom Kane, Fortera Credit Union President and CEO. The Fortera Foundation aligns our core values, resources and commitment to make meaningful investments in the communities we serve," said Kane.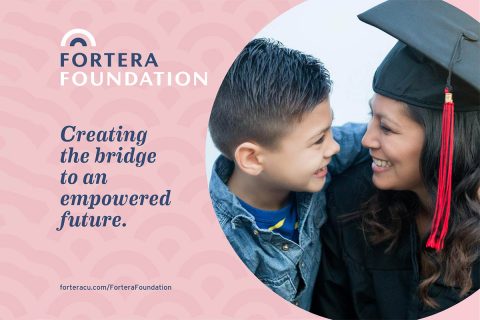 [Read more]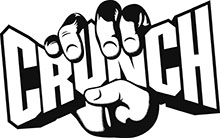 Clarksville, TN – Crunch Franchise today, Monday, August 17th, 2020, announced the opening of a 40,000 -square foot gym with state-of-the-art equipment and amenities in Clarksville, Tennessee and will begin selling memberships mid-November. The modern, expansive Crunch Clarksville gym is located at 1596 Fort Campbell Boulevard, Clarksville, TN.
Crunch Clarksville makes serious exercise fun, offering top-quality cardio and strength training equipment, circuit training, personal training, a functional training area with indoor turf, a dedicated group fitness studio, a dedicated ride studio, Kids Crunch, tanning beds and sunless spray options, HydroMassage beds, and more.

Clarksville, TN – The Clarksville Area Chamber of Commerce -upcoming events and announcements during the month of August, 2020.
On August 5th, the Chamber will hold it's monthly Clarksville Young Professionals meeting virtually at noon, hosted by Altra Credit Union and Jesse Presley.
[Read more]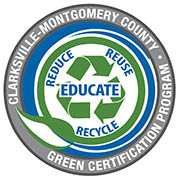 Montgomery County, TN – On Wednesday, July 22nd the Clarksville-Montgomery County Green Certification Program held a green ribbon cutting to celebrate Northfield Eye Care joining the Program. The ribbon cutting was attended by Montgomery County Mayor Jim Durrett, City of Clarksville Mayor Joe Pitts, Green Certification Program Board Members and Northfield Eye Care doctors and staff.
Northfield Eye Care, which opened in early 2020 and is a sister office to Sango Eye Care, is unique in that it obtained Green Certification while the office building was being constructed.

Clarksville, TN – As we take time to reflect on the success and the accomplishments our great community has seen this past year I am pleased to share that the economic development efforts of the Clarksville-Montgomery County Industrial Development Board (IDB) have impacted the prosperity of every business, friend, family, and neighbor in Montgomery County and throughout the region," said Frank Tate, Executive Director, Industrial Development Board.

Clarksville, TN – The Clarksville Area Chamber of Commerce, in partnership with the Aspire Foundation, is proud to extend its Facade Improvement program to enhance the economic appeal of the downtown Clarksville commercial district. During the first round of applications, the Clarksville Area Chamber approved 6 facade grants, totaling $75,000.

Clarksville, TN – The Clarksville Area Chamber of Commerce announces upcoming events during the month of July.
Founded in 1905, the Clarksville Area Chamber of Commerce is celebrating its 115th year in Montgomery County.
[Read more]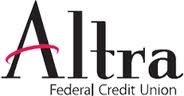 Clarksville, TN – Graduations and other award ceremonies may have looked different this year, but the Altra Foundation was still excited to award 17 High School Seniors with $1,000 scholarships for 2020.
The Altra Foundation Community Service Scholarship is awarded to those that have demonstrated a history of community service to help build a stronger community.