Clarksville, TN – Even if you have not yet tried B's Cheesecakes, you've almost certainly heard about the amazing dessert classics that are being produced at the little shop tucked away on Riverside Drive.
Bonita Lacey is the mastermind/talent behind the shop's success, but since her humble beginnings, B's has truly become a family business.
"Well, it all started with the Downtown Market about ten years ago, that's when we named it," Lacey said. "We did that for about 3-1/2 years before moving to our current location. My husband Jim and I both worked in manufacturing. I did that for twenty-eight years, at Quebecor Printing and then at Hendrickson, and at some point, I started selling cheesecakes on the side."
Amazon's fourth fulfillment center project in Tennessee in roughly 18 months
Nashville, TN – Tennessee Governor Bill Lee, Department of Economic and Community Development Commissioner Bob Rolfe, and Amazon officials announced today that the company will establish a new, state-of-the-art fulfillment center in Clarksville.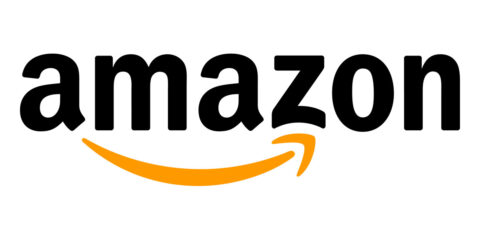 [Read more]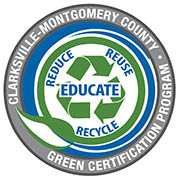 Montgomery County, TN – On Tuesday, July 27th the Green Certification Program welcomed its newest member organization Premier Medical Group. A green ribbon-cutting attended by Premier Medical Group staff, City of Clarksville Mayor Joe Pitts, and the Green Certification Program Board was held to celebrate and welcome them to the Program.
Premier Medical Group operates two multistory buildings on Dunlop Lane. The buildings were built following energy and water efficiency guidelines which conserve natural resources and promote overall sustainability.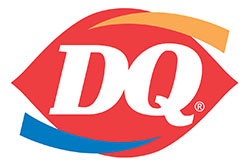 Clarksville, TN – The Clarksville DQ Grill & Chill located at 2900 Wilma Rudolph Boulevard recently received a PRIDE (Personal Responsibility in Delivering Excellence) Award from the Dairy Queen® system for achieving a high level of cleanliness and food safety.
"We feel honored to have received such a prestigious award," states owner Jeff Groves. "We work hard to keep our restaurant at a high level of cleanliness to ensure that we provide a safe and enjoyable environment for our customers."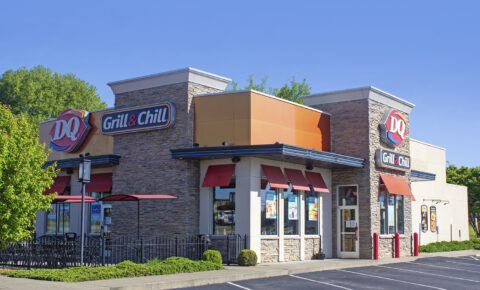 Clarksville, TN – Legends Bank introduces a new brand to provide a better banking experience for women.
Her Bank officially launched on May 18th with a kick-off event at Ozari in Nashville, Tennessee.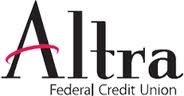 Clarksville, TN – Altra Federal Credit Union employees concluded 2020 as they do each year with their Season of Giving. Employees raised over $2,500 to purchase gifts for those in need in the communities they serve.
In addition to employee fundraising during the holiday season, Altra gives each employee fifty dollars to Pay It Forward in their community.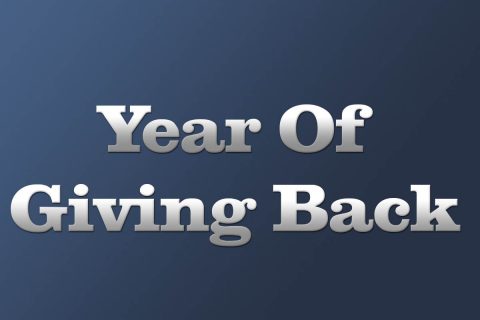 [Read more]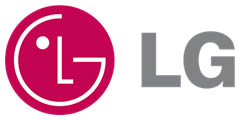 Clarksville, TN – The LG Electronics home appliance manufacturing plant in Clarksville, Tennessee, has produced its 1 millionth washing machine.
This milestone is a tribute to the hundreds of men and women producing LG's award-winning washers in the United States, according to LG Electronics North America CEO Thomas Yoon.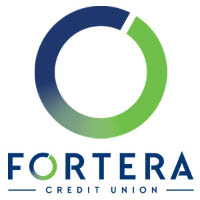 Clarksville, TN – Fortera Credit Union has announced its establishment of the Fortera Foundation. The not-for-profit organization aims to help break the cycle of generational poverty and improve families' long-term financial stability.
"Fulfilling our purpose to be a force for financial good, it was important to Fortera that we establish an entity dedicated solely to supporting our community impact initiatives," said Tom Kane, Fortera Credit Union President and CEO. The Fortera Foundation aligns our core values, resources and commitment to make meaningful investments in the communities we serve," said Kane.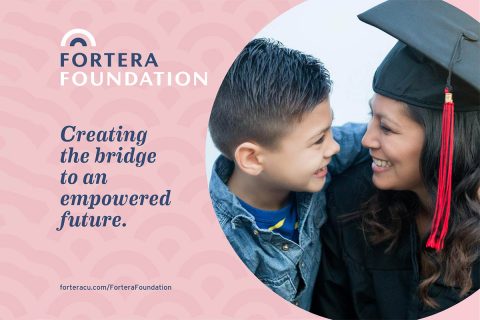 [Read more]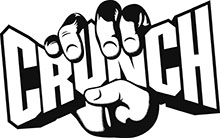 Clarksville, TN – Crunch Franchise today, Monday, August 17th, 2020, announced the opening of a 40,000 -square foot gym with state-of-the-art equipment and amenities in Clarksville, Tennessee and will begin selling memberships mid-November. The modern, expansive Crunch Clarksville gym is located at 1596 Fort Campbell Boulevard, Clarksville, TN.
Crunch Clarksville makes serious exercise fun, offering top-quality cardio and strength training equipment, circuit training, personal training, a functional training area with indoor turf, a dedicated group fitness studio, a dedicated ride studio, Kids Crunch, tanning beds and sunless spray options, HydroMassage beds, and more.

Clarksville, TN – The Clarksville Area Chamber of Commerce, in partnership with the Aspire Foundation, is proud to extend its Facade Improvement program to enhance the economic appeal of the downtown Clarksville commercial district. During the first round of applications, the Clarksville Area Chamber approved 6 facade grants, totaling $75,000.