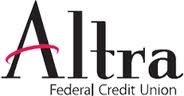 Clarksville, TN – Altra Federal Credit Union employees concluded 2020 as they do each year with their Season of Giving. Employees raised over $2,500 to purchase gifts for those in need in the communities they serve.
In addition to employee fundraising during the holiday season, Altra gives each employee fifty dollars to Pay It Forward in their community.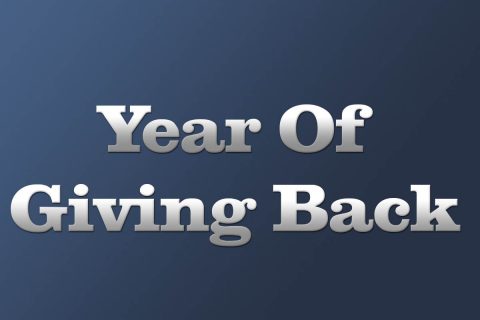 [Read more]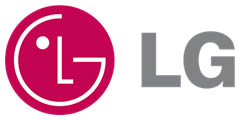 Clarksville, TN – The LG Electronics home appliance manufacturing plant in Clarksville, Tennessee, has produced its 1 millionth washing machine.
This milestone is a tribute to the hundreds of men and women producing LG's award-winning washers in the United States, according to LG Electronics North America CEO Thomas Yoon.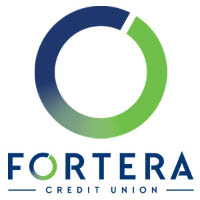 Clarksville, TN – Fortera Credit Union has announced its establishment of the Fortera Foundation. The not-for-profit organization aims to help break the cycle of generational poverty and improve families' long-term financial stability.
"Fulfilling our purpose to be a force for financial good, it was important to Fortera that we establish an entity dedicated solely to supporting our community impact initiatives," said Tom Kane, Fortera Credit Union President and CEO. The Fortera Foundation aligns our core values, resources and commitment to make meaningful investments in the communities we serve," said Kane.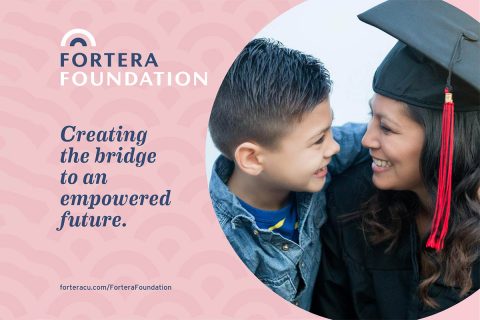 [Read more]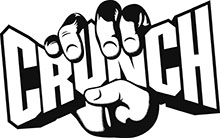 Clarksville, TN – Crunch Franchise today, Monday, August 17th, 2020, announced the opening of a 40,000 -square foot gym with state-of-the-art equipment and amenities in Clarksville, Tennessee and will begin selling memberships mid-November. The modern, expansive Crunch Clarksville gym is located at 1596 Fort Campbell Boulevard, Clarksville, TN.
Crunch Clarksville makes serious exercise fun, offering top-quality cardio and strength training equipment, circuit training, personal training, a functional training area with indoor turf, a dedicated group fitness studio, a dedicated ride studio, Kids Crunch, tanning beds and sunless spray options, HydroMassage beds, and more.

Clarksville, TN – The Clarksville Area Chamber of Commerce, in partnership with the Aspire Foundation, is proud to extend its Facade Improvement program to enhance the economic appeal of the downtown Clarksville commercial district. During the first round of applications, the Clarksville Area Chamber approved 6 facade grants, totaling $75,000.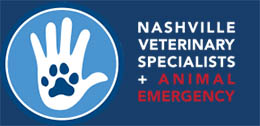 Clarksville, TN – Nashville Veterinary Specialists + Animal Emergency will celebrate the opening of their new pet hospital in Clarksville with a ribbon cutting ceremony Monday, June 1st, 2020 at 1:00pm.
The ceremony will be held at the new facility located just off Wilma Rudolph Boulevard at 685 Kennedy Lane, Clarksville, Tennessee, 37040.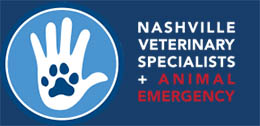 Clarksville, TN – On May 29th, 2020, Nashville Veterinary Specialists + Animal Emergency will open a pet hospital in Clarksville Tennessee. The new facility is located just off Wilma Rudolph Boulevard at 685 Kennedy Lane, Clarksville, Tennessee, 37040.
This is the second animal hospital run by the Nashville-based company.

Clarksville, TN – Thrive Creative Group, LLC has won the Best Bank Website for Legends Bank in the 2020 Internet Advertising Competition. The IAC Awards are the first and only industry-based advertising award competition.
Judging is based on the entered creative using seven criteria; design, ease of use, copywriting, interactivity, use of technology, innovation, and content.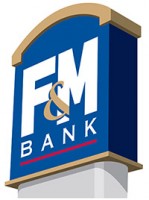 Clarksville, TN – F&M Bank recently announced the hiring of James Church as VP/Commercial Lender. He will be working at the F&M Bank facility off Tiny Town Road.
"James adds a comprehensive skill set in lending and business banking. His expertise and enthusiastic approach to customer service will enhance our increasing focus on assisting area businesses." said Sammy Stuard, F&M Bank President/CEO.
With an impressive record of awards and professional accomplishments, James has held several positions in financial services industry for more than 14+ years.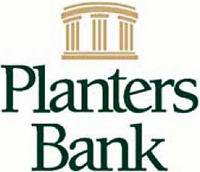 Hopkinsville, KY – During the Planters Bank Season of Giving, 12 non-profit organizations were supported throughout Western Kentucky and Tennessee. The Planters Bank social media and in-branch giving campaign resulted in 12 local non-profit agencies receiving a total of $27,356.19.
Completing its sixth year, the Planters Bank Season of Giving is a bank tradition that has a goal of bringing awareness to each non-profit agency's mission at the same time as fundraising for the organizations.