Five Additional Recreational Trails Program Grants Announced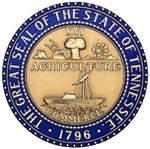 Nashville, TN – Tennessee Governor Bill Haslam and Environment and Conservation Commissioner Bob Martineau today awarded an additional $547,000 in grants for recreational trail projects across Tennessee. $120,000 was awarded to the City of Clarksville to connect Mary's Oak Trail Head and the 101st Pedestrian Bridge through Heritage Park.
"These grants help local governments and organizations improve amenities such as trails, greenways and recreational facilities that contribute so much to a better community and quality of life," Haslam said. "The grants will help make Tennessee's incredible natural beauty and outdoors more accessible to Tennesseans." [Read more]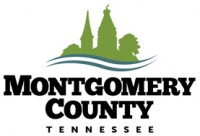 Montgomery County, TN – Montgomery County Government was recently awarded the Recreational Trails Program (RTP) grant from the State of Tennessee.
Of the $565,000 in grants awarded by the Environment and Conservation Department this week, Montgomery County received the largest award of $120,000. [Read more]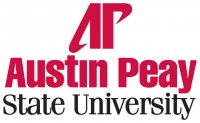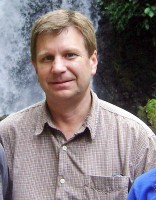 Clarksville, TN – On a spring afternoon in 2010, Dr. Jeff Lebkuecher, professor of biology at Austin Peay State University, waded into a creek to collect algae floating in the water and growing on rocks.
The samples were placed in test tubes, and back in his lab inside the APSU Sundquist Science Complex, Lebkuecher noticed that the algae were thriving. This was not good news for the creek. [Read more]
Electronic gate will especially help Soldiers, ROTC Students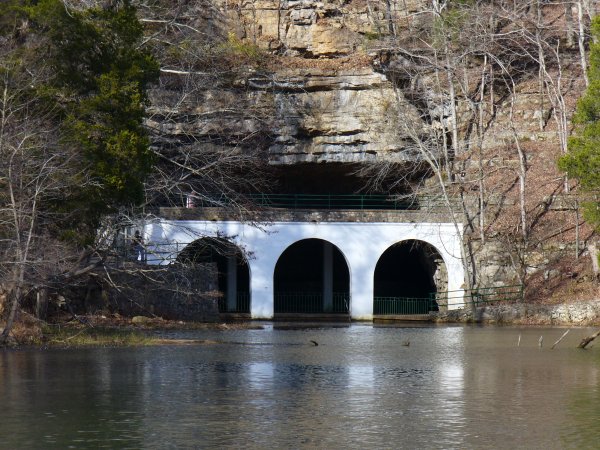 Clarksville, TN – State Representative Joe Pitts (D-Clarksville), State Senator Tim Barnes (D-Clarksville) and Ward 11 City Councilwoman Kaye Jones announced this week that residents will have greater access to Dunbar Cave State Park thanks to an upgraded, automatic gate.
"I am grateful to the Department of Environment and Conversation, Tennessee State Parks, and the Dunbar Cave park staff for their help in making this state treasure more accessible," Pitts said. "Our citizens now have an expanded opportunity to use the park."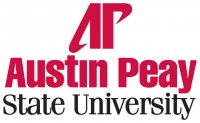 Clarksville, TN – The Braun's rock-cress is a strange-looking little plant with star-shaped hairs covering its stems and leaves. It grows almost exclusively in the shade, usually around rock outcroppings in forests, and if you were to happen upon it, you might mistake it for a weed.
The odds of you finding a Braun's rock-cress, however, are extremely rare. The peculiar plant is only found in two areas of the world, and in the mid-1990s, it was listed as a federally endangered species. Earlier this year, the Tennessee Department of Environment and Conservation awarded APSU professor of biology Dr. Carol Baskauf a $10,000 contract to study the population genetics of the plant species, and her research may provide valuable information aiding efforts to protect this plant. [Read more]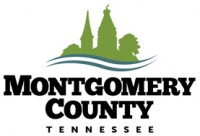 Montgomery County, TN – Bi-County Solid Waste Management will be having it's Household Hazardous Waste Collection Day Saturday, April 9th from 8:00am – 2:00pm in the Veterans Plaza Parking Lot. Veterans Plaza is located at 350 Pageant Lane.
Items accepted from Montgomery County and Stewart County residents only. No commercial items will be accepted.
Batteries, oil, paint, anti-freeze and electronics will no longer be accepted since these items are accepted year round at the Bi-County Landfill located at 3212 Dover Road. [Read more]
Helps Encourage Communities with Pedestrian-Friendly Planning

Nashville, TN – Department of Environment and Conservation Commissioner Jim Fyke announced the launch of its new Walk with Me Tennessee initiative, addressing recreational efforts for cities and counties that focus on planning, health and fitness opportunities, infrastructure, connecting community areas and safety.
Designed as an assessment tool, the program ranks community "walkability" and provides pertinent planning information to help communities increase their pedestrian friendliness.

Clarksville, TN – The City of Clarksville was recently recognized by the Tennessee Department of Environment and Conservation as a "Walk with Me Tennessee" community for its pedestrian friendliness. The "Walk with Me Tennessee" program strives to increase awareness of alternate transportation in order to improve the health of Tennesseans, reduce environmental impacts and help citizens save money in fuel costs.
"We congratulate Clarksville for qualifying as a 'Walk with Me Tennessee' community," said Gerald Parish, Acting Director of the TDEC Division of Recreation Educational Services. "This program was created to help communities maximize their existing outdoor resources and plan for future recreational infrastructure with the goal of increasing quality of life for residents." [Read more]

Three faculty members at Austin Peay State University have recent noteworthy accomplishments.
Dr. Jack Deibert, professor of geosciences, has been appointed by Governor Phil Bredesen to serve on the state's Solid Waste Disposal Control Board of the Tennessee Department of Environment and Conservation. The primary function of the Solid Waste Disposal Control Board is to hear appeals of department actions in enforcement and permitting, and to promulgate regulations in hazardous waste, solid waste and Superfund. [Read more]