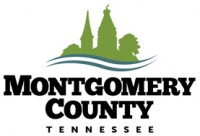 Montgomery County, TN – Local historian Carolyn Ferrell and Montgomery County IT ArcGIS Specialist Bryce Hester teamed up to bring three historic urban trails to life in Clarksville.
An urban trail is not a built path through natural scenery but a virtual trail that uses existing sidewalks and crosswalks to lead walkers through a route of interesting urban sights.
The trails Ferrell laid out entices walkers with open-air history lessons packed with interesting historical tidbits about Clarksville's past.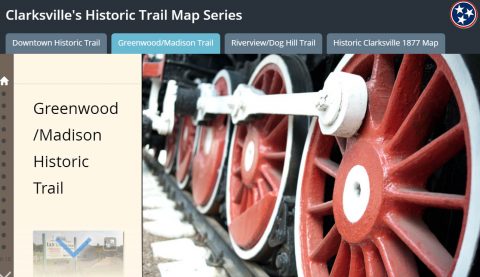 [Read more]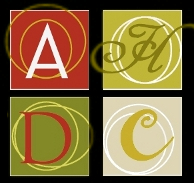 Clarksville, TN – Four Clarksvillians were recently honored by the Clarksville/Montgomery County Arts and Heritage Development Council for their achievements in art and in preserving our heritage.
Cindy Marsh, professor emerita of art at Austin Peay State University, and graphic designer Mike Fink received the Lifetime Achievement in Art award, and local historians Rosalind Kurita and Carolyn Stier Ferrell received the Lifetime Achievement in Heritage award.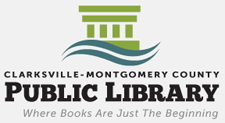 Clarksville, TN – Carolyn Stier Ferrell is releasing her 6th book this month entitled, Riverview Cemetery: A History. There will be a booking signing for her on Sunday, December 6th, 2015 from 1:00pm until 4:00pm at the Clarksville-Montgomery County Library.
Of the cemetery, Ms. Ferrell stated, "Riverview has existed as a cemetery for as long as humans have trod its hillsides. The indigenous people used it long before the white settlers came into the area."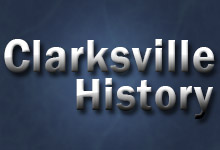 Clarksville, TN – Our lives here in Middle Tennessee are built upon the foundation of those who lived before us. The names of these souls of long ago are sprinkled upon our consciousness as they are now reflected in the names of our counties, cities, and roads: John Montgomery, George Rogers Clark, James Robertson, etc.
They are people who lived the prime of their lives in the late 18th century on the cusp of a new nation, bordering a frontier with a plethora of possibilities. These men are revered and their lives have been boiled down to a thick consistency of stories that all reflect their heroism, bravery, and sometimes larger than life achievements.
There is a definite vibe that they are only to be portrayed as one dimensional hero type characters. Along with that I get the feeling that to declare anything else is pretty much blasphemy.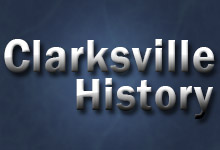 Clarksville, TN – I love history and find it fascinating – and you must enjoy it as well or you would not be reading this article! Yet, I could listen and listen to someone who is alive and well with me today go on ad nauseum about the dry facts from the past and get absolutely nothing from it.
But, to hear the very words of those who lived before us – those priceless journals, letters, and testimonies – that is gold to me! It is amazing to be able to peak into their minds and hearts for just a moment and experience with them the joys, the struggles, the hopes, and the pain of the experience of life.
That is what we have with the story of the lives of Valentine Sevier, his family, and community – their own words.