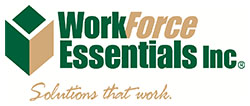 Clarksville, TN – There will be an Employer Seminar (Veterans Hiring Advantage) on August 17th, 2016 at the Wilma Rudolph Events Center in Clarksville from 9:00am – 2:00pm.
The purpose of this seminar is to empower employers and human resource professionals about the rewards of employing veterans in their workplace.
"Welcome Home Vietnam – American Veterans Parade"

Clarksville, TN – Forty years after the fall of Saigon, Vietnam Veterans will at long last be publicly recognized for their service to our country.
Visit Clarksville is proud to partner with the Tennessee State Council of Vietnam Veterans of America, the USO and US Tours to present Welcome Home Vietnam – An American Veterans Parade.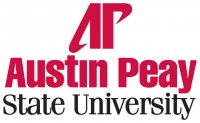 Clarksville, TN – The Commissioner for the Tennessee Department of Veterans Affairs (TDVA) is coming to Austin Peay State University on December 10th to help honor a special group of graduating APSU students.
At 5:00pm that afternoon, the University will host its Fall 2014 Military and Veterans Graduate Recognition Ceremony in the Mabry Concert Hall, with Many-Bears Grinder, the state's first female TDVA commissioner, serving as the keynote speaker. [Read more]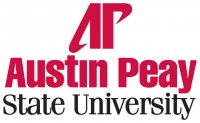 Clarksville, TN – Lt Gen John Castellaw, a former Commanding General of the 2nd Marine Aircraft Wing and the President of the Crockett Policy Institute, will lead a "Jobs and Veterans" forum at Austin Peay State University, Monday, February 27th.
MG James McConville of Fort Campbell will be joined by State Commissioner of Veteran's Affairs Many-Bears Grinder, former Deputy Commissioner of Workforce Development Bob Henningsen, and Clarksville Mayor Kim McMillan on the panel. [Read more]