Clarksville, TN – The Austin Peay State University (APSU) Department of Art + Design is celebrating the end of the 2018-19 academic year with the 51st Annual Juried Student Exhibition.
The professionally juried exhibition opened in The New Gallery on April 1st and runs through April 24th, 2019.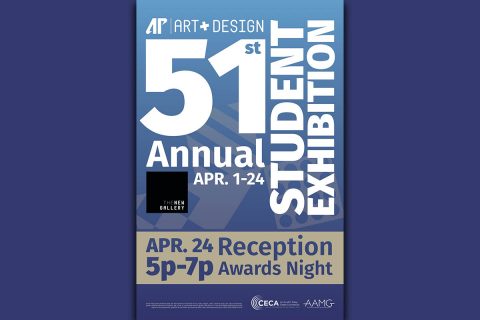 [Read more]
"Welcome Home Vietnam – American Veterans Parade"

Clarksville, TN – Forty years after the fall of Saigon, Vietnam Veterans will at long last be publicly recognized for their service to our country.
Visit Clarksville is proud to partner with the Tennessee State Council of Vietnam Veterans of America, the USO and US Tours to present Welcome Home Vietnam – An American Veterans Parade.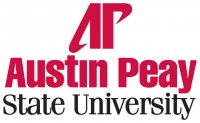 Clarksville, TN – As technology advances and becomes more a part of our daily lives, the opportunities available to aspiring techies continues to grow.
One Austin Peay State University student was recently recognized for his efforts in bringing the fantastic to life, using everyday items to create a low-cost, entry-level robotics platform.