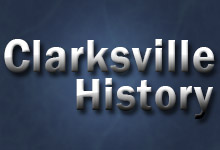 Clarksville, TN – Have you seen the old stone building on Walker Street in the New Providence area? If not, come by and take a look at it some time. This primitive looking building, labeled "Sevier Station", is on the National Register of Historic Places and is touted as the oldest building in Montgomery County, Tennessee.
As you walk around and gaze at the roughhewn limestone quarried from the nearby bluffs, and ponder the old chimney placed oddly in the center of the building, and consider the apparent gun port built into the east side, may you contemplate the ground upon which you are standing.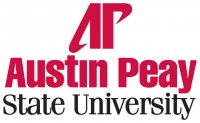 Clarksville, TN – For years, Dr. David Rands, Austin Peay State University assistant professor of history, has studied why certain people are attracted to certain cities. Specifically, he examined why Korean immigrants to Japan choose to live in either Osaka or Tokyo.
"I came up with this idea called 'function-based spatiality' – kind of a term I coined – where the city has several different functions within the local, regional, national and international spheres, and those functions act to either attract or repeal specific kinds of immigrants," he said.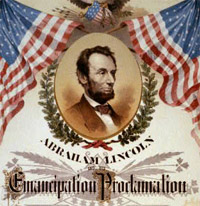 Clarksville, TN – Starting August 8th through August 10th there will be a series of events to celebrate Emancipation sponsored by the Clarksville Community Black History Council
On Thursday, August 8th, there will be a Spiritual Convocation at Greater Missionary Baptist Church beginning at 7:00pm.
"Sixteen pastors have been selected across racial, cultural and church denominational lines will discuss four areas connected to the emancipation: bondage, slavery, freedom and unity," said Pastor Jerry Jerkins.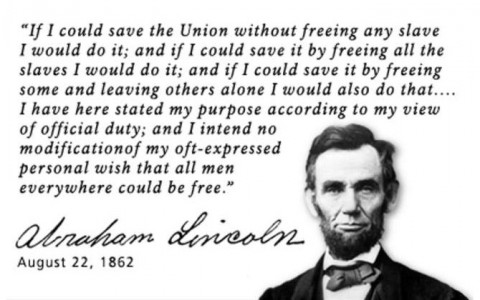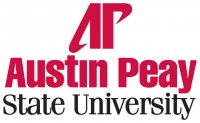 Clarksville, TN – The Soto Cano Air Base sits at the bottom of the Comayagua Valley in the Central American nation of Honduras. It's home to about 500 U.S. Army soldiers, and this past January, a handful of them gathered inside a small wood hut with a sheet metal roof.
The building served as a classroom for the first "on-the-ground" college courses offered at the remote base, and Dr. Sheena Harris, Austin Peay State University assistant professor of history, traveled all the way from Clarksville to teach the new classes.
Rivers and Spires Festival | Friday April 19th | 5:00pm-10:00pm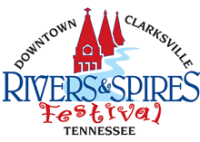 Clarksville, TN – The Rivers and Spires Festival kicked off last night with performances by several outstanding bands that rocked Downtown Clarksville. The Festival continues tonight at 5:00pm with more music and activities for the entire family.
Chris Monhollen a multi-talented musician and award winning vocalist from Clarksville, Tennessee hits the Family Fun Stage at 5:00pm. He has performed in numerous shows and local festivals in the Middle Tennessee area.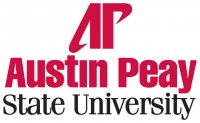 Clarksville, TN – Beginning with the Spring 2013 semester, students at Austin Peay State University will be able to earn their degrees faster so they can seek employment sooner after graduation.
That's because APSU has launched the new Three-Year Bachelor's Degree, as well as the 3+1 Bachelor's to Master's program. [Read more]

Clarksville, TN – The Customs House Museum and Cultural Center is proud to announce that Heritage Hall, the museum's main exhibit gallery in the 1898 Customs House building will be named in honor of the Clarksville Jaycees Foundation.

Adams, TN – If you're looking for the perfect fall Family event why not try out a free event this week at Port Royal State Historic Park.
For the 5th year in a row Port Royal State Historic Park will be hosting its largely attended and popular "Port Royal by Lantern".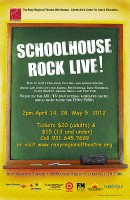 Clarksville, TN – Class is in session this spring at the Roxy Regional Theatre! For three Saturday afternoons beginning April 14th, the Roxy instructs a whole new generation to "Unpack Your Adjectives," "Do the Circulation" and meet up at "Conjunction Junction" with the pop-culture phenomenon "Schoolhouse Rock Live!"
Based on the Emmy Award-winning 1970s Saturday morning cartoon series, this family-friendly musical teaches history, grammar, math, science and politics through clever, tuneful songs and an energetic cast of characters portrayed by Melanie Beck, Josh Bernaski, Ryan Bowie, Hannah Church, Matt DuMont, Regan Featherstone, Ashley Laverty, Rob Rodems, Cassie Thompson and Kendall Anne Thompson. [Read more]