Clarksville, TN – Austin Peay State University Harpeth Hall senior Mohini Misra didn't account for the wind.
As she tried to maneuver the Spark drone through a small obstacle course set up in front of APSU's Dunn Center, the breeze pushed the tiny quadcopter to the side just a bit. Clearing the gate was harder than she thought.

Clarksville, TN – On a recent, sunny afternoon, a small aircraft buzzed past flapping banners on the Austin Peay State University intramural field. The pilot, wearing a pair of virtual reality glasses, stood several feet away, maneuvering a quadcopter drone around a series of obstacles with a remote control.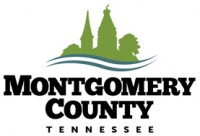 Montgomery County, TN – Local historian Carolyn Ferrell and Montgomery County IT ArcGIS Specialist Bryce Hester teamed up to bring three historic urban trails to life in Clarksville.
An urban trail is not a built path through natural scenery but a virtual trail that uses existing sidewalks and crosswalks to lead walkers through a route of interesting urban sights.
The trails Ferrell laid out entices walkers with open-air history lessons packed with interesting historical tidbits about Clarksville's past.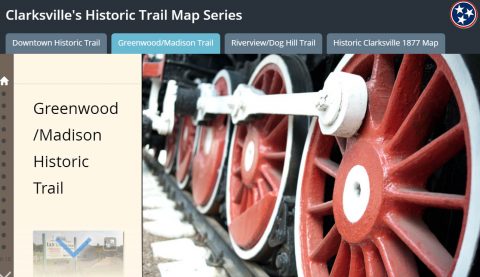 [Read more]

Clarksville, TN – For volunteer fire departments, the risks that come with the job can often be different than those of full-time firefighting units in major cities. In many small, rural communities, volunteer firefighters battle the same blazes as their full-time counterparts, often meet at the scene rather than all coming together from a central fire station.
Because of the independent nature of volunteer units, it can be difficult for unit commanders to identify who is available to fight the blaze when they arrive on site.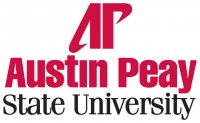 Clarksville, TN – Anyone with a smartphone or internet-connected device can now get real time information about Austin Peay State University's Peay Pick Up trolley system through the University's Peay Mobile 4.0 app.
Developed by APSU students, the new feature can show the trolley's location around the University campus, with the position updated every 15 seconds. The feature is accessible in APSU's new Peay Mobile 4.0 app, which was redesigned in June.
AP Mobile 4.0 is free and can be downloaded by visiting www.apsu.edu/mobile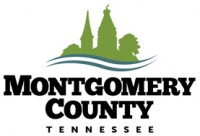 Montgomery County, TN – Montgomery County Government is pleased to announce the release of an emergency notification app for iOS devices. The app, MCGTNotify, is free to download and is currently available for those with Apple devices.
MCGTNotify will be an immediate source for local emergency notifications. It also includes a county departmental directory, the Sheriff's Office booking log and the daily court docket – available right at your fingertips!

Montgomery County, TN – The Montgomery County Sheriff's Office, through nearly a year's worth of extensive planning, changing habits and educating its employees, has obtained Clarksville-Montgomery County Green Certification.
"We started this project last October, and through the Environmental Task Force we created, we've met the requirements to gain certification," said Sheriff John Fuson.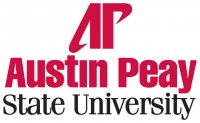 Clarksville, TN – The larger a business or government agency gets, the more equipment it acquires. Keeping track of all those computers and iPads and automobiles can be a nightmare, especially if files are misplaced or if someone's handwriting is too messy.
Austin Peay State University student Lance Batson and the school's Geographic Information Systems office are hoping to eliminate these problems by allowing agency's to go paperless with a new digital asset management system. [Read more]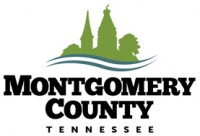 Montgomery County, TN – Montgomery County Government in conjunction with the Montgomery County Fire Service has recently announced a lowered ISO (Insurance Safety Office) rating that affects county residents living within five (5) road miles of a Volunteer Fire Station.
To assist residents in determining if their property falls within that distance requirement, Montgomery County partnered with the Austin Peay GIS Office to create a web mapping application.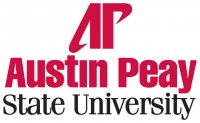 Clarksville, TN – Late last year, a group of Austin Peay State University geosciences students hiked through the woods in rural North Carolina, conducting field research.
They were looking for unusual rock outcroppings, and after each discovery, the students painstakingly scribbled down the longitudinal and latitudinal coordinates of the rocks into their notebooks.
That is, except for APSU student Maurice Testa. He simply pulled out his smart phone and quickly went to work.