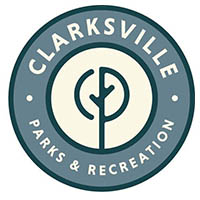 Clarksville, TN – Whether you're already active, looking to get off the couch, or just want to stay indoors, this newest Clarksville Parks and Recreation Department event is for you.
Beginning at 5:00pm on April 24th, 2020, registration will open for the first-ever Clarksville Parks and Recreation Virtual 5k. The event is designed to allow participants to choose between three varying distances. Participants can complete their run anywhere and anytime between April 24th, 2020 and May 24th, 2020.
Runners are encouraged to use Liberty Park or the Clarksville Greenway, as mile markers will be placed at those parks within the next week.
Clarksville, TN – On April 4th, 2020, the Hilldale Kiwanis Club of Clarksville, the organization dedicated to improving the lives of children one community at a time, is hosting the Hilldale Kiwanis Half-K at 8:00am in Downtown Clarksville.
[Read more]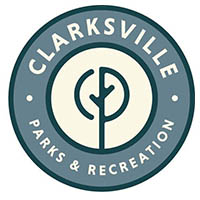 Clarksville, TN – The new Christmas Light Run gives you and your family a unique opportunity to run or walk through Christmas on the Cumberland and support Clarksville's popular light display. Experience the dazzling lights in a whole new way from 4:00pm-6:00pm, Saturday, December 14th at McGregor Park.
All proceeds will go towards the purchase of new Christmas on the Cumberland light displays!
Registrants can choose to participate in either the one-mile event ($10.00) or the 5K ($20.00) beginning at 4:00pm Online registration can be completed by visiting www.ClarksvilleParksRec.com
Clarksville, TN – The City of Clarksville's Christmas on the Cumberland is sure to create lasting memories this holiday season as thousands experience the captivating display of more than two million lights.
Join with friends and neighbors to celebrate Christmas on the Cumberland's 21st year with a grand opening ceremony at 5:30pm, Tuesday, November 26th at the McGregor Park RiverWalk and Museum.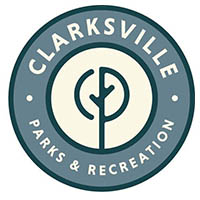 Clarksville, TN – The Clarksville Parks and Recreation Department is offering a variety of festive and fun events this holiday season.
Family-friendly events are affordably priced and will take place at several Parks and Recreation facilities.
Some of the events include: Veterans Appreciation Day, Community Thanksgiving Feast, Christmas on the Cumberland, Elf Splash, Clarksville Christmas Parade, 19th Century Christmas along with several new events.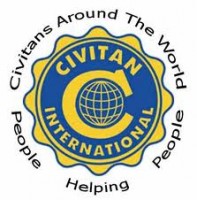 Southside, TN – On Saturday, October 5th, 2019, the Central Civitan Club will hold the Central Civitan 5k at the Historic Collinsville Pioneer Settlement.
The 5k will start at 8:30am. Registration, walking or running, is $35.00 for adults and $25.00 for children 2-18. Price includes a t-shirt and goodie bag.
"This will be the first one we have sponsored at Historic Collinsville," said Margaret Adames, Central Civitan. "We are looking forward to having a great experience there."

Clarksville, TN – Clarksville's Welcome Home Celebration will take place September 18th-22nd, 2019. The event, now in it's fifth year, has added two new exhibits to honor veterans and first responders. The community is invited to participate in dozens of events and activities and show their appreciation.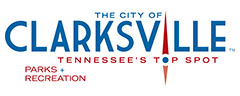 Clarksville, TN – Hundreds of runners were presented with rare perfect conditions for running this past Saturday, just in time for Clarksville's annual Queen City Road Race, a 5K and 1-Mile Fun Run that traverses the streets of Downtown Clarksville.
Clarksville Parks and Recreation Department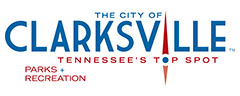 Clarksville, TN – Clarksville Parks and Recreation's 41st Annual Queen City Road Race, scheduled for Saturday, April 27th, 2019 is quickly approaching and there is still time to register in person or online.
Online registration can be completed at www.cityofclarksville.com/parksrec and is available until noon on Thursday, April 25th.
Clarksville Parks and Recreation Department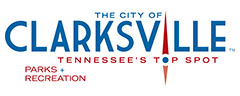 Clarksville, TN – It's time to lace up those running shoes and begin preparing for Clarksville Parks and Recreation's 41st Queen City Road Race, a City of Clarksville tradition that promotes health and fitness for people of all ages.