September 2, 2022 |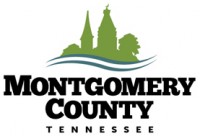 Montgomery County, TN – Montgomery County Parks and Recreation Department will celebrate the 100th anniversary of Warfield School, presently known as South Guthrie Community Center, from September 8th through September 10th.
On the first day of the 100-year celebration, September 8th, from 5:00pm – 7:00pm, Executive Director of the Customs House Museum and Cultural Center Frank Lott will share his extensive knowledge of the architecture of Rosenwald Schools and the renovation to revive the South Guthrie Community Center.
August 31, 2022 |

Clarksville, TN – The City of Clarksville's 33rd annual Riverfest will return to McGregor on September 9th-10th with vendors, entertainment, food and much more.
AJAX Distribution Company will be this year's main stage sponsor and will be supplying beer products for purchase during the festival.
Maggie Houts, Event Planning Supervisor for the Clarksville Parks and Recreation Department said the sponsorship with AJAX Distribution Company will make the festival even more successful.
June 11, 2022 |


Clarksville, TN – It was partly sunny, and warm with a slight breeze Saturday morning, perfect weather for the Montgomery County Fishing Rodeo hosted by the Tennessee Wildlife Resources Agency (TWRA).
The event was for children 5 to 15 years old and took place at the Liberty Park Pond.
May 12, 2022 |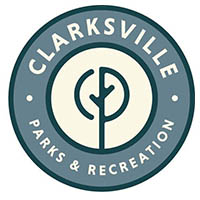 Clarksville, TN – Ever wondered what 19th-century life was like? Fort Defiance Civil War Park and Interpretive Center will host March to the Past on Saturday, May 14th from 10:00am to 3:00pm to give you a glimpse into that time.
The event, in collaboration with The Friends of Fort Defiance, will be a day of 19th-century living history demonstrations including Civil War camp life, musket and artillery firing, period cooking, and children's activities.
May 2, 2022 |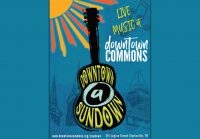 Montgomery County, TN – Kicking off the Downtown @ Sundown Concert Series on May 6th, 2022 at 7:00pm is the well-known country singer Priscilla Block.
Becoming a viral sensation on TikTok, Priscilla has over 1.3 million followers with top songs like Just About Over You and her newest release "My Bar." Starting out her 'Welcome to the Block Tour' Clarksville will get to see Priscilla Block live in concert totally free! Priscilla Block has been nominated for a CMT award and will be performing at CMA Fest this summer.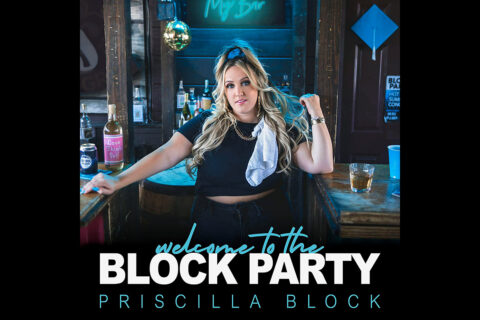 [Read more]
April 19, 2022 |


Cumberland City, TN – Yellow Creek Baptist Church held its annual Community Easter Egg Hunt this past Saturday, April 16th, 2022. The weather was overcast, warm with a slight breeze.
"The weather was great. Originally it was forecasted for 40 percent rain today. So I prayed daily the LORD would take care of that. It rained last night and I was nervous that the fields would be messy. But even walking around in flip flops there were no problems out there," said event coordinator Jasmine Atkins.
April 18, 2022 |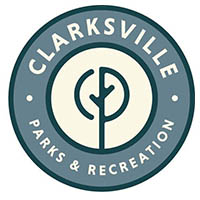 Clarksville, TN – The Clarksville Parks and Recreation Department announces the return of Movies in the Park, presented by Kyrstin Frate of Keller Williams Realty. The popular event series is set to feature a movie each month at dusk from May through September.
The event will alternate between Liberty Park Amphitheater and Heritage Park Softball Field throughout the season.
April 17, 2022 |


Clarksville, TN – This April, anyone with a green thumb can take home a piece of the Austin Peay State University (APSU) campus during the APSU Grounds Department's Second Annual Native Plant Sale.
April 17, 2022 |


Clarksville, TN
– On Sunday, April 24th, 2022 at 2:00pm, the film
Found at the Steps
will be debuting to the Clarksville community, free of charge, at the Roxy Regional Theatre.
A Christian short film created by Kaitlyn Williams and Lane Lewis of Three Eighteen Productions, Found at the Steps tells the story of a young woman who is left homeless after the death of her parents, and how she struggles with her faith in both God and humanity.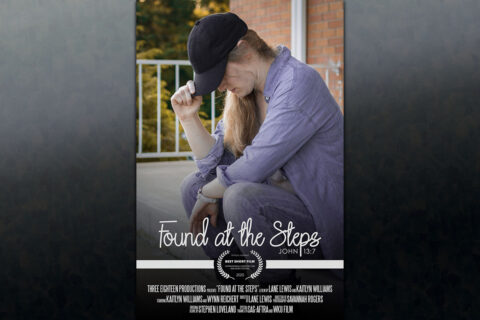 April 4, 2022 |


Clarksville, TN – After a long hiatus due to the COVID-19 Coronavirus pandemic, Tandoor Indian Bistro is now offering its buffet again. The buffet is available Sundays only, from 11:00am until 2:00pm.
Back are customer favorites like tandoor chicken, pasanda, chicken 65, lamb kebab, spinach potato, mushroom zucchini, navatan quvma, centel soup, different types of pakora each week, rice pudding, centel soup, salad, and of course, naan. Some of the dishes available change each Sunday.