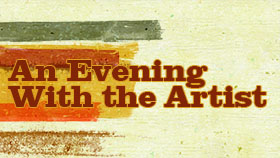 Clarksville, TN – River City Clay had the opportunity to host a fundraiser for Empty Bowls on November 26th, 2022. This event showcased work by local photographer Tony Centonze along with a silent auction. The silent auction allowed Clarksville photographers and businesses to help with the fundraiser.
River City Clay will be joining other Downtown Clarksville businesses in the monthly First Thursday Art Walk. Their first show, featuring photography by Tony Centonze, will be on Thursday, December 1st.
Clarksville, TN – First Baptist Clarksville invites you and your family to join us this Saturday, December 3rd, 2022 from 5:00pm-8:00pm for our annual Tour of Trees following the Clarksville Christmas Parade!
The First Baptist Clarksville downtown campus will be open to the public for warm beverages and the Tour of Trees inside the Grace concourse.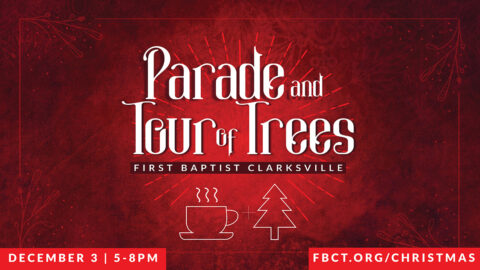 [Read more]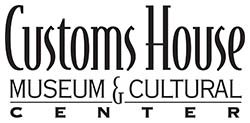 Clarksville, TN – From the warm red earth of Arizona to the tranquil mountain valleys of New Zealand, from the twinkling late-night lights of Paris to the bright blue skies of Peru – Lori Putnam's newest exhibit takes Customs House Museum & Cultural Center visitors around the world through the lens of modern impressionism.
Recognized for her expressive brushwork, contemporary compositions and intelligent use of color, Lori Putnam paints small to medium-sized works en plein air and creates large paintings in her studio in Charlotte, Tennessee. Her new exhibit, Far from Home, includes 29 new works inspired by her travels.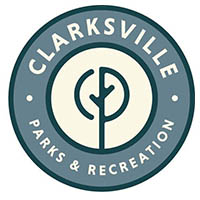 Clarksville, TN – The Clarksville Parks and Recreation Department announces that the banks of the Cumberland River will once again be lit with over a million dazzling lights as Christmas on the Cumberland, presented by Blue Cord Realty, returns to McGregor Park Riverwalk.
The grand opening will be on November 22nd from 5:00pm until 7:00pm at McGregor Park Riverwalk and Museum. The official lighting ceremony will begin at 6:30 p.m., with the lights being turned on shortly after.
The family-friendly event will include:
Visit with Santa.

Free cookies for the first 400 are provided by Chealsey's Cookie Jar.

Dance performances by Cast & Crowns and Natalie's Dance Network.

Food vendors Countryside Coffee, Green Plantain LLC, Sassy's, Poppin' in the City, and Big Kahuna's Island Grill LLC.
Following the grand opening, the light display will be open nightly through January 2nd, 2022.
5:00pm-10:00pm Sunday-Thursday

5:00pm-11:00pm Friday & Saturday
Christmas on the Cumberland is free and open to the public.
Visit with Santa
An opportunity to visit with Santa will be available on two additional nights in December from 6:00pm-8:00pm.
Saturday, December 10th

Saturday, December 17th
About the Clarksville Parks and Recreation Department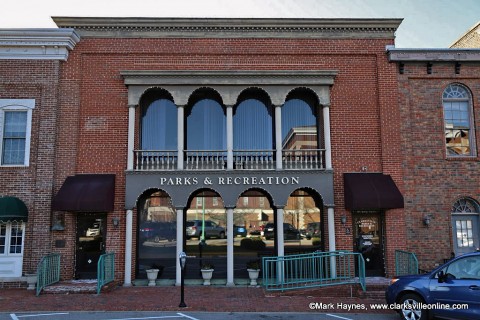 Clarksville Parks and Recreation Department provides a variety of indoor/outdoor programs, facilities, nature activities and entertainment events for people living in Clarksville, Montgomery County and Fort Campbell. These free or reasonably priced, year-round experiences help residents enhance their health, wellness, and social engagement — resulting in a stronger, better community.
The Clarksville Parks and Recreation Department offers a wide variety of recreational facilities and activities for all ages, maintains more than 700 acres of parks and facilities, provides 22 park facilities that offer a variety of amenities, including playgrounds, picnic areas, walking trails and pavilions or picnic shelters and maintains three community centers with year-round programming for youth, adults and seniors, as well as four public swimming pools
The Clarksville Parks and Recreation Department is located at 102 Public Square, Clarksville.
To learn more call 931.645.7476.

Clarksville, TN – The Customs House Museum and Cultural Center is located in Historic Downtown Clarksville, Tennessee. Come explore an entire city block featuring large gallery spaces filled with fine art, science, and history.
Some of the events in Dember at the Museum include Tennessee Watercolor Society Biennial Traveling Exhibition, Jill Mayo: Paper Dreams, Of Thread & Lace, Lori Putnam: Far from Home, Noel Night, Storytime & Craft, The Snowflake Special Experience.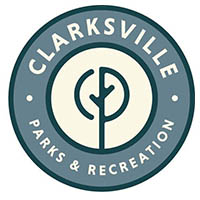 Clarksville, TN – Join members of the Native Cultural Circle on November 19th from 11:00am until 12:30pm for storytelling and dance demonstrations at Fort Defiance Civil War Park and Interpretive Center.
The event is part of Native American Heritage Month. The group will share and discuss their history and demonstrate aspects of Native American culture.
"Montgomery County has many historical sites originating from diverse indigenous populations," said Roxanne Jenkins, Associate Historical Interpreter at Fort Defiance.

Clarksville, TN – The Planters Bank Presents… film series has your wishlist in mind with a host of holiday movie favorites slated for November and December at the Roxy Regional Theatre.
Tickets are $10.00 (adults) and $5.00 (10 and under) and may be reserved online at www.roxyregionaltheatre.org/filmseries, by phone at 931.645.7699, or at the theatre during regular box office hours (9:00am to 2:00pm, Monday through Friday, and one hour prior to show times).
Popcorn, assorted candy and drinks are available as concessions.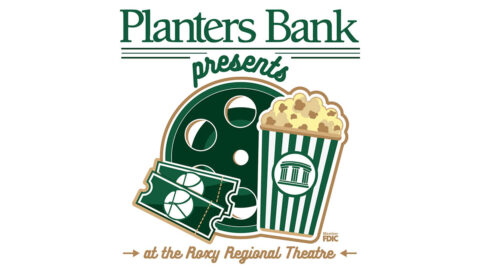 [Read more]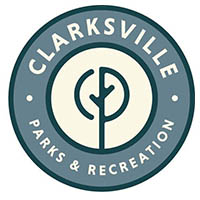 Clarksville, TN – 'Tis the season as the Clarksville Parks and Recreation Department hosts its annual, two-day, Handmade Holidays event.
Over 60 vendors will be in attendance, offering a wide variety of handcrafted merchandise from 9:00am to 4:00pm on Saturday, November 12th, and 10:00am to 2:00pm on Sunday, November 13th.
Guests will be able to shop local vendors offering items such as soaps, art, sweets, woodworking, jewelry, and more.

Clarksville, TN – With a nod to yesteryear, the Cumberland Winds Jazz Project is teaming with Clarksville's oldest professional live theatre this fall to recreate an old-time radio show from the 1940s.
Traditional big band music will combine with radio skits, vintage advertisements, and maybe a war newsflash or two at the "Cumberland Winds Jazz Project: 1940s Radio Days" at the Roxy Regional Theatre on Friday, November 18th, and Saturday, November 19th, at 7:00pm.

Clarksville, TN – Clarksville's oldest professional theatre, the Roxy Regional Theatre, is focusing a satirical lens on the obstacles Black actors face in the entertainment industry – both in the past and still today.
Starring Clarksville native Adriane Wiley-Hatfield, "By the Way, Meet Vera Stark" opens at the Roxy Regional Theatre on Thursday, November 3rd, at 7:00pm.
Two-time Pulitzer Prize winning playwright Lynn Nottage's fast-paced, sly satire draws upon the screwball comedy films of the 1930s to take a funny and irreverent look at racial stereotypes in Hollywood.