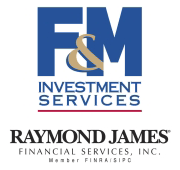 Clarksville, TN – There was plenty of fresh economic data, but most of it was distorted by the weather (which can have different effects depending on which areas of the country get hit).
Nonfarm payrolls rose by 175,000 in the initial estimate for February (median forecast: +150,000, although market participants were likely braced for about +130,000). Figures for December and January were revised a net 25,000 higher.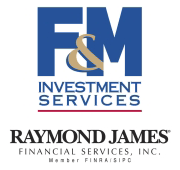 Clarksville, TN – There were relatively few surprises in the economic data reports. Real GDP rose at a 2.5% annual rate in the 2nd estimate for 4Q13 (vs. +3.2% in the advance estimate).
Consumer spending was not as strong as estimated earlier, but was still respectable (a +2.6% pace, vs. +3.3%). Business fixed investment was revised higher (+7.3%, vs. +3.8%).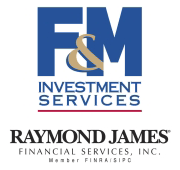 Clarksville, TN – Poor weather continued to have an impact on the economic data. Residential construction and existing home sales fell more than anticipated in January. However, financial market participants seemed to be more willing to dismiss bad economic numbers (as being due to the weather) – U.S. markets also ignored turmoil in the Ukraine.
The CPI rose modestly in January, continuing a low trend. The new and improved Producer Price Report suggested relatively modest pipeline inflation pressures.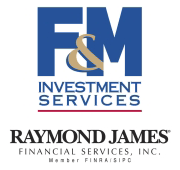 Clarksville, TN – In her first monetary policy testimony to Congress, Fed Chair Janet Yellen appeared calm, confident, and in charge.
She pledged continuity in monetary policy and regulatory reform. While "not on a preset path," the monthly pace of asset purchases will likely be reduced "in further measured steps at future meetings" (which is widely interpreted as -$10 billion per Fed policy meeting).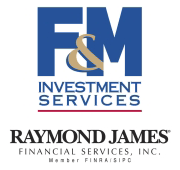 Clarksville, TN – The January Employment Report was a mixed bag. Nonfarm payrolls rose by a less-than-expected 113,000 (vs. a median forecast of +185,000), following a subpar 75,000 gain in December.
However, seasonal adjustment and weather effects added uncertainty to the results. Details suggest that the weather may not have been much worse than a normal January, but December weather was more unfavorable.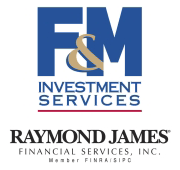 Clarksville, TN – U.S. stocks had a great run in 2013 with major indices up 27% to 38%, but that momentum lost a bit of steam in January and the first hours of February trading.
The pullback toward the end of January seems to reflect investor concern about turmoil in emerging markets in general, and specifically, about a drop in Argentina's currency and a deceleration of Chinese manufacturing.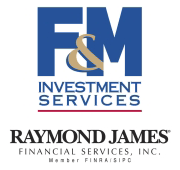 Clarksville, TN – Real GDP rose at a 3.2% annual rate in the advance estimate for 4Q13, about as expected, but the details were a bit surprising. Consumer spending and business fixed investment, the key components, each rose at a respectable pace.
However, inventory growth, already elevated in 3Q13, rose further (and will likely subtract from GDP growth in 1H14). Net exports (a smaller trade deficit) added. Residential home building and government subtracted. Personal income figures rose meagerly in 4Q13, suggesting that we may see some slowing in spending ahead.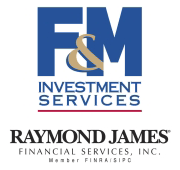 Clarksville, TN – With a thin economic calendar, U.S. investors typically focus on other things. Sometimes, that's earnings reports (which have been generally good). Other times, it's overseas developments.
While the economic situation seems to be improving in the United Kingdom and in Europe, the rest of the world is looking a bit shakier. There have been a number of concerns about individual countries in recent weeks (China, Turkey, Argentina, and so on), but these concerns appear to have now gelled into anxieties about emerging economies in general, which has weighed against U.S. stock market sentiment.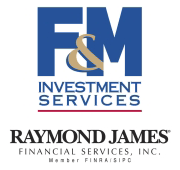 Clarksville, TN – There were few surprises in the economic data reports. Retail sales, industrial production, and the Consumer Price Index were all relatively close to expectations. Retail sales slowed in December, reflecting a pullback in unit auto sales, up moderately otherwise (weakness in department store sales were offset by stronger e-tail activity).
Industrial production rose 0.3%, held back by a drop in the output of utilities, but factory output accelerated in 4Q13, following a soft trend in the first three quarters of 2013 (consistent with improving trends in factory payrolls and new orders). Residential construction figures disappointed, but it's hard to get too worked up about December data (which can be exaggerated due to the weather and seasonal adjustment).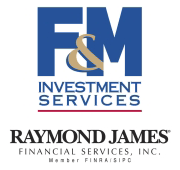 Clarksville, TN – The December Employment Report was a mixed bag. Nonfarm payrolls rose a disappointing 74,000 (median forecast: +195,000, although market participants were anticipating an upside surprise following a stronger-than-expected ADP estimate).
The November payroll figure was revised to +241,000 (from +203,000). Manufacturing rose by 9,000. Construction fell by 16,000, with weakness concentrated in nonresidential and in heavy construction and civil engineering (residential rose 6,200).