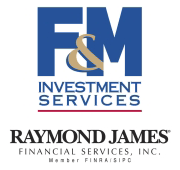 Clarksville, TN – A sharp drop in China's stock market rattled investors' nerves around the world. The Dow Jones Industrial Average fell by more than 1,000 points at the open on Monday, regrouped, and then fell again, leaving the benchmark index down 588.
Volatility continued throughout the week, but investors were encouraged by China's efforts to shore up its stock market and support economic growth. Oil prices fell further, but picked up by the end of the week. The market volatility has left investors struggling to figure out where share prices should be. Volatility is expected to decrease in coming days, but may continue for a while.
Consider a variety of avenues to create a fresh social network, no matter your age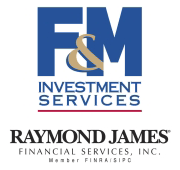 Clarksville, TN – As we age, we realize more and more that our true treasure is not in the bank or our retirement accounts. It's in our lives, families and friendships.
In fact, close relationships are vital to our physical, mental and emotional health – contributing to our quality of life, self-esteem and even longevity. Studies show that a lack of social connection can be as damaging as smoking, drinking too much, or even leading a sedentary lifestyle. So, when the professional or social interactions shift and evolve, it becomes increasingly important to build and maintain your network.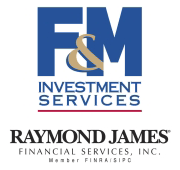 Clarksville, TN – The stock market sell-off continued Monday, as the Dow Jones Industrial Average and other major domestic indices saw a significant drop in early morning trading, regained some ground as the day progressed, but still closed down 3% to 4% for the day.
Global markets were also down, notably in China, Hong Kong, Germany and the United Kingdom. The pullback appears to be driven by concern over slowing global growth, particularly as China's economy (one of the world's largest) falters, as well as the drop in commodity prices, namely oil.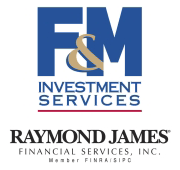 Clarksville, TN – China's leadership wants the yuan to become an important reserve currency, but that means that the country would have to let the currency float freely and be set by market forces. The People's Bank of China, the country's central bank, decided to alter its exchange rate regime.
The currency is allowed to trade in a 2% band around a level announced before the markets open. The PBOC said that this base level would simply be set at the previous session's close (rather than taken out of the air).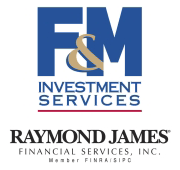 Clarksville, TN – The economic data were mixed, but generally consistent with moderately strong growth. The ISM surveys went in opposite directions – the manufacturing index was softer than anticipated, while the non-manufacturing index exceeded expectations. Unit auto sales rebounded. The July Employment Report was about as expected.
Nonfarm payrolls rose by 215,000, with a net upward revision to May and June of +14,000. That put the three-month average at 235,000 (a 2.82 million annual rate). The unemployment rate held steady at 5.3%.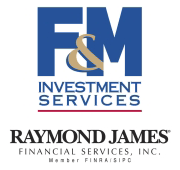 Clarksville, TN – The week began with an 8.5% drop in the Shanghai Composite Index, which sent markets down worldwide (but the Chinese market appeared to stabilize later). The Fed made only slight alterations to the wording of the monetary policy statement, and did not provide a strong signal that a September move is coming.
Real GDP rose at a 2.3% annual rate in the advance estimate for 2Q15, a bit shy of expectations, but the first quarter was revised to +0.6% (from -0.2%). Annual benchmark revisions showed a somewhat slower rate of growth in the past few years (mostly in 2013), which implies that the output gap (the difference between GDP and potential GDP) is higher than it was thought to be earlier (an important consideration for the Fed).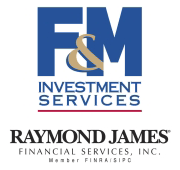 Clarksville, TN – This week the economic calendar is busy. The focus is likely to be on the GDP report (note that financial market participants typically over-emphasize the headline figure – the devil is in the details).
Durable goods orders are expected to have been boosted by a pickup in aircraft orders in June, but the trend in non-transportation orders has been weak in recent months. The Conference Board's Consumer Confidence Index rose sharply in June – so it wouldn't be unusual to see a modest pullback in July.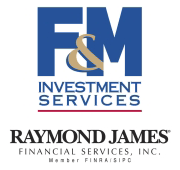 Clarksville, TN – The week began with a renewed sense of optimism that a Greek debt deal would be worked out. Sentiment then faded after negotiations with Greece's creditors broke down, but then hopes continued that a deal would be reached over the weekend.
The economic data were mixed. Home sales figures improved in May. Durable goods orders were disappointing. The estimate of 1Q15 GDP was revised to show a -0.2% annual rate (vs. -0.7% in the second estimate), up 3.0% from a year ago. Note that the estimate of Gross Domestic Income rose at a 1.9% annual rate (+3.7% y/y).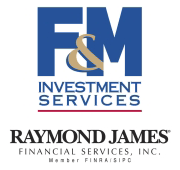 Clarksville, TN – In its monetary policy statement, the Federal Open Market Committee recognized that "economic activity has been expanding moderately after having changed little during the first quarter." Labor market slack has "diminished somewhat." Growth in consumer spending has been "moderate," while the housing sector "has shown some improvement."
In the revised Summary of Economic Projections, Fed officials lowered their forecasts of 2015 GDP growth, but raised slightly their expectations for growth in 2016 and 2017.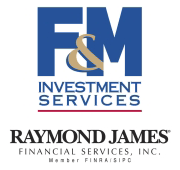 Clarksville, TN – Economists began the week wondering why consumers hadn't spent the windfall from lower gasoline prices. By the end of the week, we had a partial answer. Retail sales rose strongly in May, as expected. More importantly, we had upward revisions to the data for March and April.
The Bureau of Census also released its quarterly survey of services. These two reports paint a brighter consumer spending outlook and imply an upward revision to the estimate of 1Q15 GDP growth (the second estimate showed a -0.7% annual rate, but should be revised to show a much more modest decline or perhaps a slight increase).