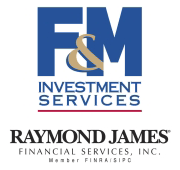 Clarksville, TN – Four and a half million. That's how many retired Americans, over age 50, decided to go back to work or take on part-time volunteer roles after retiring. And there are another 21 million who say they're ready to join them, according to a 2014 Encore Career survey.
The reasons vary. Some want to make the most of their talents; some want social interaction; still others seek to keep their minds sharp and their bodies busy. The extra money doesn't hurt either, especially since there are several unknowns that can cloud your retirement picture (e.g., longevity, inflation and long-term care needs).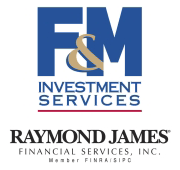 Clarksville, TN – Fed Governor Lael Brainard, a dove, presented her case for why the central bank should delay an increase in short-term interest rates. While her views are her own (not representative of the Fed as a whole), a more hawkish tilt would have raised the odds of a September rate hike.
The key economic data reports were on the soft side of expectations, but were still consistent with moderate growth in the near term. Retail sales disappointed in August. Industrial production unwound a seasonal quirk that boosted July figures. CPI figures surprise slightly to the upside.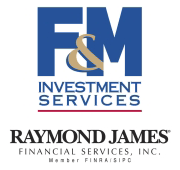 Clarksville, TN – The risk involved in owning too much (usually defined as 30% or more) of one stock, what's known as concentrated equity, is pretty apparent – too many eggs in one basket. What's trickier is why some investors have such difficulty remedying a situation that can pose a real threat to their long-term financial security.
Concentrated equity can arise in many ways. Investors sometimes inherit large amounts of a single stock.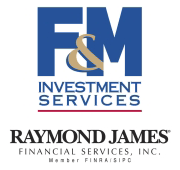 Clarksville, TN – As summer comes to a close, the markets – as represented by the Dow Jones Industrial Average, Nasdaq Composite and the S&P 500 – reached new highs during August, putting all three major indices in uncharted territory.
Steady economic growth, rising consumer spending and improving corporate earnings coming in better than expected were all key factors in helping drive the market.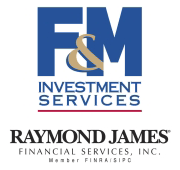 Clarksville, TN – The August Employment Report was a little light of expectations. Nonfarm payrolls rose by 151,000 (median forecast: +180,000), with a net revision to June and July of only -1,000. Private-sector payrolls rose by 126,000 – a +150,000 average over the last six months (vs. +221,000 in 2015 and +240,000 in 2014).
The unemployment rate held steady at 4.9% (vs. 5.1% a year ago). Average weekly hours fell (and hours for July were revised lower). Average hourly earnings rose just 0.1%, up 2.4% y/y.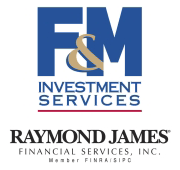 Clarksville, TN – "Debt" tends to call to mind a negative connotation. But, when used strategically, certain kinds can serve as useful financial tools, affording you access to more liquidity and potential growth down the road.
Before setting out to pay your debt off as quickly as possible, consider the various factors at play. You may find that the long-term advantages of holding certain types of debt can outweigh the benefits of paying it off sooner, so be sure to discuss the benefits and considerations with a knowledgeable financial professional.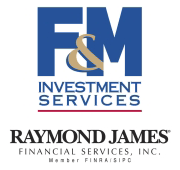 Clarksville, TN – In her Jackson Hole speech, Fed Chair Janet Yellen was not expected to provide any significant clues about what will happen at the September 20-21 policy meeting.
Surprise! Yellen provided a strong hint that the central bank is a lot closer to raising short-term interest rates. Yellen said, "I believe the case for an increase in the federal funds rate has strengthened in recent months." Take that in context with other evidence.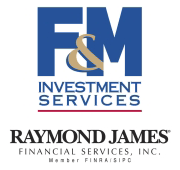 Clarksville, TN – Retirement is a time to enjoy family, hobbies, travel, volunteering, and maybe even taking a job that sounds fun and keeps you active. You may be in great health today and can't imagine a time when you wouldn't be able to do all the things you've dreamed about.
While we all hope to live independently throughout retirement and plan to take care of ourselves, it's still wise to put contingency plans into place, to shock-proof our financial and estate plans just in case.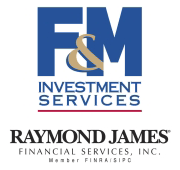 Clarksville, TN – The FOMC minutes (from the July 26th-27th policy meeting) showed that officials were divided on the timing of the next rate hike. Some felt that the labor market had already tightened enough and that the Fed risked generating financial excesses by keeping rates so low for so long.
Others felt that there was plenty of time to wait for more information and that it would be harder to correct course if the Fed moved too rapidly. Among voting FOMC members, the hawkish view (those wanting to raise rates sooner rather than later) appeared to be a minority.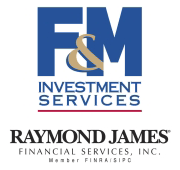 Clarksville, TN – As you consider a long, happy retirement, give some thought to the largest aspects of your budget.
Where your money actually goes may surprise you.
Wealth alone cannot buy a quality retirement any more than it can buy happiness – but having a solid financial foundation can make those years more enjoyable.