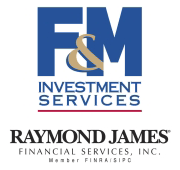 Clarksville, TN – As expected, the Federal Open Market Committee left short-term interest rates unchanged. In its policy statement, the FOMC noted that "labor market conditions have improved further even as growth in economic activity appears to have slowed."
The key phrase from the mid-March statement, "global economic and financial developments continue to pose risks," was removed, although officials promised to closely monitor conditions. Equities rallied on the Fed statement (in part, perhaps, because the meeting was simply out of the way), but global markets weakened after the Bank of Japan failed to stimulate further.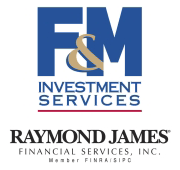 Clarksville, TN – The economic data remained consistent with a lackluster to moderate pace of growth in the near term. Building permits and housing starts disappointed in March, reflecting a pullback in multi-family activity (which appears to have been unsustainably strong in 2015).
Single-family permits, the key figure in the report, fell 1.2%, but the first quarter total was 15.2% higher than in 1Q15. Existing home sales rebounded from a soft February (likely reflecting weather effects in the Northeast and Midwest). The Index of Leading Economic Indicators rose 0.2%, following three consecutive monthly declines.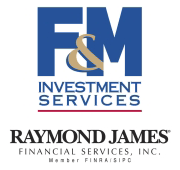 Clarksville, TN – The economic data were mixed, but mostly on the soft side of expectations. Retail sales fell in March, reflecting a pullback in auto sales (dealers noted lean inventories of popular models and a lack of dealer incentives). Ex-autos, gasoline and building materials, sales were flat (+3.2% y/y), but February was revised higher (making it about a wash relative to expectations).
Industrial production fell 0.6% in March, reflecting warm temperatures (another drop in the output of utilities) and a further contraction in oil and gas well drilling (down 72% since the end of 2014).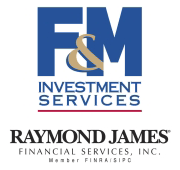 Clarksville, TN – Achieving a successful retirement requires not only planning for what you want to go right, but also for what might go wrong.
Many investors have found that retirement can bring on unwelcome surprises, some of them significant enough to derail a retirement plan.
Healthcare Costs: Expert estimates of what a couple spends during retirement for healthcare range from $400,000 to well over $1 million.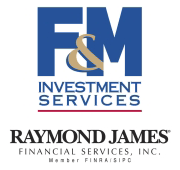 Clarksville, TN – The minutes of the March 15th-16th FOMC meeting showed that most officials did not see much change in their growth outlooks since December, due partly to expectations of a more gradual policy path (recall that most officials had expected four 25-basis-point hikes in 2016, but now see two).
"Several" meeting participants "argued for proceeding cautiously in reducing policy accommodation," noting the downside risks from the rest of the world and the possibility that inflation expectations could fall.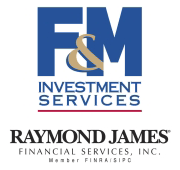 Clarksville, TN – There is so much to consider when planning for the retirement you envision, but fortunately one of the most impactful steps you can take is also the easiest: Automating your savings.
Actively moving money into a retirement account each month takes willpower and discipline, and can lead to missed or minimized contributions. By automating your savings directly from your paycheck, you have the opportunity to save for your future in a worry-free way.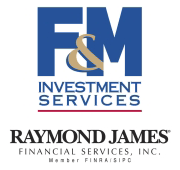 Clarksville, TN – In her speech, Fed Chair Yellen indicated that "given the risks, I consider it appropriate for the [FOMC] to proceed cautiously in adjusting policy." This dovish stance was taken well by financial market participants.
Yellen emphasized that the Fed's projections (such as the dots in the dot plot) are expectations and "not a plan written in stone." Fed policy decisions will remain data-dependent, but Yellen stressed that the central bank has a limited ability to respond to downside shocks to the economy.
If you're concerned that you haven't put enough away to retire, you have plenty of company.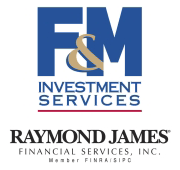 Clarksville, TN – If you're concerned that you haven't put enough away to retire, you have plenty of company – about one in four Americans feel the same way.1 And while there's no silver bullet solution, you may be able to catch up – if you're willing to be realistic and take the steps necessary to get on track.
Let's address the biggest problem first. If – for whatever reason – you're just getting started on building that retirement nest egg, you've lost some of the advantage of time.
Review this checklist and prepare for parenthood with open eyes and special financial care.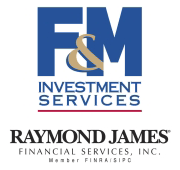 Clarksville, TN – So, you're going to be a parent. Exciting? Yes. Scary? Certainly. While finances may seem to be a daunting part of your new, more fiscally responsible life, this is just the beginning of navigating all that having a child brings.
No doubt, you want to be debt-free with a solid retirement plan in place and the ability to take care of college costs.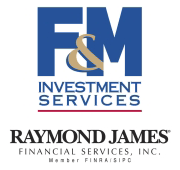 Clarksville, TN – The economic calendar was thin. Jobless claims fell more than expected (not too unusual), while the four-week average remained very low (about as low as it can go given the normal labor market frictions). Small business optimism fell in February. The Quarterly Services Survey pointed to an upward revision to the estimate of consumer spending growth for 4Q15.
The European Central Bank surprised the markets by doing much more than expected (lowering interest rates, expanding QE, and making other efforts to boost growth).