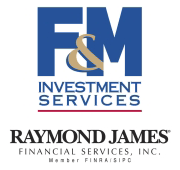 Clarksville, TN – The economic data were mixed, but consistent with the theme of global softness and domestic strength. Unit auto sales improved further in September – and, combined with the August data on personal income and spending, suggest that inflation-adjusted consumer spending (70% of GDP) is on track to have expanded at an annual pace of 3.5% to 4.0% in 3Q15.
The trade deficit in goods widened sharply in August, with that split evenly between stronger imports (despite lower oil prices) and weaker exports. Net exports and an inventory correction are expected to subtract significantly from 3Q15 GDP growth, but underlying domestic demand appears to have remained strong.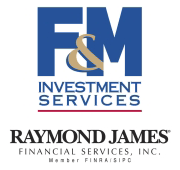 Clarksville, TN – In Janet Yellen's first public speech after the recent FOMC meeting, the Fed chair downplayed concerns about the rest of the world and placed herself among the majority of Fed officials expecting to raise short-term interest rates by the end of the year. In a scary moment for investors, Yellen struggled to finish her speech.
She repeatedly lost her place, paused for long periods, and looked generally unwell. She received medical treatment. A Fed spokesperson said that she was dehydrated and that she felt fine later. While stock market participants have been worried about Fed tightening, they seemed to have been more encouraged by Yellen's expressed confidence in the U.S. economy.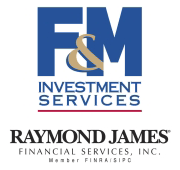 Clarksville, TN – The Federal Open Market Committee delayed the start of policy normalization, citing concerns about global economic and financial developments.
The FOMC is not reacting to overseas developments per se, but rather to the implications for the U.S. economy (some restraint on growth, further downward pressure on inflation). In the revised dot plot, there was little agreement about where the federal funds rate would be at the end of 2016 and 2017.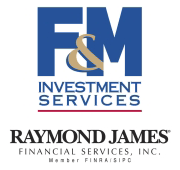 Clarksville, TN – The economic calendar was thin, leaving investors free to worry about slower global growth and Federal Reserve policy. The stock market was volatile, but not as much as in recent weeks.
The Bank of Canada and the Bank of England each left short-term interest rates unchanged. The BOC lowered rates in January and July, but showed no bias to cut rates further in the next few months. The BOE has been debating whether to start raising rates, but appears to have put such notions aside in the near term, reflecting concerns about the global economy.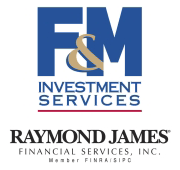 Clarksville, TN – The economic data were mixed, but generally consistent with moderately strong growth. Unit auto sales improved in August. The ISM Manufacturing Index slowed. The Non-Manufacturing Index pulled back a bit after surging in July (still strong). The Fed's Beige Book described growth as evenly split between "modest" and "moderate" across the 12 Fed districts.
The August employment report was mixed, but generally strong. Nonfarm payrolls rose by 173,000 (median forecast: +220,000), but with a net revision of +44,000 to June and July.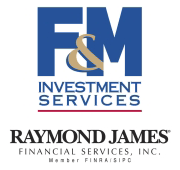 Clarksville, TN – A sharp drop in China's stock market rattled investors' nerves around the world. The Dow Jones Industrial Average fell by more than 1,000 points at the open on Monday, regrouped, and then fell again, leaving the benchmark index down 588.
Volatility continued throughout the week, but investors were encouraged by China's efforts to shore up its stock market and support economic growth. Oil prices fell further, but picked up by the end of the week. The market volatility has left investors struggling to figure out where share prices should be. Volatility is expected to decrease in coming days, but may continue for a while.
Consider a variety of avenues to create a fresh social network, no matter your age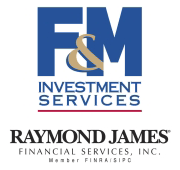 Clarksville, TN – As we age, we realize more and more that our true treasure is not in the bank or our retirement accounts. It's in our lives, families and friendships.
In fact, close relationships are vital to our physical, mental and emotional health – contributing to our quality of life, self-esteem and even longevity. Studies show that a lack of social connection can be as damaging as smoking, drinking too much, or even leading a sedentary lifestyle. So, when the professional or social interactions shift and evolve, it becomes increasingly important to build and maintain your network.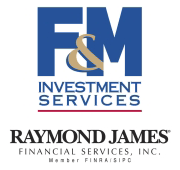 Clarksville, TN – The stock market sell-off continued Monday, as the Dow Jones Industrial Average and other major domestic indices saw a significant drop in early morning trading, regained some ground as the day progressed, but still closed down 3% to 4% for the day.
Global markets were also down, notably in China, Hong Kong, Germany and the United Kingdom. The pullback appears to be driven by concern over slowing global growth, particularly as China's economy (one of the world's largest) falters, as well as the drop in commodity prices, namely oil.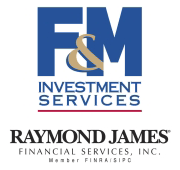 Clarksville, TN – China's leadership wants the yuan to become an important reserve currency, but that means that the country would have to let the currency float freely and be set by market forces. The People's Bank of China, the country's central bank, decided to alter its exchange rate regime.
The currency is allowed to trade in a 2% band around a level announced before the markets open. The PBOC said that this base level would simply be set at the previous session's close (rather than taken out of the air).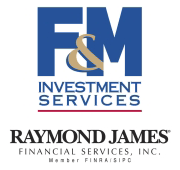 Clarksville, TN – The economic data were mixed, but generally consistent with moderately strong growth. The ISM surveys went in opposite directions – the manufacturing index was softer than anticipated, while the non-manufacturing index exceeded expectations. Unit auto sales rebounded. The July Employment Report was about as expected.
Nonfarm payrolls rose by 215,000, with a net upward revision to May and June of +14,000. That put the three-month average at 235,000 (a 2.82 million annual rate). The unemployment rate held steady at 5.3%.