Downtown Commons Winter Ice Rink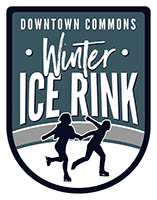 Clarksville, TN – Several people come together to sponsor the return of the Downtown Commons Winter Ice Rink.
On Wednesday, November 21st, 2018 Downtown Commons Winter Ice Rink sponsors gathered to unveil new elements of the ice-skating operations.
In addition to the ice rink being 49% larger than last year, F&M Bank returns as the Winter Ice Rink Title Sponsor with a custom mural wall that was painted by Clarksville Academy students.
"The F&M Bank mural wall is a great place for people to take pictures that will commemorate their time on the ice," stated Paula Atkins Downtown Commons Event Manager.

[Read more]
Renew Dental
Clarksville, TN – On Saturday, November 10th, 2018 from 10:00am until 4:00pm, come out to Renew Dental's Operation Kidsafe Safety Event. Receive a Free Digital Fingerprint and Photo Safety Program. Get your Free Amber Alert Ready Child Safety Form. Safety tips will help you set up a family safety action plan. Note: No database or records of children are maintained.
Operation Kidsafe Free Child Safety Events are happening all across the U.S. and Canada. An event has been scheduled for your area.
Clarksville Transit System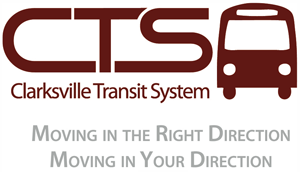 Clarksville, TN – Clarksville Transit System's Spooky Special will be back for another two-day Spooky Tour this week.
The Halloween-adorned bus will run the streets of Clarksville, offering free rides on Tuesday, October 30th and Wednesday, October 31st.
The Spooky Special, or the Spooky Bus as some call it, is a Clarksville Transit System Halloween tradition that started 29 years ago to help residents get acquainted with the transportation service and to thank consistent passengers.
Meals to be served at Summer Youth Program sites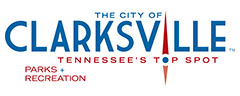 Clarksville, TN – Clarksville Parks and Recreation is participating in the Summer Food Service Program throughout the duration of the City's Summer Youth Program.
At 14 of the 15 program sites (all sites excluding Crow Recreation Center) meals will be provided to all children without charge and are the same for all children regardless of race, color, national origin, sex, age, disability, and reprisal or retaliation for prior civil rights activity, and there will be no discrimination in the course of the meal service (not all prohibited bases apply to all programs).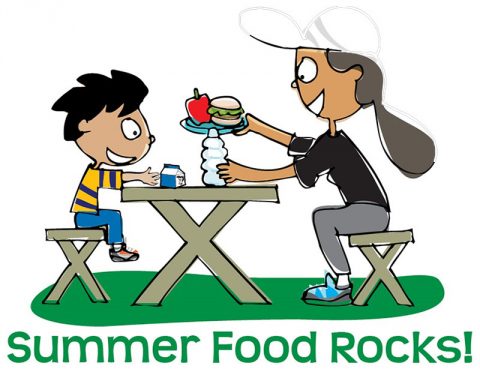 [Read more]

Clarksville, TN – Several downtown streets will close and the transit service will be temporarily relocate on Saturday, May 19th, 2018 when Clarksville hosts its first High Roller Criterium (crit).
The Clarksville Transit System will be staging on Cooper Place and Academy Avenue behind Cumberland Bank & Trust (off of Madison Street) during the event.

Clarksville, TN – A big and bold musical about one girl's inspiring dream to dance. A trip down a rabbit hole. An eight-legged miracle worker. A rocking ride back in time to the Age of Aquarius. A recluse who never sets foot outside his house. A home-run hit musical. This is just a taste of what awaits the corner of Franklin and First in 2018-2019 at the Roxy Regional Theatre.
For the sixth consecutive year, Mark, Ricki, John Mark and Will Holleman will host "Happenin' at the Hollemans," an evening of entertainment featuring the unveiling of the Roxy Regional Theatre's highly-anticipated "Season36: Theatre You Can't Resist", on Friday, May 11th, 2018 from 5:30pm to 7:30pm.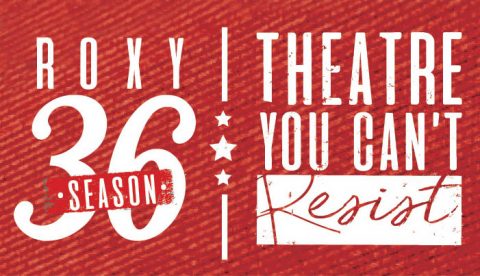 [Read more]

Clarksville, TN – The Clarksville Area Chamber of Commerce announces upcoming events during the month of May.
On May 8th, the Chamber will hold the annual Industry Appreciation Lunch. As a way to say thank you to the workforce that makes up our local industry the Chamber, Industrial Development Board and Aspire Foundation will host a free lunch from 11:00am–2:00pm at Beachaven Winery, 1100 Dunlop Lane. Contact Robin Burton at .us for more information.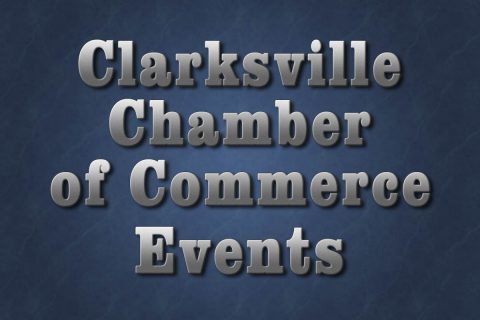 [Read more]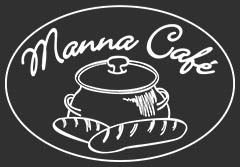 Clarksville, TN – Manna Café Ministries is holding it's 5th annual Grits & Gravy, a casual breakfast-for-dinner event to celebrate its 8th anniversary in Clarksville.
Taking place on Friday, April 27th, 2018 from 7:00pm–9:00pm at the Belle Hollow (2231 Madison Street), Grits & Gravy will include a buffet-style meal; a silent auction; guest speaker Michael Bayne of Greeneville, South Carolina; acoustic entertainment by Lydia Walker; and a big announcement from Manna Café.
[Read more]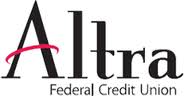 Clarksville, TN – Altra Federal Credit Union will host a free Teens & Money Seminar for students ages 13-17 on Saturday, April 21st from 10:00am-12:00pm at their branch located at 1600 Madison Street, Clarksville, TN.
"This is a great session for teens to attend to learn valuable financial skills and hands on concepts to help shape their future," said Danielle Anderson, Youth Program Supervisor for Altra Federal Credit Union.

Clarksville, TN – The Clarksville Area Chamber of Commerce honored an outstanding Clarksville-Montgomery County entrepreneur on April 10th with the inaugural GrowCo Excellence In Entrepreneurship Award.
The award is in place to recognize a Chamber member business that has excelled in entrepreneurship.