Clarksville, TN – On March 8th and 9th, 2018 the Austin Peay State University Board of Trustees will host its spring meetings at the Fort Campbell Military Installation and on the APSU campus.
The Board's Business and Finance Committee, Academic Policies and Programs/Student Life Committee, and Audit Committee will meet at 2:00pm that Thursday at the APSU Education Center, Building #203 on the Fort Campbell Army Installation.

Clarksville, TN – Clarksville unveiled its 21st public art piece this month. Twelve of the pieces – at least – are in a proximity that's easily walkable within the city's downtown core.
Murals, sculptures, fountains, and flames are among the art pieces you'll see showcased along city streets, urban trails, buildings and throughout the campus of Austin Peay State University, which is adjacent to downtown. Many of the works were designed or created by Clarksville artists.

Clarksville, TN – "Ends."—a BFA art exhibition by Austin Peay State University student David Tyler Worthington—will open at 5:00pm on February 26th, 2018 with a reception in the APSU Art + Design Building's Beach Gallery.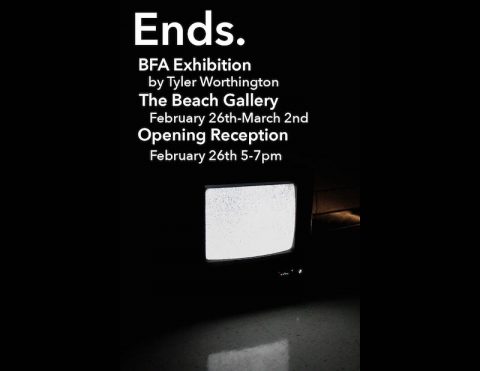 [Read more]

Clarksville, TN – High school students interested in knowing more about attending Austin Peay State University are encouraged to visit campus during Spring 2018 AP Day on Saturday, February 3rd.
During AP Day, prospective students can tour campus, meet with academic departments and student organizations and hear from important offices such as admissions, housing and financial aid.

Clarksville, TN – Austin Peay State University, which turned 90 in April, experienced another big year, with new buildings and programs transforming the campus over the last 12 months.
Women's volleyball and men's football electrified the community this fall, and in August, thousands of people cheered as the afternoon sky went dark for nearly two minutes. As this 90th year comes to an end, here are some of the major stories that came out of Austin Peay in 2017.

Clarksville, TN – This spring, Austin Peay State University will launch its first executive education program, providing working professionals with the training and credentials they need to enhance and elevate their careers.
As part of this historic new push, the University is transforming the 13,000-square-foot 317 College Street facility (formerly the Jenkins and Wynne Honda Building) into an executive education building.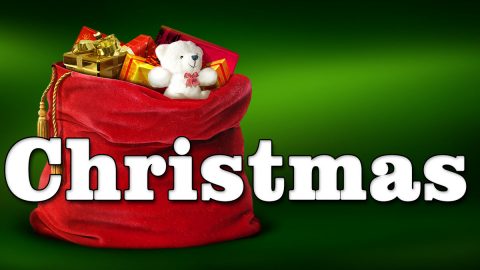 Clarksville, TN – It was a beautiful night Saturday for the 58th Annual Clarksville Christmas Parade in Downtown Clarksville. People lined the streets waiting for the start of the parade. Children were excited in anticipation of seeing the floats and Santa Claus.
Austin Peay head football coach Will Healy was the grand marshal. The theme was "Christmas Around the World".
Deadline to register for 58th annual event is Wednesday, November 29th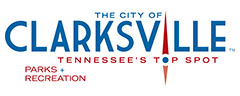 Clarksville, TN – Be a part of a Clarksville tradition by participating in this year's annual Christmas parade, hosted by the City of Clarksville and Montgomery County Government.
This night-time, lighted Christmas parade is scheduled for 5:00pm Saturday, December 2nd in downtown Clarksville.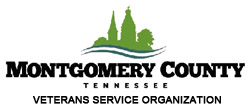 Montgomery County, TN – Dozens of entries in Clarksville-Montgomery County's annual Veterans Day Parade made their way through the streets of downtown Saturday, as hundreds lined up along the route to show respect and appreciation for our community's veterans.
A pre-parade presentation on the steps of the courthouse featured speeches by Clarksville Mayor Kim McMillan, and Montgomery County Mayor Jim Durrett, as well as the keynote speech by this year's Parade Grand Marshall CW3 John Clement, U.S. Army Ret.

Clarksville, TN – When John Morgan says he grew up on the Austin Peay State University campus, he's not talking metaphorically. His father, Joe Morgan, served as the University's fourth president, and during those years, the family lived in the historic Archwood Home on College Street.
John literally grew up at Austin Peay, and after earning his degree from the University, he continued to think of the campus as his home.