Clarksville, TN – The Clarksville Area Chamber of Commerce will host Jimmy Blackmon at a Power Breakfast on Wednesday, July 19th, 2017. The event begins at 7:30am and will be held at the Riverview Inn, 50 College Street.
Blackmon is among the most combat experienced leaders of the modern era.

Clarksville, TN – Visit Clarksville, in conjunction with the Montgomery County Veterans Coalition, is proud to host its third annual Welcome Home Veterans event September 13th-17th, 2017.
Multiple activities will be happening during the five-day period to celebrate and honor veterans, with an emphasis on Vietnam veterans.

Clarksville, TN – On May 18th and 19th, the Austin Peay State University Board of Trustees will host its summer meetings on the APSU campus.
The Board's Business and Finance Committee, its Academic Policies and Programs/Student Life Committee, and its Audit Committee will meet at 1:30pm that Thursday, and the full Board will meet at 9:00am on Friday, May 19th.
Still time to register to run or volunteer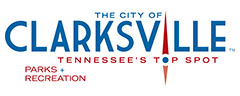 Clarksville, TN – The 39th Annual Queen City Road Race, scheduled for Saturday, May 6th, is quickly approaching and there is still time to register in person or online.
Online registration can be completed at www.cityofclarksville.com/parksrec and is available until noon on Friday, May 5th. Participants registering in person may come by the Clarksville Parks and Recreation Office, 102 Public Square, through Friday, May 6th or register onsite at Austin Peay's Foy Center the morning of Saturday, May 6th.

Clarksville, TN – Austin Peay State University's Department of Art and Design will host the 2017 US Bank Open Exhibition April 20th-22nd, during Clarksville's Rivers and Spires Festival.
The Open Exhibition is an opportunity for artists living in and around Montgomery County to exhibit their work, sell their work and to help raise money for APSU art scholarships.

Clarksville, TN – Austin Peay State University's inaugural Board of Trustees will convene for its first meeting at 416 College Street on Thursday, March 30th at 1:30pm. The public is invited to attend this historic event.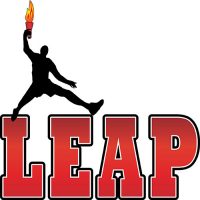 Clarksville, TN – Judge Alberto Gonzalez, former U.S. Attorney General, will be the keynote speaker at the 4th annual Dining with the Stars Gala on March 4th, 2017 at 6:00pm at the Riverview Inn.
Presently Judge Gonzales is a member of the NCAA Division I Committee on Infractions and he serves on the board of directors for the United Way of Metropolitan Nashville and the Community Foundation of Middle Tennessee.
Previously he was also an appointee of Tennessee Governor Bill Haslam to the Governor's Commission for Judicial Appointments and the Governor's Management Fellows Executive Committee.

Clarksville, TN – The Clarksville Area Chamber of Commerce announces upcoming events during the month of January.
On Tuesday, January 17th, the Chamber host its annual Mayors Power Breakfast at the Riverview Inn, 50 College Street at 7:30am.

Clarksville, TN – In a few months, Austin Peay State University will officially turn 90, and anyone who happened to be on campus when the school first opened in the late 1920s would likely not recognize it today.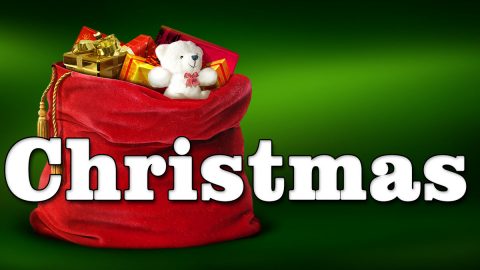 Clarksville, TN – On Saturday, December 3rd, 2016, the 57th Annual Clarksville Lighted Christmas Parade was held in Downtown Clarksville. The theme this year was "Christmas Trees & Memories".
Caroling on the courthouse steps began before the parade at 4:00pm. The Montgomery Central Elementary School Choir; Clarksville Academy Choirs; Northeast High School Exit One, JV Exit One & Concert Choirs; and West Creek High School Choir sang Christmas carols and performed to the delight of the crowd before the start of the parade.