Breast Cancer Awareness Event to be held at Kleeman Recreation Center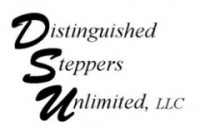 Clarksville, TN – On Saturday, September 30th, 2017 the Distinguished Steppers Unlimited (DSU) of Clarksville will kick-off this year's Breast Cancer Awareness Month with a visual reminder of the importance breast health, early breast cancer detection and treatment.
The highlight of this event has been to assemble and trim a tree beautifully adorned in pink in recognition of the many breast cancer survivors and in memory of those who lost their fight with this disease. This year the group will continue the tradition of assembling a display at the Kleeman Recreation Center, this year's reception event site.
Registration now open for teams ready to compete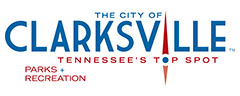 Clarksville, TN – Barbecue bragging rights, great food and a good time will be up for grabs October 7th, 2017 at the Clarksville BBQ Bash.
The Clarksville Parks and Recreation Department and SERVPRO of Montgomery County Fire & Water Cleanup & Restoration Company have teamed up with the Kansas City Barbeque Society (KCBS) to provide the full barbeque competition experience.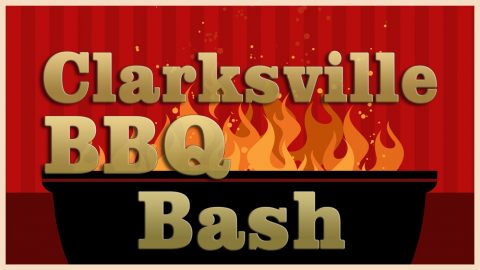 [Read more]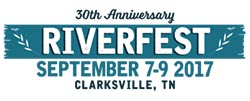 Clarksville, TN – Riverfest 2017 is shaping up to to be one of the most successful of recent years, (based on attendance) according to Clarksville Parks and Recreation's Robert Rayburn.
"We hear from a lot of people that say we are limited by McGregor Park," Rayburn said. "I think the success of this weekend shows that we can do more. We want this event to keep growing and improving."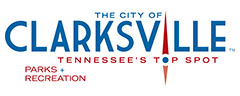 Clarksville, TN – Is your child interested in playing basketball this winter?
The Clarksville's Parks and Recreation Department is proud to offer a co-ed youth basketball league for boys and girls ages 7 to 15.
Volunteer coaches will work with children to improve individual skills in dribbling, passing, and shooting, while instilling values in teamwork and sportsmanship.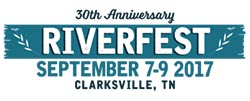 Clarksville, TN – Riverfest 2017 kicked off Thursday night, September 7th, 2017 with its annual Art Experience, a juried art competition open to people of all ages and experience levels.
Kara Zahn is Clarksville Parks and Recreation's event planning specialist and Art Experience coordinator. "This event was formerly known as Tour D'Art," Zahn said. "For the last three years the different elements have all been combined to create a single event which has been held at the Wilma Rudolph Event Center."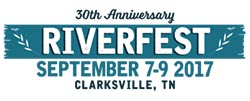 Clarksville, TN – Sunny and pleasant weather is forecast Thursday through Saturday for Clarksville's Riverfest Celebration, offering a welcome change from last week's storms and flooding.
Heavy rains swept through Clarksville early Friday, pushing the Cumberland River to flood stage, covering McGregor Park's two outdoor stages and forcing Clarksville Parks and Recreation to close the park.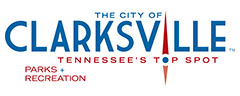 Clarksville, TN – The new 2017 Fall/Winter Clarksville Parks and Recreation Activity Guide is now available, offering details about scores of programs and events, a detailed map showing all 46 of the department's parks, trails and facilities, and information about rentals for private functions.
The guide also offers information about 20 new events and programs from September to December in the City's parks, recreation centers and indoor pool.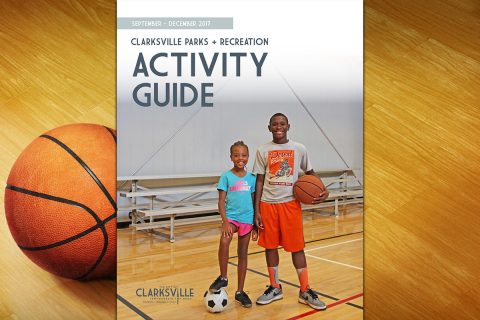 [Read more]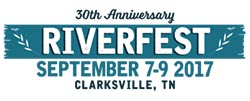 Clarksville, TN – Join the City of Clarksville and Budweiser along the banks of the Cumberland River to celebrate Clarksville's river heritage and the 30th anniversary of the annual Riverfest Celebration, September 7th-9th, 2017.
This free, three-day music and arts festival features three stages of diverse local and nationally known entertainers and cultural groups, plus delicious food and fun for the entire family.
Liberty Park will host film, date night, and concert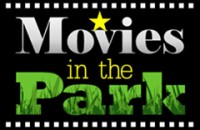 Clarksville, TN – Movies in the Park, the City of Clarksville's free, outdoor movie series, continues on Saturday, September 23rd, 2017 with the showing of the award-winning "La La Land" at Liberty Park's amphitheater, 1188 Cumberland Drive.
Pre-show activities, coordinated by the Clarksville Parks and Recreation Department, will begin at 5:00pm.
Clarksville's Billy Dunlop Park will host games and fun for campers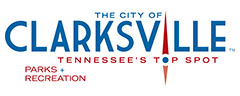 Clarksville, TN – Clarksville's Parks and Recreation Department invites you to sleep under the stars at the fall family campout beginning at 2:00pm, Saturday, September 23rd, 2017 through 9:00am, Sunday, September 24th, 2017 at Billy Dunlop Park, 1930 East Boy Scout Road.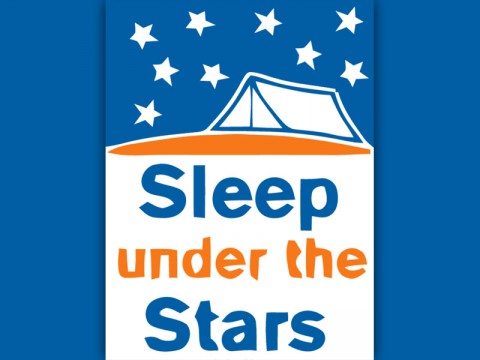 [Read more]