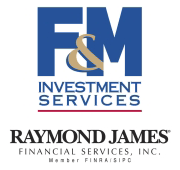 Clarksville, TN – While interest in sustainable investing has grown in recent years, myths regarding the popular strategy abound.
The socially and environmentally conscious approach is designed to allow investors to build portfolios that align with their desires to make a positive impact on society and the environment – while also taking into account the risks and returns of conventional investing.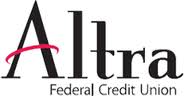 Clarksville, TN – Gail Fielder brings 11 years of lending experience to Altra Federal Credit Union. She was recently a Branch Manager at Ascend Federal Credit Union in Nashville, TN.
"We are pleased to have Gail Fielder as our Office Manager in our Clarksville office at Madison Street," said Dan Schwaab, Regional Vice President for Altra Federal Credit Union. "Her experience and passion will be an asset our members."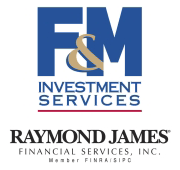 Clarksville, TN – It's never too early to start thinking and planning for retirement, especially when it comes to the top three expenses: housing, transportation and healthcare. You may have a clear vision of your ideal retirement, but that dream could fade if unexpected healthcare costs start to eat away at your hard-earned retirement savings.
The fact is, even with Medicare, quality healthcare can come with a hefty price tag. There are still premiums, copayments, deductibles and other out-of-pocket expenses that must be accounted for.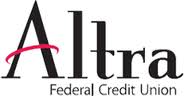 Clarksville, TN – Altra Federal Credit Union is pleased to announce the promotion of Rose Melton from Office Manager to Retail Market Manager. Melton has worked for Altra since 2007.
"Rose has done an exceptional job servicing our members in the Clarksville area," said Dan Schwaab, Regional Vice President for Altra Federal Credit Union.

Montgomery County, TN – Progressive Directions Incorporated (PDI) is the latest Clarksville-Montgomery County Green Certified organization.
Montgomery County Mayor Jim Durrett, City of Clarksville Chief of Administration Charlie Gentry, Chamber President Melinda Shepard, Bi-County Director David Graham, Nyrstar Plant Manager/CMCGCP Steering Committee Member Steve James and County HR Director/ CMCGCP Steering Committee Member Tim Swaw were congratulated PDI for their efforts at their green ribbon cutting.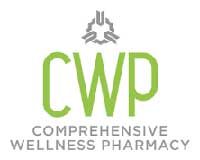 Clarksville, TN – Comprehensive Wellness Pharmacy, a local pharmacy located at 495 Dunlop Lane, is pleased to announce that they are now accepting TennCare.
TennCare is the state of Tennessee's Medicaid program that provides health care for approximately 1.5 million Tennesseans. TennCare is one of the oldest Medicaid managed care programs in the country, having begun on January 1st, 1994.

Clarksville, TN – The Clarksville Area Chamber of Commerce is pleased to announce several May events, providing opportunities for networking, education and recognition.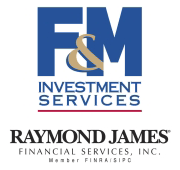 Clarksville, TN – Big-box retailers increasingly push consumers to forget the date on the calendar and purchase back-to-school items, pumpkins and Christmas trees in the same shopping trip. Known as "Christmas Creep," this early arrival of the holidays is a tactic retailers commonly employ in their race against time toward a profitable holiday season.
As much as 30 percent of a store's annual sales can come during the holiday season, according to the National Retail Federation (NRF), the largest retail industry trade association. Stocking holiday merchandise sooner gives retailers a jump on the competition and extends the amount of time consumers have to buy, for good reason.
Specialty retailer brings on-trend furniture and accessories for any style or budget

Plano, TX – At Home Group Inc. (NYSE: HOME) will open its new Clarksville location on May 10th, at 2780 Wilma Rudolph Boulevard.
The home décor superstore will be more than 100,000 square-feet and is Tennessee's 7th location, offering more than 50,000 home items from furniture, rugs, art and housewares to tabletop, patio and seasonal items.

Clarksville, TN – On May 11th, the Clarksville Area Chamber of Commerce and the Clarksville-Montgomery County Industrial Development Board will hold their annual Industry Appreciation Lunch.
This event is for all company employees.
[Read more]