Clarksville, TN – Batson Nolan Law Firm attorney Katy Olita has been approved as a Tennessee Supreme Court Rule 31 listed mediator in general civil cases by the Tennessee Alternative Dispute Resolution Commission (ADRC). Mediation is an informal process by which parties have the opportunity to resolve a dispute by agreement.
The requirements to be listed by the ADRC as a Rule 31 Mediator in general civil cases include, being a person of good moral character and certifying in writing an intention to comply with the conditions and obligations imposed by Rule 31; having a graduate degree plus four years of full-time practical work experience; and completing 40 hours of general mediation training.

Clarksville, TN – Country Music Star John Rich, of the multi-platinum duo "Big and Rich", and now whiskey purveyor, will be making an appearance at Bill's Package Store on Thursday, April 26th, 2018 from 11:00am to 1:00pm.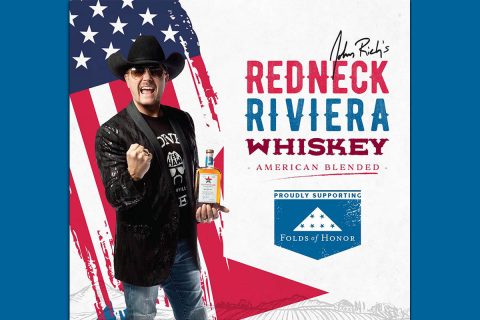 [Read more]

Clarksville, TN – The Clarksville Area Chamber of Commerce honored an outstanding Clarksville-Montgomery County entrepreneur on April 10th with the inaugural GrowCo Excellence In Entrepreneurship Award.
The award is in place to recognize a Chamber member business that has excelled in entrepreneurship.

Clarksville, TN – Commercial Installation LLC, located in Clarksville, TN was awarded $9,605.00 for an Incumbent Worker Training grant (IWT). Commercial Installation provides craftsmanship quality installation of architectural openings for all types of buildings all over the Mid-South.
Founded in 1999 by Richard Eskildson (Commercial Installation President), we have built our business from the ground up on the foundation of integrity and quality work.

Clarksville, TN – The Clarksville, Tennessee Multi-Color Corporation printing facility was awarded $20,000 for an Incumbent Worker Training grant (IWT). Multi-Color Corporation corporate offices are located in Batavia, Ohio and operates 87 printing facilities worldwide.
The Clarksville, TN Multi-Color plant is a wide-web rotogravure printer, producing die cut, pressure sensitive labels and square cut, white paper and metalized paper labels for the beverage and food industry. In Clarksville since 1981, their primary customers are Anheuser-Busch Inbev and Bush Bros.
Tennessee Governor Bill Haslam, Clarksville Mayor Kim McMillan welcome Battery Maker
Clarksville, TN – As Tennessee Governor Bill Haslam, Clarksville Mayor Kim McMillan and other state and local officials noted, Wednesday was another great day for the City of Clarksville and Montgomery County.
ATLASBX Co., LTD announced that the company will build its first U.S. manufacturing facility in Clarksville. The global automotive battery manufacturer will invest $75 million and create approximately 200 jobs in Montgomery County.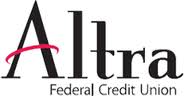 Clarksville, TN – Altra Federal Credit Union was recently honored with a Diamond Award, which recognizes outstanding marketing and business development achievements in the credit union industry.
The award was presented by the Credit Union National Association (CUNA) Marketing & Business Development Council, a national network comprised of over 1,300 credit union marketing and business development professionals. Awards are given in each of 35 categories ranging from advertising to community events and beyond.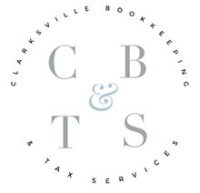 Clarksville, TN – Clarksville Bookkeeping & Tax Services located in Clarksville, TN was awarded $3,592.61 for an Incumbent Worker Training grant (IWT).
Clarksville Bookkeeping and Tax Services (CBTS) is a financial services company which provides year-round bookkeeping, payroll, tax, and notary services to small businesses, medium-sized businesses, and individuals. CBTS offers highly specialized services and their clients depend on staff to accurately calculate and report their obligations for them.

Clarksville, TN – Trane, a world leader in indoor comfort solution and a brand of Ingersoll Rand, was awarded $25,000 for an Incumbent Worker Training grant (IWT) and $25,000 for an Apprenticeship training program for the Clarksville, Tennessee facility.
The Tennessee Department of Labor and Workforce Development offers eligible Tennessee employers competitive grant funding to provide skills upgrades for existing workers or train new hires as an incentive to grow their business.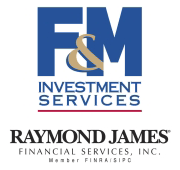 Clarksville, TN – Here is an overview of eight different documents you may need to prepare for yourself and your family. Talk to your advisor about navigating this process.
1. Last Will and Testament
A legal document used to distribute property to heirs, specify last wishes, name guardians for minors and identify who is responsible for managing the estate and implementing your wishes. Every adult needs one. If you don't specify who will take care of your children and who gets your possessions, the state will specify.