Montgomery County, TN – Clarksville-Montgomery County School System announces that Amber Hartzler, a first grade teacher at Pisgah Elementary School, was one of 20 Tennessee educators recently designated as a National Board Certified Teacher.
Each of these accomplished educators earned the profession's highest mark of achievement through a rigorous, performance-based, peer-review process, demonstrating their proven impact on student learning and achievement.
"Planters Bank Presents…" Film Series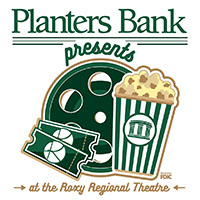 Clarksville, TN – The "Planters Bank Presents…" film series to show "Elf" this Sunday, December 17th, 2017 at the Roxy Regional Theatre at 2:00pm.
Buddy (Will Ferrell) was accidentally transported to the North Pole as a toddler and raised to adulthood among Santa's elves. Unable to shake the feeling that he doesn't fit in, the adult Buddy travels to New York, in full elf uniform, in search of his real father.
As it happens, this is Walter Hobbs (James Caan), a cynical businessman. After a DNA test proves this, Walter reluctantly attempts to start a relationship with the childlike Buddy with increasingly chaotic results.
MCHS Now Eligible to Win a National Award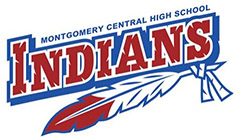 Cunningham, TN – Students from the Montgomery Central High School Academy of Plant and Animal Systems were named Best in State winners of the fifth annual Verizon Innovative Learning app challenge.
A nationwide contest, the Verizon App challenge invites competition from students to design mobile app concepts aimed at improving and solving for societal issues in their schools and communities.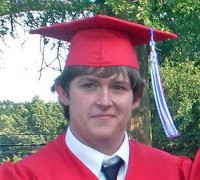 Cunningham, TN – On Saturday, January 21st at 6:00pm a Fundraiser Auction held at the Montgomery Central High School's Thomas-Young Gym for Brady Conatser, a young man who was paralyzed in a fall during a fainting episode. All the money raised will help pay for Brady's medical and rehabilitation bills.
Conatser, a 2011 graduate of Montgomery Central, was paralyzed on December 27th when he became light headed and fell hitting his head on a truck bumper and then again on a bolt that was part of the car lift. He damaged his c-4 vertebrae, breaking his neck. He is currently in Atlanta, GA at the Shepherd Center a world renowned rehabilitation center that specializes in spinal cord injuries in young people.