Clarksville, TN – November isn't a typical month at Austin Peay State University (APSU). As the state's leader in higher education for military-affiliated students, the institution traditionally recognizes the entire month, with its connection to Veterans Day, as an extended salute to all veterans and active-duty military personnel.

Clarksville, TN – The Customs House Museum and Cultural Center is located in historic downtown Clarksville, Tennessee. Come explore an entire city block featuring large gallery spaces filled with fine art, science and history.
Some of the events in September at the Museum are: Max Garner: Personal View, Holiday from the Collection, Christmas Town, John Baeder: The Scenic Route, Camille Engel: Her Home Tennessee and Second Saturday Free Admission Day.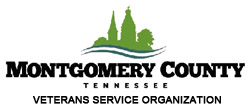 Montgomery County, TN – Dozens of entries in Clarksville-Montgomery County's annual Veterans Day Parade made their way through the streets of downtown Saturday, as hundreds lined up along the route to show respect and appreciation for our community's veterans.
A pre-parade presentation on the steps of the courthouse featured speeches by Clarksville Mayor Kim McMillan, and Montgomery County Mayor Jim Durrett, as well as the keynote speech by this year's Parade Grand Marshall CW3 John Clement, U.S. Army Ret.

Clarksville, TN – Austin Peay State University (APSU), one of the state's leading providers of higher education to military-connected students and their families, has a long history of supporting veterans on campus and within the community.
This month, in recognition of Veterans Day, the University is hosting several events in honor of the men and women who have served this country.

Clarksville, TN – On Saturday, November 11th, 2017, Dunbar Cave State Park will hold a Veterans Day Hike.
Get outside and join us on Veterans' Day for a 2 mile hike on our Recovery Trail. Wear good walking shoes and weather appropriate clothing.
This is a free program but please register in advance.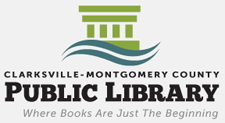 Clarksville, TN – The Cumberland Winds Concert Band will bring its fall concert to the Clarksville-Montgomery County Public Library on Saturday, October 28th at 1:00pm. The concert will be held in the atrium of the library.
Don't miss this opportunity to experience a fun hour of live music for the whole family! Musical selections will include a wide variety of Americana and patriotic songs with Veteran's Day so close.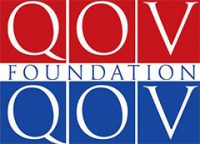 Clarksville, TN – In bring awareness to the service members and veterans that take their lives everyday, Quilts of Valor, Quilting in Clarksville held a Sew for 22 event on September 22nd, 2017 at Absolutely Fun Sewing.
The United States Department of Veterans Affairs released a study which showed that roughly 22 veterans were dying by suicide per day, or one every 65 minutes.
"We do not want to continue to see this. One life is too many." stated Roberta Samuels, Quilts of Valor. "So we organized this day with the idea from Cinde Jones with Absolutely Fun Sewing. She offered to allow us to sew in the store."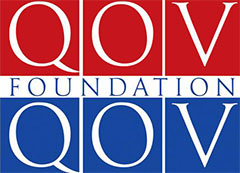 Clarksville, TN – On Veterans Day, Friday, November 11th, 2016, members of Quilting in Clarksville presented 15 Quilts of Valor to veterans at Clarksville's Tennessee State Veteran's Home. The presentation began at 10:00am.
The Veterans home was filled with people there to watch the presentation of the quilts. Some of the people in attendance included: Tennessee State Representative Joe Pitts; Members of the Sergeant Audie Murphy Association; Quilting in Clarksville Members: Dawn Wilcox, Jerry Church, Gloria Underwood, Lannette Miller , Roberta Samuels, Kathy Huff, Michelle Roberts; and members of the 101st Airborne Division.
Bus system aims to honor veterans, help voters reach polls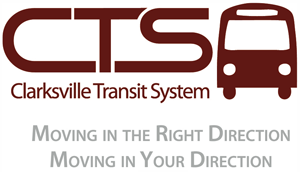 Clarksville, TN – Clarksville Transit System will offer free bus rides to all passengers on Election Day, November 8th, and again on Veterans Day, November 11th.
Clarksville Mayor Kim McMillan and Art Bing, Clarksville Transportation Director, announced on Thursday the plan for the free rides as a way to focus attention on voting and to honor military veterans.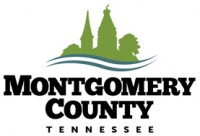 Montgomery County, TN – Montgomery County Government is pleased to announce that country singer Billy Ray Cyrus will be riding in the Veterans Day Parade on Saturday, November 5th, as a guest of Appleton's Harley Davidson.
Cyrus, along with a special guest of his, will be riding with a group of motorcyclists in the parade to support Operation Home Front.