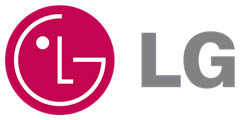 Clarksville, TN – Today, May 29th, 2019, LG Electronics held a ribbon cutting ceremony to unveil its new million-square-foot home appliance manufacturing facility in Clarksville, Tennessee, where the company is now producing its top-rated washing machines* for the U.S. market.
The $360 million factory, believed to be the most advanced, integrated washing machine production plant in the world, already employs more than 550 American workers who are supporting continued production ramp-up – helping to accelerate delivery of LG's innovative home appliances to better meet U.S. consumer demand.

Clarksville, TN – This May, three prominent Tennessee public servants will visit Austin Peay State University (APSU) to serve as commencement speakers for the University's three commencement ceremonies.
Former Tennessee Governor Bill Haslam, U.S. Representative Mark Green and State Representative Jason Hodges will be on campus May 3th and 4th, 2019 as Austin Peay State University, the state's fastest-growing public University, expands its graduation celebration to two days.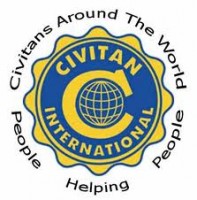 Cunningham, TN – On Saturday, July 27th, the Central Civitan Club held the 105th Annual Lone Oak Picnic from 9:00am to 3:00pm at the Central Civitan Building located on Alonzo Place in Southern Montgomery County. By 11:00am, the parking area was overflowing with cars and trucks of those in attendance.
"This morning it was threatening rain, but the sun came out and we have a beautiful day for the event," stated Central Civitan officer Larry Pitts.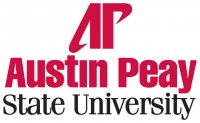 Clarksville, TN – An expanded Medicaid and other rising health care costs will impact Tennessee financially, but how those escalating expenses will shortchange state allocations for higher education concerns U.S. Representative Marsha Blackburn.
"What we learned from TennCare is that every dollar went to health care, and higher education lost out," Blackburn said during a visit April 2nd at Austin Peay State University. "We are incredibly concerned about what health care on a federal level is going to do to states and colleges and universities."