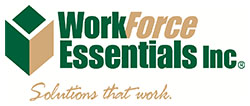 Clarksville, TN – There will be an Employer Seminar (Veterans Hiring Advantage) on August 17th, 2016 at the Wilma Rudolph Events Center in Clarksville from 9:00am – 2:00pm.
The purpose of this seminar is to empower employers and human resource professionals about the rewards of employing veterans in their workplace.

Clarksville, TN – The Clarksville Area Chamber of Commerce announces upcoming events during the month of April.
On April 11th at 7:30am, the Chamber will be holding a Power Breakfast at the Riverview Inn, 50 College Street. Join the Chamber as they welcome Katie Mahoney, Executive Director, Health Policy for the U.S. Chamber of Commerce. [Read more]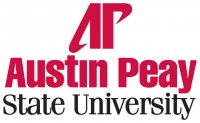 Clarksville, TN – If you received the newest issue of Food Network Magazine, you might have noticed Austin Peay State University's logo in the back of the magazine, asking readers to match the celebrity chef to the school he or she attended.
For APSU, the chef is Patrick Neely, one-half of Food Network's "Down Home with the Neelys" series. Neely, who shares the show's spotlight with his high school sweetheart and wife Gina, attended APSU in 1984 during the winter and spring terms.
For its September-October edition, the magazine plans to have a story about tailgating foods, with each chef's school noted, according to the preview.