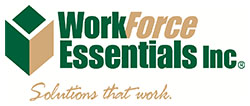 Clarksville, TN – There will be an Employer Seminar (Veterans Hiring Advantage) on August 17th, 2016 at the Wilma Rudolph Events Center in Clarksville from 9:00am – 2:00pm.
The purpose of this seminar is to empower employers and human resource professionals about the rewards of employing veterans in their workplace.

Clarksville, TN – Laying Low is back for its fifth installment to benefit the Customs House Museum on Saturday, October 3rd. This laid-back annual fundraiser begins at 5:00pm and will last into the evening.
Laying Low will be hosted by the downtown branch of F&M Bank, in the courtyard overlooking the Cumberland River.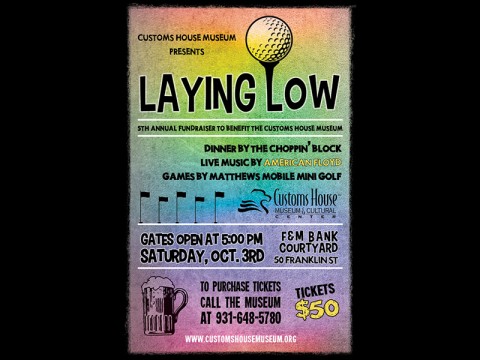 [Read more]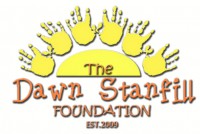 Clarksville, TN – Help a great cause while having a great time! Enjoy a night of dinner, dancing and more at the 6th Annual Dancing til Dawn! Dancing til Dawn will be held from 8 p.m. until midnight on Saturday, August 23 at The Franklin Room at F&M Bank. Proceeds will benefit The Dawn Stanfill Foundation.
As part of the evening's Wizard of Oz themed festivities, guests will be transported to the wonderful land of Oz! Guests can expect fun times, with dancing and a photo booth courtesy of We Bring the Party Events, as well as a silent auction featuring a wide variety of items.
[Read more]

Clarksville, TN – The 2014 Mayor's Summer Night Lights program concluded on July 30 with a great gift for one lucky person.
Julia Dorsett was awarded a scholarship to attend Real Estate School by Summer Night Lights sponsor, Clarksville Real Estate Education School.