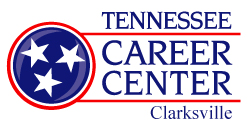 Clarksville, TN – The Tennessee Career Center at Clarksville is co-hosting the annual Clarksville-Montgomery County Job Fair, along with Clarksville Mayor Kim McMillan and the Clarksville Chamber of Commerce.
The Job Fair that will be held on Thursday, May 29th from 10:00am till 2:00pm at the Wilma Rudolph Events Center.
[Read more]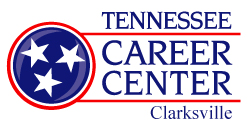 Clarksville, TN – On Thursday, October 25th, the Tennessee Career Center of Clarksville will hold Paychecks for Patriots Hiring Fair from 10:00am-2:00pm.
The Tennessee Department of Labor has partnered with Dollar General and several major employers in Tennessee to connect veterans with jobs. The "Paychecks for Patriots" hiring fair will be held on October 25th in 13 Tennessee Career Centers throughout the state and will feature local employers interested in putting veterans to work. [Read more]
More than 50 Employers participating in 4th Annual Hiring Event

Clarksville, TN – Several of Clarksville's largest employers will be looking for qualified applicants at the 4th Annual Spring Career Fair this Thursday and Friday. The Tennessee Career Center together with the Clarksville Chamber of Commerce will host the major hiring event featuring more than 50 local employers. [Read more]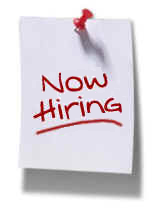 One component of the America Recovery and Reinvestment Act (ARRA) is to provide youth with a summer employment opportunity. with pay scales to match federal minimum wage and target 12,000 for up to eight weeks of  summer employment.
ARRA is part of the new stimulus package signed into law by President Obama. This program encourages youth seeking summer employment to contact the person below based on your county of residence. Already available work sites are being identified. The program will serve economically disadvantaged youth between the ages of 14-24. [Read more]