Clarksville, TN – The Austin Peay State University Department of Art + Design, with support from the APSU Center of Excellence for the Creative Arts, is pleased to welcome nationally recognized collage artist Deborah Roberts to the Austin Peay State University campus.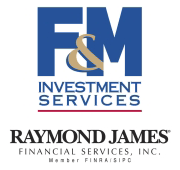 Clarksville, TN – Your daughter recently welcomed her first child – your first grandchild – and you're already in love. You envision festive holidays spent together, bouncing him or her on your knee, and buying heaps of toys and adorable shoes.
But you may be able to offer so much more. Grandparents like you have historically had a powerful influence in the lives of their grandchildren and have a wealth of experience and knowledge to share.
So what kind of power are we talking about? Now that you've joined the grandparents club, you're what anthropologists call a "secret benefactor" of humanity.

Clarksville, TN – The Customs House Museum and Cultural Center welcomes the abstract work of Elizabeth LaPenna to the Planters Bank Peg Harvill Gallery as part of the institution's celebration of Women's History Month.
Elizabeth's bold paintings are abundant with movement. The vivid color palettes, created through layering processes of pouring, scraping, lifting, and imprinting, pull the viewer into her dreamy, contained environments.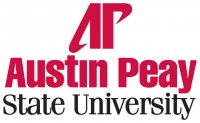 Clarksville, TN – This fall, female students looking to go Greek at Austin Peay State University will have a new social sorority to consider joining.
Alpha Gamma Delta will colonize in the fall, after the Panhellenic Council (representatives from member sororities on campus) at APSU voted during the spring semester to invite the organization to join the campus Greek system.
"We are thrilled that Alpha Gamma Delta will be joining our fraternity and sorority system," said Brianna Lombardozzi, coordinator of fraternities and sororities at APSU. "We believe Alpha Gamma Delta will make a wonderful addition to our growing community." [Read more]