Clarksville, TN – As universities across the globe continue struggling with the complexities of the COVID-19 Coronavirus pandemic, Austin Peay State University (APSU) is moving forward with plans for its upcoming Spring 2021 semester, offering face-to-face, hi-flex hybrid and online courses.
CTS Spooky Special ready to roll again
Clarksville, TN – The Clarksville Transit System (CTS) Spooky Special is back for another Spooky Clarksville tour.
The Halloween-adorned bus will run the streets of Clarksville, offering free rides on Friday, October 30th and Saturday, October 31st, 2020.
The Spooky Special, or Spooky Bus as some call it, is a Clarksville Transit System Halloween tradition that started 29 years ago to help residents get acquainted with the local public transportation service and to thank consistent passengers.
Guests are encouraged to wear Halloween costumes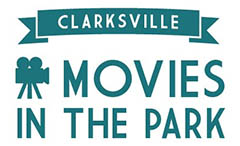 Clarksville, TN – On Saturday, October 24th, 2020, the Clarksville Parks and Recreation Department's Movies in the Park presented by Kyrstin Frate with Keller Williams will take place for the final time of 2020 at Liberty Park Athletic Field.
Disney's 2019 release "The Lion King" will be the movie, and activities will begin at 4:00pm, followed by the movie at sunset, which is around 6:15pm.

Clarksville, TN – Have you ever wanted to travel the world? Cirque Italia has pulled out all the stops this year to take you on a magical trip around the globe.
Can you guess where our final destination will be? Trust us Clarksville Tennessee this is one adventure you cannot afford to miss! And it'll only be here for one weekend!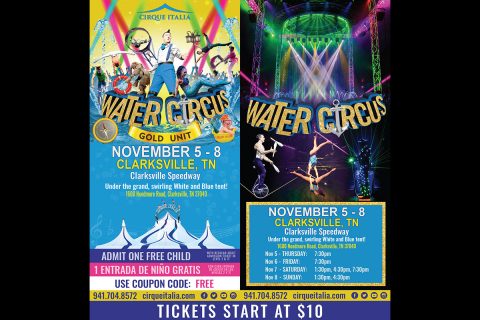 Clarksville, TN – The Austin Peay State University (APSU) Art + Design Faculty Triennial runs through October 23rd, 2020.
The triennial showcases the artwork of our dedicated and talented APSU Art + Design faculty.

Clarksville, TN – If time keeps slipping away and you once again missed the registration deadline for our Roxy Regional School of the Arts, then we have great news for you!
We are now offering open enrollment in our Roxy Regional School of the Arts for the month of November to fill a limited number of remaining slots. So for those of you interested in honing your craft or discovering a new passion, don't miss this chance!
Please note that the semester is already in progress, and these classes will begin the week of November 2nd, 2020.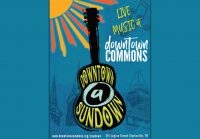 Montgomery County, TN – On Friday, October 16th, 2020, Good Rockin' Tonight will perform at the Downtown Commons for the final concert of 2020. The Downtown @ Sundown concert will take place on the lawn from 7:00pm-10:00pm.
Good Rockin' Tonight is a 1950's Rock and Rockabilly Tribute that features professional Nashville musicians who perform the most influential songs in Rock and Roll history.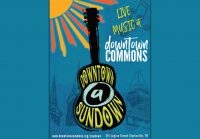 Montgomery County, TN – On Friday, October 2nd, 2020 several streets will be closed off around the Downtown Commons for the free Jerrod Niemann concert, with opener Tyler Booth.
Country musician Tyler Booth, will be kicking off the evening as he opens for platinum-certified hitmaker country musician Jerrod Niemann. They are sure to bring first-class entertainment with a great combination of songs.

Clarksville, TN – Get ready to rock 'n' roll with the King at the Roxy Regional Theatre this weekend when Planters Bank Presents… "Jailhouse Rock" on their big screen this Friday, October 2nd, 2020 at 7:00pm.
In this raw-edged rock 'n' roll classic, Elvis Presley stars as hotheaded young singer Vince Everett, who goes to prison for accidentally killing a man in a barroom brawl while defending a young woman's honor. After Everett's cellmate teaches him how to play guitar and encourages him to sing, Everett's hip-swiveling, electrifying performance at a jailhouse concert leads to stardom.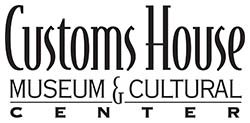 Clarksville, TN – For the first time in over six months, the Customs House Museum and Cultural Center is reopening Explorers' Landing and the Kiwanis Family Art Studio.
Beginning October 4th, 2020 the ever-popular kid's areas will be open for visitors with a few new precautions in place to ensure safe play for families.