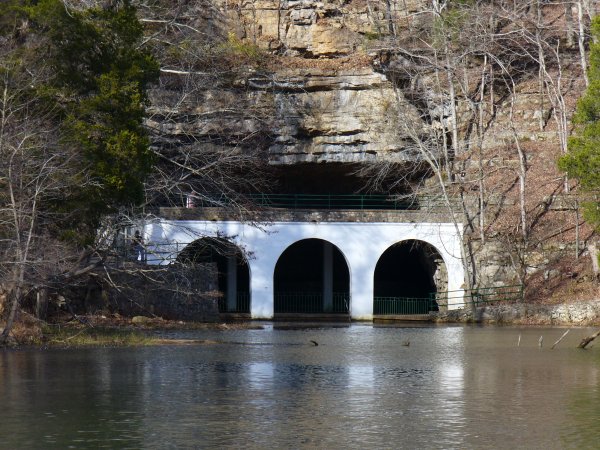 Clarksville, TN – The Friends of Dunbar Cave hosted its annual Cooling at the Cave on Saturday, July 27th, 2019, drawing what some said was the largest crowd ever for the event that takes the citizens of Clarksville more than half-a-century back in time.
Hundreds enjoyed the music of Clarksville's own Cumberland Winds Jazz Project, under the direction of Mike Ritter. The band set up near the mouth of the cave, from which spills cool air year round. A feature that decades ago made Dunbar Cave the most popular venue in town.

Clarksville, TN – Jazz standard lovers will not want to miss the incredible evening of music lined up at Clarksville's oldest professional live theatre, the Roxy Regional Theatre, this spring.
The Cumberland Winds Jazz Combo presents "A Night of Jazz Standards" in the intimate setting of the Roxy Regional Theatre on Friday, March 29th, 2019 at 7:30pm.
All ages are sure to enjoy this variety of memorable jazz standards, including famous songs from Broadway and the Great American Songbook, performed by Bo Clayton on trumpet, Darrin Hoffman on guitar, Zenon Garcia on drums and Avery Cody on bass, with featured vocalist Sarah Queen.