Clarksville, TN – Two recently graduated Austin Peay State University (APSU) science students have earned National Science Foundation graduate research fellowships.
Clarksville-Montgomery County School System (CMCSS)
Montgomery County, TN – Marcia Demorest, Finance Director for the Clarksville-Montgomery County School System, has been named the organization's Chief Financial Officer effective July 1st. She replaces Danny Grant who retires this year after serving as CFO since 1997.

Clarksville, TN – The Drone Club at Austin Peay has qualified for the Collegiate Drone Racing Association nationals – in the school's first season of competitive racing – next month at the University of North Dakota.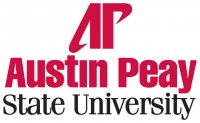 Clarksville, TN – Gregory Singleton, Austin Peay State University associate vice president for student affairs and dean of students, will deliver the keynote address at APSU's 86th Summer Commencement at 2:00pm, Friday, August 7th, in the Dunn Center.
A Tennessee native, Singleton earned an associate degree from Jackson State Community College. He went on to receive his Bachelor of Science in Education and his Master of Science in Student Personnel Services in Counseling from the University of Memphis.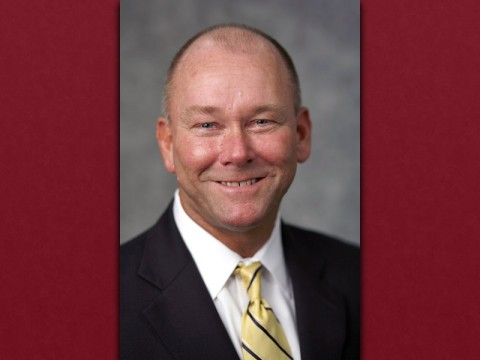 [Read more]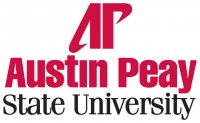 Clarksville, TN – Gregory R. Singleton, associate vice president and dean of students at Austin Peay State University, was recently named the 2014 recipient of the Dr. Kent L. Gardner Award.
The Gardner Award is presented to a senior college/university administrator who has demonstrated a long-term commitment to the advancement of fraternities and sororities.
Gets Gold Medal, Silver Medal and Two Bronze Medals

Nashville, TN – Tennessee just made global news for its award winning wines.
Tennessee wineries took home 21 medals from the recent Indy International Wine Competition at Purdue University, one of the nation's largest wine competitions.
The West Lafayette, Indiana event attracted more than 2,300 wines from 39 states and 14 countries as far away as France, Australia, Chile and Greece. The wines were judged by 44 international experts in a completely blind taste competition based on appearance, aroma, taste and aftertaste.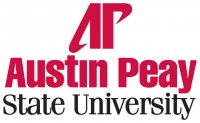 Clarksville, TN – The Woodward Library Society at Austin Peay State University will hold its annual fall program next week, featuring a presentation by a history faculty member from Purdue University.
Dr. Susan Curtis, professor of history at Purdue, will present "The Politics of Memory: Archives, Historic Preservation and Lessons of the Past" at 7:00pm, Thursday, October 18th in the Morgan University Center Ballroom B and C. [Read more]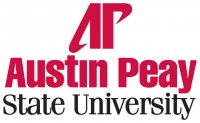 Clarksville, TN – The Provost Lecture Series at Austin Peay State University will feature a presentation next week about the significance of a 17th century Puritan minister who left behind his thoughts, opinions and interpretations of the Bible.
Dr. Clark Maddux, associate professor of early American literature, will present "Why Cotton Mather Matters" from 3:00pm-4:30pm, Thursday, September 22nd in the Morgan University Center, Room 303. All presentations in the Provost Lecture Series are free and open to the public. [Read more]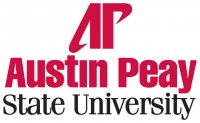 Clarksville, TN – The sesquicentennial of the Civil War begins this year, and while there's no shortage of books or movies about that subject, the question remains, "what do we really know of that bloody time in our nation's history?"
Sure, there are first-hand accounts from the battles and newspaper articles printed at the time, but what about the stories told by survivors years after they returned home from the war.
The Israeli therapist Ori Sivan remarked in the movie "Waltz with Bashir" that "Memory is dynamic, it's alive," and that's part of the problem when it comes to looking at the information passed down from one generation to the next. [Read more]

Bryan Feldman has been named principal at West Creek Middle School for the upcoming school year. He replaces Matthew Blake who requested a return to classroom teaching.
Feldman has been assistant principal at Kenwood High School since 2008. Previously, he served for 10 years as an eighth grade teacher in Kings Mountain, N.C.
He earned his master's degree in school administration from Gardner-Webb University and his bachelor of arts degree in social studies education from Purdue University.