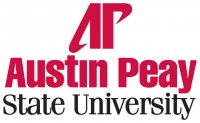 Clarksville, TN – The Honor Society of Phi Kappa Phi (PKP) at Austin Peay State University is one of 19 chapters in the nation to earn the Chapter of Excellence distinction for 2012-13.
APSU's achievement was formally announced by the national PKP headquarters in Baton Rouge, LA. APSU was awarded this national distinction in 2011 as well. Other chapters in the nation were honored with the Chapter of Merit award.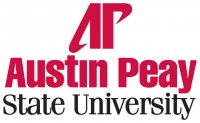 Clarksville, TN – It was lunchtime on February 15th, 2012, when the sound of a trumpet blared across the Austin Peay State University campus.
At that moment, professors and pages, dressed in academic regalia, began to address unsuspecting students in almost all of the University's buildings. [Read more]