Clarksville, TN – The Drone Club at Austin Peay has qualified for the Collegiate Drone Racing Association nationals – in the school's first season of competitive racing – next month at the University of North Dakota.

Clarksville, TN – When the corpse flower blooms, it emits an intense, foul odor. "We're used to flowers with sweet smells that attract bees and butterflies," Dr. Carol Baskauf, Austin Peay State University (APSU) biology professor, said.
"The nickname for this plant is 'corpse flower' because it smells like rotting, dead meat. It stinks terribly," stated Baskauf.

Clarksville, TN – Zone 3, the Austin Peay State University Center of Excellence for the Creative Arts' literary journal, welcomes a diverse group of writers, filmmakers and creative minds for its Fall 2017 Zone 3 Reading Series.
Steven Sherrill will travel to campus on September 19th, at 4:00pm to give a reading of his fiction.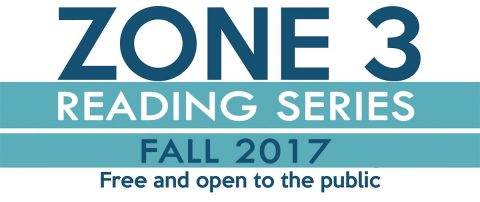 [Read more]

Clarksville, TN – As part of the ongoing PeayClipse lecture series, Austin Peay State University faculty members Tim and Mary Winters will present a talk titled, "Telling Time and Telling Tales: Eclipses in Ancient Greece," at 7:00pm on July 15th, 2017 during the city of Clarksville's Movies in the Park Series, at Heritage Park.
They will talk before that evening's featured film, "Finding Dory."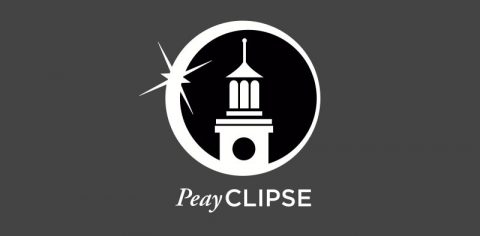 [Read more]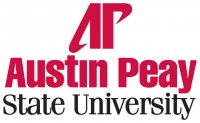 Clarksville, TN – The Honor Society of Phi Kappa Phi (PKP) at Austin Peay State University is one of 11 chapters in the nation to earn the Chapter of Excellence distinction for 2010-11.
PKP headquarters in Baton Rouge, LA, formally announced APSU's achievement on September 21st. Another 21 chapters were honored with the Chapter of Merit award.
According to the national PKP, the Chapter of Excellence is given to chapters that excel in recognizing and promoting academic excellence in all fields of higher education and engaging the community of scholars in service to others.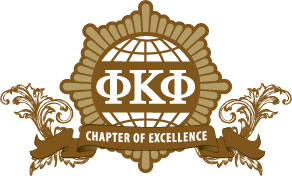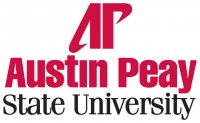 Clarksville, TN – Although Casey McKnight was always a mathematics enthusiast, pursuing a career in mathematics was something she would not have dreamed of doing.
The senior at Austin Peay State University, who will graduate May 6th with a bachelor's degree in math (concentration in statistics) and physics, was encouraged – even convinced – by a professor to consider a major in math after taking Statistics 3250 her freshman year.
"I took it and really hated it at first," McKnight said, laughing about the hours she spent on stats assignments. "But I had really amazing professors who pushed me along the way. They all helped drive me." [Read more]