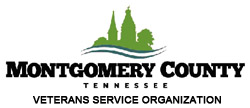 Montgomery County, TN – The Clarksville-Montgomery County Veterans Day Parade will take place on Saturday, November 7th, with pre-parade ceremonies set for 9:00am in front of the historic courthouse (south side) on Third Street in Downtown Clarksville.
The keynote speaker is US Army retired Major General Walt Lord, who now serves as Vice President, Government Division, at FileBank Inc.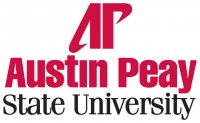 Clarksville, TN – The Child Learning Center at Austin Peay State University will hold a Scholastic Book Fair from 8:00am-5:00pm, beginning Thursday, September 1st and continuing through September 9th at the center.
The APSU Child Learning Center is located in the Sexton Building at 637 North Eighth Street.
Funds raised will help purchase books for the classroom libraries and the children. The public is invited to attend this reading event that helps inspire children to become lifelong readers. [Read more]