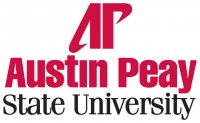 Clarksville, TN – Austin Peay State University students seeking degrees in construction and civil engineering technology now have an extra-circular organization on campus to help them prepare for careers in that field. Earlier this semester, a group of students formed an APSU chapter of the National Home Builders Association (NAHB).
The NAHB is a trade association, founded in 1942, that serves professionals in the housing industry. The APSU chapter hopes to work closely with the Clarksville chapter to find opportunities for networking and internships.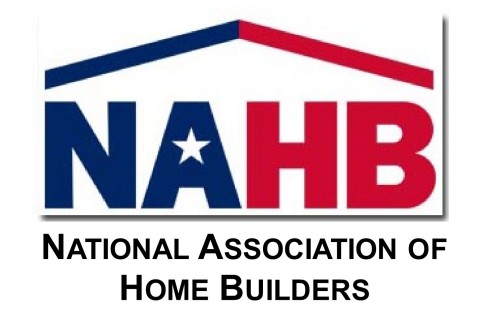 [Read more]
Clarksville, TN – The Clarksville Office of Housing and Community Development in conjunction with The Vantage Group, LLC will hold a ground-breaking ceremony for The Vinings at Greencastle, an 80 unit apartment complex, on October 24th, 2012 at 10:00am.
The Vinings at Green Castle will be an affordable multi-family housing complex that is designed to accommodate residents 55+ years and up. The complex offers a number of amenities such as a community building, on site management and maintenance and will include an open floor plan and energy efficient appliances. [Read more]
The National Association of Home Builders recently released an index of housing markets that are on the rise.
Washington, D.C. – The National Association of Home Builders (NAHB) recently unveiled an index that tracks housing markets on the mend, the NAHB/First American Improving Markets Index (IMI). The IMI is intended to draw attention to the fact that housing markets are local and that there are metropolitan areas where economic recovery is underway.
The index measures three readily available monthly data series that are independently collected and are indicative of improving economic health. The three are employment, house prices and single family housing permit growth.

Clarksville, TN – October was a volatile month in the markets. The beginning of the month saw stocks move higher on mostly upbeat third-quarter earnings reports, eased recession fears and optimism on progress toward resolving the European debt crisis.
Toward the end of the month, U.S. stocks again rallied on news of a Greek debt deal that expanded the region's bailout fund and on news that U.S. gross domestic product grew faster than in the previous period. [Read more]