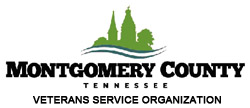 Montgomery County, TN – The Clarksville-Montgomery County Veterans Day Parade will take place on Saturday, November 9th, with pre-parade ceremonies set for 9:00am in front of the historic courthouse (south side) on Third Street in downtown Clarksville.
The keynote speaker is U.S. Army retired Colonel Rob Salome, who now serves as the Director of Strategy and Leadership Development for Solutions 21, a nationwide consulting firm.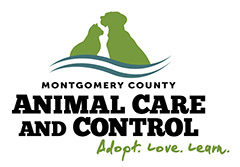 Montgomery County, TN – On Saturday, October 26th, 2019, Montgomery County Animal Care and Control (MCACC) will host its third annual superhero adoption event from 10:00am to 3:00pm at 616 North Spring Street in remembrance of Scotti Reif, son of MCACC employee Adria Reif.
Scotti was an avid animal lover who often helped his mom care for the cats and dogs at MCACC. Scotti passed away in August 2016. The adoption event is done to honor Scotti's memory and help homeless pets find loving homes.

Clarksville, TN – Officials with the Tennessee Athletic Coaches Association (T.A.C.A) and Visit Clarksville have signed a new four-year contract to stage the annual Tennessee East-West All-Star Classic at Fortera Stadium on the campus of Austin Peay State University in Clarksville. The game has been played at the home of the Governors for the past two years, and the new contract solidifies the presence of the contest in Clarksville through the 2023 season.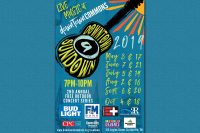 Montgomery County, TN – On Friday, October 18th from 7:00pm-10:00pm, the Downtown Commons' Downtown @ Sundown Concert series will hold it's season finale. Downtown @ Sundown will feature local southern rock group Lone Waite.
Because this is a band that needs no introduction and we know they'll be a crowd favorite, Lone Waite will take the stage at 7:00pm and play the whole night. This community favorite will rock your socks off.

Montgomery County, TN – The Clarksville Montgomery County School System (CMCSS) has selected Ashlie Perry as principal at Minglewood Elementary School, replacing Jessica Harris who was named director of elementary schools. Perry has been serving as assistant principal at Minglewood.

Clarksville, TN – Every year, around 40,000 people leave places like Chicago, Atlanta and Miami for a new life in Nashville, but after they reach Tennessee's state capitol, they often head another 40 miles north.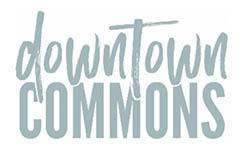 Montgomery County, TN – Let's fall back in time! Join us at the Downtown Commons on November 2nd, 2019 from 4:00pm until 8:00pm as we turn back our clocks and hop into the 1950's to celebrate Daylight Savings Time.
Don your best 50's attire and come dance the night away to the 1950's Rock & Roll band "Good Rockin' Tonight!" Weather permitting, we will be featuring classic 1950's cars displayed by the Memory Lane Cruisers. With food vendors on site and beer for sale everyone's in for a great night at this FREE event.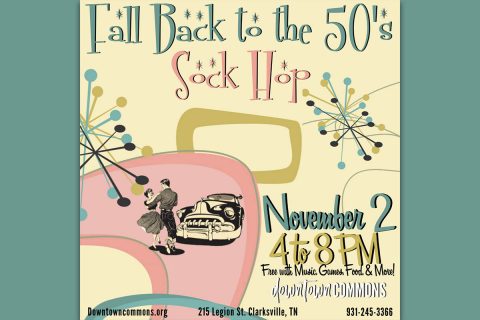 [Read more]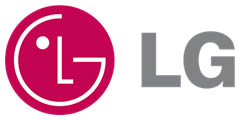 Clarksville, TN – LG Electronics, which assembles its award-winning washing machines at its new million-square-foot home appliance factory in Montgomery County, again leads the home appliance industry, earning the #1 rating in overall customer satisfaction across its home appliance portfolio that includes laundry and kitchen appliances, according to the just-released 2019 American Customer Satisfaction Index® (ACSI) ratings.[i]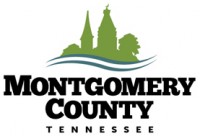 Montgomery County, TN – In recognition of Archives Month this October, Montgomery County Archives Department has open house dates to tour and learn more about their unique services.
Three open house tours of the stacks and a behind the scenes look at what goes into caring for the history of Clarksville and Montgomery County will be available on Friday, October 11th, 9:00am to 3:00pm, Saturday, October 19th, 9:00am to 4:00pm, and Tuesday, October 29th, from 9:00am to 3:00pm.

Clarksville, TN – The Customs House Museum and Cultural Center is located in historic downtown Clarksville, Tennessee. Come explore an entire city block featuring large gallery spaces filled with fine art, science and history.
Some of the events in September at the Museum are: Organic Abstract: The Art of Jennifer Bowman, The Magical Stories of Cathy Horner, Scouts, Junior Explorers: Fossil Facts & Fun! and Little Explorers: Dino Delight..