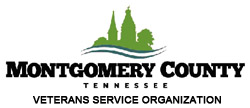 Montgomery County, TN – On Monday, July 6th, 2020, the Montgomery County Veterans Service Organization (VSO) celebrated the opening of their new office space with a ribbon-cutting at Veterans Plaza.
"When I began this job, Mayor Durrett gave me two directives. One was for the VSO to have greater visibility in the community and the other was to reduce the amount of time it took to serve our veterans," said stated Montgomery County VSO Director Andrew Kester.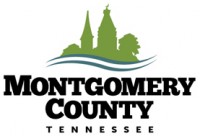 Montgomery County, TN – Skip Burchett has been appointed as the new Montgomery County Director of Information Technology, effective July 2nd, 2020. Burchett will be replacing Kurt Bryant who will be retiring on July 1st. Bryant has been serving as the County IT Director since May 2011.
Burchett has worked as a senior network administrator for Montgomery County Government since July 2013.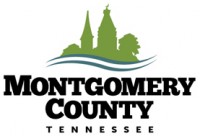 Montgomery County, TN – Montgomery County Government currently has 22 positions available throughout various county departments. There are more than 40 unique departments in the county that range from emergency services to information systems to parks and recreation.
The jobs presently available include building maintenance tech, database administrator, GIS functional support specialist, part-time title clerk, administrative assistant, adult probation officer, case officer; part-time judicial commissioner, school resource officer, deputy jail, dentist, registered nurse, part-time shelter veterinarian, control officer, animal care technician, parks janitorial tech, natural resources and program manager, part-time attendant, civil engineer, truck driver, EMT, and paramedic.
'Mingle' event honors small business advocates
Clarksville, TN – Ward 2 City of Clarksville Councilman Vondell Richmond is continuing efforts to boost the community's focus on economic and small business development.
Montgomery County, TN – Broomball is sweeping through Clarksville! Come out to the Downtown Commons Winter Ice Rink and see Clarksville's most entertaining sport. Fort Campbell's Major General Brain Winski will challenge the reigning champions, Montgomery County and Mayor Jim Durrett, for the third annual showdown on ice, January 15th, 2020 at 6:00pm.
Joining us this season is Clarksville Police Department and Clarksville Fire Rescue for a friendly competition of Guns vs. Hoses starting at 5:00pm. The 911 Dispatchers will try their hand in a short match between the two featured games.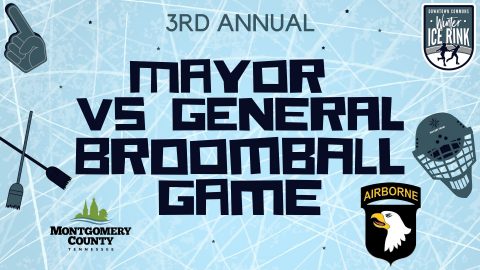 [Read more]
Downtown Commons Ice Rink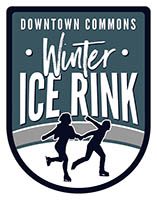 Montgomery County, TN – On January 15th, 2020, the public is invited to attend the second annual Broomball match between Montgomery County Mayor Jim Durrett and U.S. Army Fort Campbell to a backyard broomball game at 6:00pm-7:00pm at the Downtown Commons Winter Ice Rink.
Broomball is a variation of ice hockey played on ice without skates and with brooms and a ball instead of sticks and a puck. Running around in shoes on ice while trying to "sweep" a ball into a goal presents a unique challenge that includes a lot of slipping, sliding and falling.

Clarksville, TN – The Clarksville Montgomery County Economic Development Council announced today that a Nashville real estate development company is cooperating with the Hand Family on a $50 million mixed-use development of the four-acre site across from the planned Montgomery County Multi-Purpose Event Center (MPEC).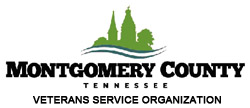 Clarksville, TN – Clarksville's 2019 Veterans Day Parade was even bigger than usual as it was merged with the Austin Peay State University (APSU) annual Homecoming Parade, an occurrence that happens once every five years.
Thousands, who gathered on the streets of Downtown Clarksville Saturday morning to celebrate, were treated to approximately 150 parade entries, ranging from APSU's Homecoming Court to Veterans groups, First Responders, marching band and more.

Clarksville, TN – Every year, around 40,000 people leave places like Chicago, Atlanta and Miami for a new life in Nashville, but after they reach Tennessee's state capitol, they often head another 40 miles north.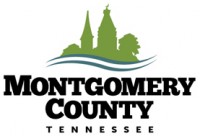 Montgomery County, TN – In recognition of Archives Month this October, Montgomery County Archives Department has open house dates to tour and learn more about their unique services.
Three open house tours of the stacks and a behind the scenes look at what goes into caring for the history of Clarksville and Montgomery County will be available on Friday, October 11th, 9:00am to 3:00pm, Saturday, October 19th, 9:00am to 4:00pm, and Tuesday, October 29th, from 9:00am to 3:00pm.