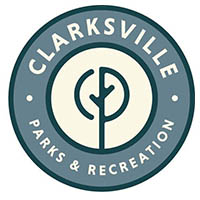 Clarksville, TN – The 2019 September-December Clarksville Parks and Recreation Activity Guide is now available, offering details about more than 100 programs and events, a detailed map showing all 48 of the department's parks, trails and facilities, and information about rentals for private functions.
The guide also offers information about more than 20 new events and programs from September to December in the City's parks, recreation centers and pools and includes information about current and upcoming park projects and improvements.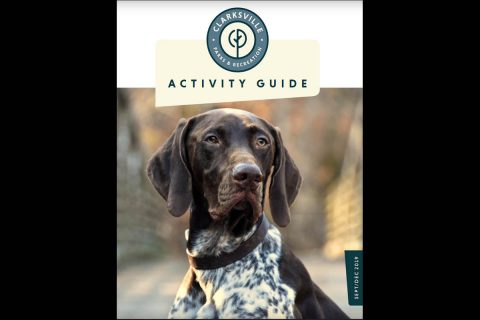 [Read more]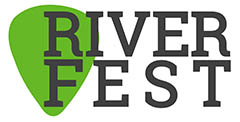 Clarksville, TN – By all accounts, this year's Riverfest was a big success. The weather was perfect, attendance was strong, and the entertainment was top-notch.
Three days of activities began Thursday evening with the annual Riverfest Art Show at Wilma Rudolph Event Center. Kara Zahn and her team did a great job this year, bringing in a full house to view dozens of entries in multiple categories and age divisions.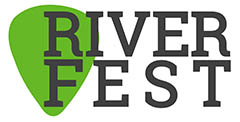 Clarksville, TN – The second night of Riverfest 2019 saw a diverse musical line-up that featured a range of genres from Country, to Rock, to R & B, all capped off by one of the nation's premiere Pink Floyd tribute bands, American Floyd.
This year's Family Zone, which is set up along the River Walk behind O'Charley's, is once again filled with fun, games, entertainment and educational activities that will appeal to the whole family.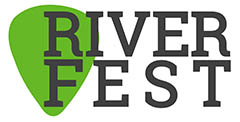 Clarksville, TN – On Saturday, September 7th, the 2019 Clarksville Riverfest Regatta took place at the McGregor Park Park Boat Ramp at 1:00pm. Fan-favorite cardboard boat race is celebrating it's 13th year.
The Riverfest Regatta is not your typical boat race. The boats racing down the Cumberland River were made of cardboard or plastic bottles along with a few other approved materials.
Clarksville's Riverfest Celebrates it's 32nd anniversary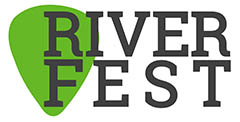 Clarksville, TN – Join the City of Clarksville and Miller Lite along the banks of the Cumberland River to celebrate Clarksville's river heritage and the 32nd anniversary of the annual Riverfest Celebration, September 5th-7th, 2019.
This free, three-day music and arts festival features three stages of diverse local and nationally known entertainers and cultural groups, plus delicious food and fun for the entire family.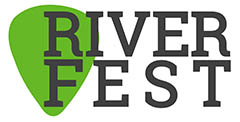 Clarksville, TN – Clarksville Parks and Recreation are looking for sailors of all kinds are invited to participate in the 13th annual Riverfest Regatta, presented by US Bank, Saturday, September 7th, 2019 at McGregor Park as part of the Riverfest Festival.
The event will begin at 1:00pm and check-in will take place at 11:30am at the McGregor Park Boat Ramp. All boats must be checked in no later than 12:30pm.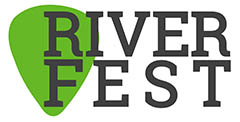 Clarksville, TN – Clarksville Parks and Recreation announces that the 32nd annual Riverfest Celebration is currently taking applications from vendors, entertainers and artists. The City of Clarksville's Riverfest is presented by Miller Lite.
Vendors and entertainers are encouraged to apply online at www.clarksvilleriverfest.com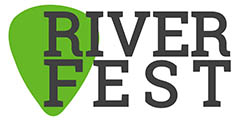 Clarksville, TN – Clarksville Parks and Recreation is pleased to announces that Montgomery Gentry will be the headliner for Riverfest 2019. Riverfest, the City of Clarksville's arts and entertainment festival, is now in its 32nd year.
Montgomery Gentry will perform at 9:15pm Saturday, September 7th on the Miller Lite Stage at McGregor Park. The concert is free and open to the public.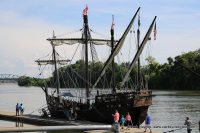 Clarksville, TN – Replicas of Christopher Columbus' ships the Niña and Pinta are currently docked at Clarksville's McGregor Park. Tours are going on daily from now until Sunday, July 7th, 2019.
Climb aboard and step back in time for a feel of what it was like aboard one of these caravel ships as Columbus' brave crew sailed the Atlantic to the new world in 1492.
Clarksville Parks and Recreation Department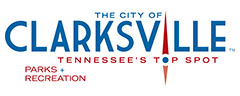 Clarksville, TN – The Clarksville Parks and Recreation Department is seeking volunteers to help clean up City parks following the recent flooding that left behind debris when the Cumberland River receded.
Park cleanups will begin Monday, March 18th, 2019 at McGregor and Liberty Parks and continue until all debris is removed.