Clarksville, TN – Austin Peay State University freshman Mallory Fundora, founder and chief operating officer of the nonprofit Project Yesu, recently completed her first year at APSU, but before she can relax and enjoy her summer, she has to make a three-week business trip to Africa.

Clarksville, TN – In 2018, Austin Peay State University (APSU) continued to make headlines as the institution unveiled its first doctoral degree program, led the state in serving military-connected students and became the fastest-growing public university in Tennessee.
Project Yesu

Clarksville, TN – Project Yesu, a Clarksville nonprofit which supports orphaned and vulnerable children in Uganda, is holding their annual Orphan Luncheon fundraiser on Sunday, November 18th, 2018 from 1:00pm – 3:00pm at the Belle Hollow.
The theme of this year's luncheon is "Celebrations & Stories," where organizers will share memories of where they've been, and where they plan on going in the future.

Clarksville, TN – On a warm afternoon in the African nation of Uganda, two young boys named Elvis and Kalvin took turns writing the words "Be the change" on a piece of paper.
That paper eventually made its way across the Atlantic Ocean to Clarksville, Tennessee, where 18-year-old Austin Peay State University freshman Mallory Fundora took it to a tattoo artist and had the mantra permanently written across her forearm.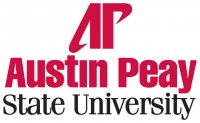 Clarksville, TN – During a presidential election year, names like Hillary and Sarah often stand out because all the other candidates stumping for votes are usually men.
The question of why women often shy away from politics has troubled Dr. Marsha Lyle-Gonga, chair of the Austin Peay State University Department of Political Science, since she was a doctoral student, and in 2010 she decided to host an event to encourage a new generation of women to get involved in the political process.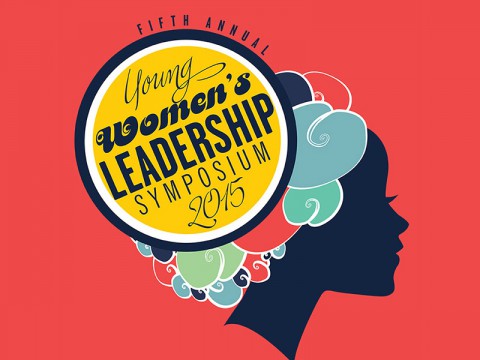 [Read more]