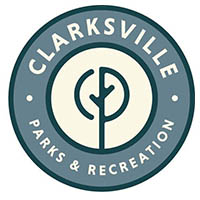 Clarksville, TN – The Clarksville Parks and Recreation Department will hold its annual BBQ Bash from 10:00am to 3:00pm Saturday, October 3rd, 2020 at Liberty Park. The event is sponsored by TriStar Beverage of Clarksville, Queener Law, and Bojangles.
The public is invited to watch area teams compete to prepare the best tasting barbecue. Admission for the public is free, and guests can expect live music, artisan vendors and a cornhole tournament. Beer and barbecue will be available for purchase, and 100 percent of beer proceeds will go to Big Brothers Big Sisters.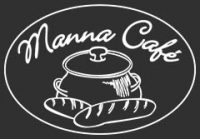 Clarksville, TN – On Saturday, August 29th, 2020, Friends of Manna Café Ministries, along with Hands & Feet 4 Christ, will host a Back to School Bash from 12:00pm to 2:00pm at Manna Village, 605 Providence Boulevard, Clarksville, TN. There will be games, food, clothes, live music, school supplies, and more.
This event will take place rain or shine. Please join us as we kick off this unprecedented school year. All events are free to the community.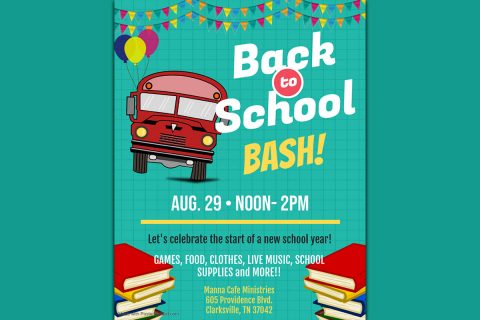 [Read more]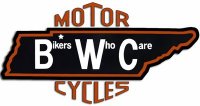 Clarksville, TN – On Monday, August 10th, 2020, Bikers Who Care Director Bill Langford announced that this year's BWC Toy Run will take place Saturday, September 19th, 2020.
Riders are encouraged to arrive at Liberty Park at 11:00am. They will depart for their scenic journey through Clarksville at 1:00pm and arrive at Appleton Harley-Davidson about 30 minutes later.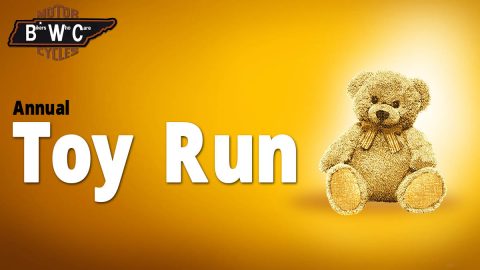 [Read more]
Restrictions will be in place to limit capacity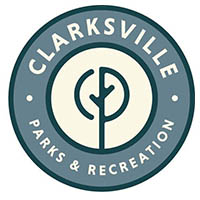 Clarksville, TN – Grab a blanket and pack a picnic lunch for Music at the Fort, an outdoor musical event Saturday, June 27th, 2020 at Fort Defiance Civil War Park.
"This will be our first event since the pandemic, so we're certainly glad to be back," said William Parker, Historical Interpreter at Fort Defiance. "It'll be a great opportunity for patrons to see the park and hear some music from the past."
Guests will enjoy a string band playing music of the 19th century.

Clarksville, TN – On Friday, March 20th, 2020, the Humane Society of Clarksville-Montgomery County invites the community to Old Glory Distilling Co. from 6:00pm to 10:00pm for Meows & Martinis, a fundraiser benefiting the Cats M.E.O.W.

Clarksville, TN – On Saturday, January 4th, 2020, Chris Carpenter, a local musician based out of Nashville, will be performing live at Beachaven Vineyards and Winery (inside) from 2:00pm-5:00pm.
Admission is free.
Clarksville, TN – Downtown Commons, along with First Presbyterian Church and Trinity Episcopal Church teamed up once again to bring SpiritFest to downtown Clarksville.
2019 marked the fifth year of the event which precedes the annual Clarksville Christmas Parade. Guests were invited to come downtown early and enjoy a variety of activities.
Clarksville, TN – The Fifth Annual SpiritFest – a holiday event from 2:00pm – 5:00pm on Saturday, December 7th – will offer a bounty of free activities, including visits with Santa Claus, rides on the Express Bus, four kids' inflatables, live music on the new Downtown Commons stage, ice skating, art and gift markets, food trucks and a live nativity with animals.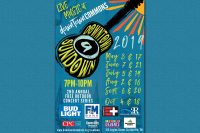 Montgomery County, TN – On Friday, October 18th from 7:00pm-10:00pm, the Downtown Commons' Downtown @ Sundown Concert series will hold it's season finale. Downtown @ Sundown will feature local southern rock group Lone Waite.
Because this is a band that needs no introduction and we know they'll be a crowd favorite, Lone Waite will take the stage at 7:00pm and play the whole night. This community favorite will rock your socks off.
Clarksville, TN – On Saturday, September 28th, 2019, The Dawn Stanfill Foundation will be ending Childhood Cancer Awareness Month in style once again with the 11th annual Dancing Til' Dawn event.
This year's event is going to be a fabulous grecian themed evening where guests will enjoy an incredible silent auction, dinner, drinks, live music from the CrossRoads Band, and dancing at the F&M Bank Franklin Room!