Clarksville, TN – Pay no attention to that man behind the curtain!" Just click your heels together and travel over the rainbow this weekend as Clarksville's oldest professional theatre enters Season 35 of live entertainment on the corner of Franklin and First in Historic Downtown Clarksville. F&M Bank presents "The Wizard of Oz" at the Roxy Regional Theatre now through September 30th, 2017.
Annabelle Szepietowski stars as Kansas farm girl Dorothy Gale, who dreams of escaping her mundane life until one day a tornado hits her hometown and carries her away to a land at the end of the rainbow.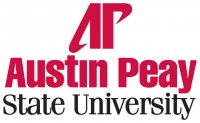 Clarksville, TN – Next fall, the Austin Peay State University Department of Theatre and Dance will offer a Bachelor of Fine Arts degree with a concentration in musical theatre. That means some of the glamour and energy of the big New York shows will begin trickling into the University's Trahern Theater.
Later this month, the department will offer a sneak peak of that program with its new show, "Broadway on the Cumberland."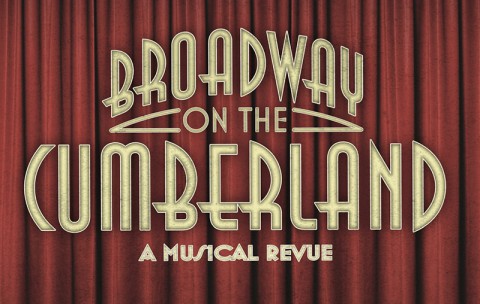 [Read more]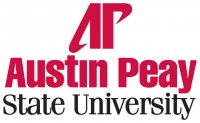 Clarksville, TN – Patrons of the arts at Austin Peay State University joined creators of art at a festive celebration at F&M Bank's Franklin Room in downtown Clarksville last week.
The annual Soiree on Franklin, in its fifth year and sponsored by the Acuff Circle of Excellence board of directors, featured representations of all of APSU's arts disciplines: music, dance and theatre, creative writing and the visual arts. This year's theme, "Coming Home to the Arts," was chosen to tie into the University's Homecoming Week.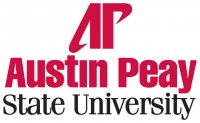 Clarksville, TN – Brian Vernon, chair of the Austin Peay State University Department of Theatre and Dance, looked a bit tired the other day as he sat in his office.
"We've got five nuns learning a tap routine right now," he said, suppressing a yawn.
The nuns in question are actually APSU students preparing for the department's upcoming performance of the wildly popular musical comedy, "Nunsense."