Clarksville, TN – This week's highlights include the Austin Peay State University (APSU) popular trick-or-treating event, a Tony-winning director, a Brexit panel … and you'd better secure your Percussion Ensemble Halloween Concert tickets NOW.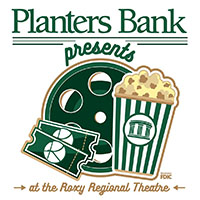 Clarksville, TN – This Sunday, October 27th, 2019, join the Roxy Regional Theatre for the quintessential Halloween movie and the perfect way to get in the spirit of the season! Planters Bank Presents… Disney's wildly popular spooky comedy "Hocus Pocus" at 2:00pm.
After three centuries, a trio of witches (played by Bette Midler, Sarah Jessica Parker and Kathy Najimy) are resurrected in Salem, Massachusetts, on Halloween night — and it is up to two teenagers, a young girl and an immortal cat to put an end to their reign of terror once and for all.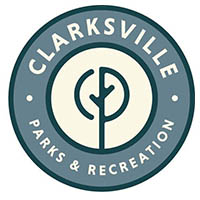 Clarksville, TN – A community favorite historic site, Fort Defiance Civil War Park and Interpretive Center, 120 Duncan Street, offers a variety of upcoming family-friendly events.
Festivities are diverse, offering something for visitors of all ages looking to have a great time at one of Clarksville's most treasured gathering places.
New! History Alive — 6:00pm to 9:00pm, Saturday, October 5th: Enjoy an evening of history, music, and 19th-century fare at this fundraiser hosted by the Friends of Fort Defiance.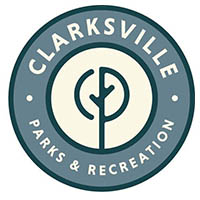 Clarksville, TN – The Clarksville Parks and Recreation Department is offering a variety of spooky and fun events this fall. Family-friendly events are affordably priced and will take place at several Parks and Recreation venues:
Ghost Tours with Clarksville BCycle — 6:00pm-8:00pm Friday, October 11th: Don't miss this haunted guided tour through the Austin Peay State University (APSU) campus stopping at historical points of interest with dark pasts. The fee is $20.00 per person. APSU students can use their BCycle promo code to receive $5.00 off! See Clarksville.BCycle.com for information.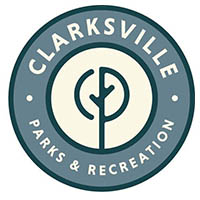 Clarksville, TN – Clarksville Parks and Recreation has partnered with Altra Federal Credit Union for the 11th annual Fright on Franklin from 3:00pm-6:00pm Saturday, October 26th, 2019 in Downtown Clarksville.
Fright on Franklin is a free, family-friendly event featuring safe trick-or-treating, a hayride, costume contests, and more in historic downtown Clarksville. Follow the screams (of delight) to an afternoon and evening of fun Halloween-themed activities.
A costume contest will be staged at the City Hall/US Bank parking lot. Prizes will be awarded for "Best Costume" in each age group and "Best Group." Pre-registration is required online at www.ClarksvilleParksRec.com through October 25th. The contest is free to enter.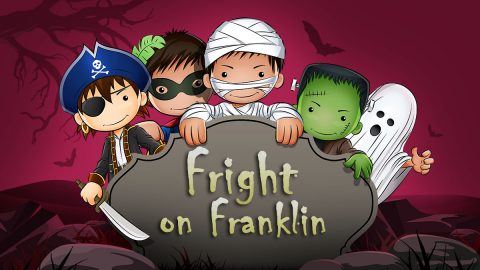 Clarksville, TN – Clarksville Parks and Recreations' Fright on Franklin continues to be one of Clarksville's favorite events. Scores of local businesses and organizations participated this year, in what has become a Halloween tradition that receives rave reviews from all around, vendors, parents, and especially young trick-or-treaters.
"This was our tenth year and it was a huge success," Clarksville Parks and Recreation's Rob Rayburn said. "We would estimate that there were about 6,000 people who came downtown between 3:00pm and 6:00pm on Saturday.
Clarksville Transit System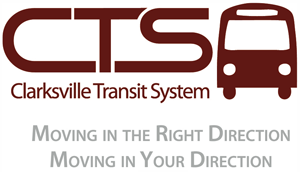 Clarksville, TN – Clarksville Transit System's Spooky Special will be back for another two-day Spooky Tour this week.
The Halloween-adorned bus will run the streets of Clarksville, offering free rides on Tuesday, October 30th and Wednesday, October 31st.
The Spooky Special, or the Spooky Bus as some call it, is a Clarksville Transit System Halloween tradition that started 29 years ago to help residents get acquainted with the transportation service and to thank consistent passengers.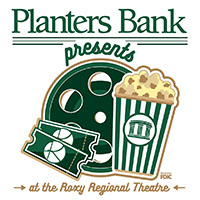 Clarksville, TN – The electrifying dog is back from beyond the grave! Join The Roxy Regional Theatre at the corner of Franklin Street and First Street in Historic Downtown Clarksville for Tim Burton's family-friendly Halloween favorite when Planters Bank Presents… Disney's "Frankenweenie" on our big screen this Sunday, October 21st, 2018 at 2:00pm.
Young Victor Frankenstein (Charlie Tahan) is a science nerd and outsider at school, but he does have one good friend: his dog, Sparky. But then tragedy strikes, and Sparky shuffles off this mortal coil.

Clarksville, TN – For the 16th consecutive Halloween, the Honor Society of Phi Kappa Phi (PKP) at Austin Peay State University (APSU) is collecting new and gently used children's books for its Candy for the Mind project.
Members of the campus and local community are invited to support this effort through donations of books or money for the purchase of books.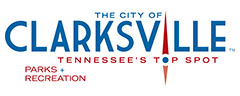 Clarksville, TN – More than 90 kids showed up for the 2nd annual Super Hero Party at Burt Cobb Community Center on Thursday, October 26th, 2017.
Laconza Gilliam is the center's recreation manager. She took a moment to talk about this and other activities at the center.
"This is our second year, and it will be an annual thing for us," Gilliam said. "We call this our Super Hero Party, and we chose to do it during the week because there is so much competition on the actual day of Halloween, and the weekend prior."