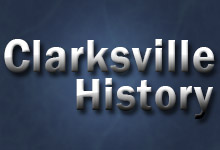 Clarksville, TN – Every human being has worth and deserves dignity. "Everyone matters" is an incredibly powerful humanitarian ideal, and one upon which the United States seems to continually both build and define. We hear the whispers of this ideal within the words of the Declaration of Independence.
"We hold these truths to be self-evident, that all men are created equal, that they are endowed by their Creator with certain unalienable Rights, that among these are Life, Liberty and the pursuit of Happiness.
The generation of Americans which fought to free us from the tyranny of Europe in the late 18th Century probably could not have grasped how these words, and the spirit of the ideal they reflect would be used by subsequent generations to form the nation we live within today.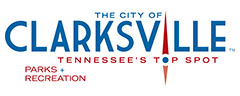 Clarksville, TN – For the last year of the 150th anniversary of the Civil War, the Tennessee Civil War National Heritage Area has expanded its traveling exhibition about emancipation and Reconstruction. "Free at Last!" tells the momentous story of the transition from slavery to freedom and the development of citizenship among formerly enslaved African Americans.
Doubled in size to eight banner stands, the exhibition now has panels focused on each of Tennessee's three grand divisions. "Free at Last!" is available to museums and historic sites free of charge and is on view at the Fort Defiance Civil War Park and Interpretive Center in Clarksville from now to December 10th, 2015.
[Read more]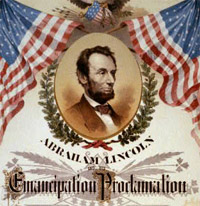 Clarksville, TN – Starting August 8th through August 10th there will be a series of events to celebrate Emancipation sponsored by the Clarksville Community Black History Council
On Thursday, August 8th, there will be a Spiritual Convocation at Greater Missionary Baptist Church beginning at 7:00pm.
"Sixteen pastors have been selected across racial, cultural and church denominational lines will discuss four areas connected to the emancipation: bondage, slavery, freedom and unity," said Pastor Jerry Jerkins.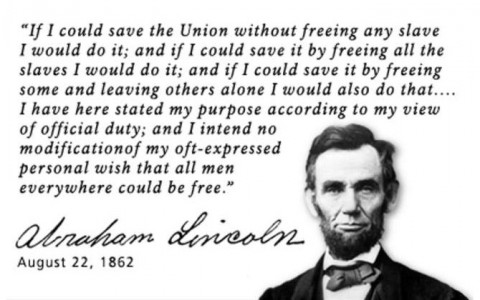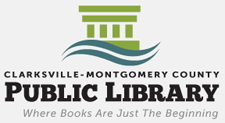 Clarksville, TN – This evening at 6:00pm will be the Clarksville-Montgomery County Public Library's final discussion session in the series, "Making Sense of the American Civil War."
The discussion, entitled "War and Freedom", focuses on the immediate and uncompensated emancipation of four million slaves following the war. [Read more]