Clarksville, TN – On Monday, June 17th, 2019, Austin Peay State University (APSU) and the Tennessee Army National Guard announced they're partnering on a special tuition deferment program for Guard members.

Clarksville, TN – This May, three prominent Tennessee public servants will visit Austin Peay State University (APSU) to serve as commencement speakers for the University's three commencement ceremonies.
Former Tennessee Governor Bill Haslam, U.S. Representative Mark Green and State Representative Jason Hodges will be on campus May 3th and 4th, 2019 as Austin Peay State University, the state's fastest-growing public University, expands its graduation celebration to two days.

Clarksville, TN – Earlier this fall, the Tennessee Higher Education Commission (THEC) awarded Austin Peay State University (APSU) with a Veterans Reconnect Grant to support a new Military Pathway Pilot Project designed to help military and veteran students transition quickly and easily into college or new career fields.

Clarksville, TN – Thomas Thornton knew he was pushing it. Classes were set to begin the next week at Austin Peay State University, so if he wanted to enroll in graduate school, he needed to do it that afternoon.
"I just knew I was being a slacker and hadn't signed up yet," Thornton, a Clarksville High School science teacher, said.

Clarksville, TN – Austin Peay State University (APSU), one of the state's leading providers of higher education to military-connected students and their families, has a long history of supporting veterans on campus and within the community.
This month, in recognition of Veterans Day, the University is hosting several events in honor of the men and women who have served this country.

Clarksville, TN – The Tennessee Higher Education Commission (THEC) recently announced that Austin Peay State University will receive $79,954 in additional funding and program support to serve veterans and service members and help them earn post-secondary degrees as a part of Governor Bill Haslam's Drive to 55.
Austin Peay is one of 13 colleges and universities in Tennessee to receive a portion of the $760,781 in total Veteran Reconnect funds to support programs and services for student veterans at campuses across the state.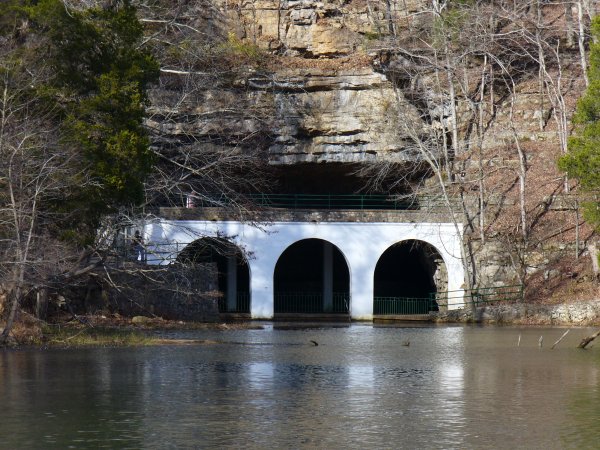 Clarksville, TN – Tennessee State Parks are offering volunteer events across the state to help Tennessee Promise scholars log community service hours on Saturday, June 24th, 2017.
Get some of your Tennessee Promise hours knocked out by volunteering at Dunbar Cave State Park. They could use your help to repaint the fence around the parking lot. They will provide the paint and the brushes, you provide the labor! It is recommended that you wear old clothes and shoes as painting can be messy.
APSU to Have Increased Autonomy with Local Governing Board

Clarksville, TN – Tennessee Governor Bill Haslam has appointed eight individuals to the newly created institutional governing board at Austin Peay State University.
The purpose of the appointments is to give the University increased autonomy to support student success as the state continues its Drive to 55 Initiative. Austin Peay State University's governing board is one of six to be appointed by the governor, a result of the governor's FOCUS Act passed by the Tennessee General Assembly earlier this year.

Clarksville, TN – Austin Peay State University and Volunteer State Community College have made it easier to complete the work necessary to achieve a college degree.
Through a dual admission agreement, students who meet the admissions criteria can now complete an associate degree at VSCC and receive admission to APSU in order to work toward a bachelor's degree. Students may also complete courses at APSU, which may be transferred back to VSCC to help fulfill associate degree requirements.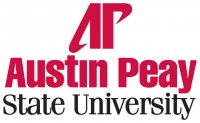 Clarksville, TN – Mike Krause is the type of person who likes a challenge. In the fall of 2006, he completed his bachelor's degree at Austin Peay State University while still serving as a soldier in the 101st Airborne Division.
Eight years later, as executive director of the Tennessee Promise and Drive to 55 Initiative in the Office of Governor Bill Haslam, he is in charge of one of the most ambitious programs in the state's history.