Clarksville, TN – Tennessee holds a special place in passing the 19th Amendment into law, extending voting rights to women.
We were the final state needed for ratification, and our legislators came through with a two-vote victory margin on August 18th, 1920, with the law becoming effective eight days later.

Clarksville, TN – After years of being hidden away inside of campus, the Austin Peay State University (APSU) Ann Ross Bookstore now has a more prominent home at the corner of College and Fourth streets in downtown Clarksville. The University officially opened the new, 13,000-square-foot location in late June, providing more space for merchandise and greater community access.
Clarksville, TN – Downtown merchants and property owners gathered Wednesday to hear City of Clarksville officials and consultants from Premier Parking outline potential changes to on-street metered parking in Downtown Clarksville.
City officials said the changes would create a more consumer friendly approach to downtown parking and overcome some of the current system's equipment and enforcement challenges.

Clarksville, TN – The Clarksville Area Chamber of Commerce, in partnership with the Aspire Foundation, is proud to extend its Facade Improvement program to enhance the economic appeal of the downtown Clarksville commercial district. During the first round of applications, the Clarksville Area Chamber approved 6 facade grants, totaling $75,000.
Customs House Museum Reopens Huff & Puff Express Model Trains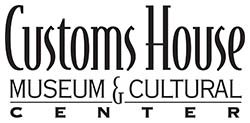 Clarksville, TN – All aboard! The Customs House Museum and Cultural Center is expanding its reopening plan and will now be open on Sundays beginning July 12th, 2020 from 1:00pm-4:00pm.
COVID-19 Coronavirus safety guidelines are still in place including recommending guests wear face masks, reserve their time tickets before visiting and utilize hand sanitizer stations around the Museum. While walk-ins are welcome, there are a limited number of tickets available per day.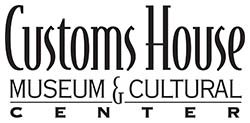 Clarksville, TN – The Customs House Museum reopened to the public on June 2nd, 2020m, and in an effort to include and welcome all members of the community, the Museum has joined Museums for All, a nationwide program that supports those receiving food assistance (SNAP) benefits.
The program offers visitors reduced admission fees with a presentation of the SNAP Electronic Benefits Transfer (EBT) card.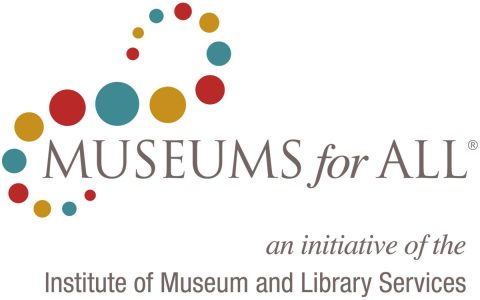 [Read more]

Clarksville, TN – The Roxy Regional Theatre is participating in The Big Payback, a community-wide online giving day hosted by The Community Foundation of Middle Tennessee. It starts today, Wednesday, May 6th at 6:00pm.
With the recent disasters in our region — the tornadoes, COVID-19 Coronavirus and the unfolding economic downturn — this year it's more important than ever to help lift up nonprofit, school and faith-based organizations.
Sales from the online store support Habitat for Humanity's affordable housing program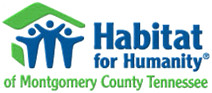 Clarksville, TN – Habitat for Humanity of Montgomery County, Tennessee (HFHMCTN) has launched an online retail store (shopclarksvillerestore.org) to sell donated items, focusing on home goods, furniture, and building supplies.
The Clarksville ReStore is a critical revenue source for the Clarksville-based housing ministry. Since closing in March due to COVID-19 Coronavirus, Habitat developed the online platform to fund its home building programs for low-income families in Clarksville-Montgomery County.
The Clarksville housing ministry is offering the unique 'There's No Place Like Home' prints for $25.00 each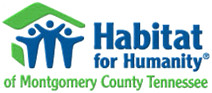 Clarksville, TN – Habitat for Humanity of Montgomery County, Tennessee (HFHMCTN) is offering a unique custom-designed poster to support low income housing in Clarksville.
The posters, made by Hatch Show Print of Nashville, are $25.00 each (including shipping) and can be purchased online (http://habitatmctn.org/clarkville-habitat-for-humanity-donate/). Orders should include a full name and address for shipping. No pickups at this time. Additional posters are $20.00 each if combined in single shipment.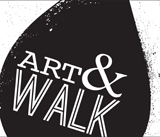 Clarksville, TN – Produced by The Downtown Clarksville Association, First Thursday Art Walk is a free, self-guided tour spanning a 5-block radius that combines visual art, live music, engaging events and more in the heart of Downtown Clarksville.
With 10+ venues, bars and businesses participating each month, the First Thursday Art Walk in Clarksville is the ultimate opportunity to savor and support local creative talent.