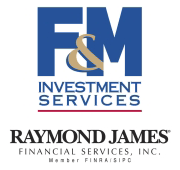 Clarksville, TN – A sharp drop in China's stock market rattled investors' nerves around the world. The Dow Jones Industrial Average fell by more than 1,000 points at the open on Monday, regrouped, and then fell again, leaving the benchmark index down 588.
Volatility continued throughout the week, but investors were encouraged by China's efforts to shore up its stock market and support economic growth. Oil prices fell further, but picked up by the end of the week. The market volatility has left investors struggling to figure out where share prices should be. Volatility is expected to decrease in coming days, but may continue for a while.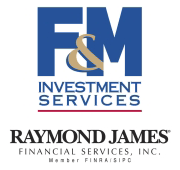 Clarksville, TN – China's leadership wants the yuan to become an important reserve currency, but that means that the country would have to let the currency float freely and be set by market forces. The People's Bank of China, the country's central bank, decided to alter its exchange rate regime.
The currency is allowed to trade in a 2% band around a level announced before the markets open. The PBOC said that this base level would simply be set at the previous session's close (rather than taken out of the air).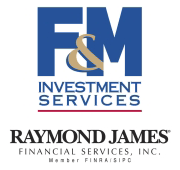 Clarksville, TN – The economic data were mixed, but generally consistent with moderately strong growth. The ISM surveys went in opposite directions – the manufacturing index was softer than anticipated, while the non-manufacturing index exceeded expectations. Unit auto sales rebounded. The July Employment Report was about as expected.
Nonfarm payrolls rose by 215,000, with a net upward revision to May and June of +14,000. That put the three-month average at 235,000 (a 2.82 million annual rate). The unemployment rate held steady at 5.3%.