Clarksville, TN – Clarksville Mayor Joe Pitts honored 90 City of Clarksville employees for outstanding job performance in the inaugural "Cause for Applause" program.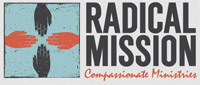 Clarksville, TN – Jon Vaughn of Radical Mission Compassionate Ministries stood at the main entrance of the Austin Peay State University (APSU) Morgan University Center on Christmas Eve, welcoming hundreds of people who were in need of a little help during the holiday season.
"This is our 12th year of doing this," Vaughn said. "During the last 11 years we have served a little over 12,000 meals, and given away more than 15,000 toys. We have also provided 350 free haircuts in the four years our volunteers have offered that service."

Clarksville, TN – On August 7th, 2019, Austin Peay State University (APSU) got a surprise visit from U.S. Senator Marsha Blackburn to congratulate the University's graduating military and veteran students.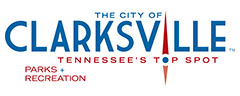 Clarksville, TN – Clarksville's Liberty Park was once again the site of our city's Independence Day Celebration, that features music, food and fun for the whole family, followed by an impressive fireworks display.
This year's fireworks were immediately followed by an equally impressive display by Mother Nature.
Manna Café Ministries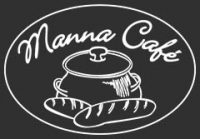 Clarksville, TN – Manna Café Ministries' 6th annual Grits & Gravy fundraising event is happening this year on May 6th from 6:00pm–8:00pm at The Belle Hollow.
This is a nighttime event with everyone's favorite: breakfast for dinner! Grits & Gravy will include guest speakers Mayor Joe Pitts and First Lady Cynthia Pitts, acoustic entertainment, an update on the Manna Village, and more exciting surprises.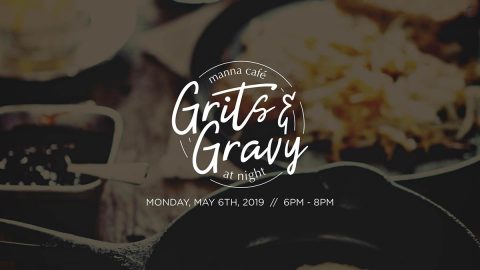 [Read more]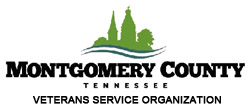 Clarksville, TN – Clarksville-Montgomery County's annual Veterans Day Parade began with an opening ceremony on the steps of the court house featuring special guest speaker Dr. David A. Wesner, followed by dozens of entries performing for thousands of spectators on Clarksville's downtown streets.
Project Yesu

Clarksville, TN – Project Yesu, a Clarksville nonprofit which supports orphaned and vulnerable children in Uganda, is holding their annual Orphan Luncheon fundraiser on Sunday, November 18th, 2018 from 1:00pm – 3:00pm at the Belle Hollow.
The theme of this year's luncheon is "Celebrations & Stories," where organizers will share memories of where they've been, and where they plan on going in the future.